Indian star paddler Achanta Sharath Kamal has been in good form as of late. Along with Manika Batra, the 38-year-old sealed qualification to the Tokyo Olympic Games in the mixed doubles category by winning the Asian Olympic Qualification Tournament on the 20th of March. In what proved to be a thrilling finale against the Korean pair of Lee Sangsu and Jeon Jihee, the Indians came up trumps.
Meanwhile, Sharath Kamal had already sealed a spot at the Olympic Games by virtue of him being the highest in the world rankings among all the players who were placed second in the tournament. This means that he has two shots at a medal in the Games although he would be more likely to do so in mixed doubles than in the singles category.
Sharath Kamal on his form and medal hopes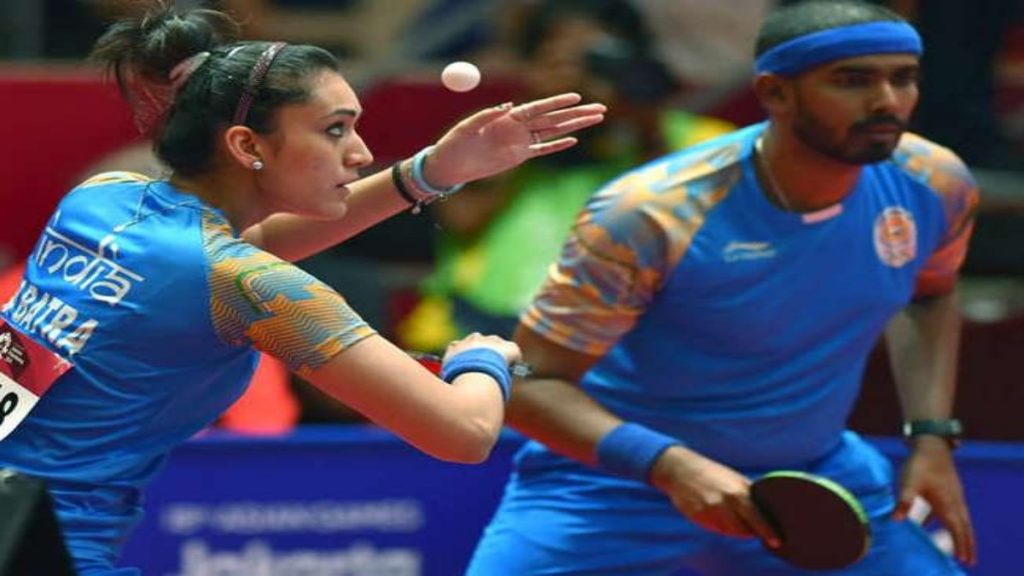 Sharath Kamal spoke to The New Indian Express about his hopes of winning a medal at the Tokyo Games saying, "I have never gone into an Olympics such highly ranked, I am No 32. I have a fair chance in singles and a very big chance in mixed doubles (with Manika Batra)."
"We beat the World No 5 in the final round of qualification (in Doha). If we are able to beat the World No 5, we should be able to take on most of the pairs in the Olympics. That is why I think in mixed, we stand a very fair chance to win a medal. We have beaten a couple of pairs who are in the top eight in the rankings," he added.
He then sounded upbeat about his form and said, "This will be my best Olympics in terms of performance and results. I think in the last 10 years, this is the best I have felt (physically and mentally). We went into a lot of details during the Covid- 19 lockdown, breaking down my complete body mechanics. We tried to figure out what's working and what's not."
The Tokyo Olympic Games will begin on July 23.
Also Read: Sharath Kamal and Manika Batra seal Tokyo Olympics qualification in mixed doubles