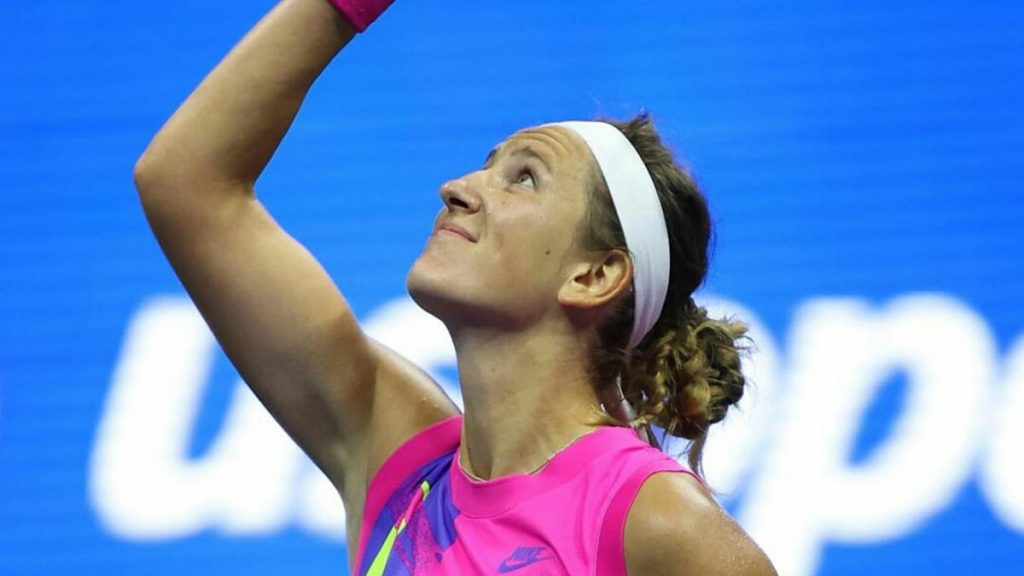 Victoria Azarenka who was unseeded coming into the tournament has exceeded all expectations and reached the US Open Finals where she will be up against 2018 US Open winner, Naomi Osaka. Vika carried her Cincinnati Masters form in the US Open playing wonderful tennis throughout the tournament.
"Physically she is ready", Azarenka'coach says before the final on Saturday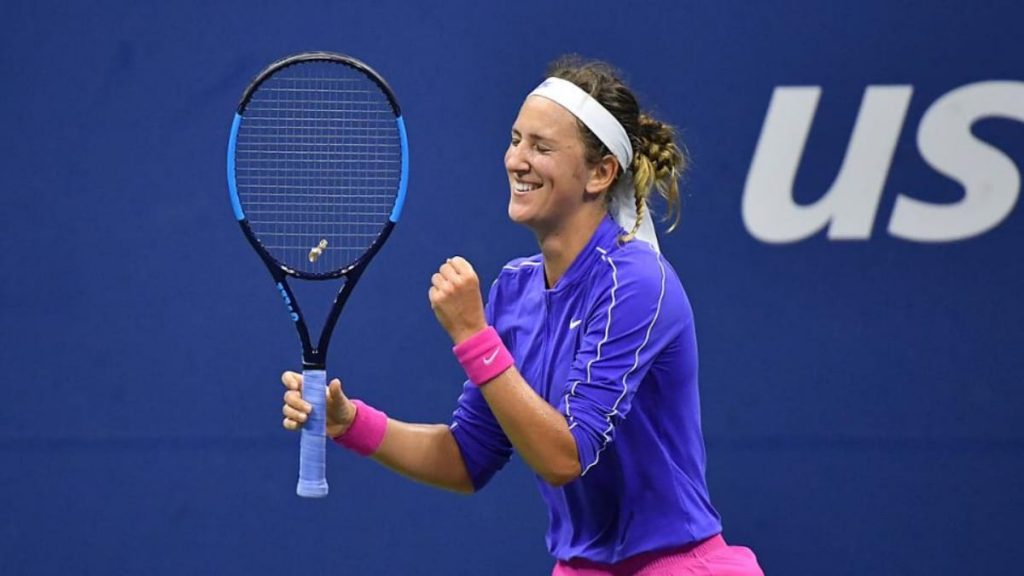 After playing a 3 setter against her old foe Serena Williams on Thursday in the semifinals, Azarenka's coach Dorian Descloix  rebuked any theories of her feeling drained out and said she is physically ready to go. He said, "Physically she's ready, to be honest. She worked a lot the last few months," he said. "She worked every day on fitness. Even on the court we did a lot of long sessions on the court. Now she's ready."
Victoria Azarenka is playing her first Grandslam final in 7 years with the last one in 2013 US Open final where she lost to Serena Williams. Vika, the two time Australian Open champion will look to claim her first US Open title. Azarenka's coach Dorain Descloix stated it was a new experience for her as he only joined her as a hitting partner in February. He also acknowledged that Naomi Osaka is a brilliant tennis player and insisted Azarenka must play her natural game.
To defeat world number four Osaka, Descloix said she must "play her game." "She has to be relaxed on the court, just to mix a lot. She has a big panel of shots," he said. "She has to remain exactly the same." He added, "To be honest, it's my first experience as a coach," he said. "Vika is a great player, so for me it was tough for me at the beginning. We talk a lot. I learn every day with Vika."
Emotional Return to the top for Azarenka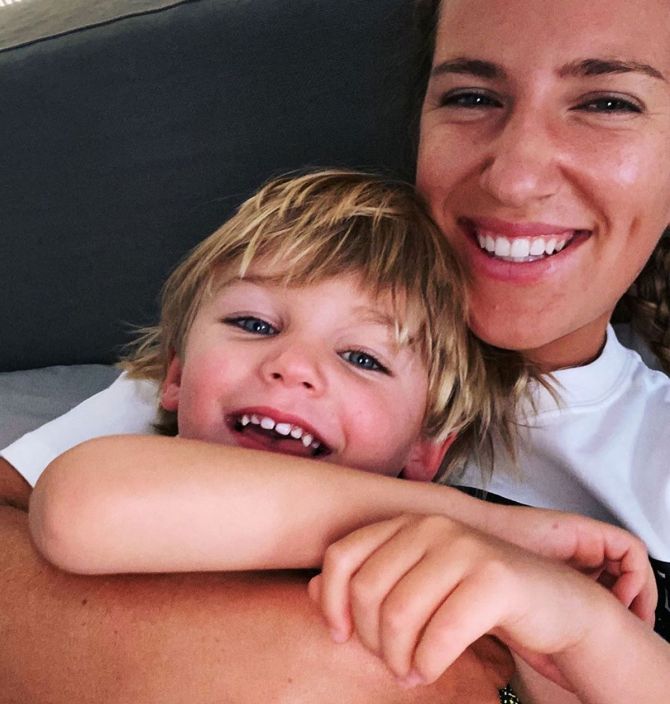 Victoria Azarenka, two time Grandslam champion, returned to Tennis in 2017 after giving birth to her child in 2016. However after returning in action,  she was not able to replicate her peak perfomance and was left demotivated after she had to withdraw from Australian Open 2020 due to injury.
She admitted that she was considered retirement after her injury but she came back and trained harder, winning Cincinnati Masters and making it into the US Open Final at Flushing Meadows, it certainly is an inspiring story.
Also Read: US Open 2020 Final – Naomi Osaka vs Victoria Azarenka Preview, Head to Head, Prediction