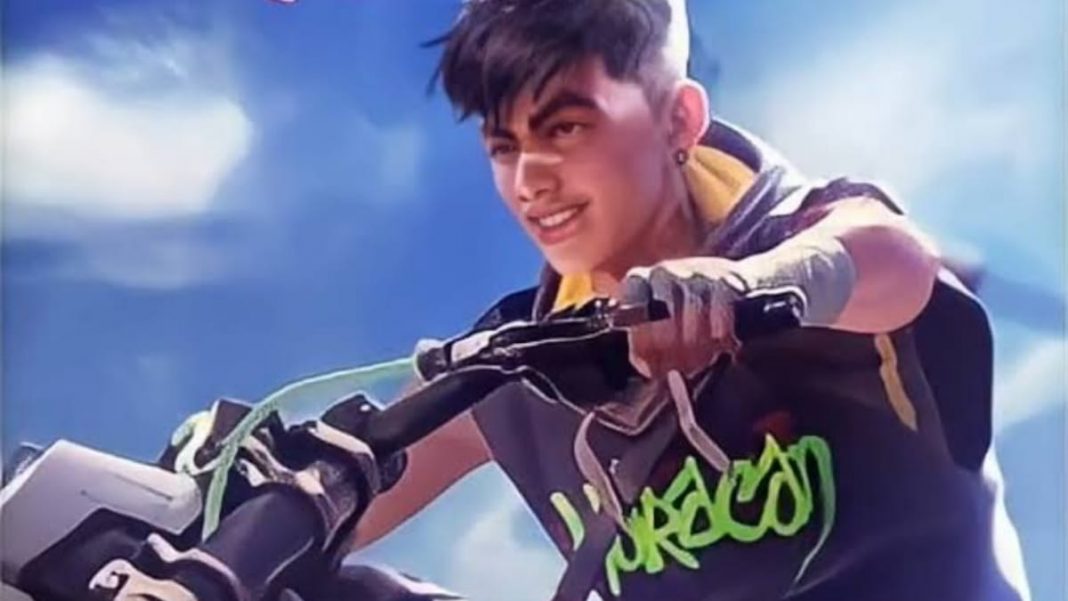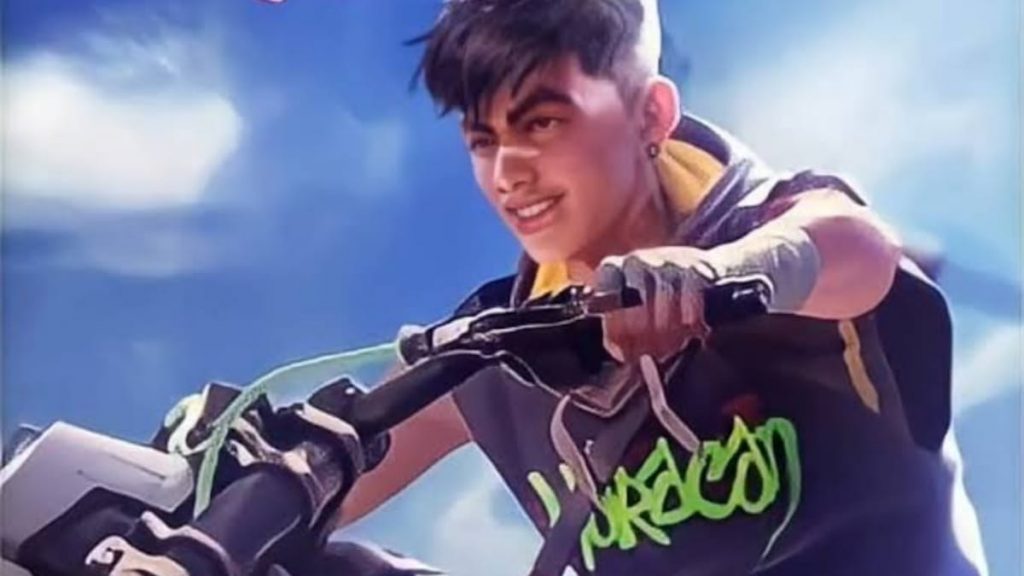 Free Fire is a game with many characters to choose from. All these characters have unique abilities that assist them in different ways. There are two different types of abilities : active and passive. Some of these abilities also have cooldown times. Skyler is the latest addition to the roster of characters in Free Fire. Shirou and Chrono are characters that joined the roster in earlier updates. In this article we will compare Shirou vs Chrono in Free Fire.
Shirou in Free Fire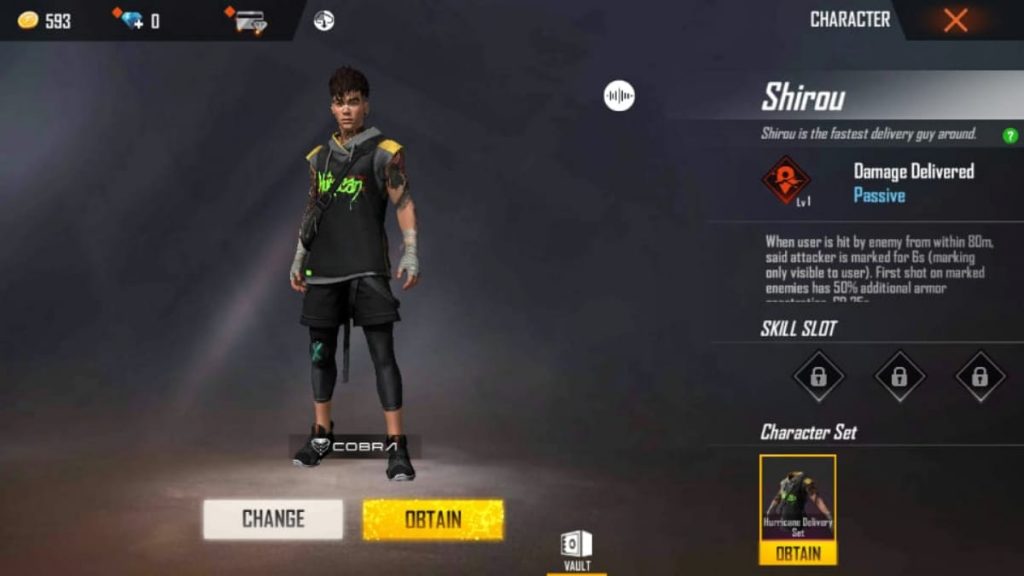 This character is famous as the fastest delivery guy around. Shirou has the ability Damage Delivered. This ability marks enemies for a short duration when hit. Additionally, the first shot has increased armour penetration, dealing more damage. This ability is even stronger when upgraded, with increasing marking time and more armour penetration. This character really does deliver the damage.
Chrono in Free Fire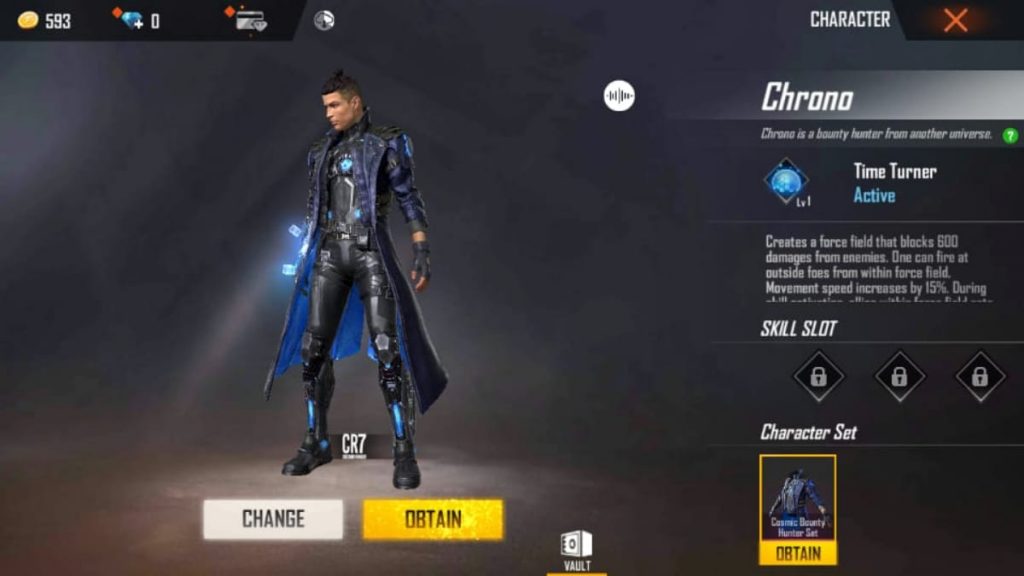 Chrono is based off star footballer Cristiano Ronaldo. Cristiano Ronaldo previously collaborated with Free Fire. His likeness was added into the game in the form of a character. Chrono has the ability Time Turner. This ability creates a force field around the player that can withstand upto 600 points worth of damage. Additionally players within the force field get a small boost in movement speed.
Shirou vs Chrono
Shirou's ability to deal more damage and mark enemies is pretty useful, but Chrono's ability is slightly better as it makes him and players completely immune to damage and increase their movements speed..
That was our article regarding Shirou vs Chrono in Free Fire.
Also Read: Here's How to Top Up Diamonds from Bull store for Free…