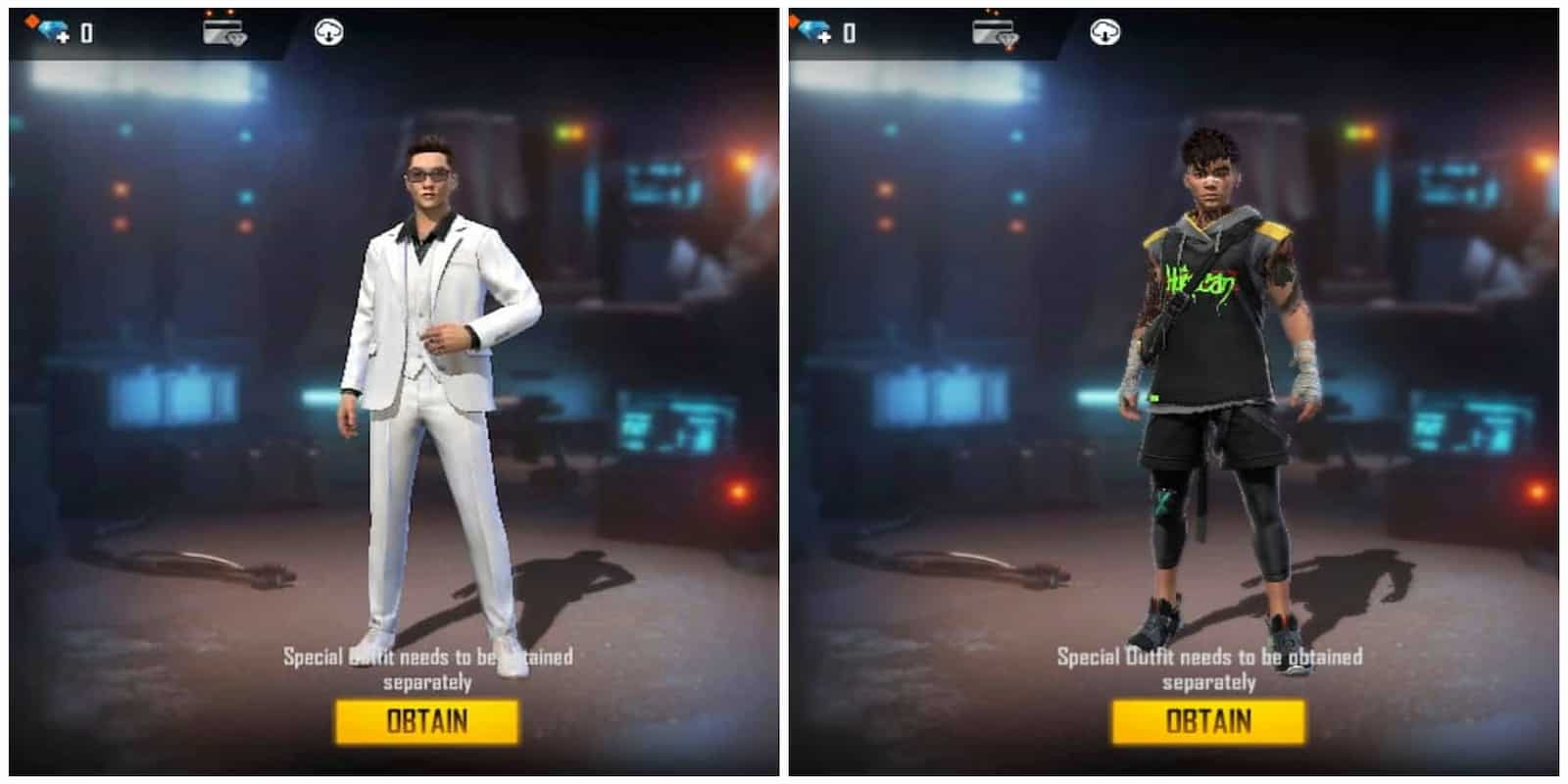 Free Fire is well known for its unique characters that the players can pick and play on the battlegrounds. In this article we take a look at the comparison between Shirou vs Skyler and determine who is better in Free Fire Ranked Mode for May 2021.
Free Fire characters are unique in the sense that they posses unique abilities an personalities that make them different to play. The developers introduce new characters very often and two of the characters introduced in the early OB26 update.
Down below we compare Shirou vs Skyler and who is better for Free Fire ranked mode May 2021.
Shirou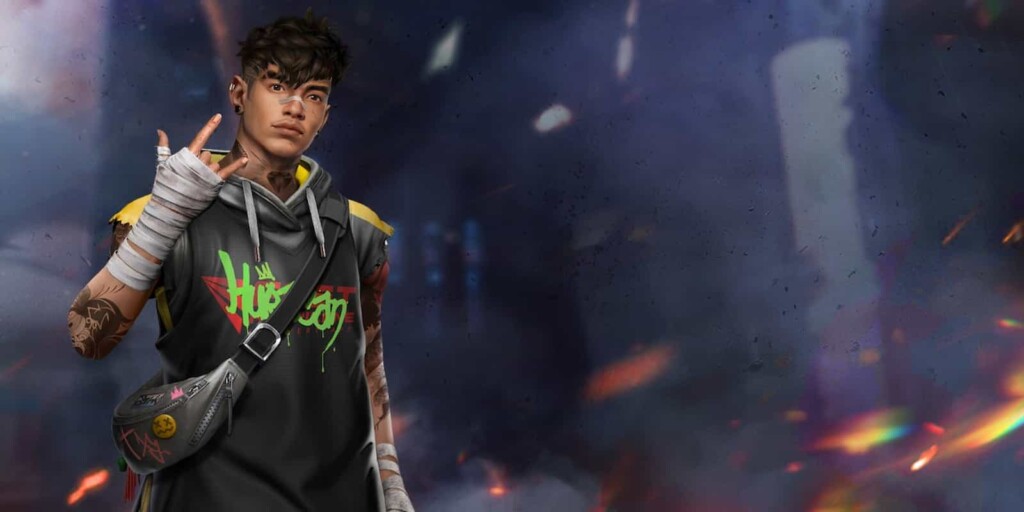 Shirou was introduced in the game in the OB26 update and was touted as the "fastest delivery guy around". His ability is called 'Damage Delivered' and marks enemy champs hit in a 50 metre radius.
The first shot fired against this enemy deals an additional 100% armor penetration. The ability has a cooldown of 10 seconds at the max level and the mark duration is 8 seconds.
Related: Free Fire redeem codes for May 2, 2021: Redeem exciting rewards!
Skyler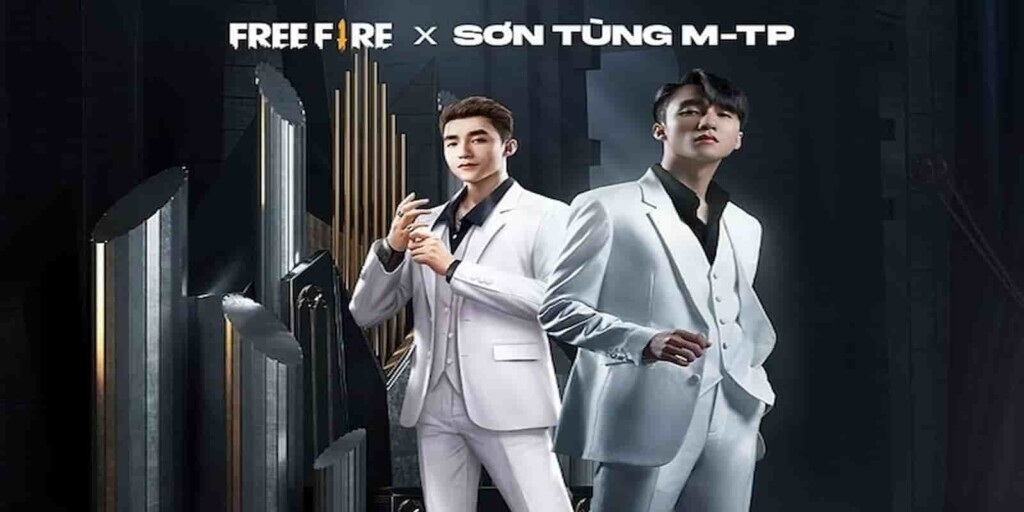 Skyler is also a very newly introduced character in the game with a very strong ability. His ability is called Riptide Rhythm and this releases a sonic wave that damages gloo walls within 50m.
Moreover, every gloo wall deployed increases Skyler's HP recovery. At max levels this ability damages 5 gloo walls within 100 metres, recovers HP by 9 points and has a cooldown of 40 seconds.
Shirou vs Skyler in Free Fire ranked mode May 2021
Both the characters have very good but different abilities in Free Fire. However, for ranked mode the best of the best is to be chosen for the best chance to win.
Shirou's ability is a very aggressive and high damage ability with the potential to one shot an enemy if used properly. The additional armor penetration may knock an enemy in one shot if dealt a headshot. However, in comparison it falls short behind Skyler's ability.
Skyler's ability is very effective in the meta as gloo walls are one of the most used and most effective items in the game. the ability to destroy gloo walls fast places this character very high on the pick list. This is also very effective in ranked matches where players outplay others with gloo walls.
Therefore in the comparison between Shirou vs Skyler in Free Fire ranked mode May 2021, Skyler wins hands down.
Also read: How to Get Free Fire Funk Bundle, All you need to know