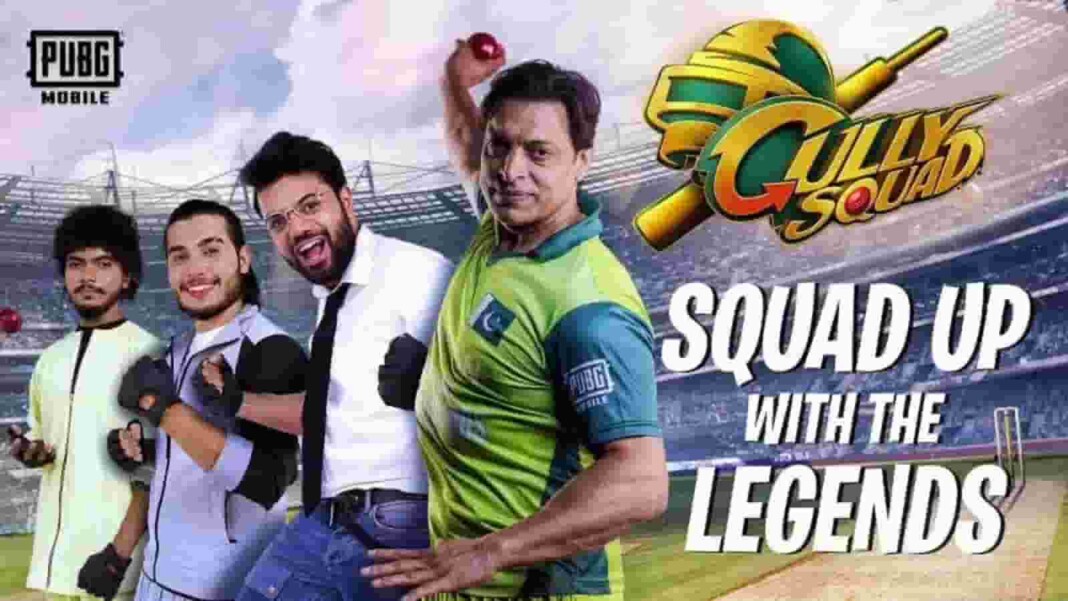 Shoaib Akhtar Character in PUBG Mobile Pakistan: PUBG Mobile has been continuing to provide fans from around the world with content unique to their interests and tailored especially just for them. This time, players from Pakistan can tune in to a new upcoming web series called "Gully Squads."
Recently, PUBG Mobile Pakistan has uploaded a video on their official YouTube channel, that featured Shoaib Akhtar. The article talks about Shoaib Akhtar being introduced as a new Character in PUBG Mobile Pakistan.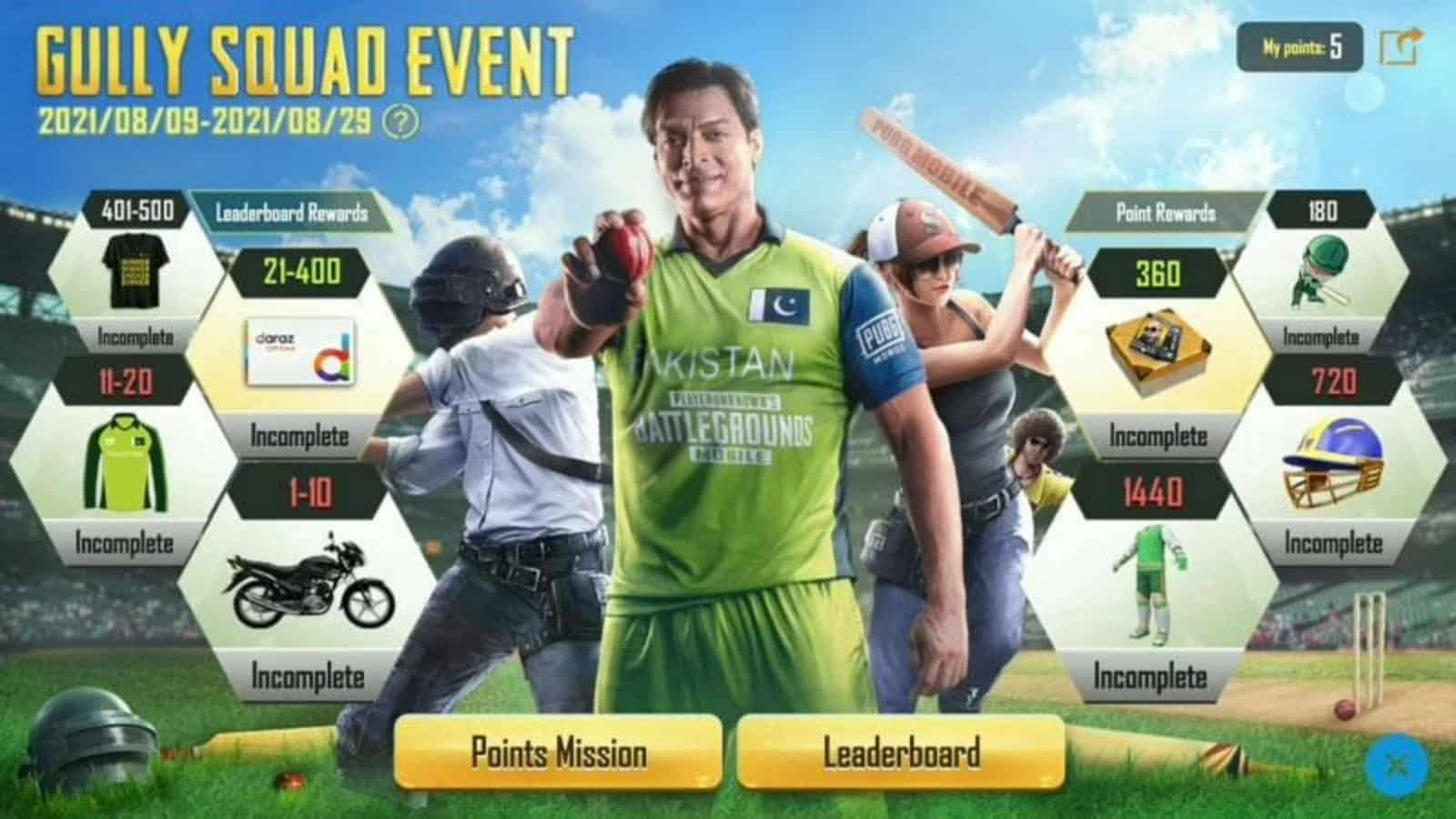 Related: Tencent announces PUBG Mobile Global Championship 2021 (PMGC) with 6 Million USD prize pool
Shoaib Akhtar Character in PUBG Mobile Pakistan
Tencent had previously released the Gully Squads web series. The web series isn't the only thing Pakistan fans received, they also released a song titled "Dil Pe PUBG Taari Hai," featuring Star Anonymous, a famous Pakistan PUBG Mobile steamer. The video was released on Dec. 11, 2020, and has garnered over 2 million views.
The trailer for the web series that was released revealed that "three exciting stories from the gullys" are coming indicating that there were three episodes in that web series. The recent video that came out today also revealed that the much-awaited giveaway had commenced. By taking part in the giveaway, fans stand a chance to win 10,000 UC (in-game money) and Xiaomi 10T.
Apparently, PUBG Mobile Pakistan is collaborating with Shoaib Akhtar and other influencers like Ducky Bhai, 47 Khalifa, and Star Anonymous, in order to celebrate the Gully Squad event based on the previous web series. Players will be able to take part in many events to win exciting rewards.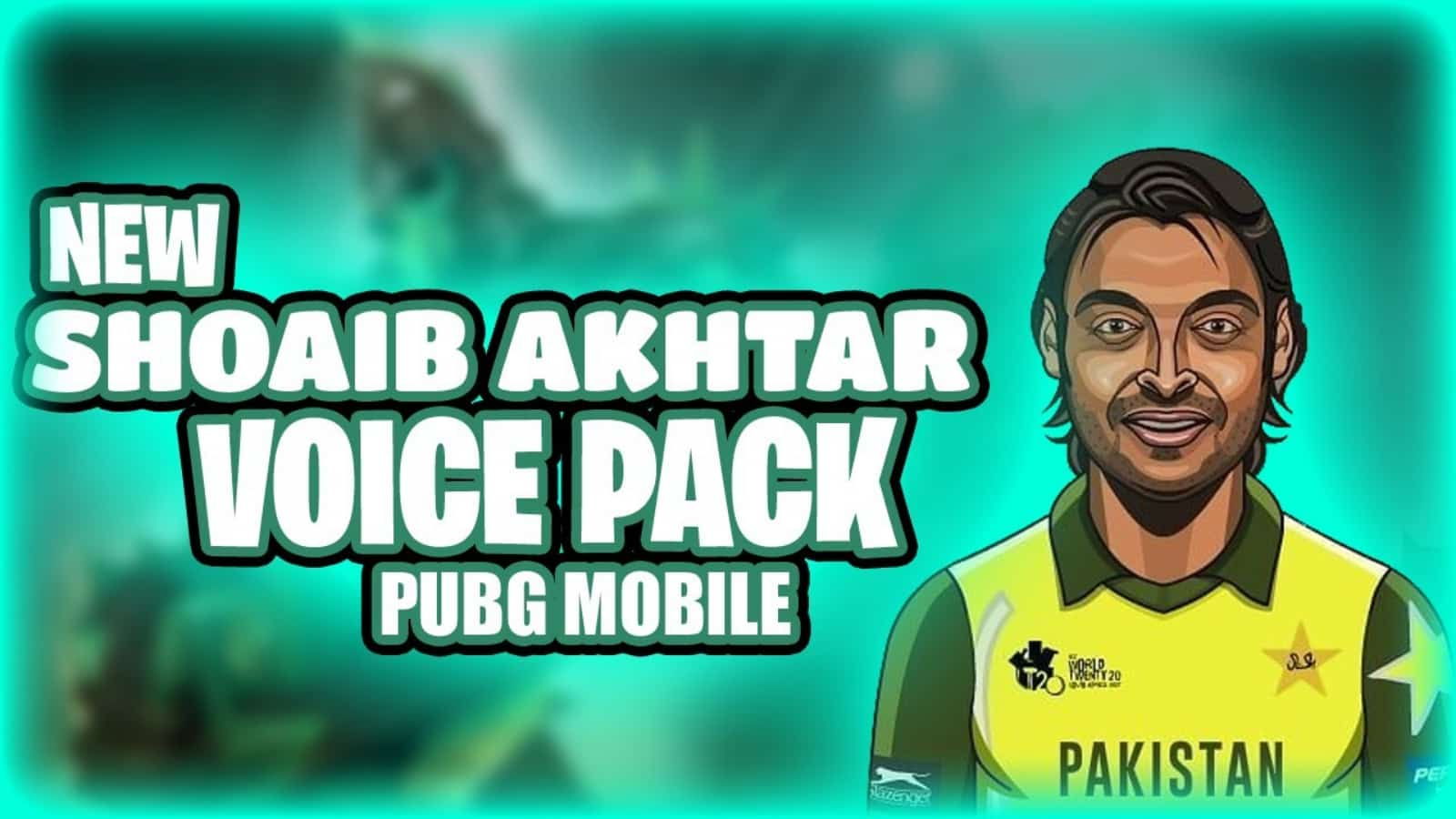 The giveaway event is already underway and will carry on until 15 August 2021. Players can enter the giveaway contest just by having to leave a comment below the video released by the official on their YouTube channel and by mentioning their User ID or Email along with "#PUBGMGullySquad". Two lucky winners will win the Xiaomi 10T and 10 winners will get 10,000 UC. The list of winners will be announced on 17 August 2021.
Also Read: Team Alpha 7 Esports emerged as the champions of PMWI West finals (PUBG Mobile World Invitational)