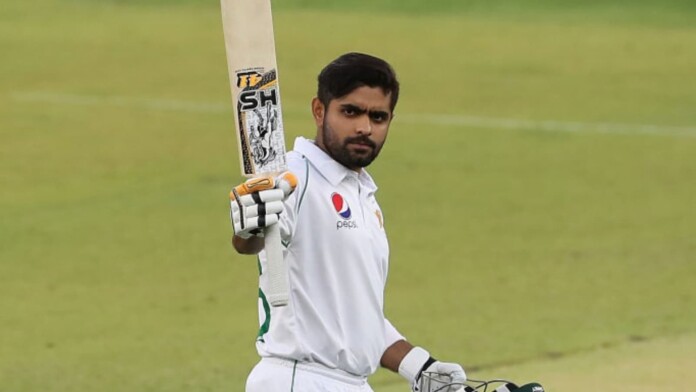 In the ongoing Test series between Pakistan and Zimbabwe, Shoaib Akhtar has come up with an interesting reason for Babar Azam's poor performance with the bat.
Babar clocked a golden duck in the first Test and only managed two runs in the second Test's first innings. According to Akhtar, Babar Azam has struggled to get going in the series so he has waited a long time to bat at no. 4 when the top three are scoring huge runs. One of the reasons for Babar's failure to get going while walking out to the middle is Pakistan's top-order's strong form.
"Worrying point is again Babar Azam because he is not scoring runs. Against Zimbabwe, he has to wait for his turn because first opener, and then Azhar Ali played long innings. Babar has to wear his pads and be ready during that time, which is the best and worst part of Test cricket. You have to sit and watch with concentration and you can't talk much as well. So, basically, you are in quarantine within a quarantine," said Shoaib Akhtar on his YouTube channel.
Shoaib Akhtar says Babar Azam is doing his best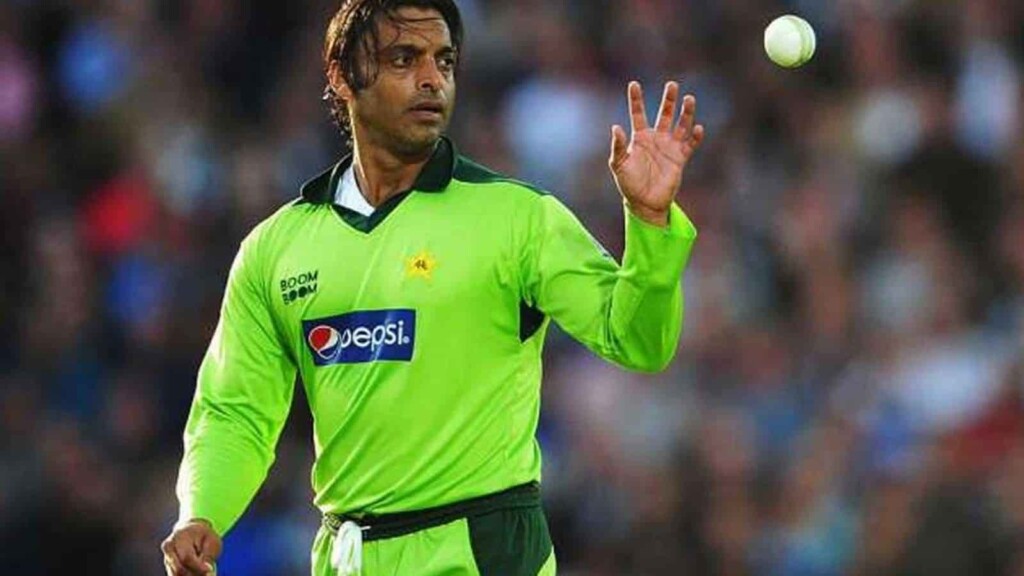 Akhtar also added that Babar Azam is trying his best and should have scored around 300-400 runs in this series, but there is always a lean patch in every cricketer's life.
"Babar should have scored at least 300-400 runs during this series, Sometimes it happens that you can't score runs, but I'm sure Babar is trying his best. We expect a lot from him, so we should try to stay positive," added Akhtar.
Babar Azam may be struggling against Zimbabwe, but he was recently praised for his outstanding performances as he has been nominated for the ICC Player of the Month award for April, alongside teammate Fakhar Zaman and Nepal's Kushan Bhurtel.
Not just that, but Babar Azam also ended Virat Kohli's 1258-day reign as the top-ranked ODI batsman, from August 2017 to April 2021.
Also Read: MS Dhoni gets a stallion named 'Chetak'; wife Sakshi shares pictures