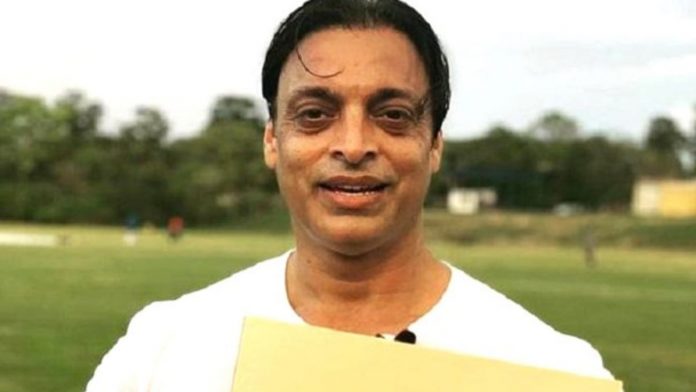 The KLR Stadium in Rawalpindi has been officially renamed after one of Pakistan's most feared bowlers as the Shoaib Akhtar Stadium. Akhtar was a one of a kind bowl who induced terror in the minds of the batsmen with his express pace. The uneven run-up with swinging arms and the slingy release was an iconic sight whenever Pakistan played a match of cricket. Akhtar was affectionately called as 'The Rawalpindi Express' for his fast bowling.
Akhtar played in as many as 163 ODIs, 47 Test matches and 15 T20Is for Pakistan in his glittering career and picked up a grand total of 444 international wickets. In a sign of recognizing his services to Pakistan and Rawalpindi, his legacy has been immortalized by the renaming of the KLR Stadium as the Shoaib Akhtar Stadium. The pacer himself took to Twitter to reveal the news and express his gratitude.
Shoaib Akhtar expresses gratitude
Shoaib Akhtar took to Twitter to confirm the news and express his gratitude for the recognition. He wrote, "Humbled and honoured to share that the historic KRL Stadium in Rawalpindi has been renamed as Shoaib Akhtar Stadium. I am rarely ever lost for words but today I am! I truly have no words to thank everyone for the love & respect i have received over the years. (sic)"
"I have always done by best to serve Pakistan with utmost dedication and passionate determination, with integrity. To always keep our flag high. Today and everyday I wear the star on my chest with pride. Thank you, Pakistan. Zindabad," he added.
Akhtar has been flooded with messages of praise ever since the announcement was made and his Twitter post is going viral on social media.
Also Read: IPL 2021: "He takes his cricket very seriously" – N Srinivasan lauds 'determined' MS Dhoni and 'loyal' CSK side