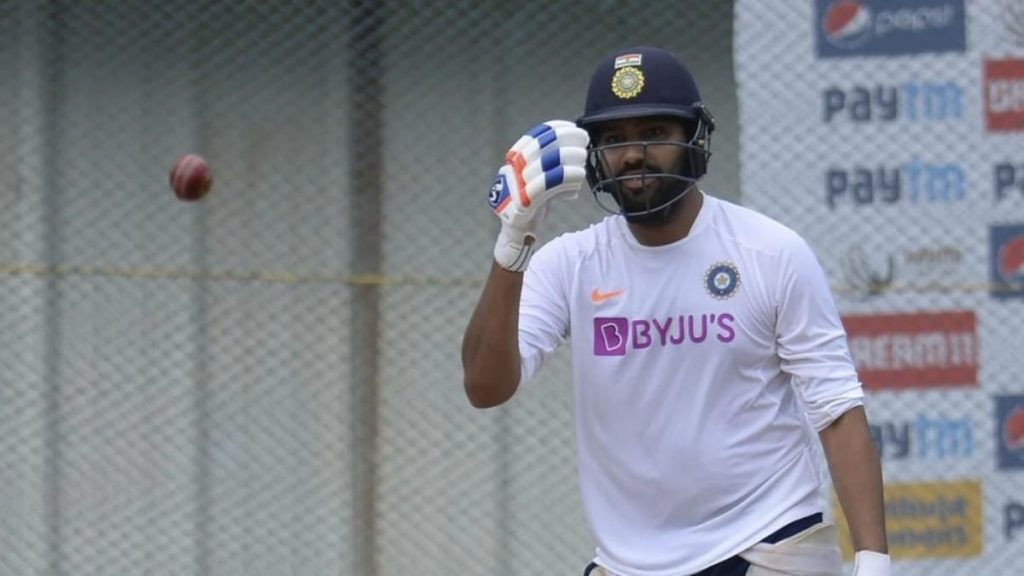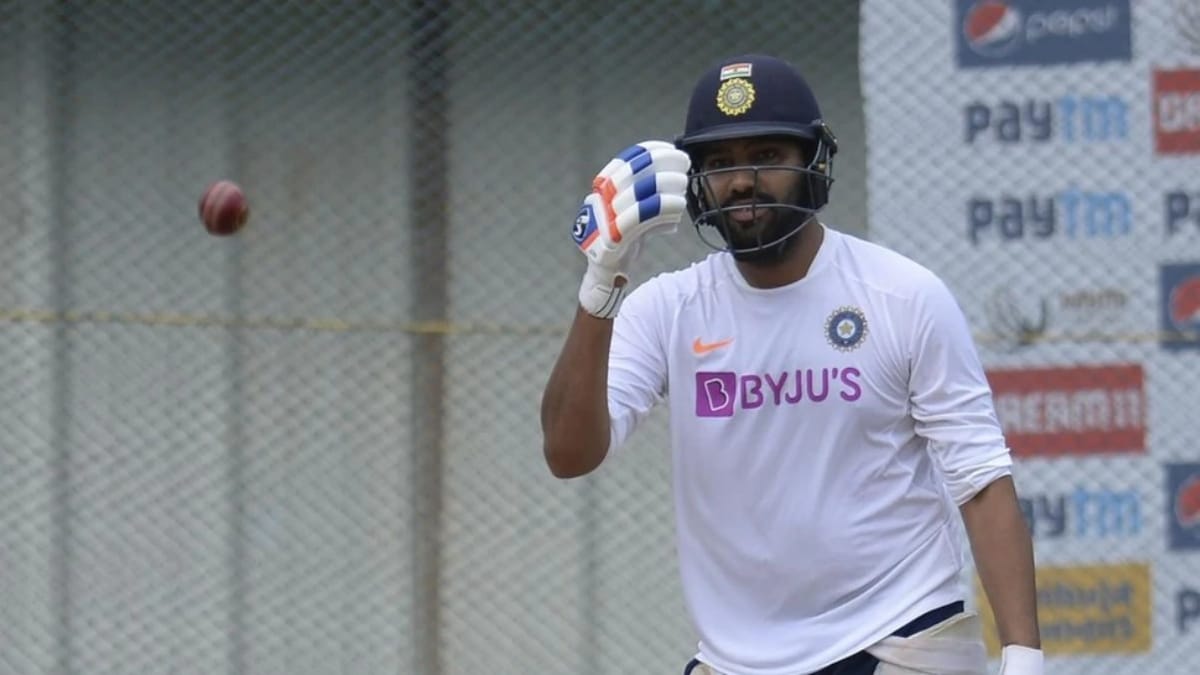 Indian batsman Rohit Sharma is without an iota of doubt, one of the most consistent players in world cricket. His terrific form as an opener over the years for India has helped establish not only himself but also the team as a powerhouse in limited-overs cricket. His performances for the national team and for his Indian Premier League (IPL) franchise Mumbai Indians (MI) have won him a plethora of fans around the world.
Rohit is currently with the Indian Test team after missing out on the white ball leg and the first two Tests against Australia. Fitness issues were the reason for the same. With Rohit back and the Test series square at 1-1, India look set to go for the kill and secure a famous second consecutive series win in Australia.
Shoaib Akhtar responds to Indian fan
Former Pakistani pacer Shoaib Akhtar who was one of the most feared fast-bowlers in world cricket took to Twitter today to have a Q&A session with his fans. He answered various questions on whom he thought were the best bowlers at present, best batsmen, captains and so on.
One such question asked him to describe Rohit Sharma in one word. Shoaib Akhtar's reply to the same was, "Jasay he word market main aata hai toh batata hoon." which translated to "I'll reply to you once I find out the word in the market." This response from the Pakistani bowler has gone viral with many appreciating Akhtar for his classy response.
Also Read: India vs Australia: 'It's getting up there alongside the Ashes' – Nathan Lyon feels there is 'something special building' in the Border Gavaskar Trophy