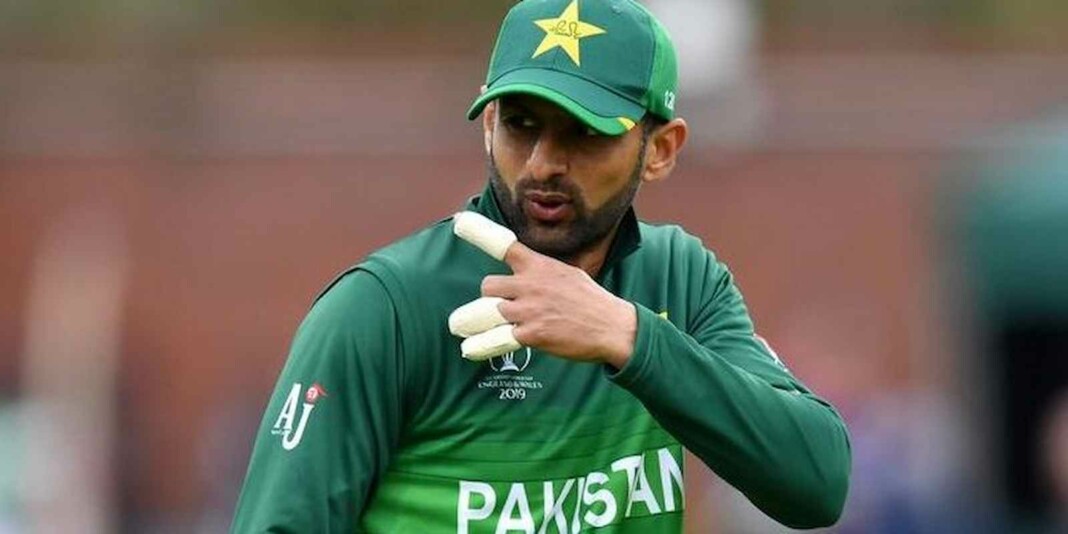 Pakistan cricketer Shoaib Malik said on Friday that he has no intentions to retire quite yet, after speculation about the all-rounder's retirement resurfaced in the cricketing community.
He has been an international cricketer for over two decades and Malik is determined to continue playing the sport he adores. Malik said explicitly that he is very open in his mind and has not even considered retirement.
Malik, who has retired from Tests and ODIs but still plays the shortest format for Pakistan, believes he is still fit enough to give youngsters a tough fight and serve the national side. He claimed that he is still capable of contributing with both bat and ball.
"I am saying very clearly today I have not even thought about retirement. I have no plans to retire now because I am fit, I can bat, and I can bowl," said Shoaib Malik to the media.
No intention to retire after the T20 World Cup – Shoaib Malik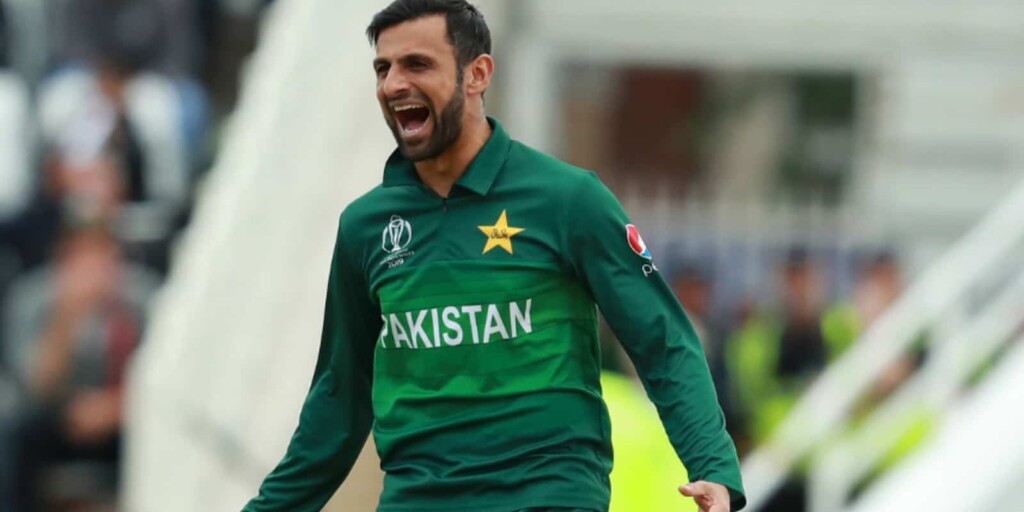 Malik also confirmed that he has signed a two-year deal with a few leagues and that he has no intention of retiring after the T20 World Cup. He also believes that he is still capable of fielding in hotspots, taking two runs, and saving two runs and that his fitness standards are still at an all-time high.
"I have recently signed two-year contracts in some leagues so where does the question of me taking retirement after the World Cup arise. I can field in hotspots, I can take two runs and I can save two runs. When I have to bowl I can also bowl and I am batting well. My fitness is top grade," added Shoaib Malik.
Despite now focusing solely on the shorter game, Malik has been left out of Pakistan's T20 squad since last year as head coach Misbah-ul-Haq continues to experiment with some new players in the batting order.
Malik seems to have made it known to the head coach that if he is selected again, he will bat at number four in a fixed role and will not be rotated around as in the past.
Shoaib Malik has scored 2335 runs in 116 T20Is and averages 31.13. He has also grabbed 28 wickets with his bowling. He is the third-highest run-scorer in T20s with 10,488 runs to his name.
Also Read: IPL 2021: Scott Styris believes that a strong scouting unit is the reason behind Mumbai Indians' success