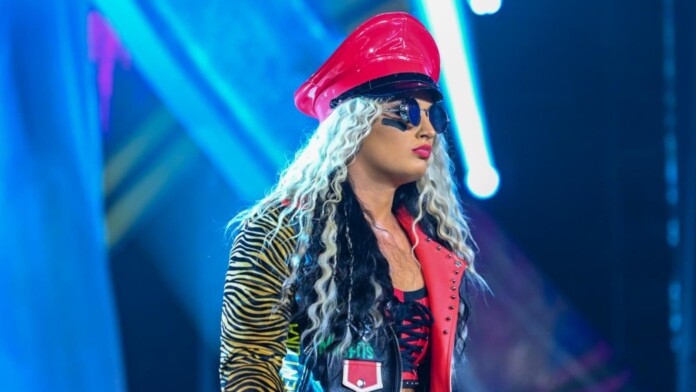 Australian female professional wrestler Toni Rossall is famously known by her ring name 'Toni Storm' in WWE. In her short career in WWE, Storm wrestled in WWENXT for the majority of the time. But 2021 saw the young talent Toni stormed (no pun intended though) into the SmackDown Women's Division by defeating Zelina Vega.
She has put her hands on the NXT UK Women's Championship in 2019 by dethroning Rhea Ripley. But, after a very short stay in WWE, she got released from WWE. And this news caught the wrestling fans by surprise. Here, in this article, we are going to look at the reasons behind this shocking release.
Here is the reasons behind Toni Storm's release from WWE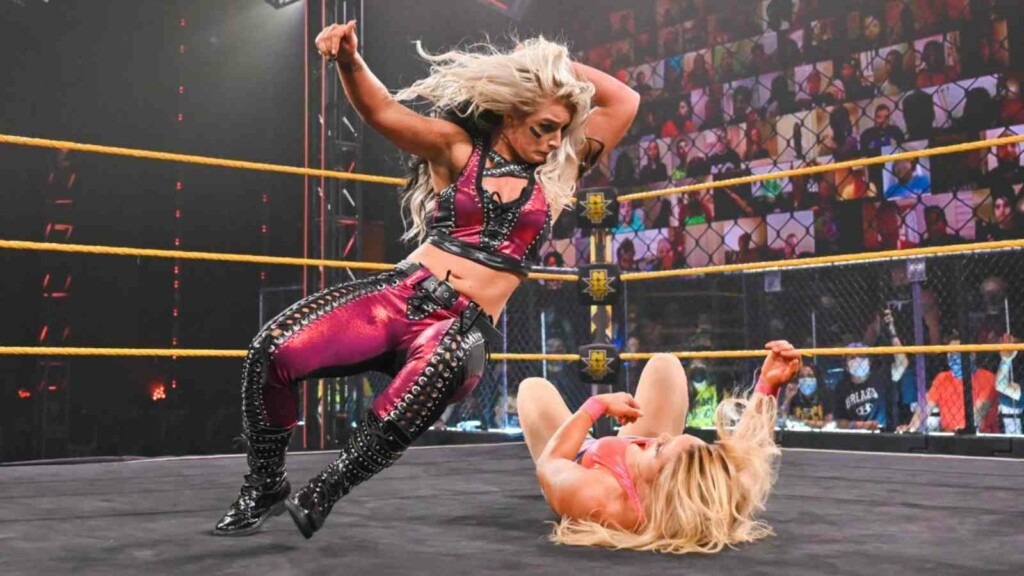 Though many speculate the release of Storm is a result of WWE's massive budget cuts in recent times, but that is not the case at all. In fact, it is being reported that the 26 years old wrestler requested her release, and WWE did not rethink to grant her request. So this is the main reason behind Toni Storm's release from the Wrestling Company.
WWE Wrestler's reaction on Toni Storm's release-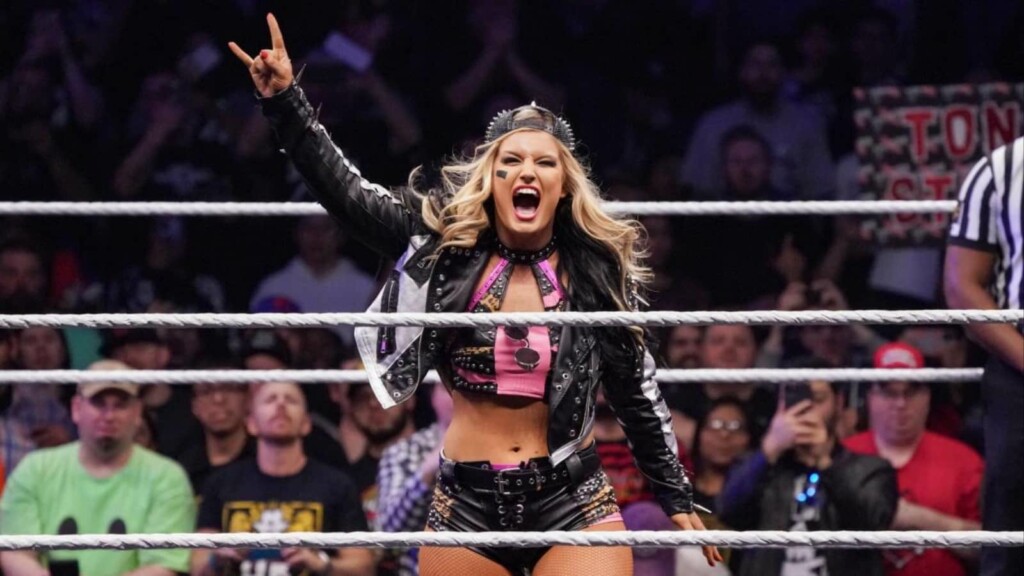 Her in-ring competitors, but real-life colleagues were surprised to see the sudden end of Storm's career but had shown respect towards her decision. In her Instagram story, Becky Lynch shares a photo of Toni and writes, "I hope we meet in the ring one day." 
In an Instagram post, Virgil writes: "Toni and I had an incredible relationship and it was much much more than a friendship. It was a bond. She was Toni and I was Tina and together we shared meatball recipes from across the globe. She was in love with my existence but not in a Major Gunns restraining order way but more like how Sasha Banks would love and respect me if she were to see me in person. Let's crush beef and wish her the best as she is a rocket of sauce ready to be sautéed in the business. Someone's gonna pick her up and make her magic. How do you feel about my homey?"
The news of Toni Strom's release from WWE has shocked the fans in no time. Fans were eager to witness the young talent more in action. However, their wish did not get fulfilled. We, as wrestling fans, have to understand personal decisions and respect them. We can only hope to see Toni Storm in another wrestling company soon.
Read Also- Ric Flair on his current health| Know the interesting details he shared