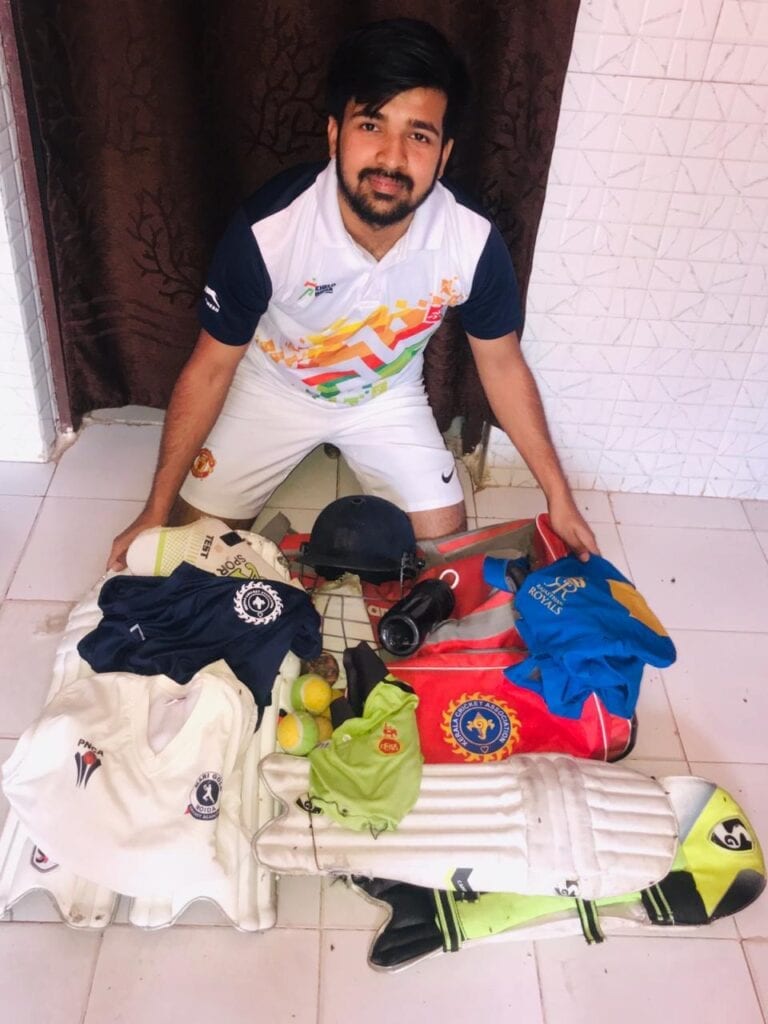 Teenage shooter Shivam Thakur decided to auction his old kit and jersey and donate all the earnings to PM CARES Fund to help those who are fighting to survive the coronavirus pandemic.
At just 17, shooter Shivam who represented India in two international championships in Sri Lanka and Malaysia said that he wishes to donate 60 per cent of his income to athletes who are in need and fighting to ends their meet for next three years.
"I will try and help for the next three years. Now it is 60 per cent of whatever I have earned so far through various platforms but if needed I will do more," he said.
Shivam also said that becoming a cricketer was his dream but could not make it happen due to ligament injury, he played cricket at the national team include Uttar Pradesh, Delhi and Kerala and want to donate his cricket pad which was gifted by Indian all-rounder Hardik Pandya.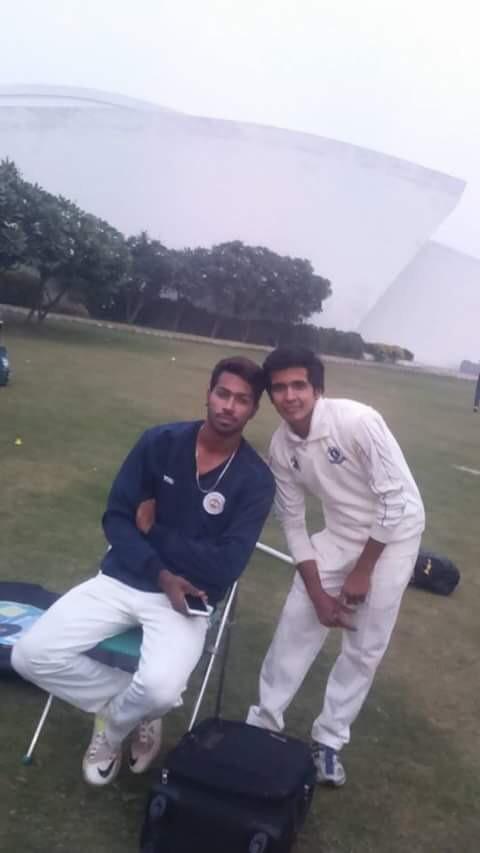 "I wanted to become a cricket player. It was my dream but I suffered damage in my ligament so I was not able to follow my dream. At that time, Hardik Pandya has gifted me his cricket pad, I have played professional cricket, " Shivam said.
"But today, I have decided that all the cricket kit I have, I will be auctioning that whatever money I receive through that, I will be donating it to the PM CARES Fund. I have decided to auction things which belong to my biggest dream. I will be thankful to those who help me in this gesture, " he added.
Shivam will represent India in the next Youth Asian Games which will be held in the UAE and World Youth Games in Portugal.