Abhinav Bindra is, undoubtedly, one of the most revered Indian athletes. The winner of the first-ever individual Olympic gold when he aced the 10 meter air rifle event at the Beijing Games in 2008, scaled stunning heights thanks to his never-say-die attitude and hard work.
A phenomenon in the Indian sporting world, Abhinav Bindra truly was a one of a kind sportsperson whose story inspires. But not many know that Bindra "hated" sports" in his early days. The ace shooter revealed that he avoided sports or any kind of physical activities growing up despite his father's numerous requests.
"As a young boy, I hated sport. I was this fat little boy whose only talent in life was to miss physical education classes at school, I was in a boarding school and I hated it there, but I used to receive a letter from my father practically every day and it had one thing in common, which was to play sport," Bindra said in a conversation on NDTV.
"Of course, I didn't listen to him and I finally got out of boarding school and started going to a day school, that's where I got introduced to the sport of shooting. I was looking for just a pastime after school hours to do something and a family friend introduced me to the sport of shooting and I went to my first formal shooting session and I loved it because to be successful in that sport I had to stand still and not really run around too much."
"I believe I would have come closer to achieving my truest potential.," Abhinav Bindra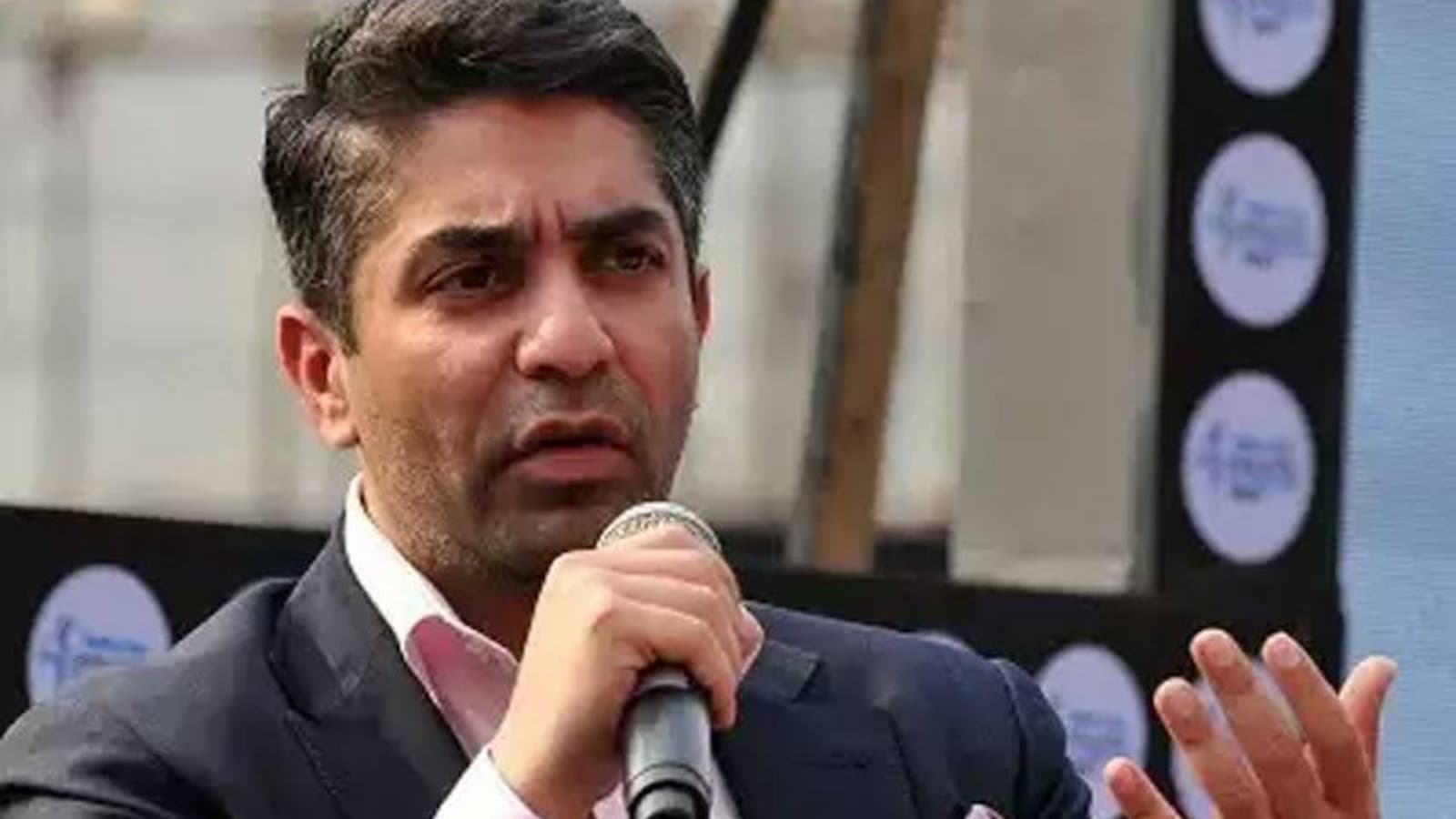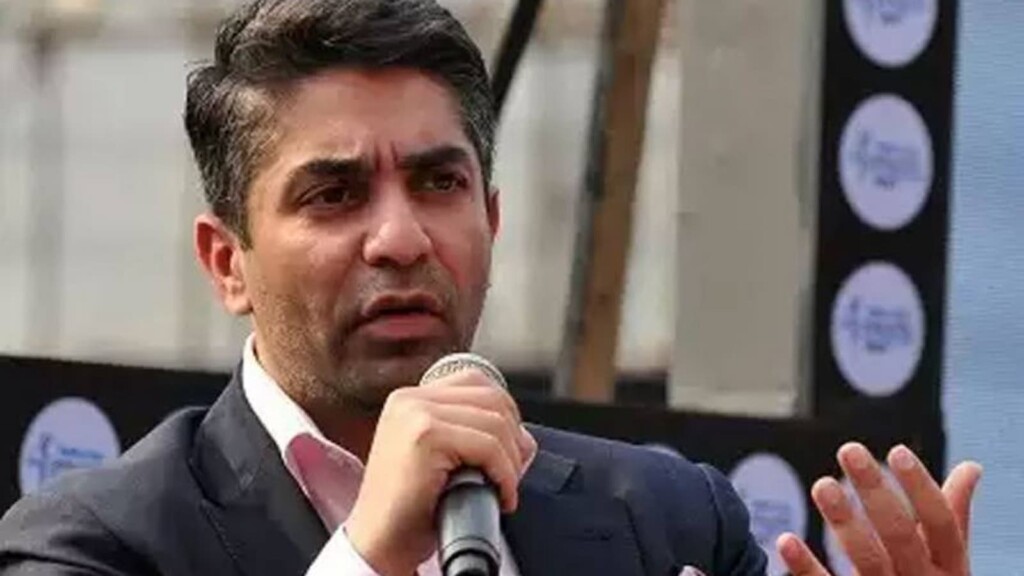 While Abhinav Bindra has achieved what many athletes dream of, he still has some regrets. The 39-year-old feels that had he given some attention to his well being, he could have achieved his "truest potential". Bindra reckons that while he did his level best to grow as an athlete, he failed to work on his balance in life.
"After 2004 yes, I won a gold medal but I believe that I could have done much better. I did achieve goals but definitely did not achieve my truest potential and that was because I put all my eggs in one basket. I lost balance and I did not prioritize my own human well-being."
"I did a lot of work. I put in a lot of effort to improve as an athlete and become better as an athlete, but I did not prioritize my own human well-being and if I had taken better care of my own self I believe I would have come closer to achieving my truest potential," he added.
As he relived his historic gold medal-winning moment, Bindra made a shocking revelation. The former Olympic champion shares that following his gold medal-winning effort at the Beijing Olympics, he pondered giving up the sport. Abhinav Bindra adds that the final drained him and even claimed that he was "close to death".
"So, the moment I won my gold medal and I went back to my coach, my first sentence to my coach, and I don't know if many people even know about it, was that I'm never going to shoot again, it killed me so much to win that gold. Yes, that was my first reaction, because it took so much out of me."
"I mean it was so tough. I mean as I said we're good actors and you know everybody, the whole country thought I was this calm human being, but you don't know whatever was happening inside. I was close to death. I have never seen myself so alive with my heart pounding at almost 200 beats per minute and I was not even moving. I was and I was supposed to stand there still as death, so all that adrenaline, all that stress to perform in that moment was just draining," Bindra shares.
Also Read | WATCH – "So many life lessons" – Abhinav Bindra relives Beijing triumph in Olympic Channel series