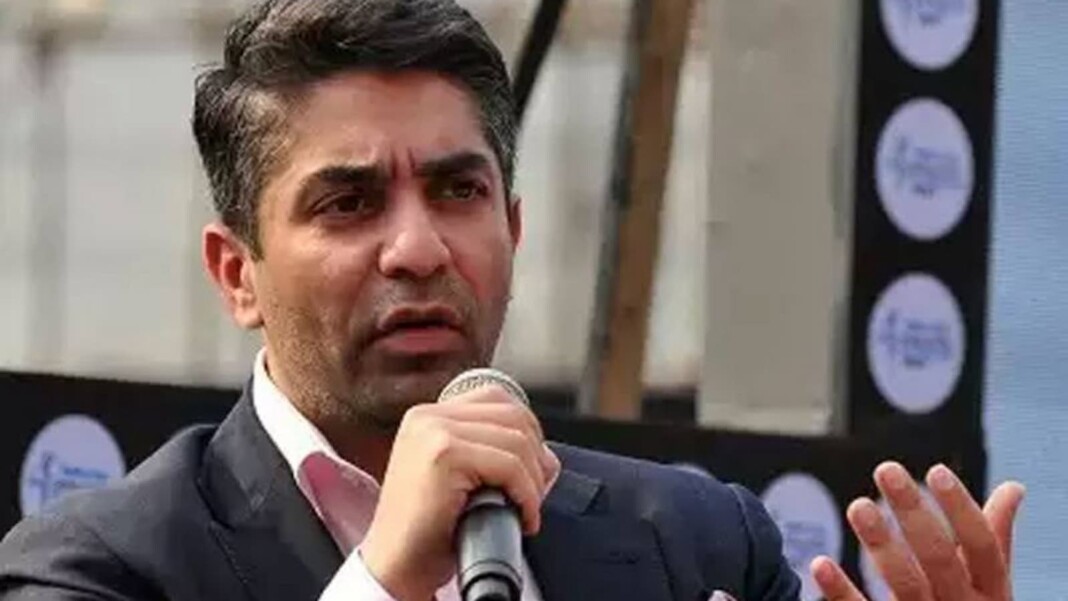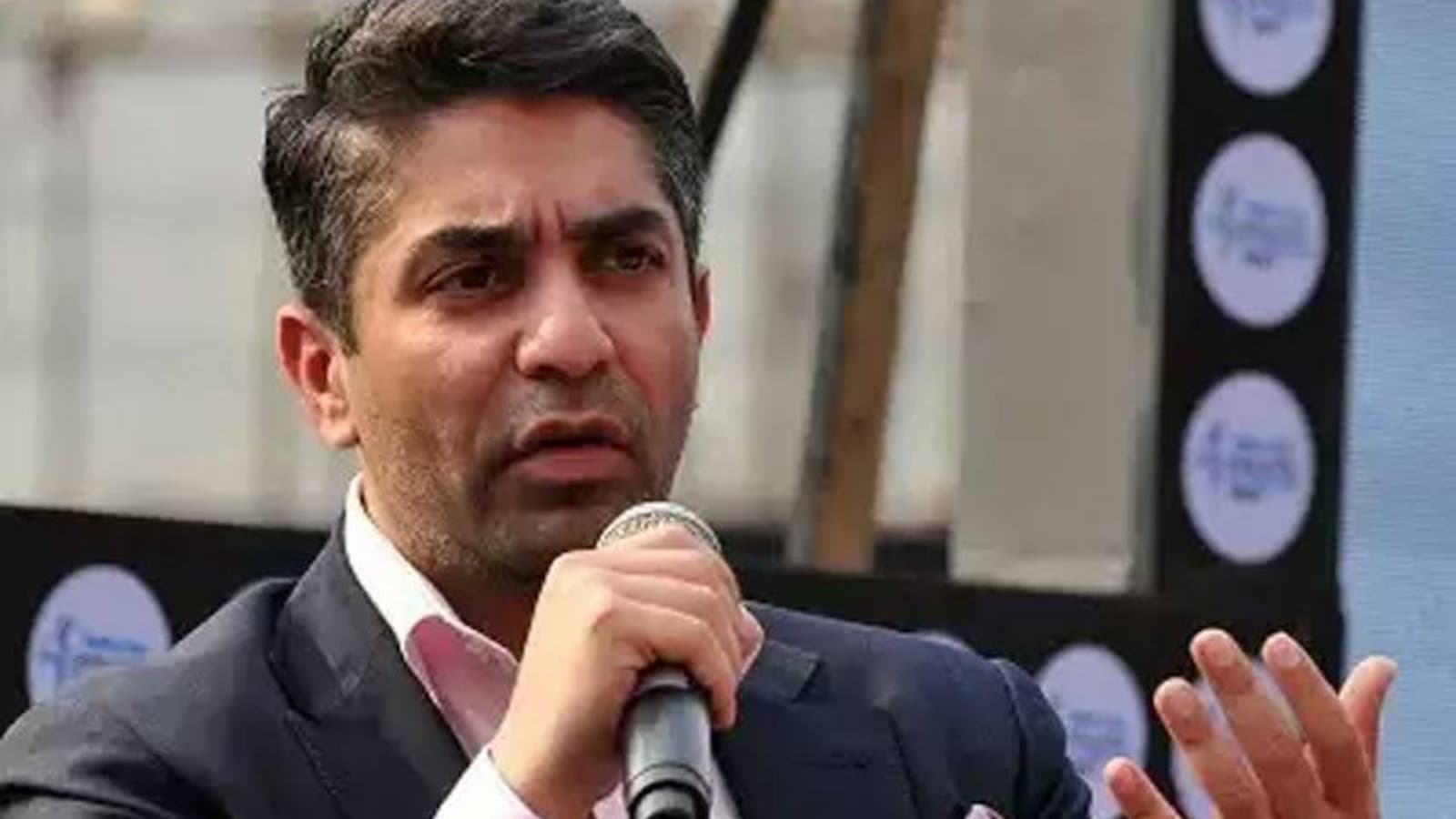 Every year. India's medal count at the Olympics makes the public ponder where we lack as a nation when it comes to sports. The same has been the case following the Tokyo Olympics. This time around, Olympic gold medallist Abhinav Bindra has come forward to suggest a way to inculcate the sporting culture in our nation which boasts a population of over a billion.
Bindra suggests that we should work to include sporting culture in the schools so that the younger generations know it's important. The Beijing Olympics gold medallist further adds that sports could prove to be the key towards developing an "inclusive society", something which is the need of the hour.
"In order to move towards developing more inclusive societies, it is important to start building with the future, for their future. I strongly believe schools and institutes need to incorporate lessons based on sporting values across different subjects," he tweeted.
"The most practical way of transferring to the youth universal values," Abhinav Bindra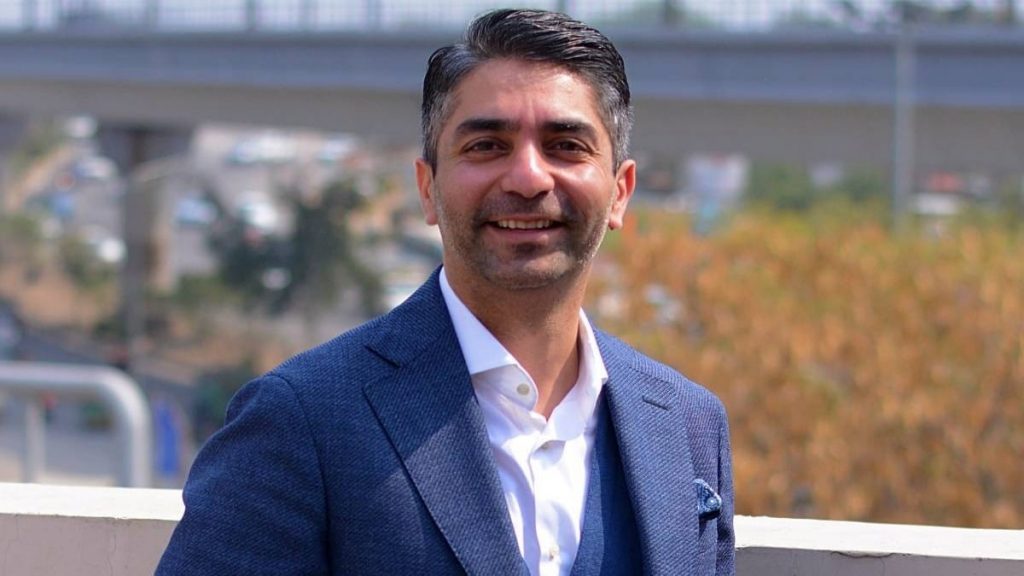 Abhinav Bindra has also won nine medals at the Commonwealth Games and three more at the Asian Games. The Padma Bhushan awardee went on to elucidate how sports could be the key to imparting precious morals to the progeny. Bindra adds that it would only lead to the youth respecting not only other individuals but their surroundings too.
"Sporting education might be the most practical way of transferring to the youth universal values such as fairness, team building, equality, discipline, inclusion, perseverance, and respect."
"Inculcating these qualities at a young age is crucial for them to be able to gain understanding and sensitivity, which will lead to a natural respect for all individuals (irrespective of race, gender, social status, etc.) as well as the environment," he adds.
Sports is a great teacher, even in failure one has lessons to learn. And it is high time we take to sports to nurture our future generations. This will not only lead to the development of quality sportspersons but it will go a long way in shaping a better society. It's time we included every aspect of life when it comes to education if we are to develop truly inclusive societies which live in harmony.
Also read: Tokyo Olympics 2020: Silver medalist Tai Tzu-Ying left in tears with PV Sindhu's 'sincere encouragement'