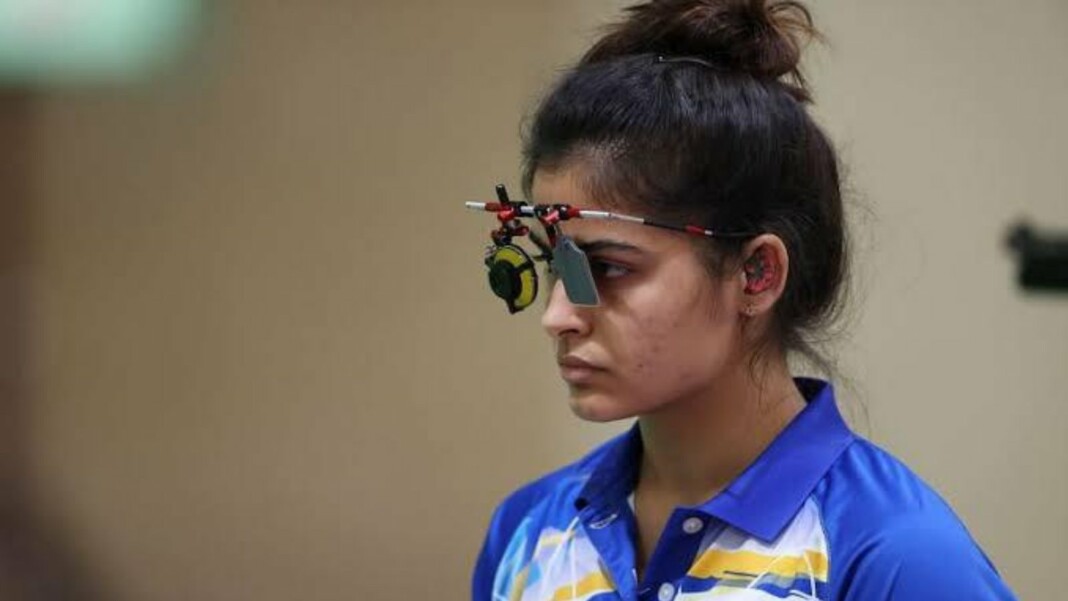 India's star shooter Manu Bhaker had a disappointing outing at her maiden Olympic games in Tokyo as she couldn't make it anywhere near to the medal spots in the three events she competed. She didn't even reach the final in any of those and later said that she was 'trying too hard' which cost her.
She finished 12th in her event of expertise- the 10m air pistol event and was 2 points away from making it to the final despite a pistol malfunction. She was doing really well in the ISSF shooting events and hence was expected to be a serious medal contender but that was not to be.
She then paired up with Saurabh Chaudhary in the mixed 10m air pistol event. They were hot favorites to finish on podium and despite finishing first in qualification 1, they couldn't finish in the top 4 in qualification 2 and ended up being 7th.
Manu then competed at the 25m air pistol event. She punched above her weight and finished 5th in the qualification on day 1 but didn't manage to keep her momentum going in the rapid fire qualification round on day 2. She finished a disappointing 15th overall and was knocked out even before reaching the final.
Manu has her eyes set on Paris Olympics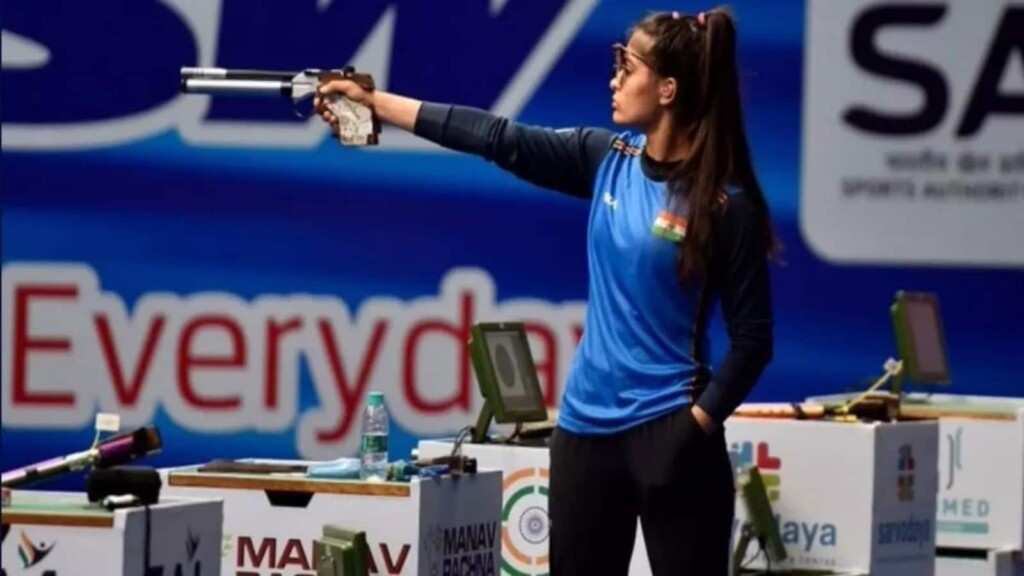 Despite a poor outing, 19-year old Manu has held her head high and graciously accepted her drawbacks. She is now on the way back to India and thanked all her fans and the top policy makers, including Raninder Singh, Kiren Rijiju, her coach Ronak and the newly appointed sports minister Anurag Thakur.
"I tried hard & I did what I could in the given time Looking forward to #Paris2024," Manu wrote on twitter. Manu, who is just 19-years old currently will be 22 when she competes in Paris Olympics and with all the experience she will be taking from Tokyo, it will be interesting to see how she turns out in about 3 years' time.
Also read: 'I am sorry I disappointed a lot of fans in Serbia,' Novak Djokovic after his disappointing outing at the Tokyo Olympics