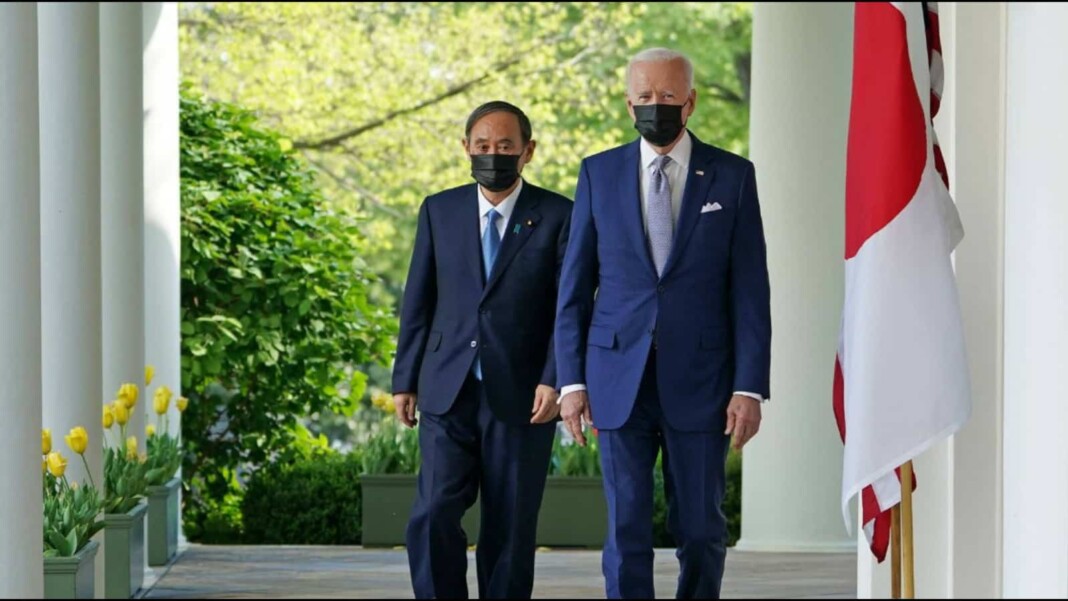 During these uncertain times, the Tokyo Olympics are set to begin in around 40 days. With the athletes all geared up and proper precautions being taken, the pressure to deliver is on. US President Joe Biden extend his complete support to the Japanese Prime Minister Yoshihide Suga, at a meeting on Saturday.
President Biden highlighted the need for imposing public health measures, to ensure the safety of everyone who will be a part of these Olympics. The meeting with Prime Minister Suga took place on the sidelines of the Group of Seven summit, in a British seaside resort of Carbis Bay.
Opposition towards conducting the Tokyo Olympics in times of distress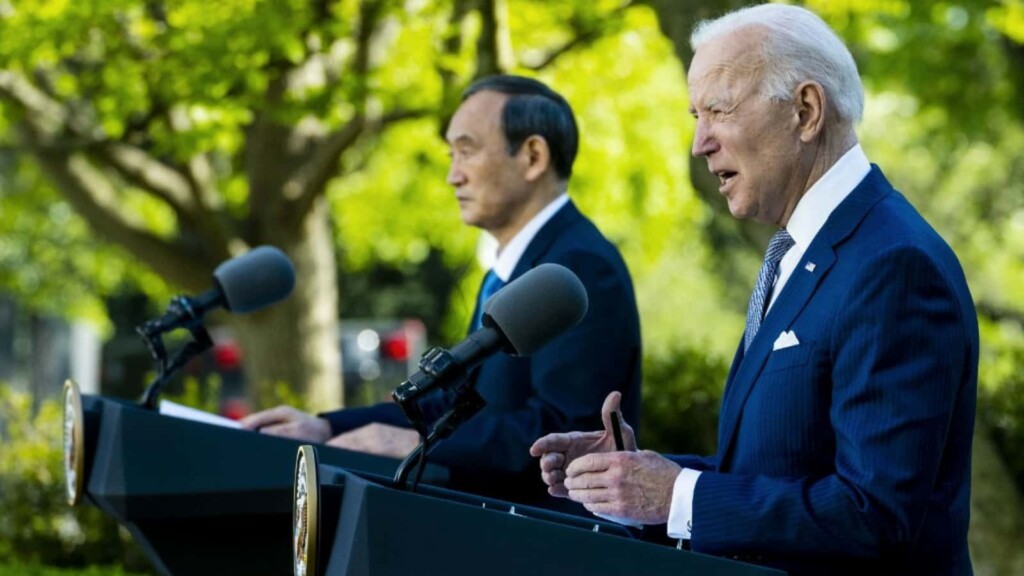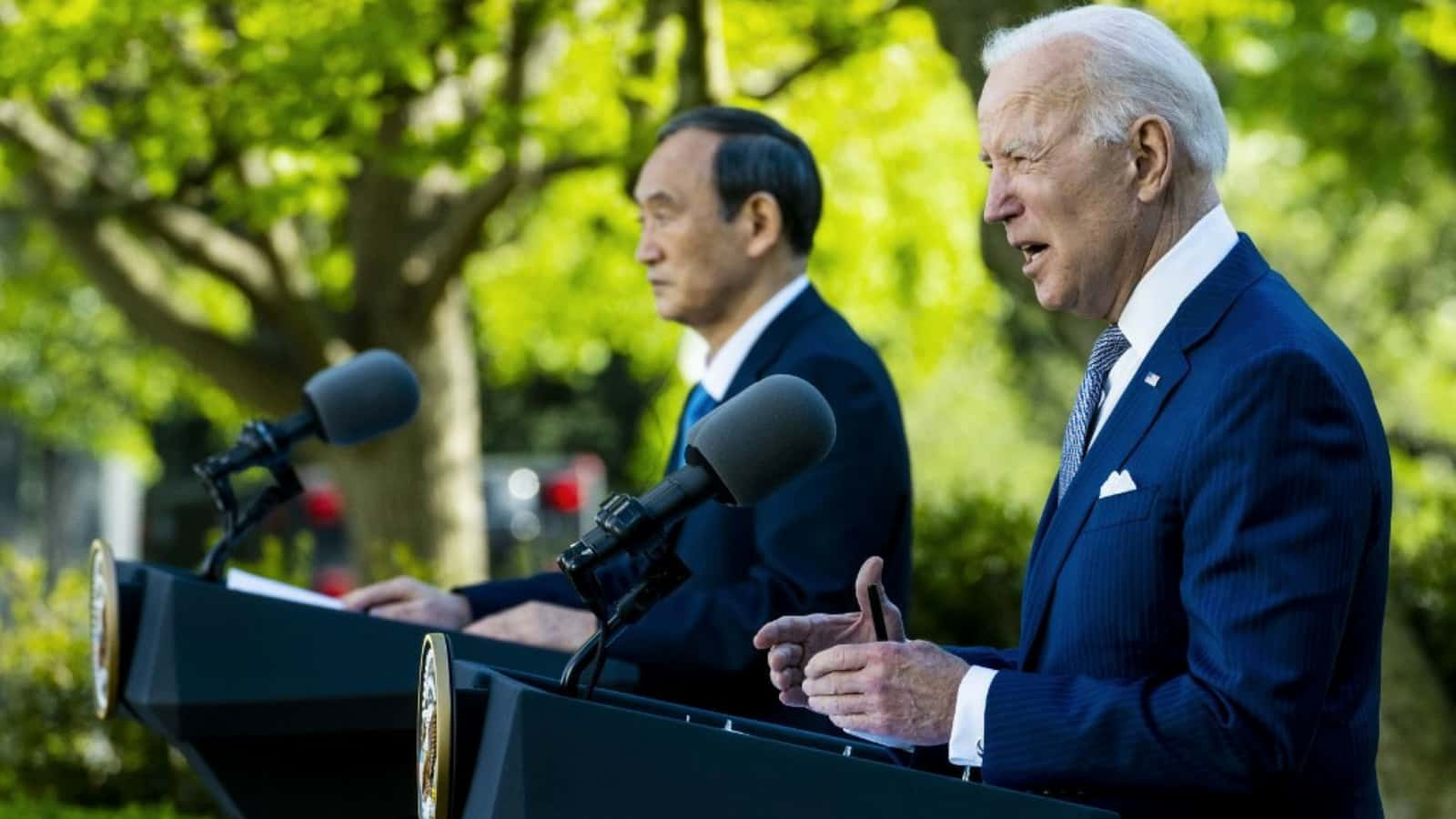 The Tokyo Olympics, which were supposed to be held last year, got postponed due to the deadly Coronavirus pandemic. After much delay, they are now scheduled to be held from the 24th of July. With only 40 days left for the Olympics, many feel the need to postpone them again due to the already strained medical system and the crisis the world is facing.
President Biden however, extended his support today towards President Suga of Japan. "President Biden affirmed his support for the Tokyo Olympic Games moving forward with all public health measures necessary to protect athletes, staff and spectators," the White House statement said.
"President Biden expressed pride in the US athletes who have trained for the Tokyo Games and will be competing in the best traditions of the Olympic spirit."
With the pressure to organize the Olympics while taking care of the people, "Tokyo 2020 would be "grateful" if G7 countries could support the Summer Games going ahead as planned," Tokyo 2020 organising committee president Seiko Hashimoto said on Friday.
Also read: Athletes to be Subject to GPS Monitoring During Tokyo Olympics – Tokyo 2020 Games CEO