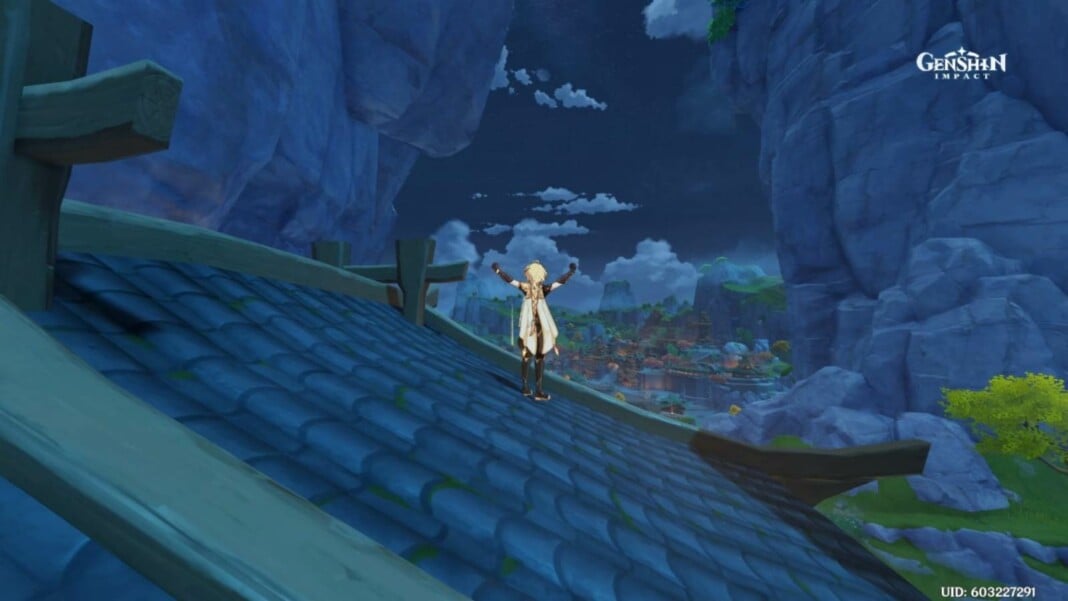 Shrines of Depths Genshin Impact are ancient structures found in the game. These Shrines of Depths sealed themselves off when the civilization that built them was lost. There are 10 Shrines of Depths in each Teyvat region, thus requiring 10 keys for each region.
Players can use Shrines of Depths keys to unlock these shrines and open the Luxurious Chest found inside. The article details about Shrines of Depths Genshin Impact, their Locations, Rewards, and more on the same.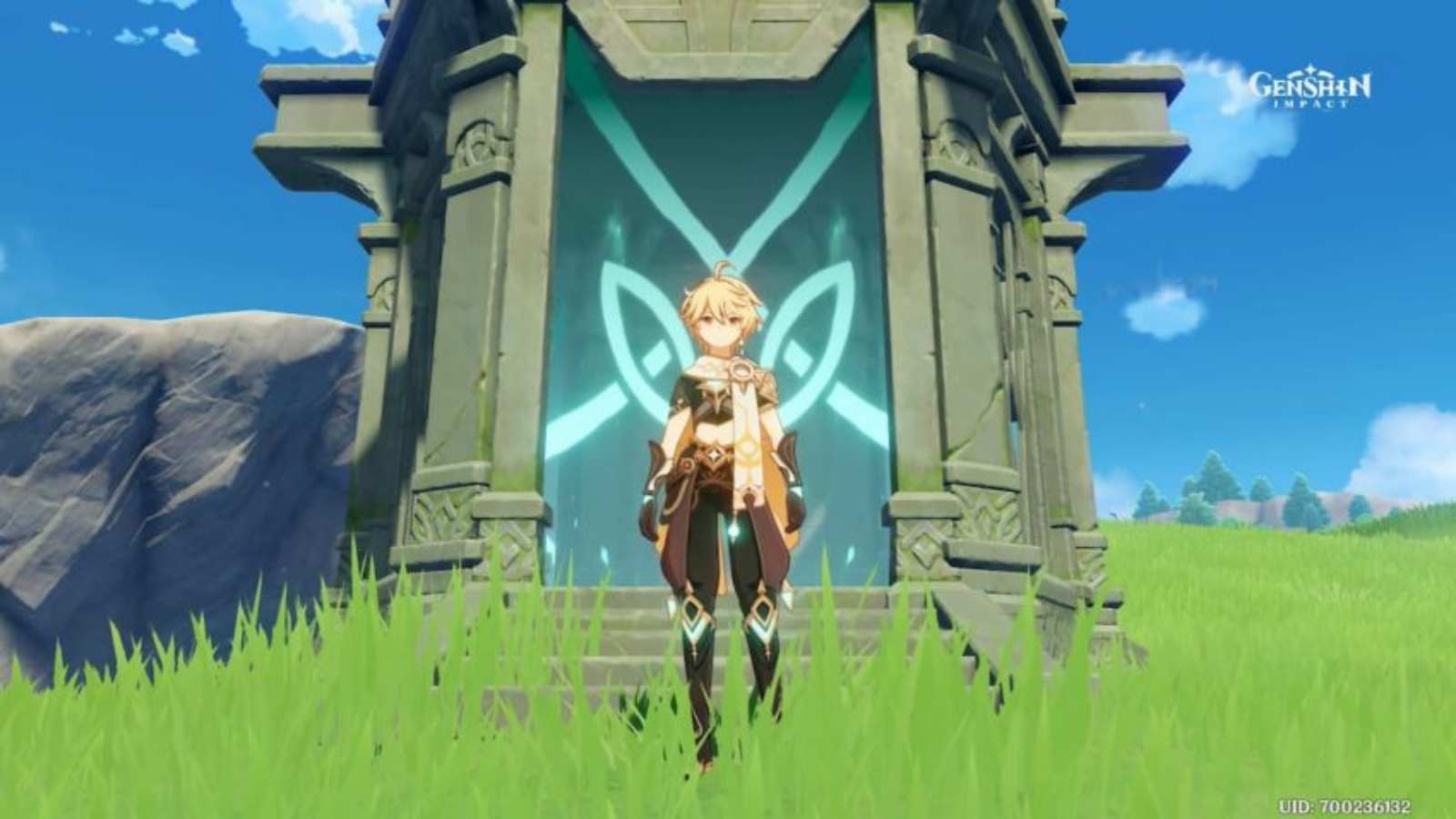 Related – Everything We Know About Mimi, Tohima, Yoimiya In Genshin Impact Leaks So Far
Shrines of Depths Genshin Impact
The Shrines of Depths are structures found around the world of Teyvat. Players can obtain the keys required to open shrines by completing certain quests, completing one-time Domains, and as a reward from ascending specific Adventure Rank. Each region of Teyvat has its own type of key, and players must use its corresponding key to unlock the shrines.
Opening the chest will reward the player with 40 Primogems, 60 Adventure EXP, 10 Sigils corresponding to that region, and a random assortment of Weapons and Artifacts. Both Mondstadt and Liyue are home to ten different shrines, giving players 20 chests in total. The Sigil rewards are also very useful, as players can exchange them for rewards in Mondstadt and Liyue's souvenir shops.
SHRINE OF DEPTHS LOCATIONS IN MONDSTADT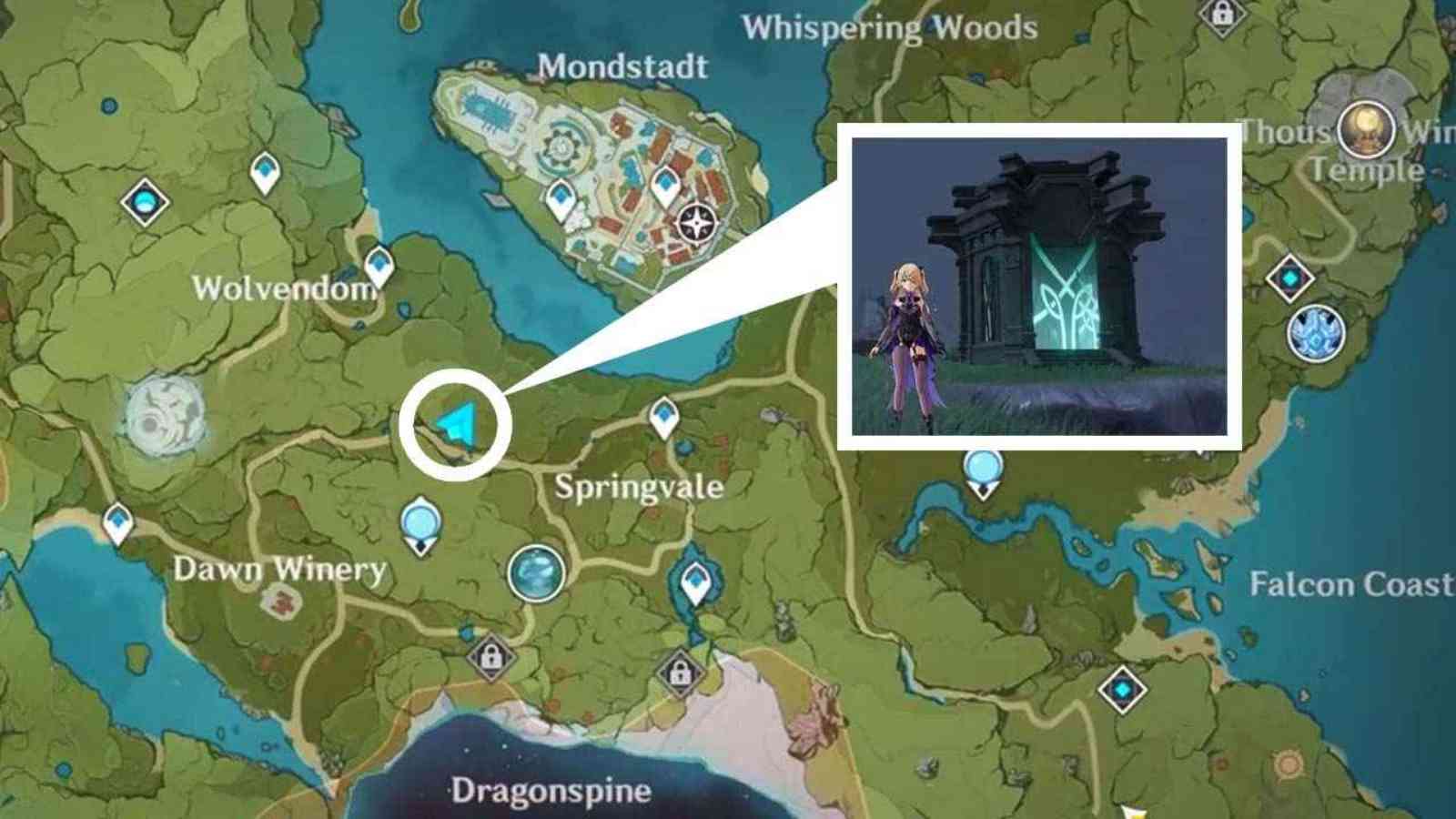 Teleport Waypoint -Towards the North
Anemo Hypostasis arena – Towards the west
Teleport Waypoint- Towards the south
Cecilia Garden Domain- Towards the south
Statue of the Seven,- Near Mondstadt
Springvale town- East of Mountains
Teleport Waypoint- Towards the northeast
Dadaupa Gorge
Dawn Winery
SHRINE OF DEPTHS LOCATIONS IN LIYUE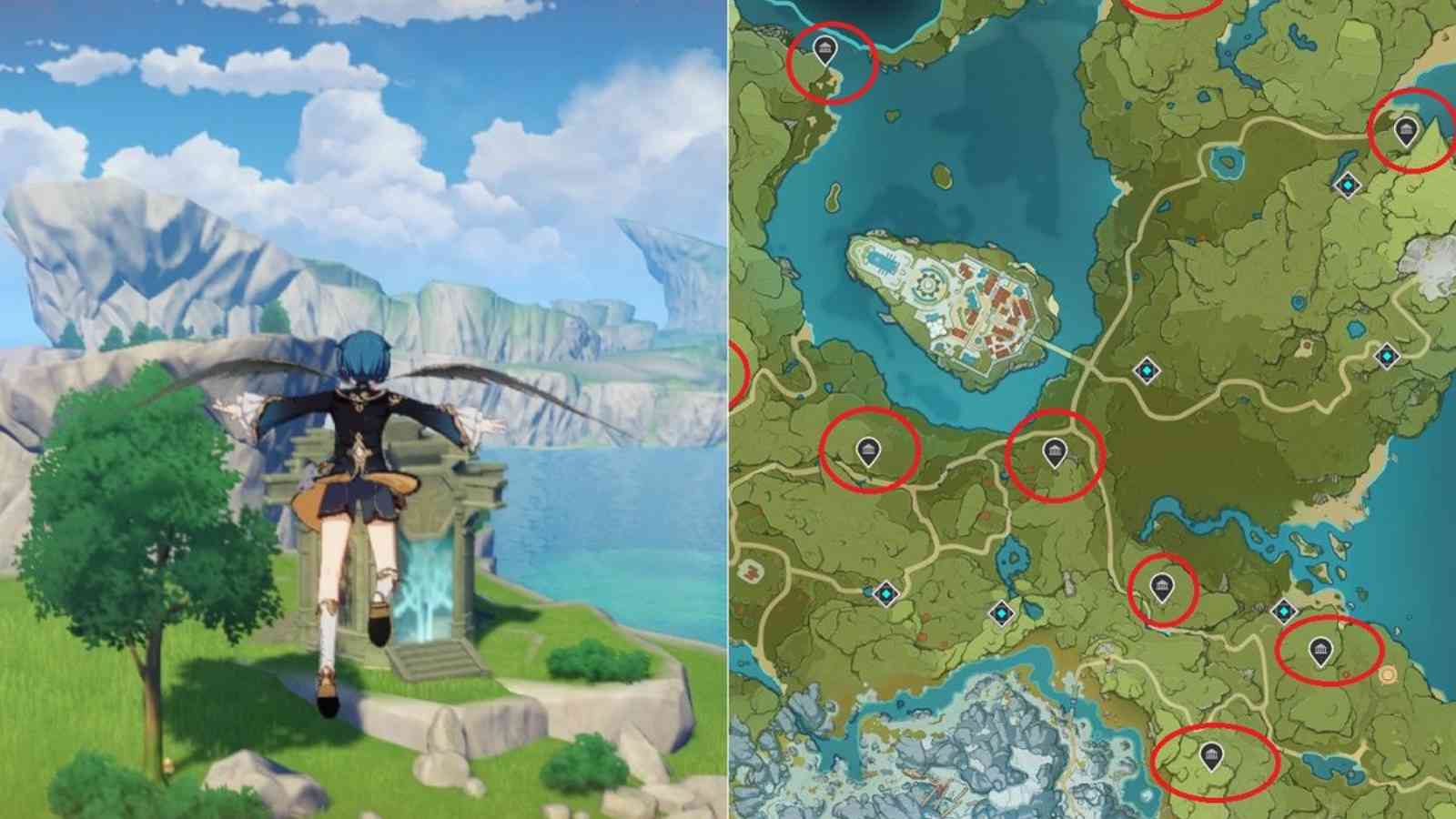 Zhou Formula
Teleport Waypoint – Near Cliff's edge
Bishua Plain Teleport Waypoint- Towards the southwest
Mountain Cavern Domain
Teleport Waypoint on Mt. Aozang
Teleport Waypoint in Nantianmen
Waypoint west
Wayward path
Liyue Harbor
Note- Players should keep in mind that each shrine can only be unlocked once and the chest inside does not respawn.
---
Also Read – Genshin Impact Crosses $1 Billion Revenue, Fastest Game to Achieve the Milestone