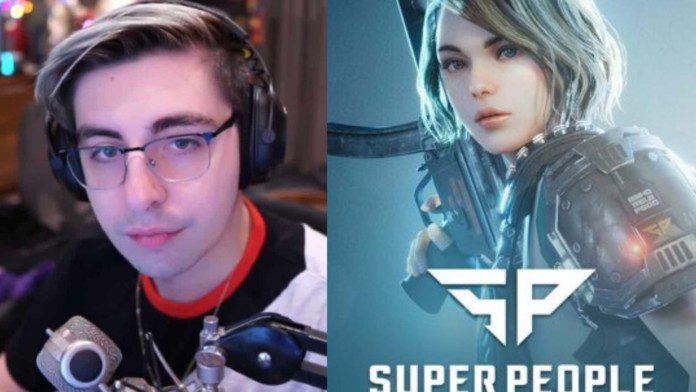 Shroud is a name that pops up in our mind when we hear the word PUBG as this Canadian internet personality rose to fame with the help of the battle-royale game. Recently, Shroud tried out Super People and going spellbound by the game, fe finally compared it to 'Super PUBG'.
Michael "Shroud" Grzesiek is one of the most followed personality on the Twitch platform.He is said to be an avid battle royale fan as fans can often see him playing Valorant, Apex Legends, Escape from Tarkov and more. As a hardcore FPS gamer, Shroud is considered to have the best "aim" by his fans. Earlier this year, Shroud had explained that he thinks PUBG has grown old and weary but it looks like he has finally found the replacement of PUBG.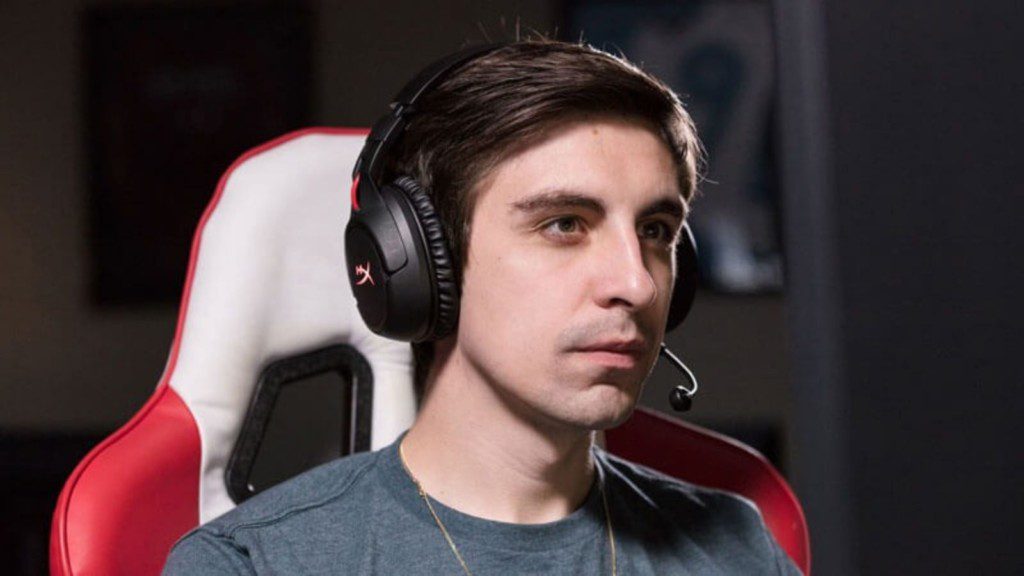 Read More: "What did you say?" Valkyrae gets shocked after hearing Mizkif's New years resolution
Shroud finds the replacement of PUBG in Super People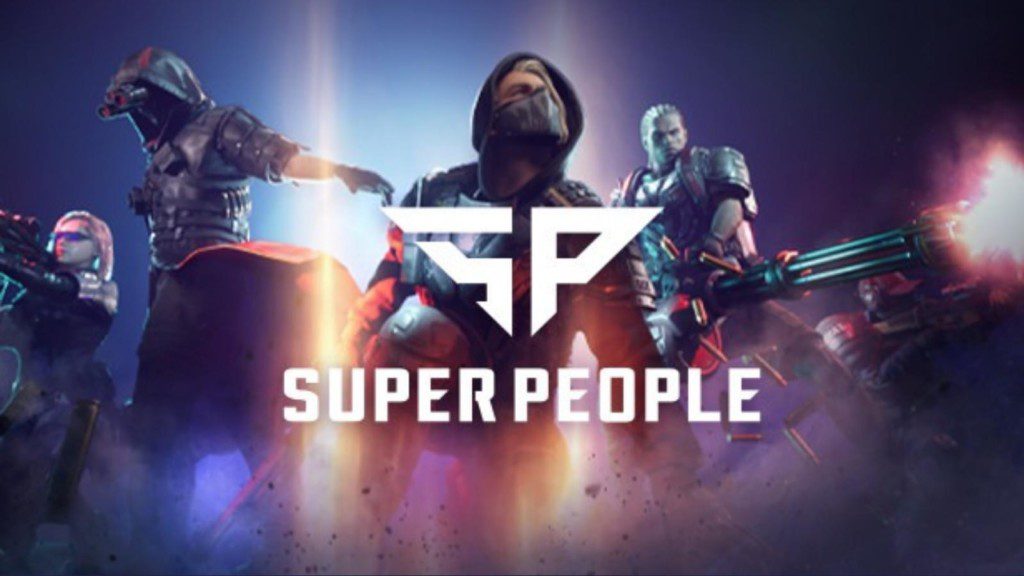 Shroud never shies away from trying new games. This time, it was the turn of Super People, a newly introduced battle-royale game that is only available on Steam as of now. Players need to assume the role of a super soldier to use their unique abilities efficiently on the field and defeat the opponents.
At the beginning Shroud commented, "Yeah I haven't played Super People yet but it literally looks like a Super PUBG", Shroud designed his characters and started off with the game skipping the tutorial saying "Skip the tutorial, i don't need it". He was later impressed by the game play mechanics and tried out different characters and weapons. He signed off with the game giving a review later on-
"It was enjoyable, the game is actually not bad. Its a little goofy, doesn't take the stuff seriously and its a little unbalanced but not terribly broken."
Shroud who is a retired CS:GO professional player took keen interest in PUBG. However, when he was not seen much playing the game, he informed his fans that the game is "old and done". With him comparing Super People to Super PUBG, fans were nostalgic about the days when Shroud was a regular streamer of PUBG.
Overall, Shroud's comments on the new battle royale game for PC looks like he enjoyed the game pretty much. Apart from Shroud, other popular streamers such as TimTheTatman was in all praise for the game. Whereas others are comparing it to be the advanced version of Player's Unknown Battlegrounds or an amalgamation of all the battle-royale games.
Also Read: "Don't kick me out" Disguised Toasts asks Valkyrae to move out