Mike "Shroud" Grzesiek was born on June 2, 1994, in Toronto, Ontario, Canada. Shroud is a full-time Twitch streamer and YouTube content creator now. He is a former professional Counter-Strike: Global Offensive player. He made his name in the International gaming community with his over-the-top mechanics and game sense.
The FPS legend has been playing Valorant ever since the game came out. In 2022, Shroud even came out of retirement and joined popular org Sentinel's Valorant team for NA LCQ 2023. However, this comeback was short-lived as Sentinels failed to win and later the whole team was revamped. But it didn't affect his capabilities a bit. Shroud's Valorant Premier Beta team which had Tarik, Stewie2k, Steel, and iiTzTimmy was placed 2nd in the recent premier beta tournament.
Given Shroud's capabilities and prowess, his fans definitely want to know and copy his PC settings by which he dominates in the game. So here are his PC settings and in-game settings for Valorant.
Related: Fnatic Derke Valorant Settings: Sensitivity, Crosshair, Keybindings, and more
Shroud's Complete Valorant Settings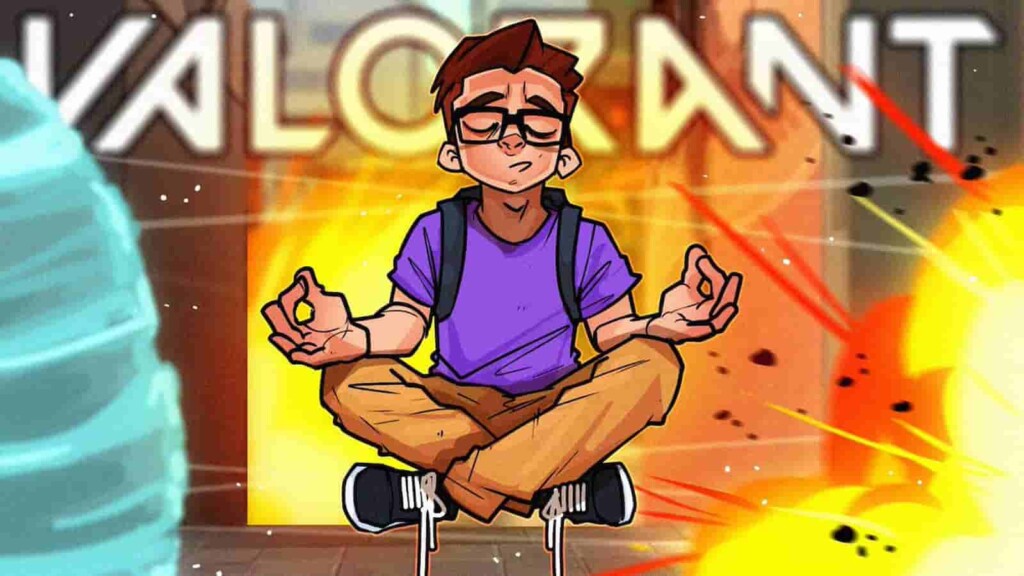 Mouse Settings
DPI – 400
eDPI – 960
In-game Sensitivity – 0.8
Polling Rate – 1000
Scoped Sensitivity – 1.15
Windows Sensitivity – 6/11
Raw-Input – On
Key binds
Movement key binds
Walk – Left Shift
Crouch – Left Ctrl
Jump – Space Bar / Mouse Down
Equipment key binds
Equip Primary Weapon – 1
Equip Secondary Weapon – 2
Equip Melee Weapon – 3
Use Object – F
Equip Spike – 4
Agent abilities Keybinds
Use/Equip Ability: 1 – C
Use/Equip Ability: 2 – Q
Use/Equip Ability: 3 – E
Use/Equip Ability: Ultimate – X
Crosshair Settings
Color – Cyan
Outlines – On
Outline Opacity – 0.35
Outline Thickness – 2
Center Dot – Off
Inner Lines – 1 / 6 / 2 / 4
Show Outer Lines – On
Outer Lines – 0.35 / 2 / 2 / 10
Movement Error – Off
Firing Error – Off
Crosshair code – 0;P;c;5;h;0;f;0;0l;5;0o;0;0a;1;0f;0;1b;0
Radar Settings
Rotate – Rotate
Fixed Orientation – Based on Side
Keep Player Centered – Off
Minimap Size – 0.978
Minimap Zoom – 0.843
Minimap Vision Cones – On
Show Map Region Names – Never
Monitor Settings
Display Mode Fullscreen
Resolution 2560×1440
Frame Rate Limit 240 FPS
Video Settings
Material Quality High
Texture Quality High
Detail Quality High
UI Quality Low
Vignette Off
VSync Off
Anti-AliasingMSAA 4x
Anisotropic Filtering 8x
Improve Clarity On
Bloom Off
Distortion Off
First-Person Shadows On
Shroud's Gear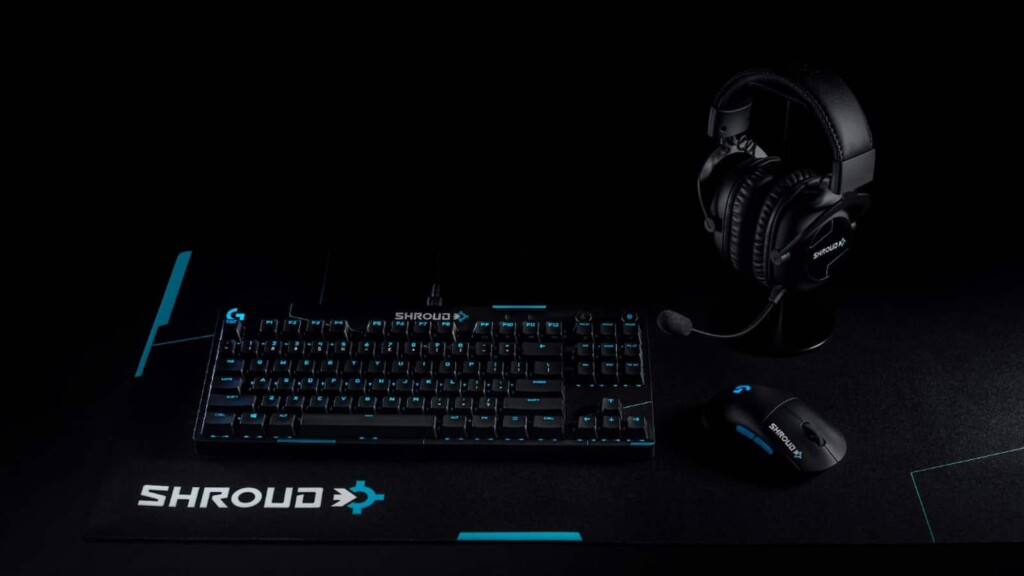 Shroud got his own collaboration with Logitech G and his name and logo printed on his Gears.
Now you have the complete Shroud's Valorant settings of one of the best FPS players now. However, players should keep in mind that these settings are more of a subjective topic so players should try to set what suits them better.
In case you missed it: