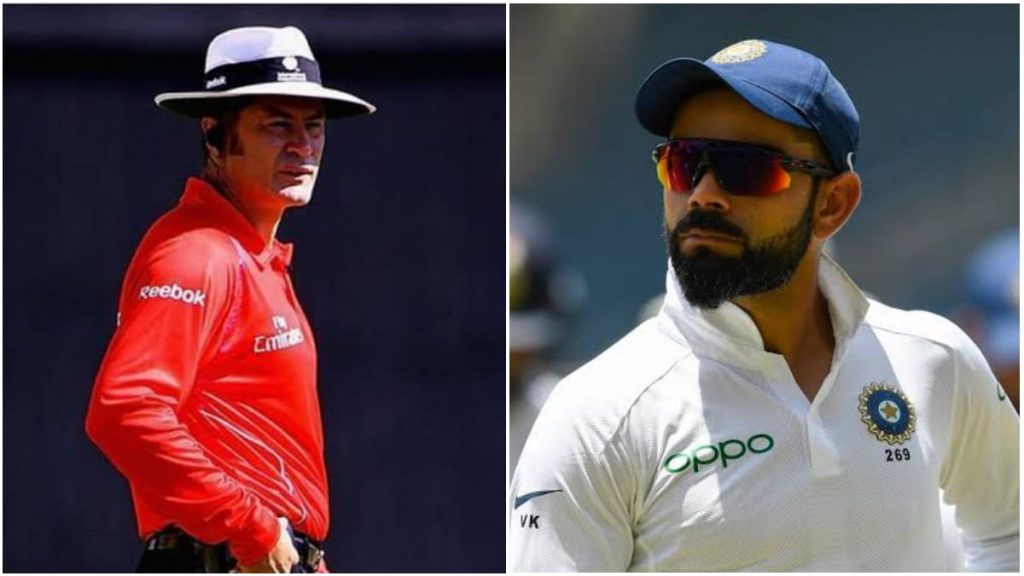 Simon Taufel a former International Cricket Council (ICC) umpire has praised Virat Kohli for his leadership qualities. Taufel praised Virat for marching the Indian team together towards success.
The former umpire from Australia said Virat has improved himself as a leader. He also praised Kohli for improving the Indian team in aspects like fitness and fielding.
Simon Taufel praise for Virat Kohli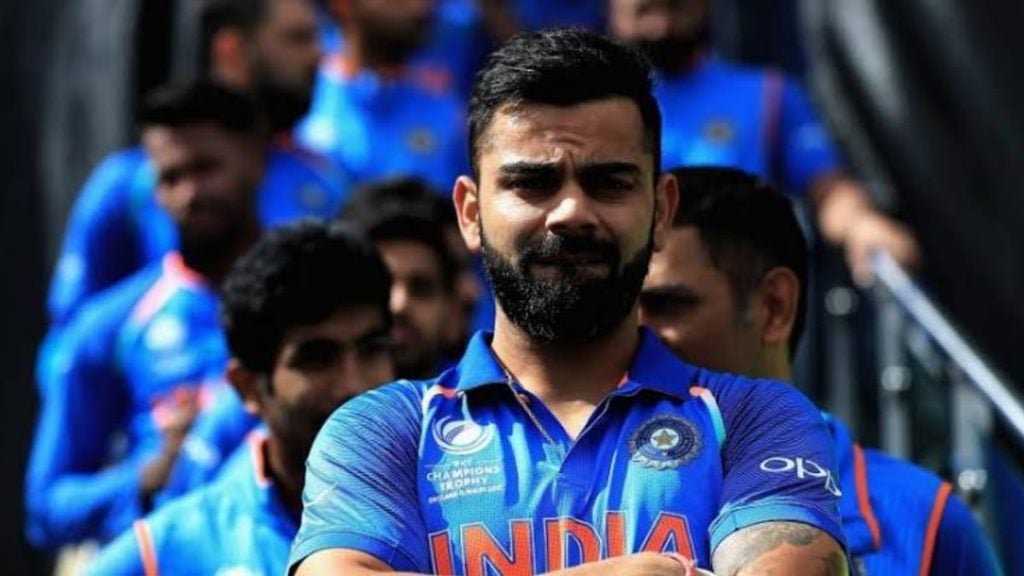 Simon Tauffel chatted with Inswinging Yorker, a twitter page in which he answered various questions. He talked about Virat Kohli a lot in that chat.
When asked about Virat's leadership quality, Simon said "It's very important from a leader's perspective to not only be the best they can be but to lead by example. It's fair to say that the India team you're seeing now is the fittest and most agile team in many years. That's because Virat leads by example in that area and he doesn't ask people to do things that he wouldn't do himself."
Taufel, who won the ICC Umpire of the Year award from 2004 to 2008, recalled an incident from last year. Simon Taufel said, "I was at the pink-ball Test at Kolkata in November last year. At the end of the game when he was given the trophy, you would expect him to stand in the middle with the silverware. However, on this occasion, he chose not to."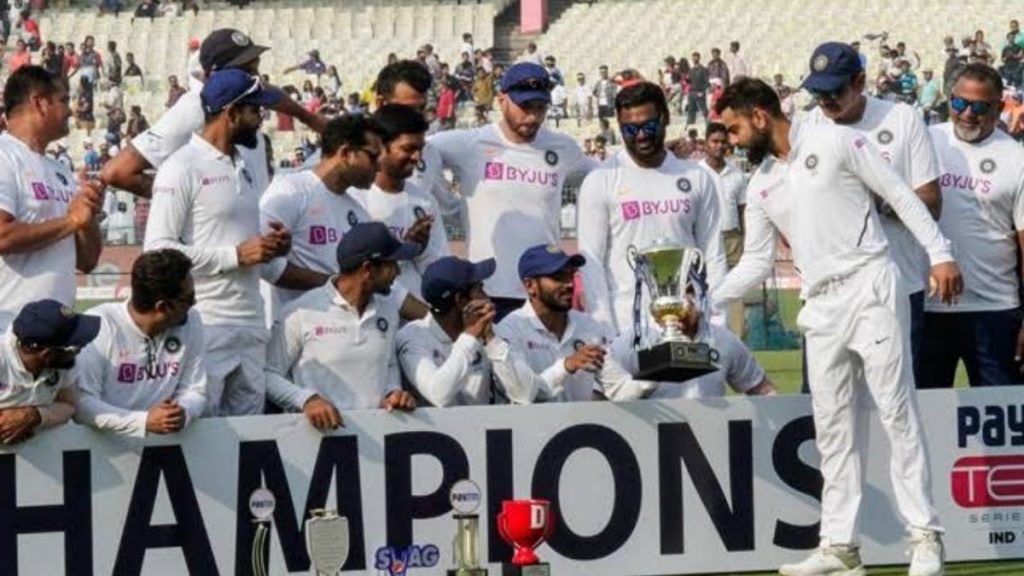 Simon Taufel's comments are a testimony to the fact that Virat Kohli has improved a lot as a leader.
Also Read: IPL 2020: Faf du Plessis, Lungi Ngidi join Chennai Super Kings camp