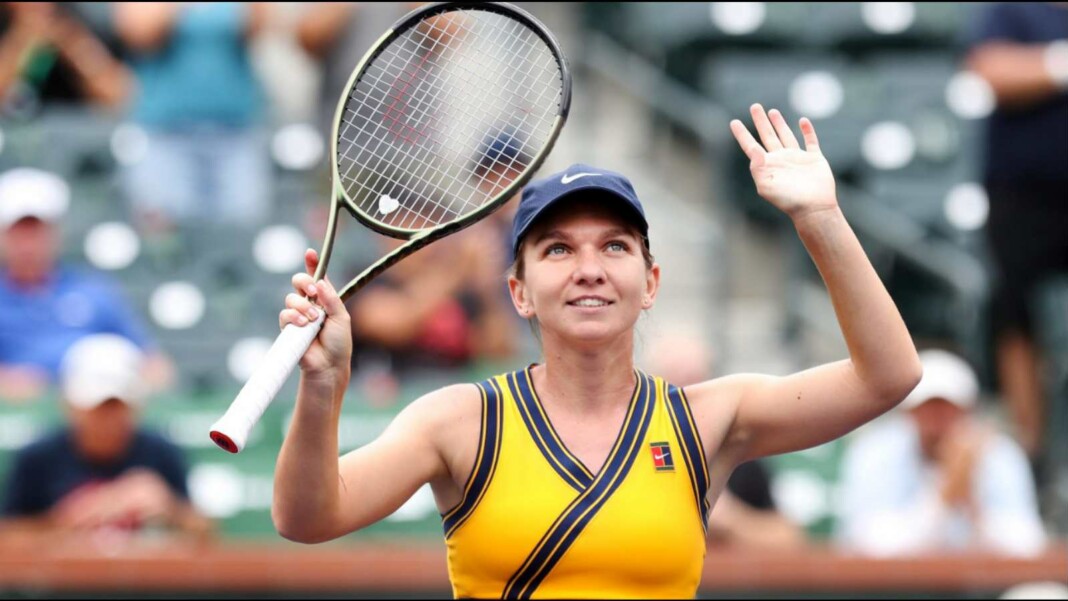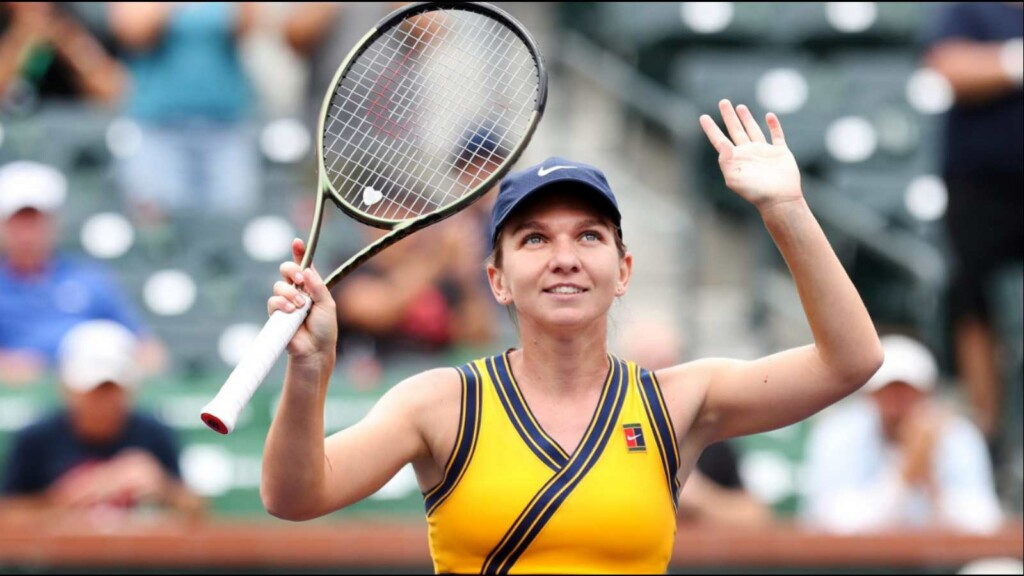 In addition to US Open winner Emma Raducanu, another Grand Slam champion, Simona Halep will be playing in Linz after 8 years.
Great news for Austrian tennis fans as Simona Halep will take part in the WTA 250 event in Linz this year. As the organizers announced on Tuesday, the Romanian received a wild card for the tournament in Upper Austria.
Halep has won two major events in her career so far – She won the French Open in 2018 and a year later the 30-year-old fulfilled her childhood dream with triumph at Wimbledon.
"I'm really looking forward to playing in Linz again for the first time since 2012"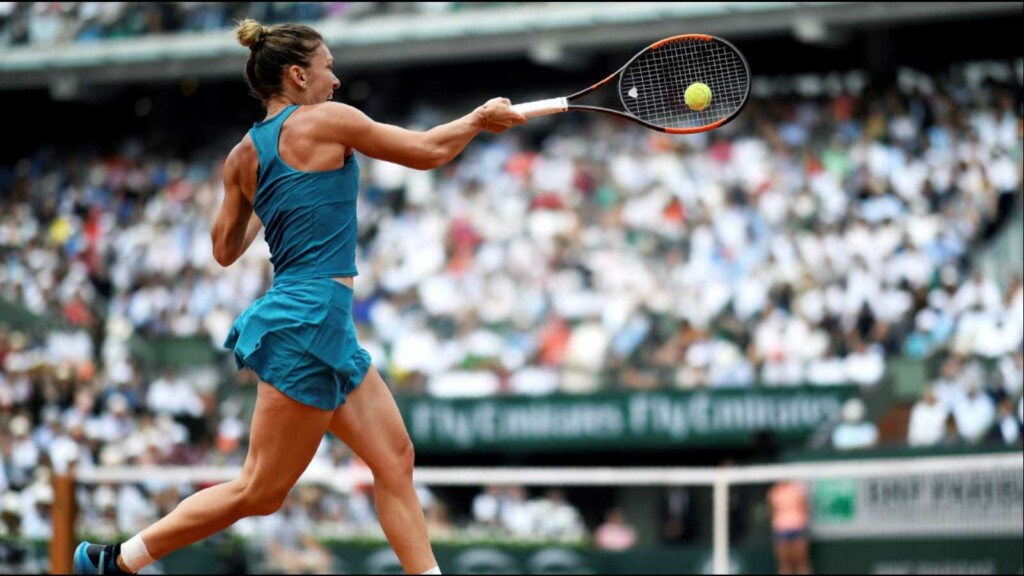 The former World No.1, Simona Halep will compete at the WTA 250 tournament in Linz, thanks to a wildcard offered by the tournament organizers.
Halep was on the sidelines due to a calf injury due to which the Romanian missed French Open, Wimbledon and the Olympics as well. She even fell back to 18th place in the world rankings and is still waiting for her first tournament victory. This season did not go quite according to the plan for Halep.
However, Halep seems positive and is looking forward to her performance at Linz Open 2021.
"I'm really looking forward to playing in Linz again for the first time since 2012. I couldn't play as much this season as I planned, so it's a great opportunity for me to be able to play another indoor tournament. I hope that I will end the season with a highlight in Linz and I would like to thank the tournament director Sandra Reichel for the wildcard. "
The tournament is scheduled to take place from the 6th of November and will go on until the 12th of November. The event is played out on hard indoor courts. In the previous season, Belarusian tennis player Aryna Sabalenka won the competition.
Also Read: US Open champ, Emma Radacanu arrives in Linz for season's final WTA 250 event