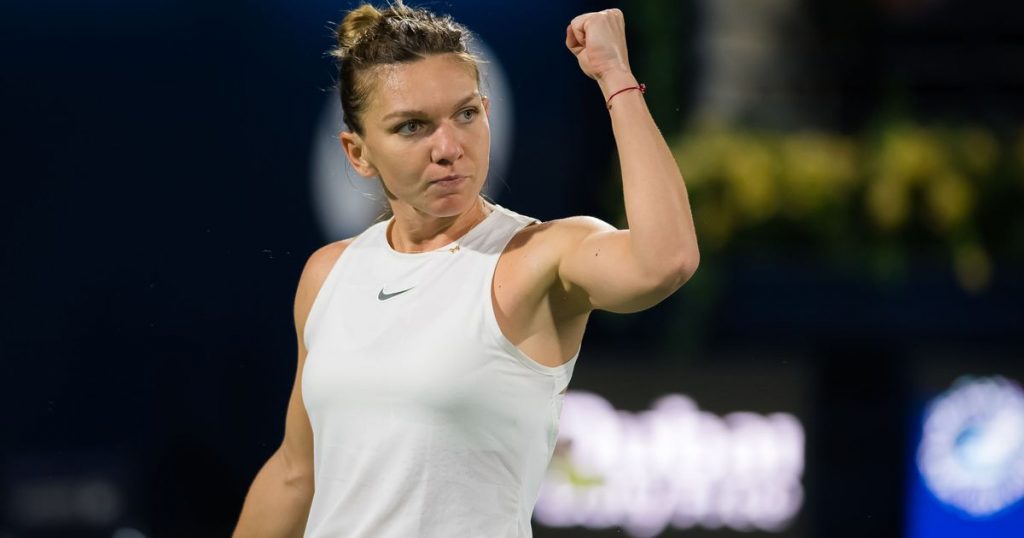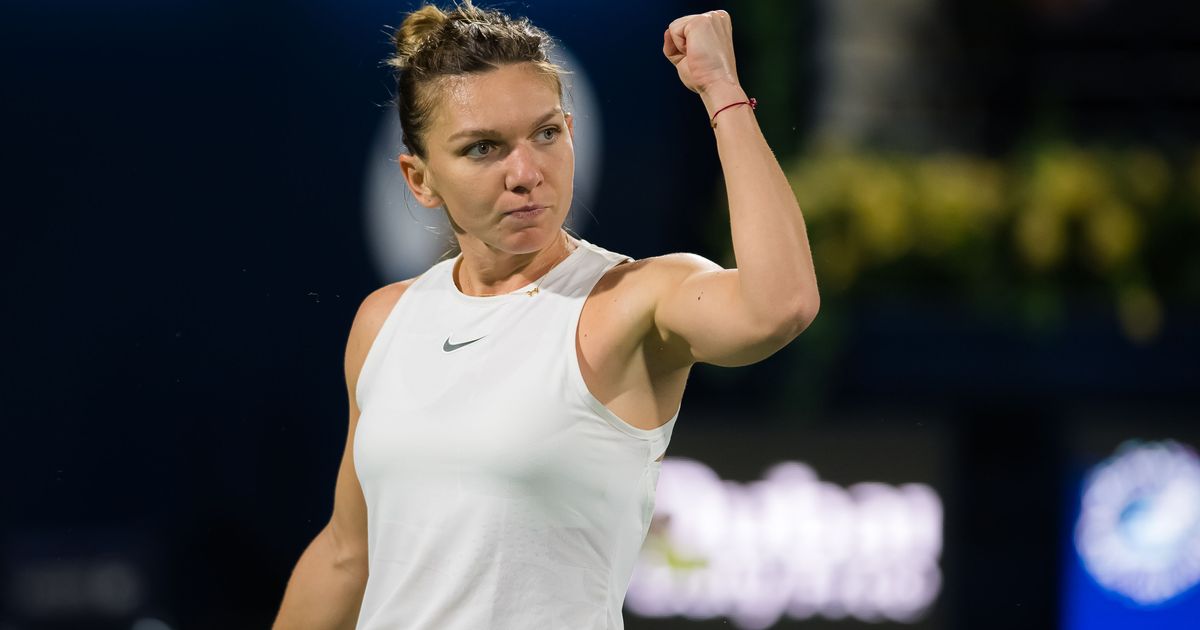 Simona Halep, Romanian tennis player who ranked first twice between 2017-19 in women's singles. In the upcoming Palermo Ladies Open, Simona Halep's participation is in doubt after Italy decided a mandatory quarantine for those coming from Romania and Bulgaria.
Complications for Simona
On Friday, Italian Health Minister Roberto Speranza declared a mandatory quarantine for those who have been in Romania and Bulgaria for the last 14 days. Palermo Ladies Open Tournament director Oliviero Palma informed that the organizers have written a letter to Speranza to exempt tennis players from this quarantine period.
"The provision would penalize a player like (Romanian) Simona Halep, world's number two and Wimbledon's reigning champion, who wouldn't take part in Palermo's tournament anymore," Palma said as stated by Hindustan Times.
The record of coronavirus in Italy is around 35,000. The strict precautions will be taken in Palermo including COVID-19 checking of players on their arrival and after 4 days afterward.
"We're convinced that the health protocols adopted by the WTA are so strict to guarantee the safety and health not only of athletes, yet also of all the various workers involved in the event," said Palma. "I'm convinced that there are all the necessary conditions and guarantees to give a derogation for all tennis players coming from Romania or Bulgaria, in order to avoid their quarantine and, hence, their retirement from the tournament," she added.
Also Read Little bit worried to make that move: World No.2 Simona Halep