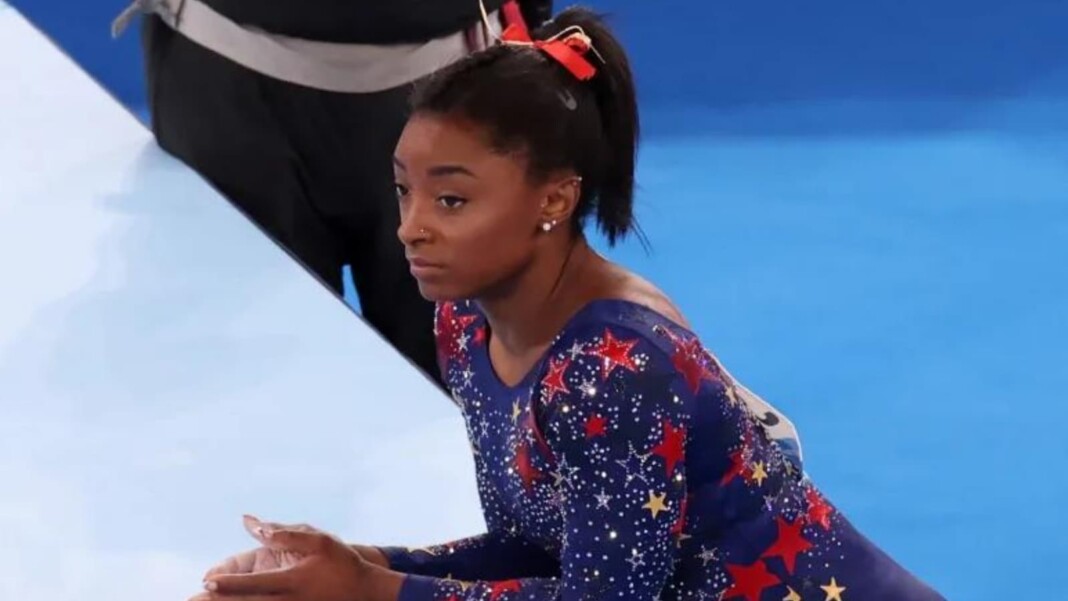 Gymnastics at Tokyo Olympics is one of the most action packed events that takes place. With several event finals and team finals taking place, the pressure for top gymnasts to have a successful performance in the qualification round is very high. Among these gymnasts is Simone Biles, possibly one of the greatest Gymnasts of all time. The most decorated female gymnast in the world, Biles will be coming back to the Olympics to better her record from the 2016 Rio Olympics- 4 gold medals and 1 bronze medal.
The start of the Olympics however, has been less than ideal for Simone Biles. Her problems started at the US Olympic Trials itself, where she struggled, almost stalling out on bars and having a fight with the balance beam. Her floor exercise was spectacular enough to cover up for stepping out of bounds, and she qualified for the Tokyo Olympics in first place despite all her errors.
Her qualification at the Tokyo Olympics for the finals was not any better, as Biles and her team got off to a rough start, making uncharacteristic errors. This, coupled with an exceptionally strong performance from the ROC led by Angelina Melnikova meant that the Americans would only qualify in second place, behind the ROC team.
What went Wrong for Simone Biles and her team?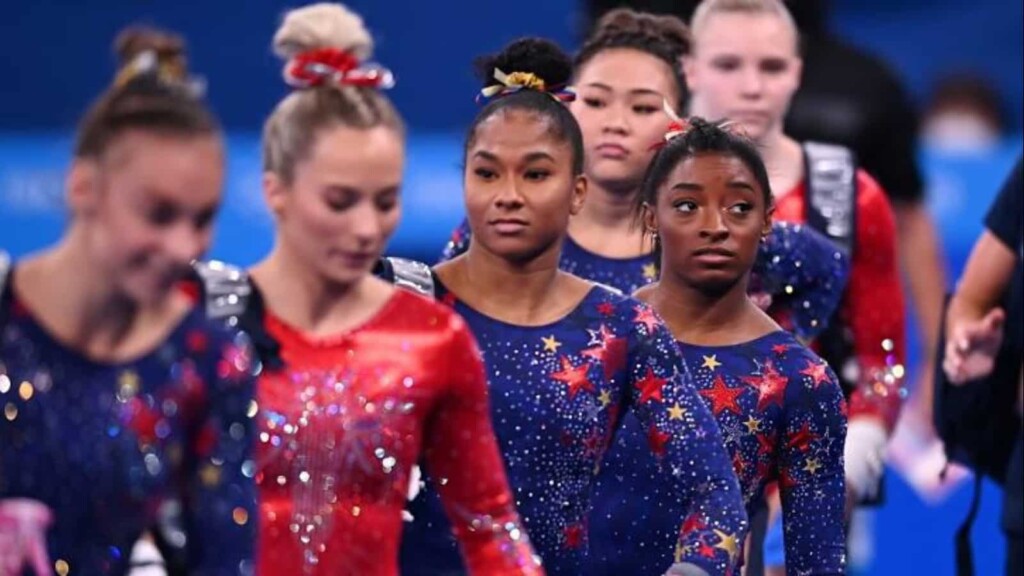 Simone Biles got off to a less than spectacular start in her strongest event, the vault. She is yet to debut her signature double yucherko pike vault that will be named after her, saving it for the finals. On floor, where Biles is known to be a beast, she faltered once again, incurring a penalty. She stepped out of bounds and went off the mats at the end of her routine.
Her balance beam was not any better, as Biles took three big steps on her landing, something the world is not used to seeing. The frustration was evident on Simone Biles' face, as neither she nor her team were doing well. Jordan Chiles, her teammate made very uncharacteristic errors, and had a rough day. She finished a less than impressive 40th, after struggling on balance beam, bars and floor.
Grace McCallum was not any better, and left many people questioning why she was chosen over MyKayla Skinner or Jade Carey. Sunisa Lee had the best performance of the team, finishing third overall, and had a good uneven bars performance. Despite this, Biles managed to secure a place in all event finals, albeit in last place. Even through her errors, she finished first in the individual all around qualifications.
The general consensus is that the US Team, especially Simone had a one off day, while the other youngsters felt the pressure of competing at their first Olympics. The ROC will be a big threat for US in the team finals, while several gymnasts will be looking to shine in the individual events. Simone Biles has a chance to redeem herself, and create history at the Tokyo Olympics this year. A few errors from the Greatest of All Time may seem like she is struggling, but we must remember she is human after all.
Also read: Artistic Gymnastics at Tokyo Olympics: Simone Biles Leads Individual Standings; ROC Finishes First Over USA as Team Leaders in Qualification