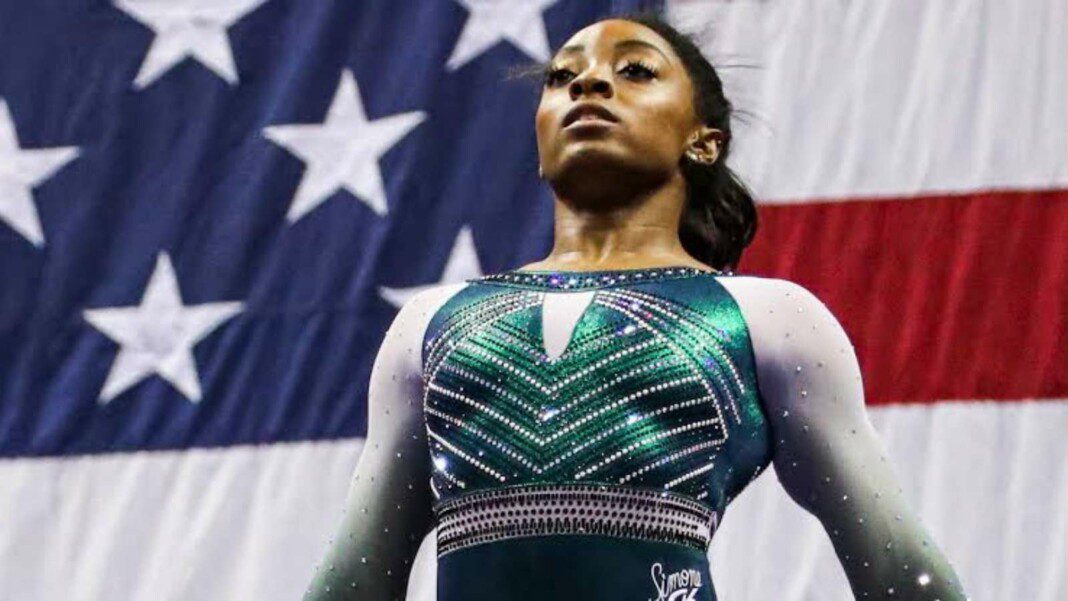 Simone Biles, one of all the all-time greatest gymnasts, pulled out of the women's gymnastics team final on the fourth day of the ongoing Tokyo Olympics. In an official statement, USA Gymnastics stated that she took the decision "due to a medical issue." The statement also mentioned that her participation in future competitions depends on whether she gets medical clearance or not.
A day before her exit, Biles wrote on Instagram that she felt the "weight of the world" on her shoulders. Even before the tournament started, she talked about how gymnastics have taken a toll on her body and she described the pain as "unreal". After Biles exit, the USA finished second and had to stay content with a silver medal. The Republic of Russia defeated the USA to clinch the gold medal.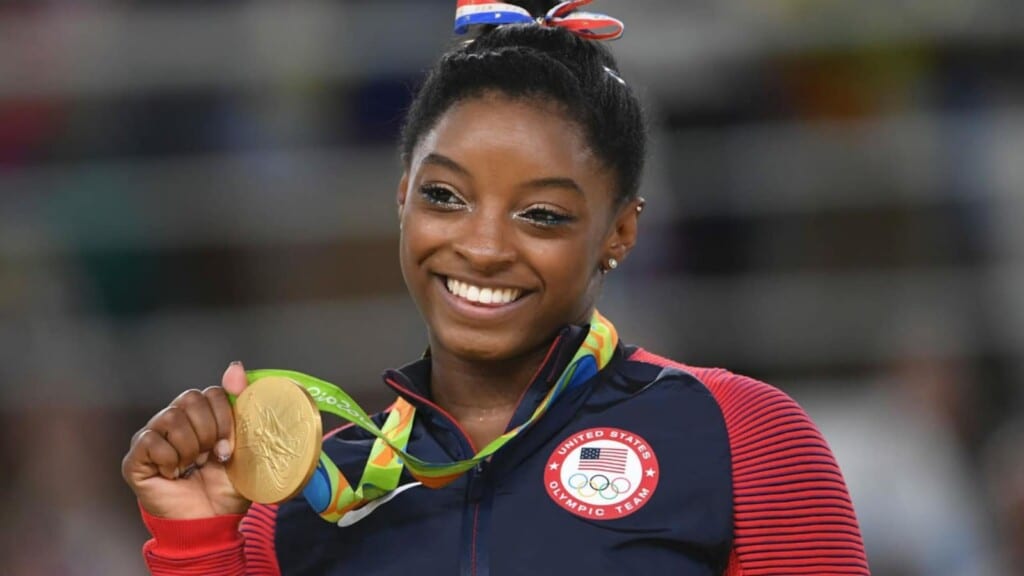 Great Britain finished third and earned the bronze medal. Biles and her teammates also congratulated ROC for finishing in the first place. The 24-year-old started the tournament to win six gold medals after her stupendous show in the Rio Olympics and other tournaments. However, for the time being, dark clouds loom large on her participation in the event.
I didn't want to do something silly, says Simone Biles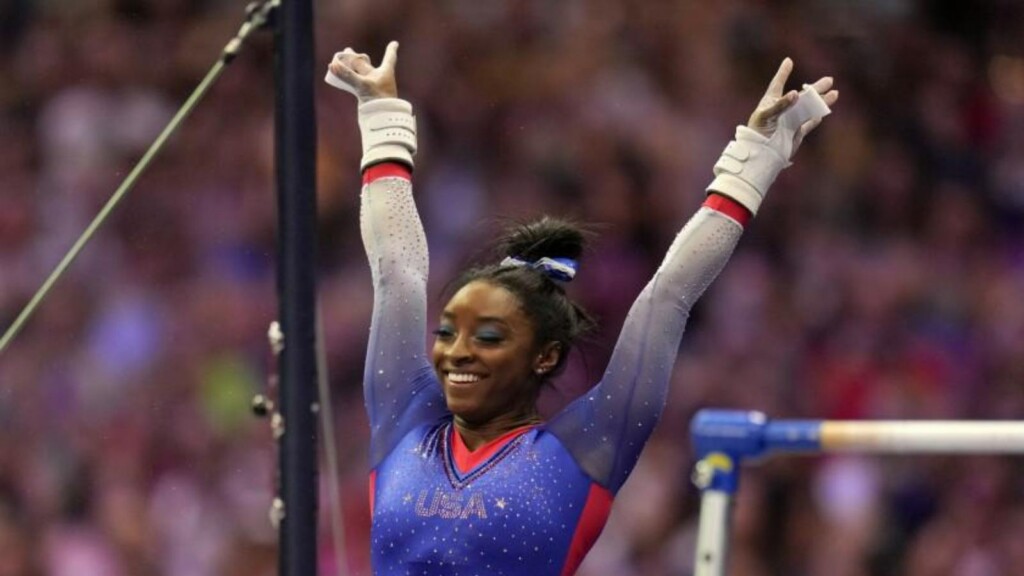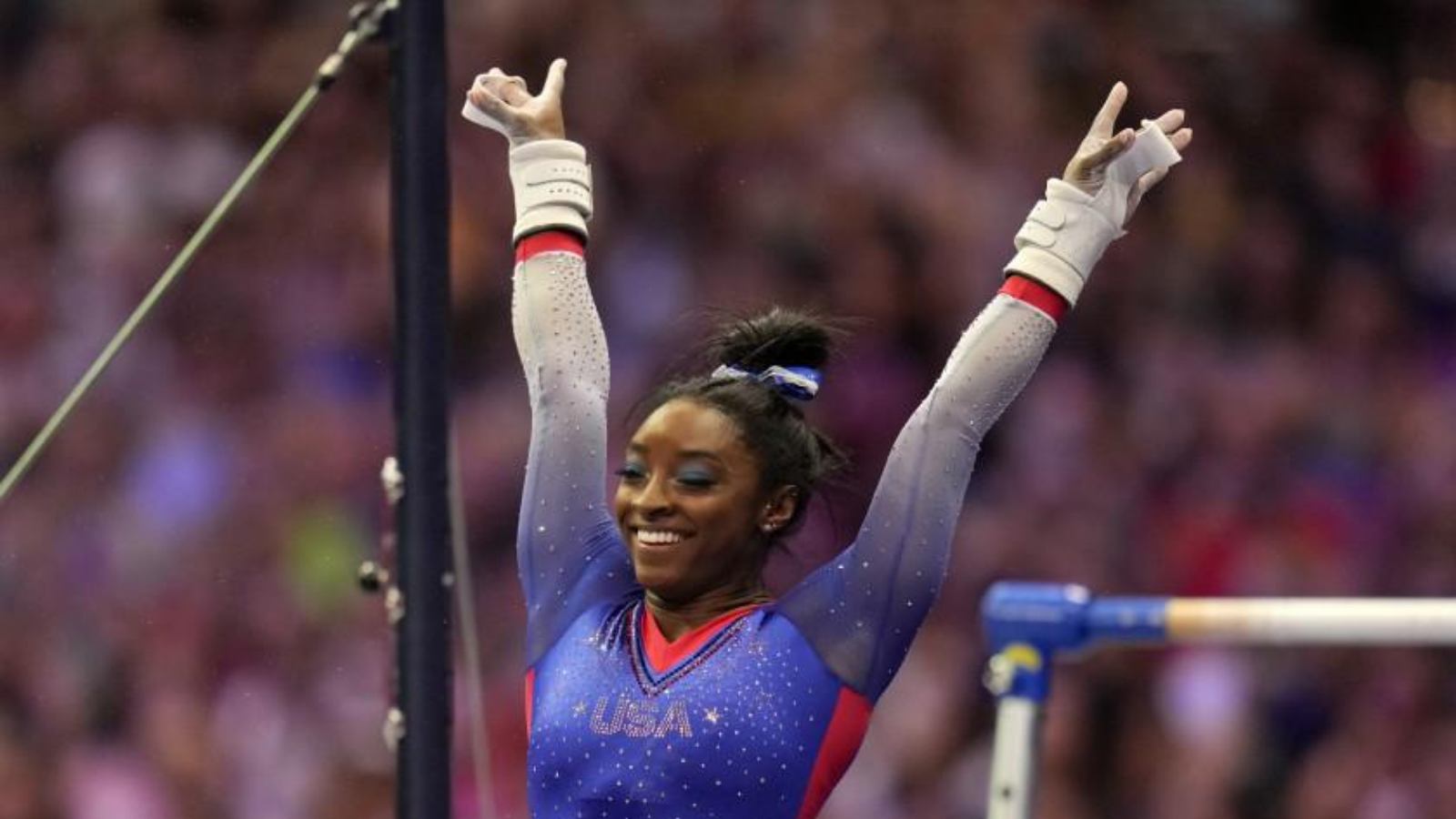 Biles, meanwhile, has confirmed that she hasn't suffered an injury. Rather she said that she didn't want to "do something silly" and let the USA and her teammates down.
"No injury, thankfully. And that's why I took a step back because I didn't want to do something silly out there and get injured. So, I thought it was best if these girls took over and did the rest of the job, which they absolutely did," Biles was quoted as saying in a press conference.
"They're Olympic silver medallists now. And they should be really proud of themselves for how well they did last minute having to go in on it. It's been really stressful, this Olympic games, I think just as a whole, not having an audience, there are a lot of different variables going into it."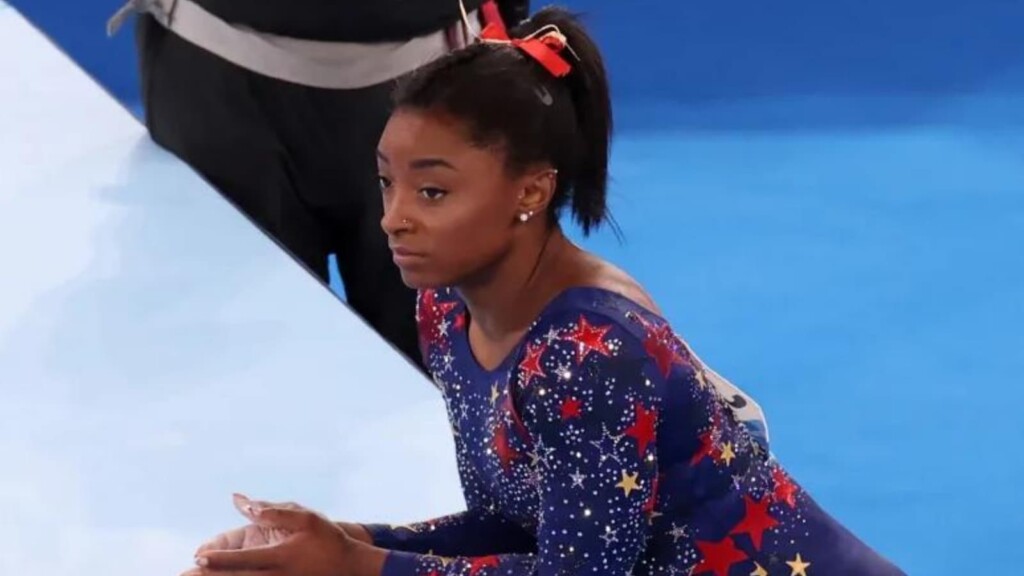 "It's been a long week. It's been a long Olympic process. It's been a long year. So just a lot of different variables and I think we're just a little bit too stressed out. We should be out here having fun and sometimes that's not the case," she added.
Biles made a jittery start on Tuesday after she performed 1.5 twists and landed with a big correction. She managed a score of 13.766, which happened to be the lowest in the first rotation.
ALSO READ | Rio to Tokyo: Vinesh Phogat's journey towards the 'Unfinished Dream'