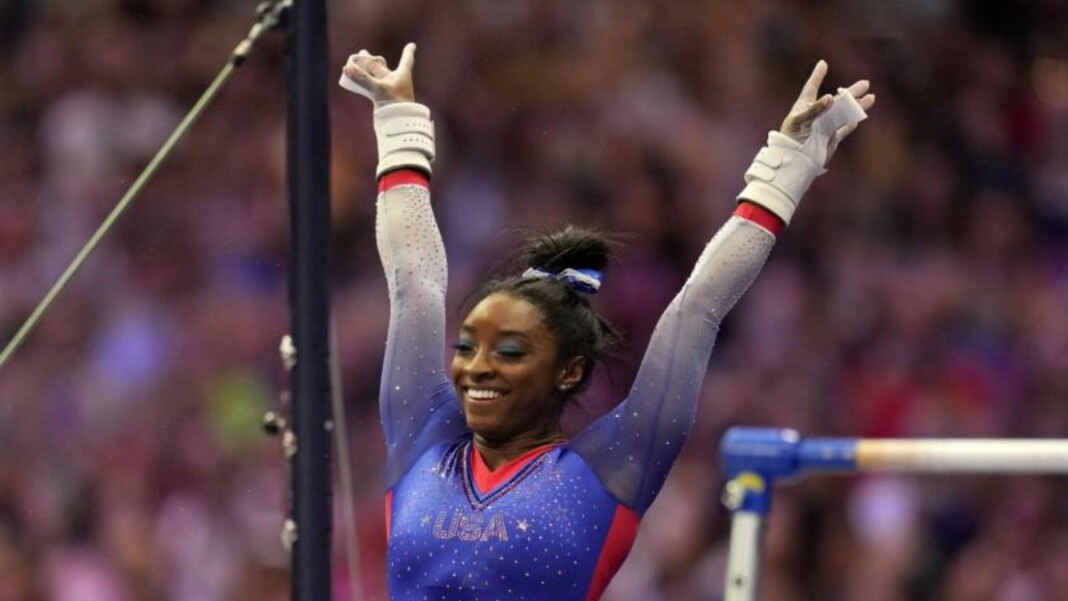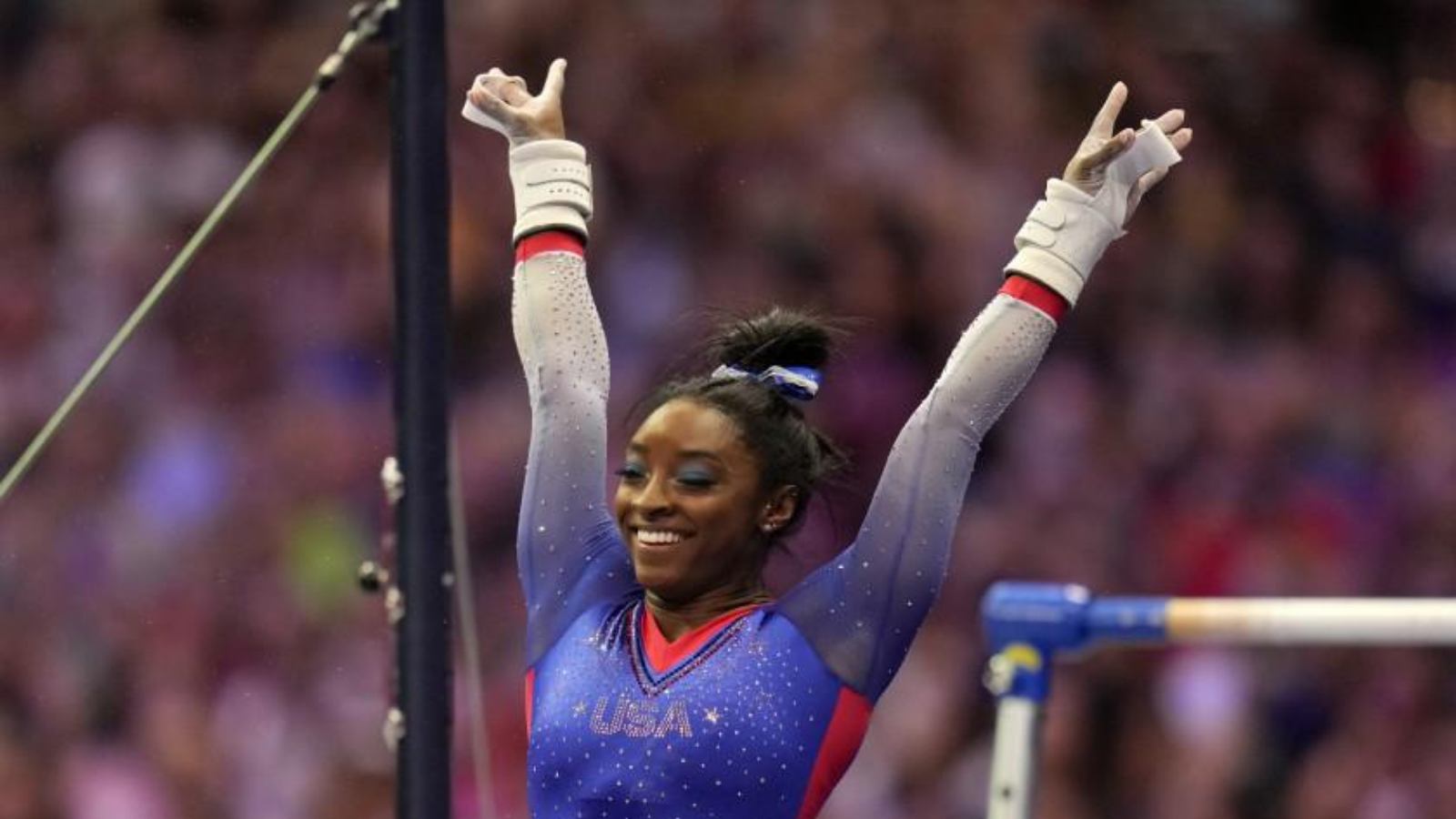 Star gymnasts Simone Biles, Suni Lee and other athletes were named in the TIME's 100 Most Influential People in the world. Keeping the objective in mind, the world's best athletes, business tycoons, politicians and other well known personalities were included in this list.
This year saw Simone Biles create quite the impact on not only the gymnastics world but also the sports world as she took a step back to take care of her mental health. The pressure faced in the sports world is no easy feat to manage, but being considered one of the best gymnasts in the world adds to that pressure. Biles' step has been applauded by many and has given several athletes the power to take steps to take care of their mental health too.
The likes of Allyson Felix, Naomi Osaka, Tom Brady and Shohei Ohtani were among other athletes who made the list. The list was divided into various categories and Sunisa Lee was named in the 'pioneers' category. Biles, Felix and Brady were in the 'Titans' category, while Osaka and Ohtani were found under 'Icons'.
"Simone Biles embodies truly reflects the endless potential of Black women," Serena Williams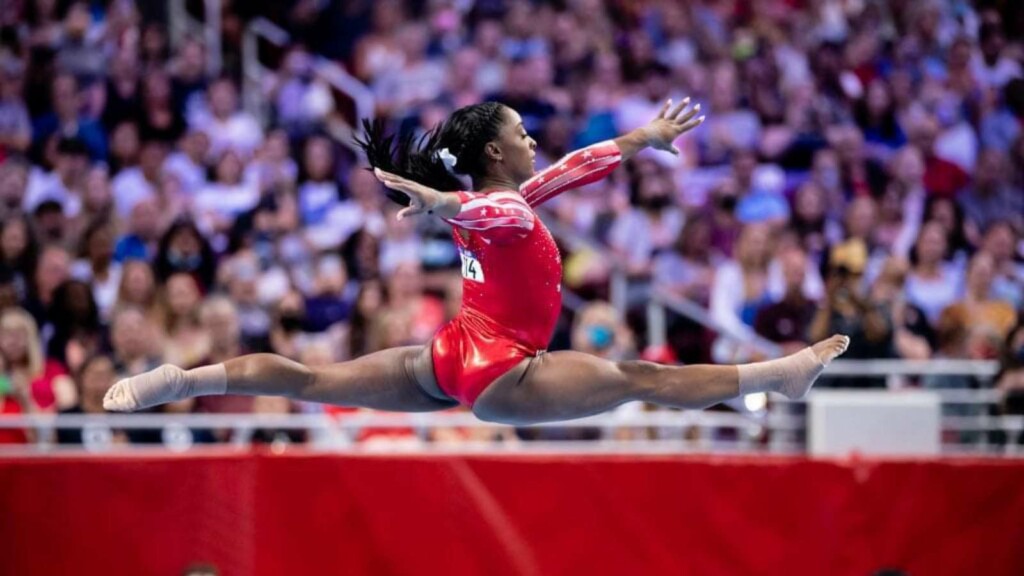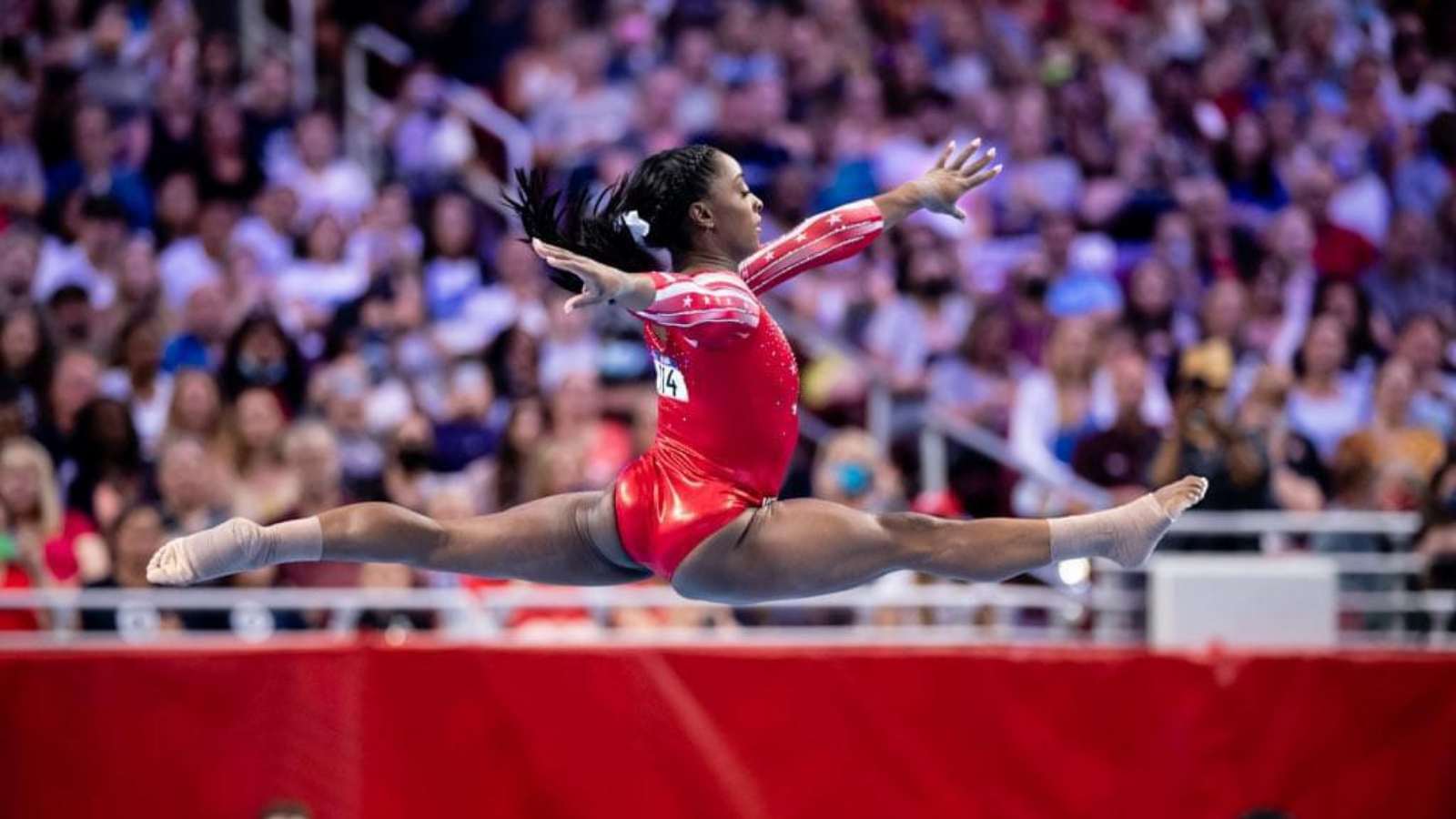 Serena Williams, 23 time Grand Slam Champion said that Simone Biles had secured her place as the most decorated female gymnast in the world. She went on to say that Biles on and off the mat struck a powerful balance between humility and confidence.
"What she (Biles) embodies truly reflects the endless potential of Black women. I wish I had her to look up to when I was younger and trying to realize my dreams," said Williams according RepublicWorld
Also read: Simone Biles Tops List as the Most Marketable Athlete for 2021 by SportsPro