Why Valorant players are stuck in iron: Valorant has transformed a regular tactical shooter to a game of art and capabilities in a very short time. Few tips now and then from pro players definitely helps a player go a long way in this game, be it in tactics or general knowledge about gaming.
Most players are of the rank Iron, which is the lowest rank in Valorant so far. The article talks about the reasons why players are hard-stuck in iron in Valorant despite good gameplay.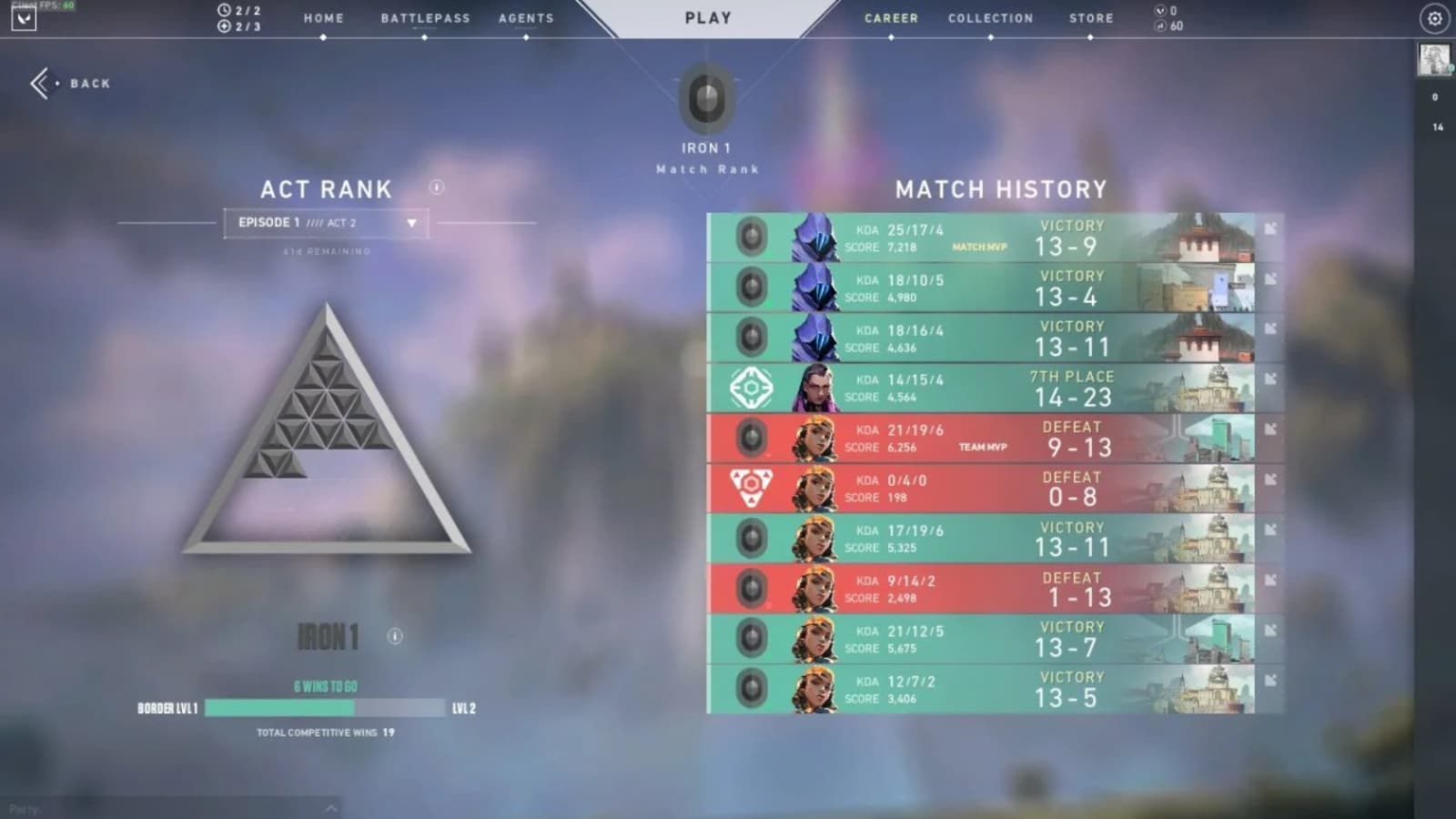 Why Valorant players are stuck in iron
Jay sinatraa  Won is one of the most successful eSports players ever. Won is an American player who is currently an inactive member of Sentinels. He gives his followers on Twitch and YouTube for his viewers and we definitely benefit from any pro tips from players.
Valorant is Riot Games' 5v5 Competitive shooter that is taking the eSports world by storm, and there are Tips and Tricks for All 17 Agents in spite of most agents being useful in their own ways. Valorant lets its players pick from a wide range of variety from a roster of unique agents to play in several different maps. 
Sinatraa mentioned in his latest video why maximum percentage of players in Valorant are hard-stuck in Iron rank in Valorant. Each agent in Valorant is unique in its own ways and has its range of abilities for players to explore. The gameplay of each individual amalgamed with particular agent traits is what makes the game enjoyable.
But, it is all about teamplay in the end. Players expect to top-frag and win the match, while it's nowhere close to the case in team games like Valorant.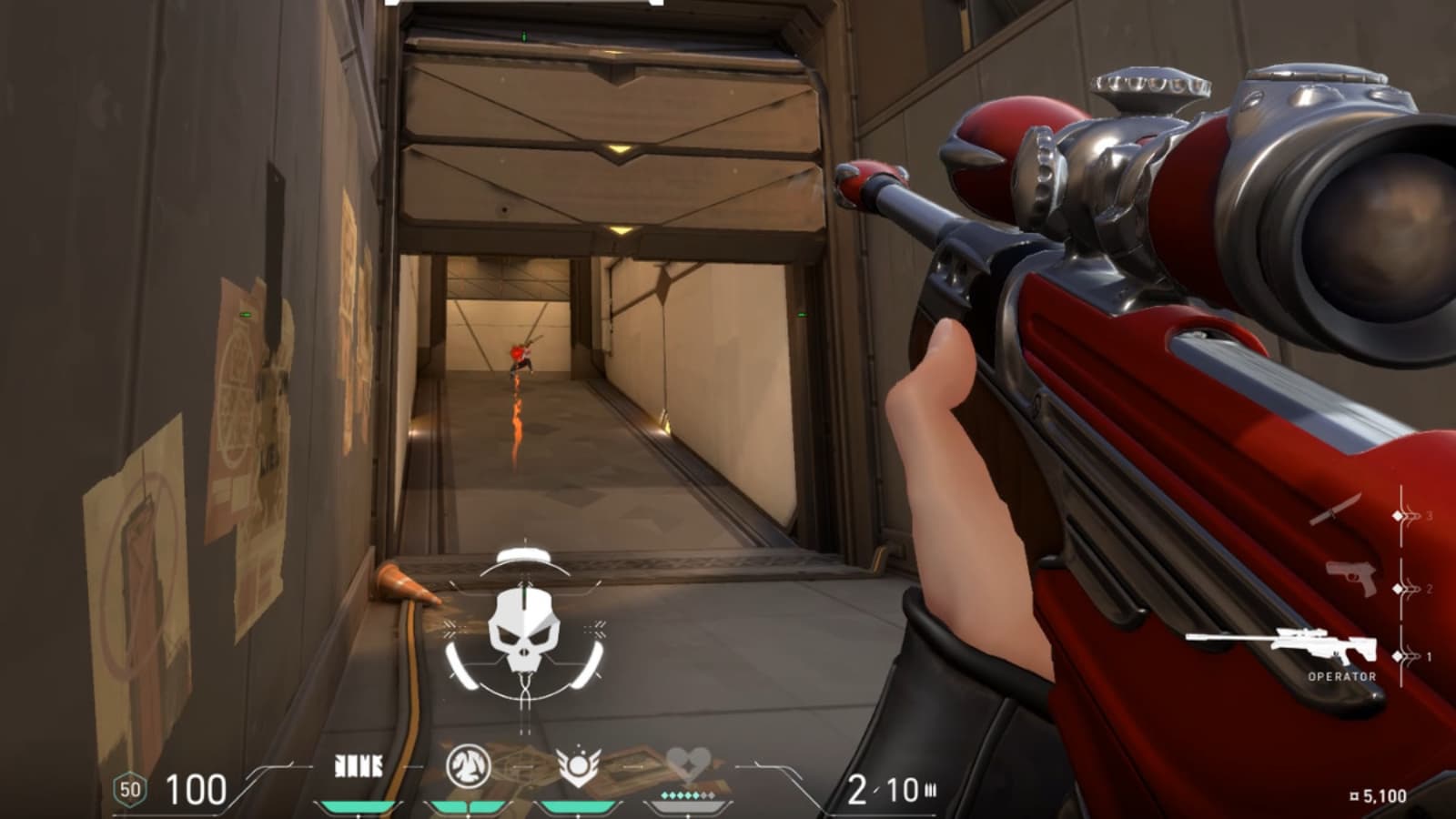 Players have to remember that you are part of a 5-person team. Working with allies includes communication, proper use of skills, protecting each other, sharing equipment and credits, and even sacrificing one's life for the good of the team.
Players can follow pro players on YouTube and other streaming platforms to notice their gameplay style and benefit from the same, and if possible, change their strategies.
Also Read: Valorant Champions Tour Stage 3: VCT Masters 3 Berlin Results, Schedule, Scores, and more