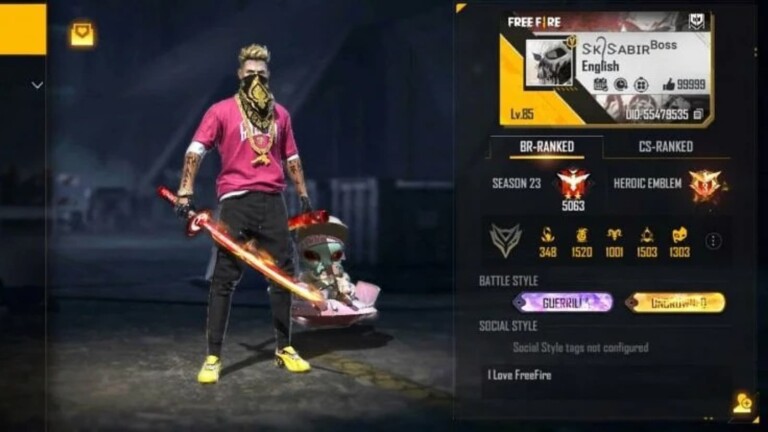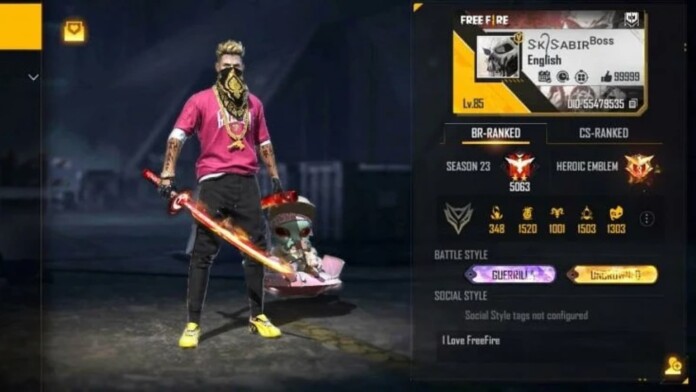 SK Sabir Boss is a well renowned content creator and streamer in the Indian Free Fire community. Here in this article we will take a look at SK Sabir Boss Free Fire ID, stats, K/D ratio, YouTube channel, monthly income and more for September 2021.
SK Sabir Boss aka SK Sabir Gaming has more than 4.5 million subscribers on his main YouTube channel with over 207 combined views. His content range on various topics around the battle royale title Free Fire but are mainly based on his over the top gameplay.
SK Sabir Boss Free Fire ID and Stats
SK Sabir Boss Free Fire ID is '55479535'.
Lifetime Stats Of SK Sabir Boss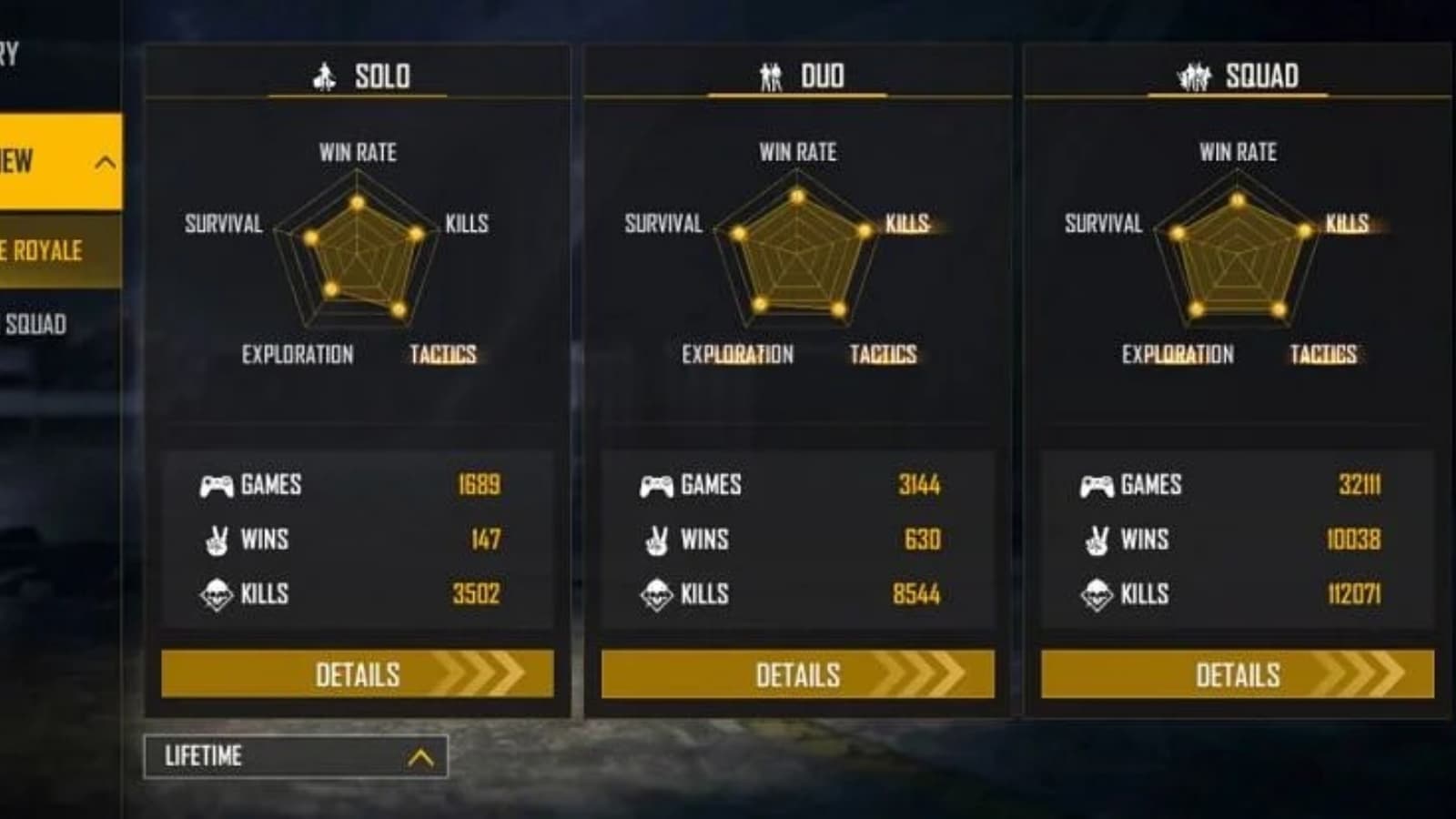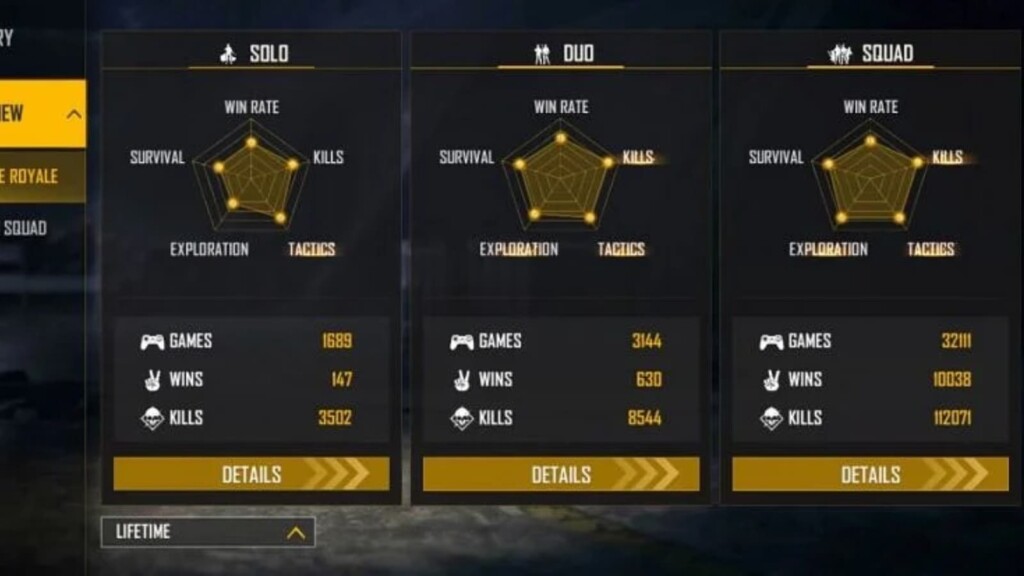 SK Sabir Boss has played 32111 squad matches and has outmatched his enemies in 10038 of them. He has 112071 frags to maintain a K/D ratio of 5.08.
he has also played 3144 duo games and has secured 630 Booyah. With 8544 kills he player has secure K/D ratio of 3.40.
SK Sabir Gaming has 1689 solo matches to his name and has 147 first-place finishes. He has successfully eliminated 3502 enemies in this mode to ensure a K/D ratio of 2.27.
Related – Moco vs Chrono: Who Is Better In Free Fire For September 2021?
Ranked Stats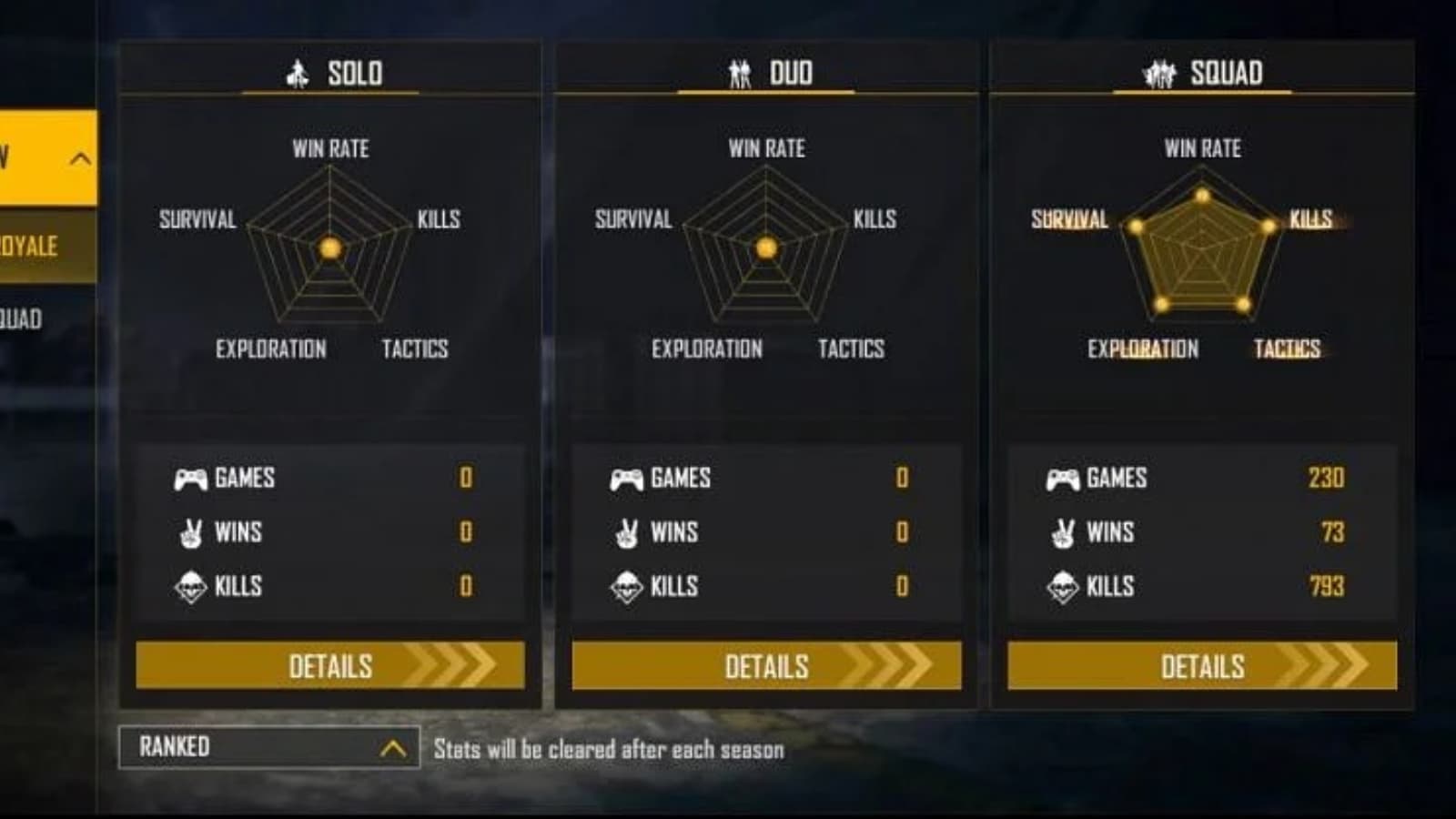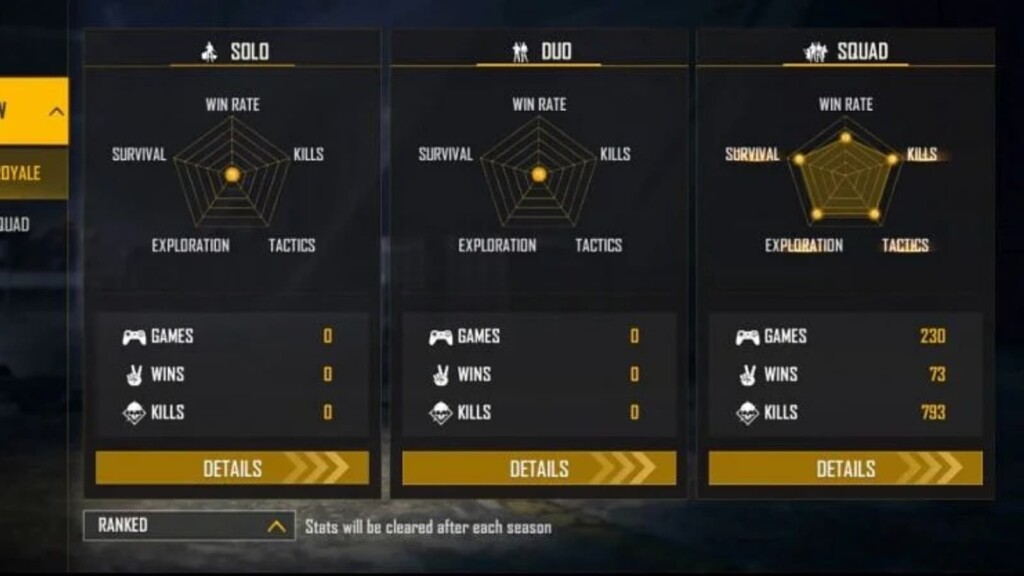 The content creator has featured in 230 squad games and has 73 victories in the current season. He has bagged 793 kills with a K/D ratio of 5.05.
He is yet to play a game in the solo or duo mode in the current ranked season.
Note: The player's stats have been collected at the time of writing the article. This will change as SK Sabir Boss plays more matches in Free Fire.
SK Sabir Boss YouTube Channel and Income
SK Sabir Boss has been creating content on his YouTube channel SK Sabir Gaming for a few years and has amassed a huge community of over 5.5 million subscribers. He has over 281 million combined views on his main channel.
According to the stats stated on Social Blade, the estimated monthly and yearly of the YouTubers lie between $965 & $15.4K and $11.6K & $185.3K, respectively.
Follow our Instagram handle to participate in huge DJ Aloks Giveaway and to stay updated with every latest news of gaming and eSports scene.
Also Read – AS Gaming Free Fire ID, Stats, K/D Ratio, YouTube Channel, Monthly Income And More For September 2021