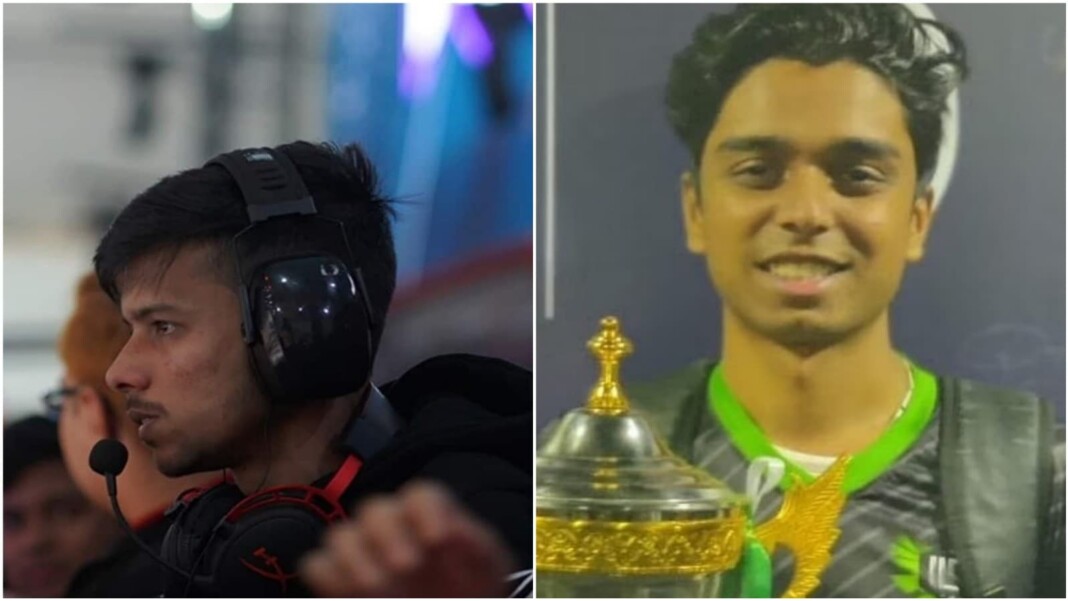 SKRossi and Deathmaker are among the best Valorant players in India. They have had successful careers so far in Valorant between their rosters. They also manage to maintain consistent stats. They both usually play duelist characters that help maintain these stats. While both are assertive players on the server, it is important to compare the stats of the players. In this article, we will compare their stats to conclude the better player among them.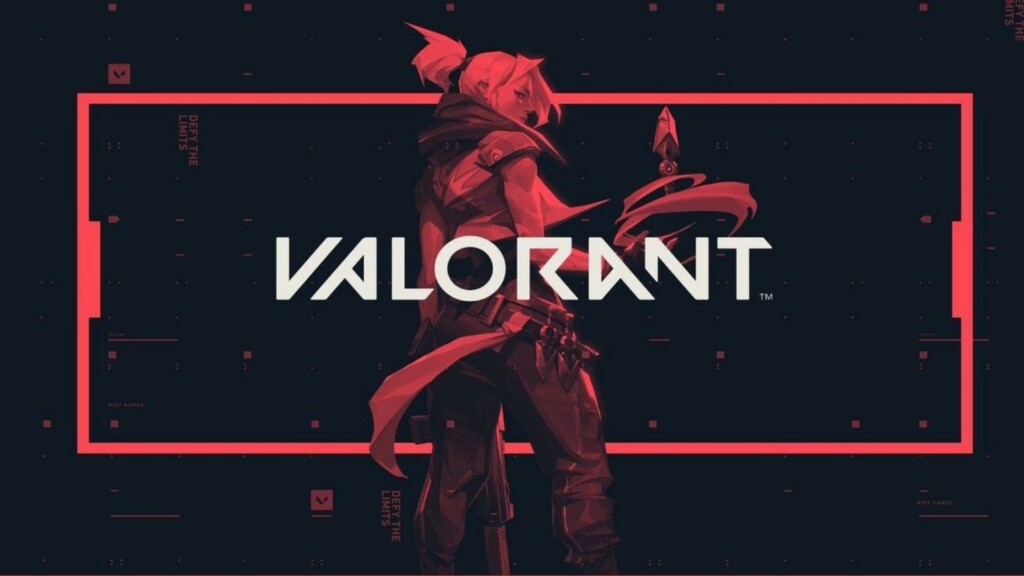 Related: How to change Crosshair in Valorant, types and all you need to know
SKRossi vs Deathmaker: Who is the better player:
SKRossi: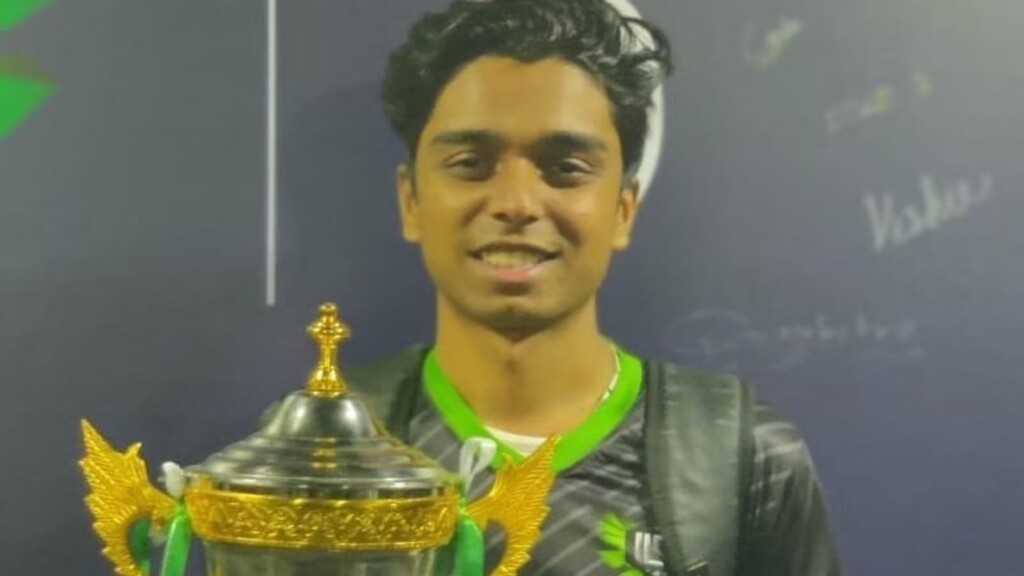 Rating: 1.35.
Average Combat Score: 276.
Kills Per Round: 0.96.
Average First Bloods: 0.25.
Ganesh Ganghadhar or SKRossi is a 22-year-old Indian Valorant player who plays for Global Esports. He plays for Global Esports as a primary Operator and mains Jett, Reyna and Raze. SK Rossi has a small but growing Youtube Channel with 57k Subscribers.
DeathMaker: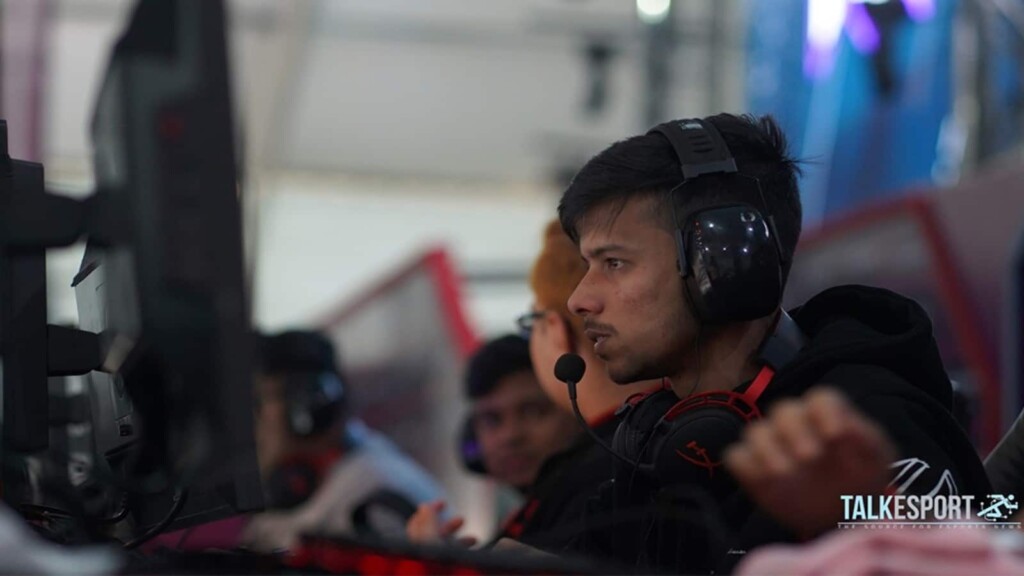 Rating: 1.38.
Average Combat Score: 288..
Kills Per round: 0.94.
Average First Bloods: 0.19.
Debanjhan Das or DeathMaker is a 23-year old Indian Valorant Player who plays for Godlike Esports. He usually plays an aggressive Support or Entry Fragger role in the team. His Youtube Channel has seen recent success with 29.2k Subscribers.
Conclusion:
Both players are very successful players for their teams. Though both have similar stats, the edge goes to DeathMaker for being the better player. His stats along with his kill and round conversion themselves along with favourable stats make him the better player of the two.
Also Read: Valorant Operator Buff and Judge Nerf: Gun Meta Changes