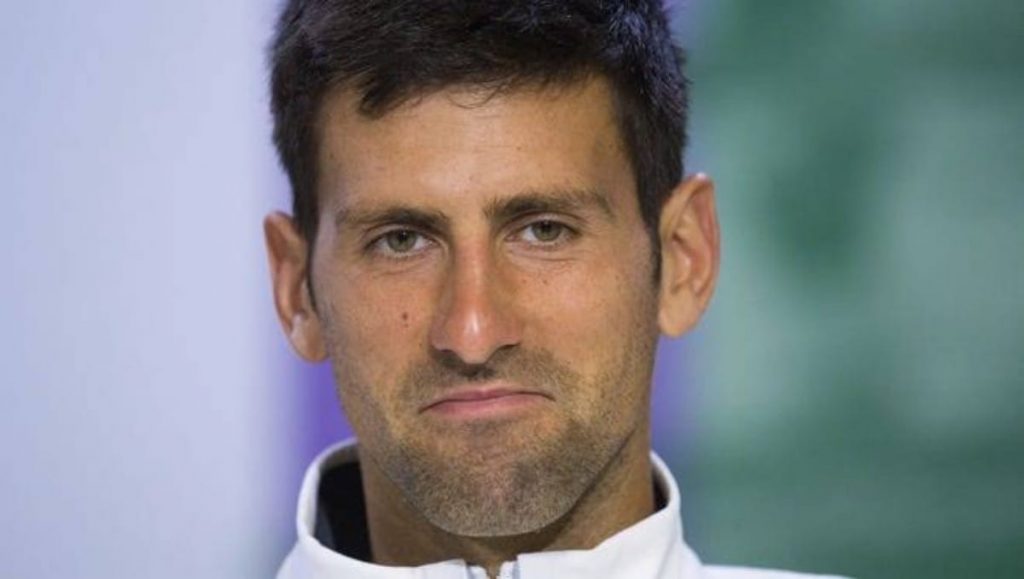 Novak Djokovic created history by winning his record 9th Australian Open title on Sunday, defeating Daniil Medvedev in the final.
Sky expert Patrik Kühnen highlights the triumph of Novak Djokovic in his latest column. The former Davis Cup captain and tournament director of the BMW Open in Munich is impressed by Novak Djokovic's ninth Australian Open title.
Kühnen says that Djokovic will take many records in his name in the coming years. Djokovic played nine finals at the Australian Open and has won all of them.
"What the French Open is to Rafael Nadal and Wimbledon is to Roger Federer, the Australian Open is to Djokovic. The Rod Laver Arena is his "home game", is his stage.", Kühnen said.
"Before the tournament I had Daniil Medvedev as the new champion on my list. Medvedev also convinced me during the tournament and reached the final in an impressive manner. The smooth defeat in the final against an incredibly strong Djokovic surprised me.", he added.
It is still a very special attraction to conquer the "Big Three": Patrik Kühnen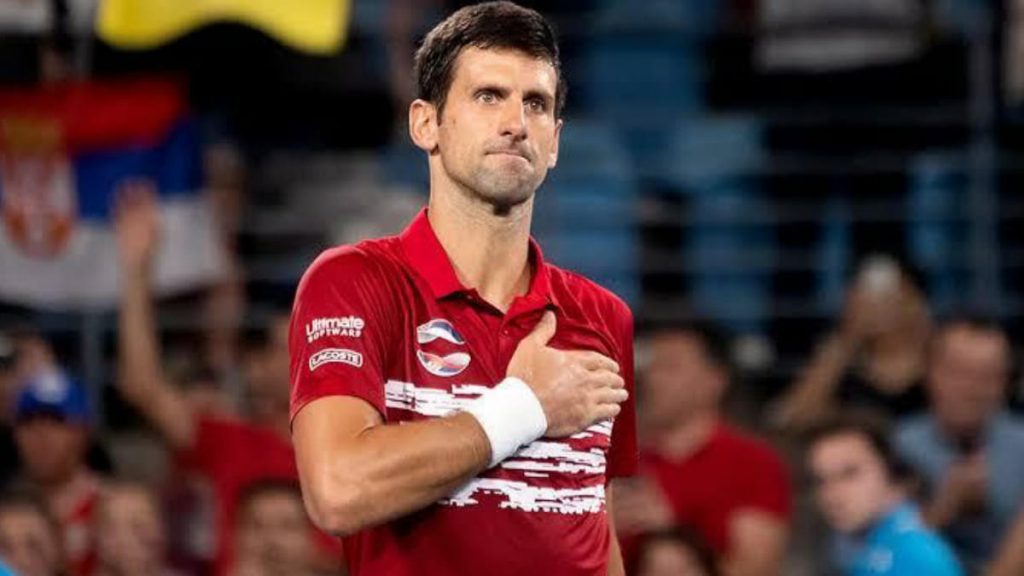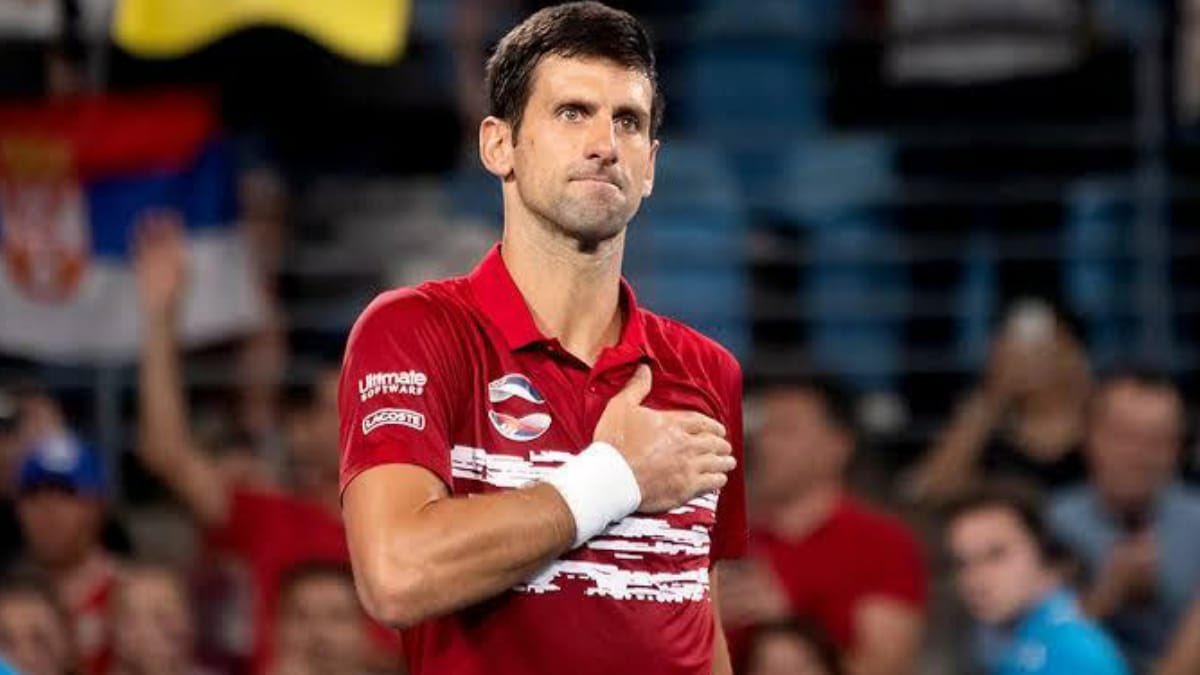 Kühnen spoke about potential winners ahead of the grand slam and analyzed Djokovic's performance.
"In addition to Thiem, I thought Medvedev would be able to change the guard at a Grand Slam. But men's tennis seems to be a little further away from a changing of the guard after this Australian Open."
"Djokovic was too impressive, too dominant in the decisive moments.", he continued.
"Alexander Zverev was very close in his quarter-finals against Djokovic. He performed with a break in the third and fourth movements, but Djokovic kept coming back and, above all, shone with his service in the crucial moments."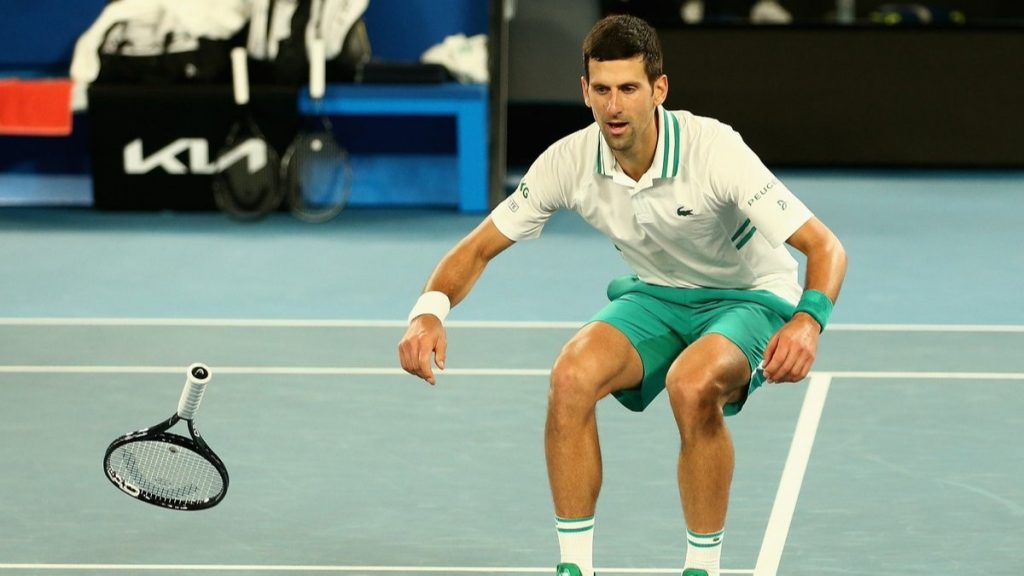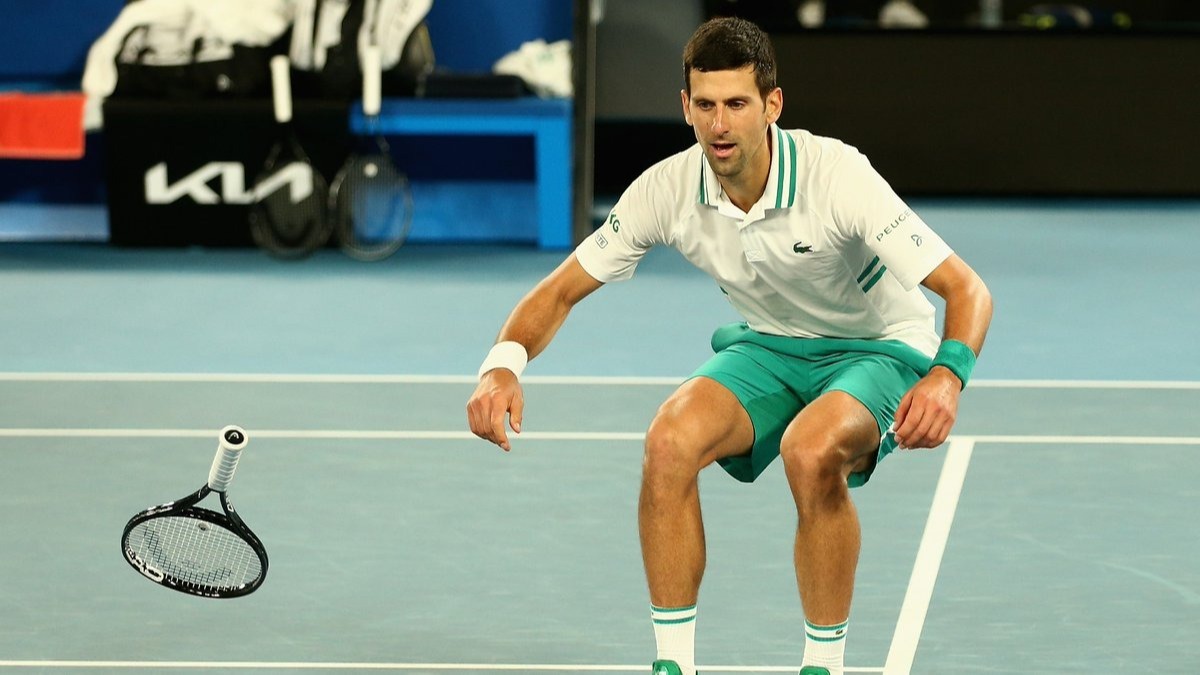 He went on to say that the mental hurdle against Djokovic is especially big.
"For the young challengers it is still a very special attraction to conquer the "Big Three". Against Djokovic, the hurdle seems to be particularly big, especially mentally."
"Djoker" makes it even more in the heads of his opponents. Due to his ability to seal off the court, to return so brilliantly and to play flawlessly in the decisive moments, the pressure increases on the opponent to dare something special."
"Even the otherwise savvy Daniil Medvedev could not withstand this pressure in the final in Melbourne.", he concluded.
Also read: Craig Tiley claims that Novak Djokovic's 'list of demands' was a leaked WhatsApp message