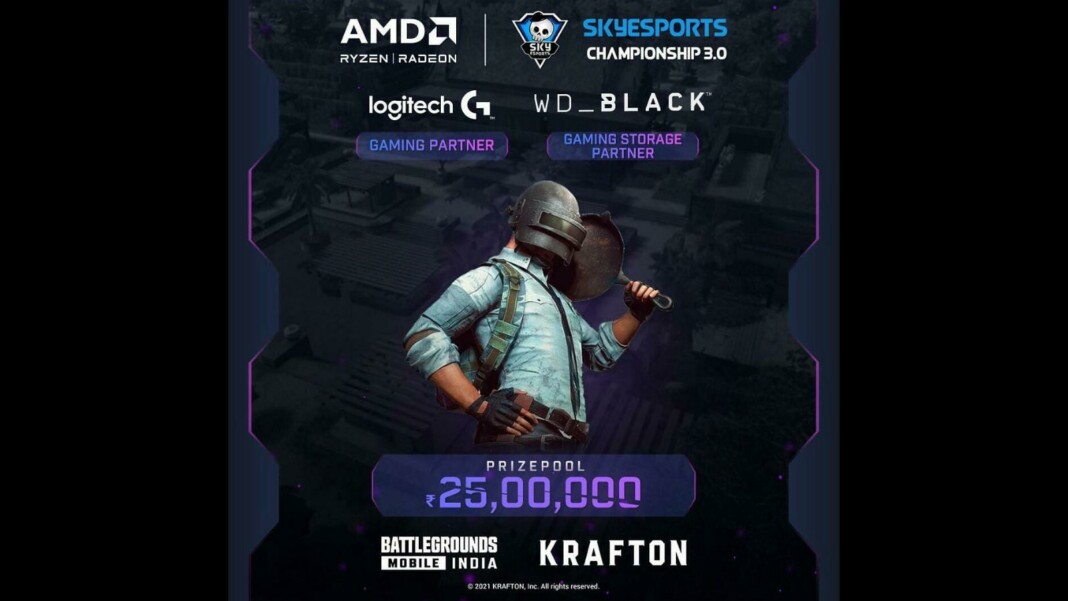 As BGMI India Series 2021 is knocking on the door, several third-party tournament organizers are gearing up to host tournaments, one of the country's leading third party organizer, Skyesports has announced BGMI Championship with a massive prize pool of 25 lakhs.
Krafton had allowed the third party tournament organizers to get themselves verified through the officials of Battlegrounds Mobile India as this will help the players to get a flavor of competitive atmosphere of BGMI. As BGMI's popularity is growing at a rapid pace, third party tournament organizers are making sure to host tournaments and scrims for the highly popular game.
Skyesports BGMI Championship has already started gaining more attention via the internet before it's about to hit the tournament. The article talks all about the details of Skyesports BGMI Championship.
Skyesports announces BGMI Championship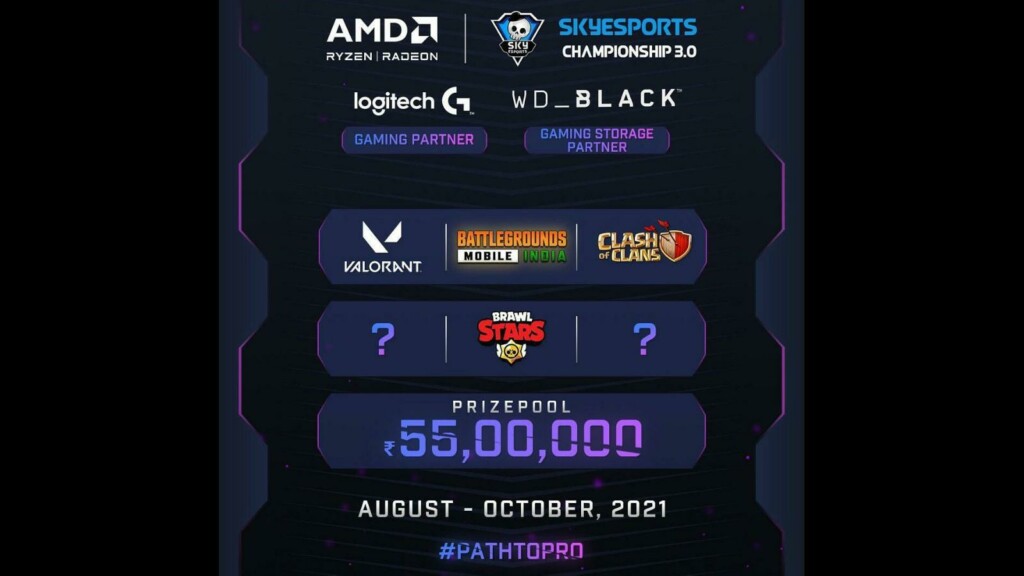 Skyesports is a Tamil Nadu based gaming company which is renowned for hosting major eSports tournaments. It has hosted several tournaments under different titles such as Skyesports Championship, Skyesports League, Skyesports GrandSlam. It has recently been acquired by JetSynthesys and has been hosting invitational scrims for the players. The addition of BGMI comes with the third iteration of Skyesports Championship.
Related: 8bit Thug BGMI Invitational Event: All we know so far!
The registrations for BGMI Championship are going to start from 16th August,2021 and the tournament is set to kick off from the month of October. Along with BGMI, other games such as Clash Of Clans, Valorant, Brawl Stars are set to be a part of this championship. A total of 6 titles will be competing for a total prize pool of 55 lakhs which is apparently the largest third party tournament IP in the history of India. With BGMI taking the prize pool of 25 lakhs, fans can be assured about the growth of BGMI eSports.
The prize pool is way larger than the previous event and regions got expanded that gives more players the opportunity to manifest their skills. According to the teaser of Skyesports Championship 3.0 released on the youtube channel of Skyesports , Skyesports will be expanding into the South Asia region. Here is the list of sub-regions.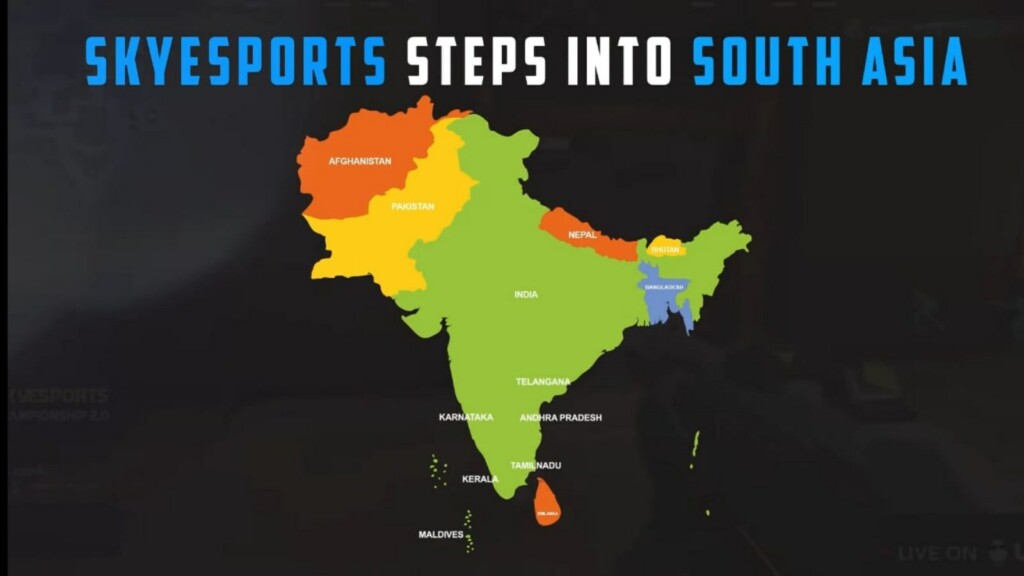 India
Pakistan
Afghanistan
Nepal
Bhutan
Bangladesh
Sri Lanka
Esports has seen a massive growth over the recent years and with the arrival of BGMI, eSports organizations are aiming to increase their popularity by hosting tournaments and invitational scrims for this sought-after game. BGMI fans might expect to see a lot of action in the battlegrounds this month as Krafton had announced BGMI Freedom Face-Off to commemorate the 75th Independence of our country. Along with that, iOS players can expect the release of the game soon as Krafton has been teasing the players about BGMI iOS release through its social media posts.
Also Read: GXR eSports unveils their PUBG Mobile and BGMI rosters