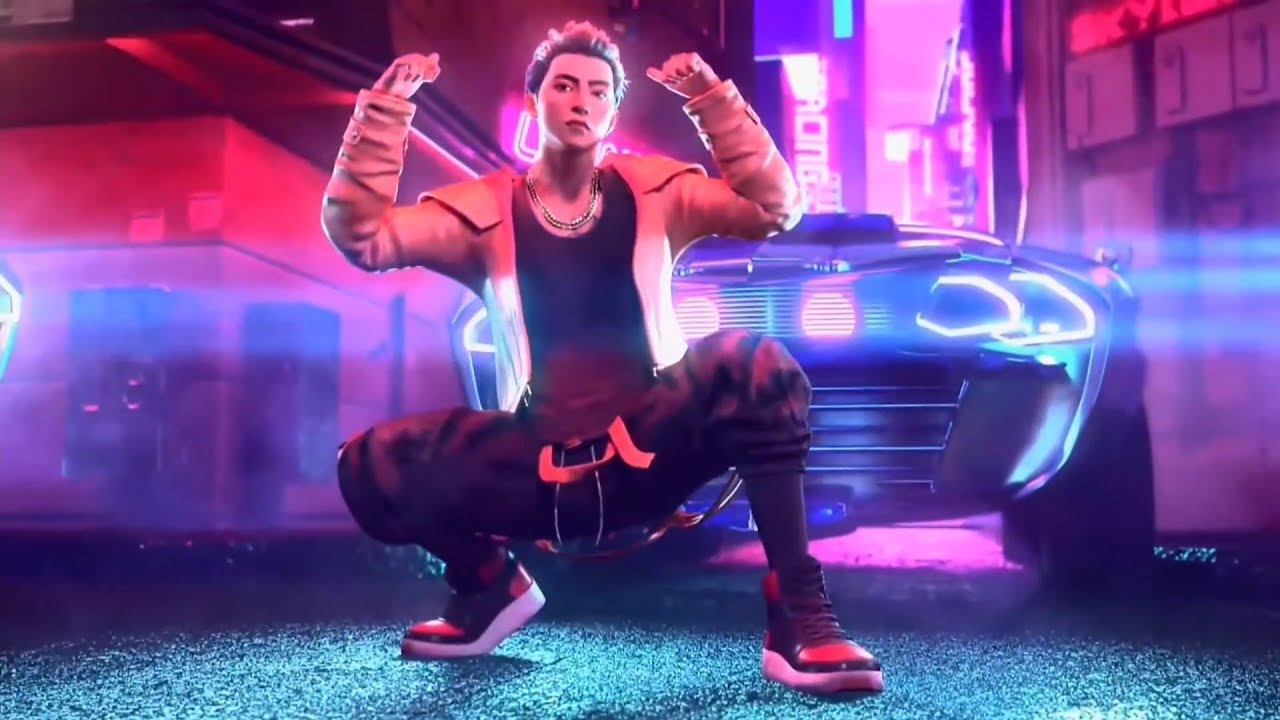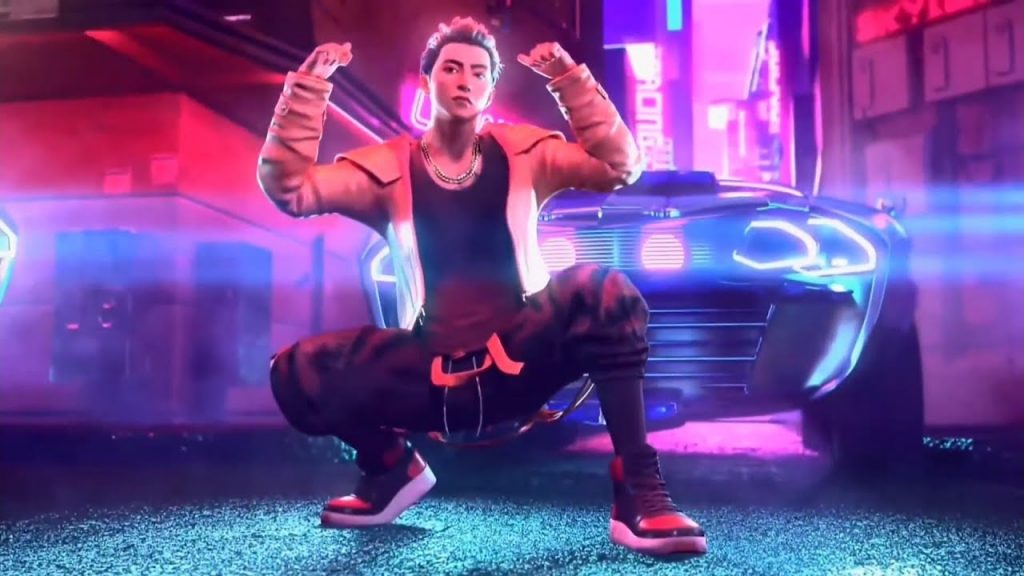 Vietnamese music artist Son Tung M-TP is the inspiration behind the Skyler character in Free Fire. The latest OB26 update is out and a lot of new characters have joined the list. One such character is Skyler who is popular for his ability to Riptide Rhythm. Ever heard about the sonic waves in your school time? The new characters possess the same.
Skyler Character in Free Fire: Abilities & Release Date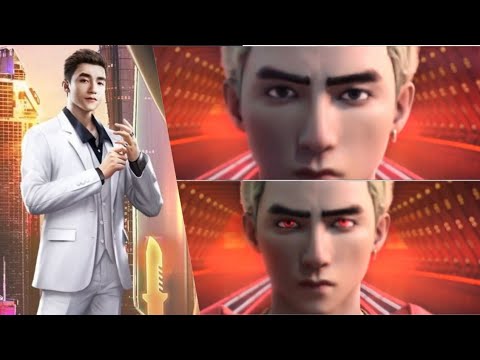 The in-game potential of the character is his ability to break the Gloo Walls. A detailed description of the new Gloo Walls in Free Fire is here. The sonic waves of Skyler can break a maximum of five Gloo Walls at a time.
Also, the maximum you can level up the character is six. The range of the Riptide Rhythm increases with increasing the character's ability and the cost of the character is not public yet. As per the reports, it would cost around 499 or 599 in-game diamonds.
There is no date announced for the release, however, the character is possibly coming in some of the Free Fire events. Effective in the aggressive gameplay, the new character can knock down your enemies hiding behind the Gloo Walls. A player with Skyler character can rush towards his enemies provided his teammates are backing him.
The Free Fire walls are the best defenders against the enemies. With the blocking capability, the new walls are the best cover in the final close combat situations.
Also Read: Moco Character in Free Fire: All You Need to Know