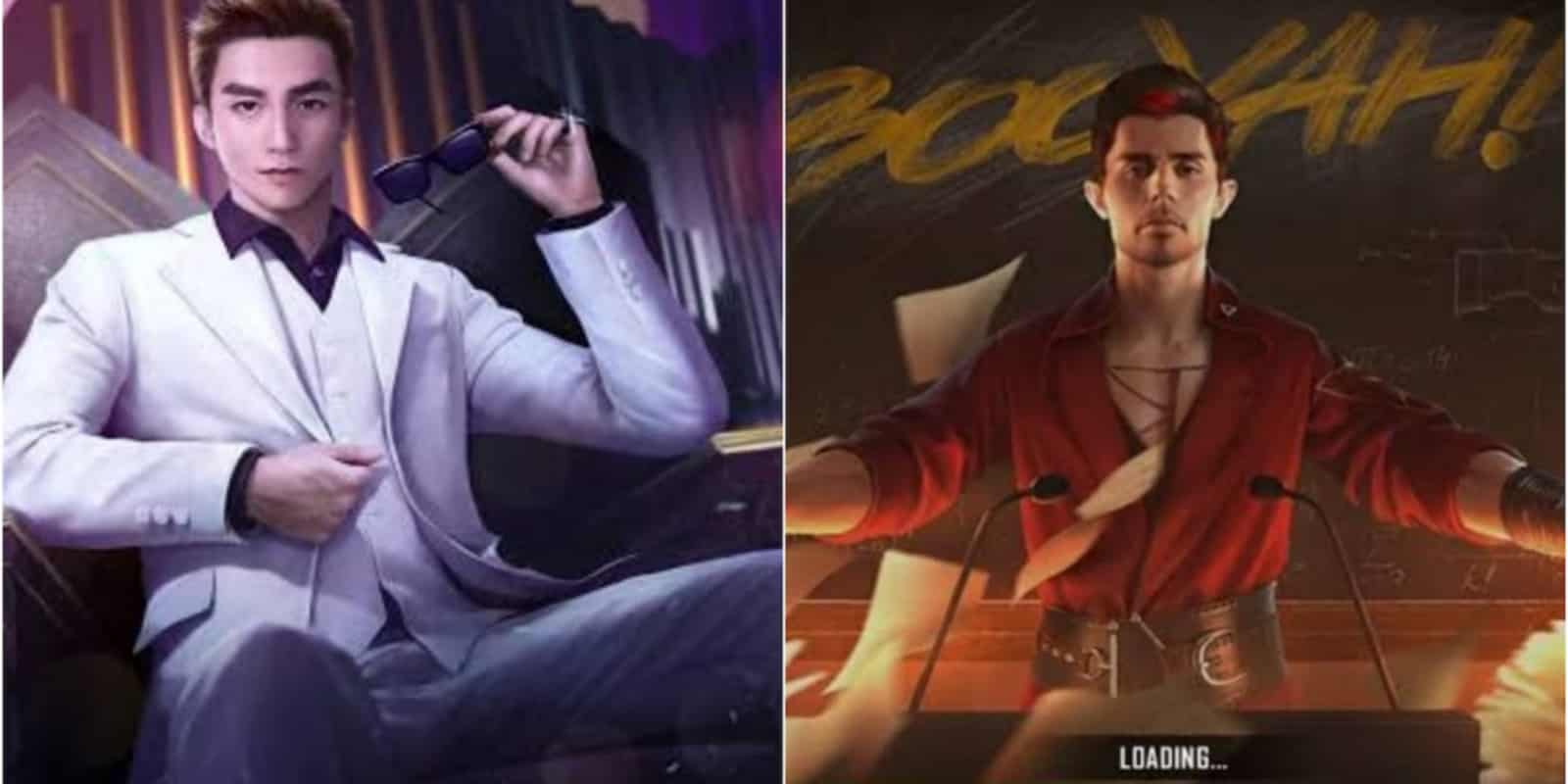 Free Fire is one of the most popular battle royale games. Skyler vs KSHMR (K) has been one of the interesting topics because characters in the game make it exciting with each of them has unique abilities. The characters in Free Fire are all unique and have separate personalities. Moreover, they are distinguished by their abilities in the game. There exists a wide range of characters in Free Fire with their own sets of unique abilities, some overshadowing the rest.
The game sees 50 players parachuting onto an island and fighting it out against each other till the last man/team is standing. To increase the reach of the game, the developers collaborate with several famous personalities from across the world. In this, article we take a look at Skyler vs KSHMR (K) in Free Fire to compare their abilities in Clash Squad Mode for May 2021.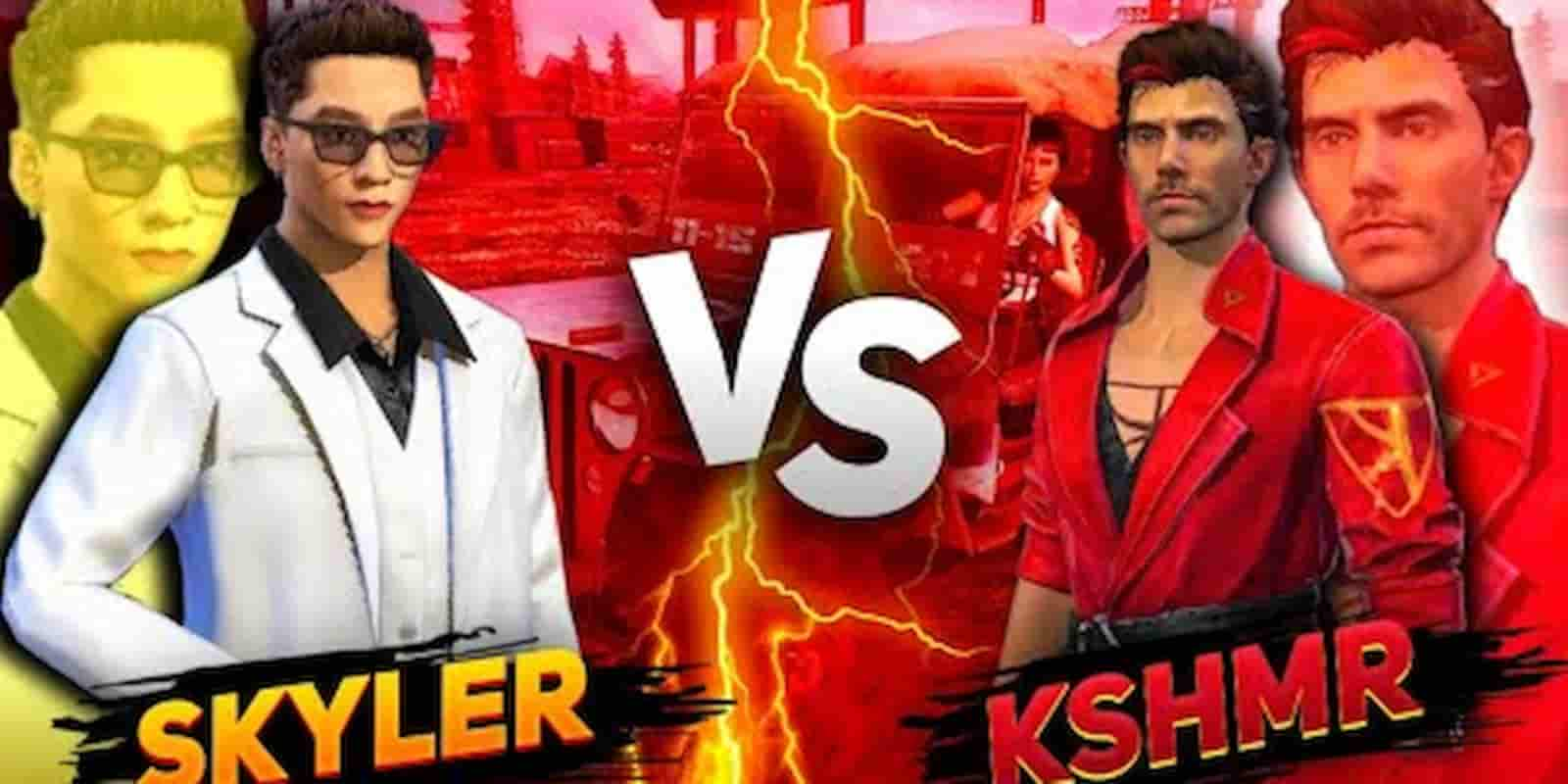 Skyler vs KSHMR (K) for Clash Squad Mode:
The Clash Squad mode in Free Fire received its first ranked season on June 4, right after the OB22 update. Just like the classic ranked mode, the CS mode gives different rewards to every rank. The CS mode, similar to CS:GO, pits two squads of four players against each other in a smaller portion of the map. Players need to eliminate enemies to gain money to buy better weapons. Matches normally take two minutes and the victorious squad is the one with the most wins out of seven matches.
Hence, this gameplay is all about giving your best in a short span of time and making your enemy vulnerable, rather than playing for safety and keeping your flanks safe. Keeping that in mind, here's a comparison between Skyler vs KSHMR (K).
KSHMR (K):
KSHMR, or in short, K, is based on the famous American DJ, KSHMR. He is a rare character in the game that has two abilities wrapped into one. His ability is called Master of All. "K is a professor and jiujitsu expert.'", reads his in-game bio.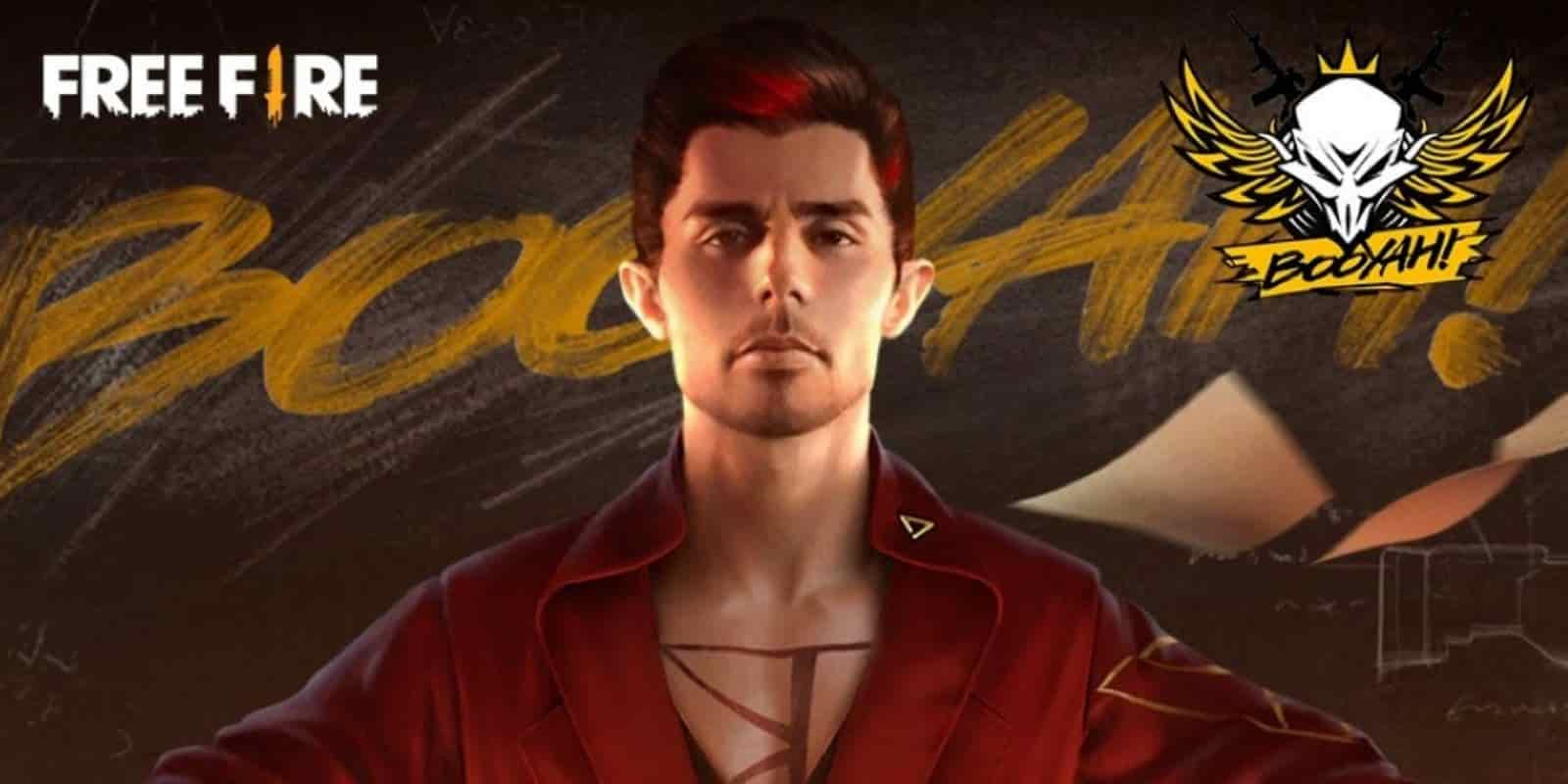 His ability is called Master of All. Master of All is a unique character ability added to Garena Free Fire. It has two different modes – Jiujitsu Mode and Psychology Mode. Jiujitsu Mode, where allies within 6m get a 500% increase in EP conversion rate. Psychology Mode, where Recover 2 EP every three seconds, up to 100 EP. The mode switch has a cooldown of 20 seconds. Also, regardless of the mode, the Max EP of the users increases by 50. At the maximum level, only the Psychology Mode is enhanced compared to that of the base. One will be able to recover 2 EP every 2 seconds, up to 150 EP.
Skyler:
"Skyler is a CEO and superstar." Skyler has a great active ability that can benefit players on the virtual battlefield. He is based on the famous Vietnamese artist – Son Tung M-TP. His ability is called Riptide Rhythm. This ability at max level unleashes a sonic wave forward which damages 5 Gloo Walls with 100m. The cooldown for this ability is 40 seconds.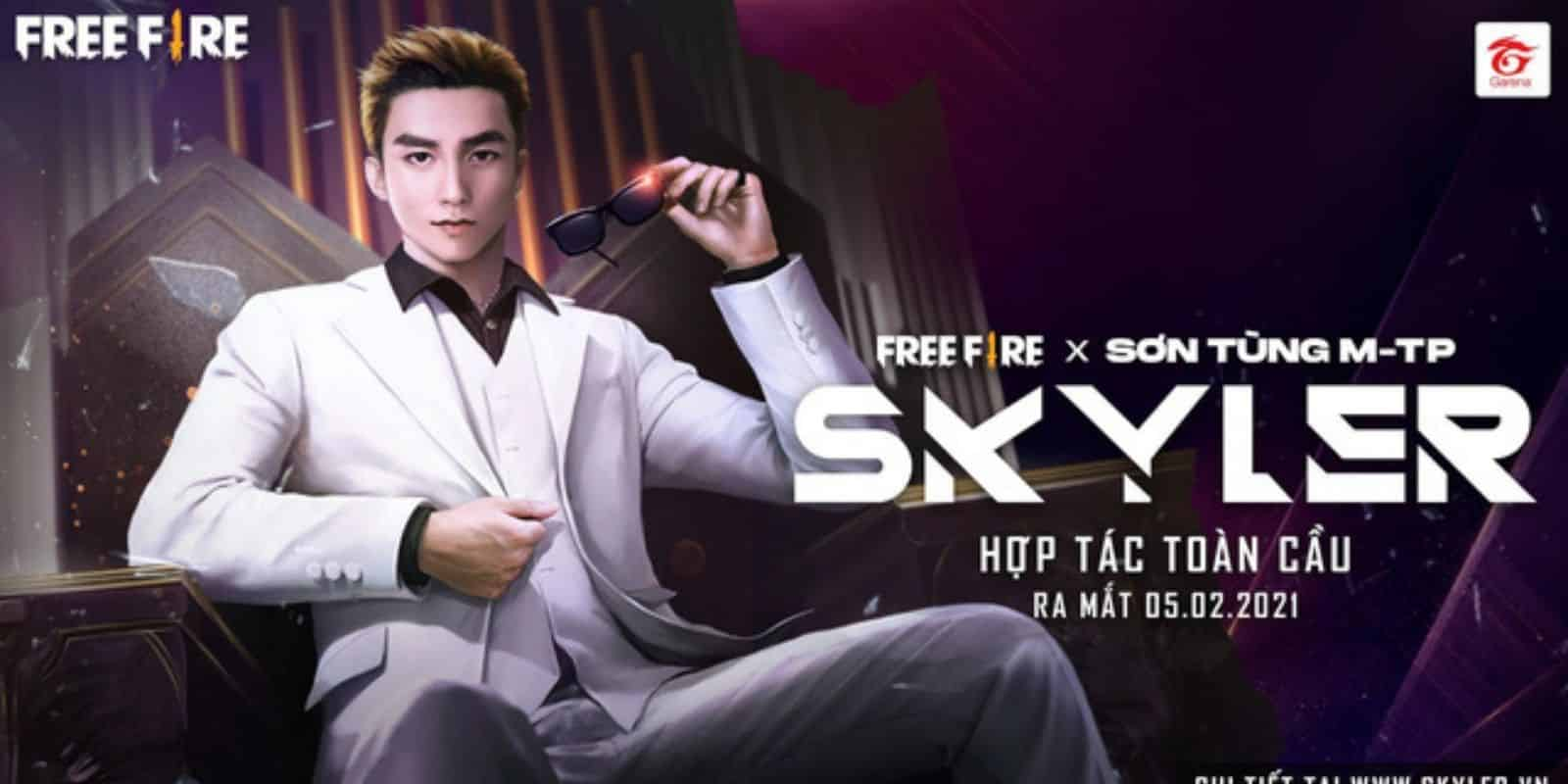 Skyler has an active skill which is called Riptide Rhythm. This skill allows him to gain 4 HPs automatically whenever he deploys a gloo wall. This skill assists players in restoring HP when constructing a protective gloo wall in front of them. Thus providing them instant HPs – an ability which K lacks on the ground. Moreover, this ability also increases HP recovery starting from 9 points with each Gloo Wall deployed.
Verdict:
Here's a detailed video on the same:
Although KSHMR (K) is an all-rounder character with healing abilities to look out both for himself and his team as a whole, it might be clear why Skyler would have an upper hand at beating K in the Clash Squad Mode. Skyler, being a naturally aggressive character from the looks of his abilities, is certainly the better choice at a Clash Squad Mode given the mode focuses on destroying enemy teams rather than finding safe havens for the team first. Clash Squad Mode needs players to eliminate enemies to gain money to buy better weapons, and hence, breaking the enemy's gloo walls to destroy their safety is definitely a plus point.
Skyler vs KSHMR (K) for Clash Squad Mode battle hence comes to an end with Skyler taking away the trophy for being most suitable in Clash Squad Mode games.
---
Note: The opinions formed in the article are purely the sole opinions of the author and does represent any reports.
Also read: Top 3 pets to be avoided in Free Fire: Abilities assessment