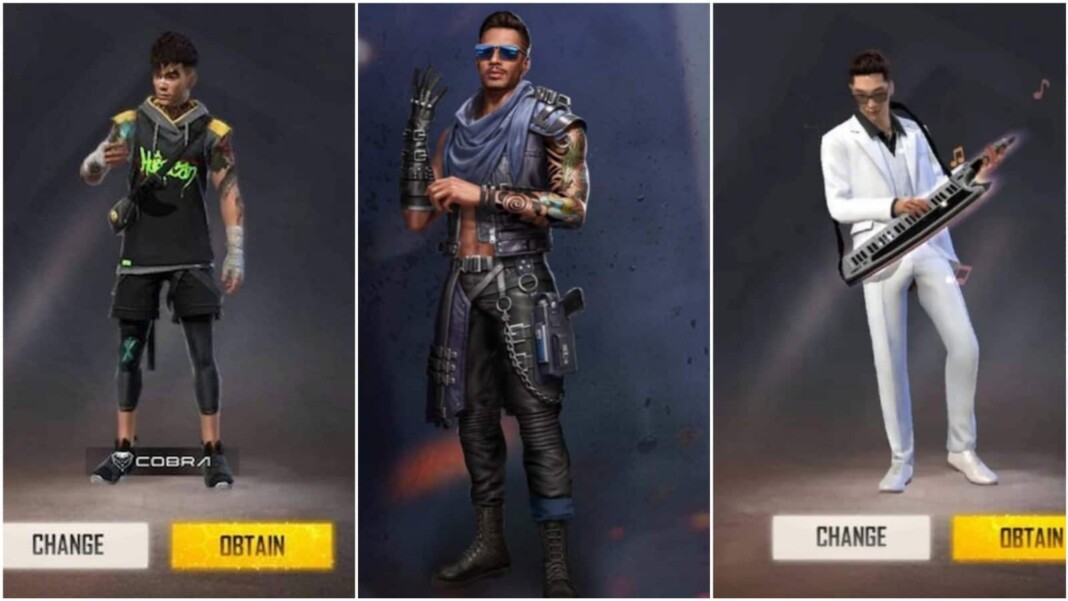 Free Fire has many popular characters and DJ Alok, Skyler and Chrono are some of the most popular ones. In this article we compare Skyler vs Shirou vs Maro and compare who is better in Free Fire ranked mode in June 2021.
Free Fire has has a wide selection of unique characters skills which help players on the battlefields. These characters have unique abilities that set them apart. Skyler, Shirou and Maro had the most prominent in-game abilities that has dominated many characters.
Skyler (Riptide Rhythm)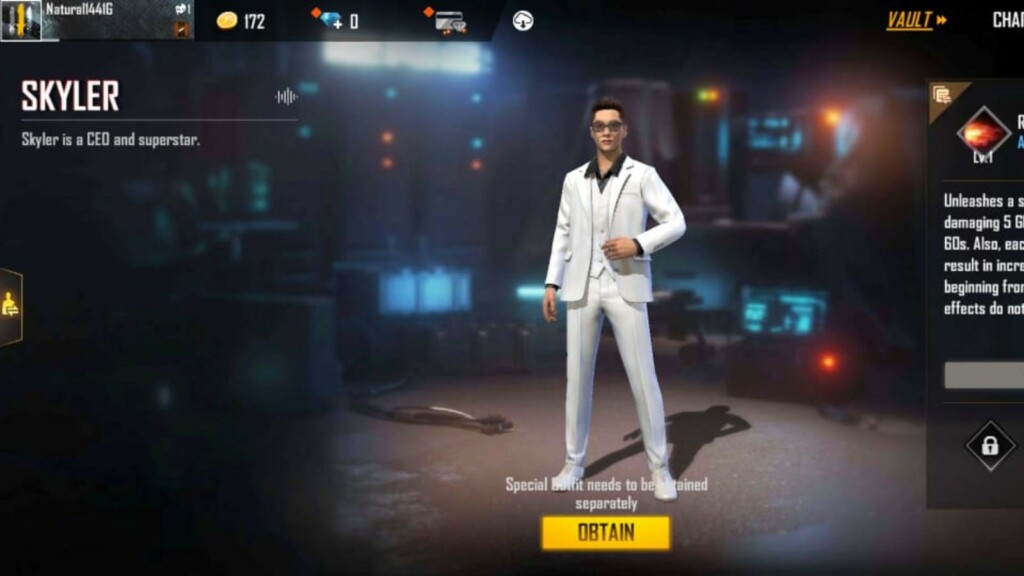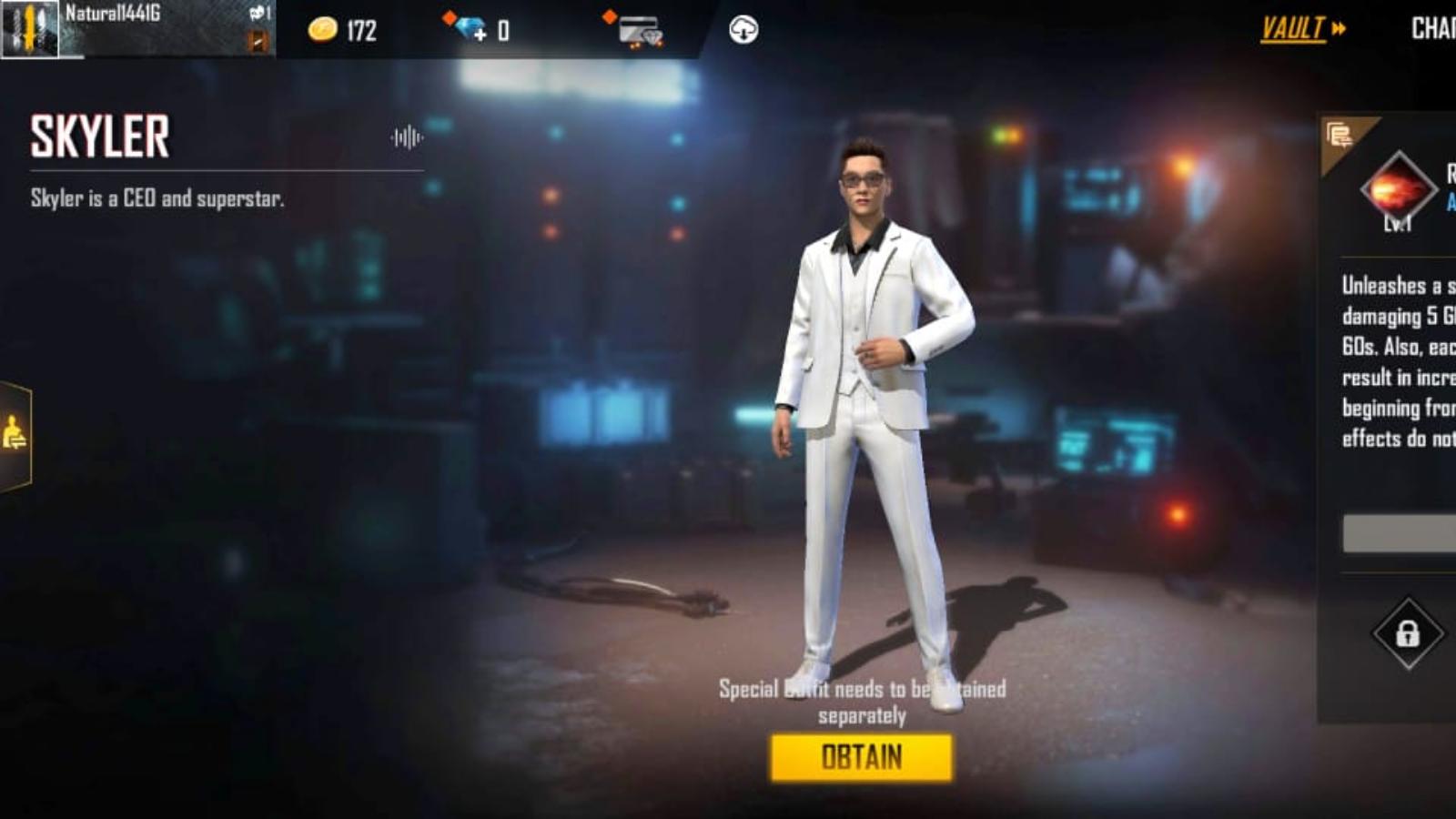 As per his in-game description, Skyler is a CEO and superstar. He has an active ability called Riptide Rhythm. At its default level, this ability unleashes a sonic wave that can damage 5 gloo walls within 50m.
Each gloo wall deployed will result in an increase in HP recovery, beginning with 4 points. The ability, however, has a cooldown of sixty seconds.
Maro (Falcon Fervor)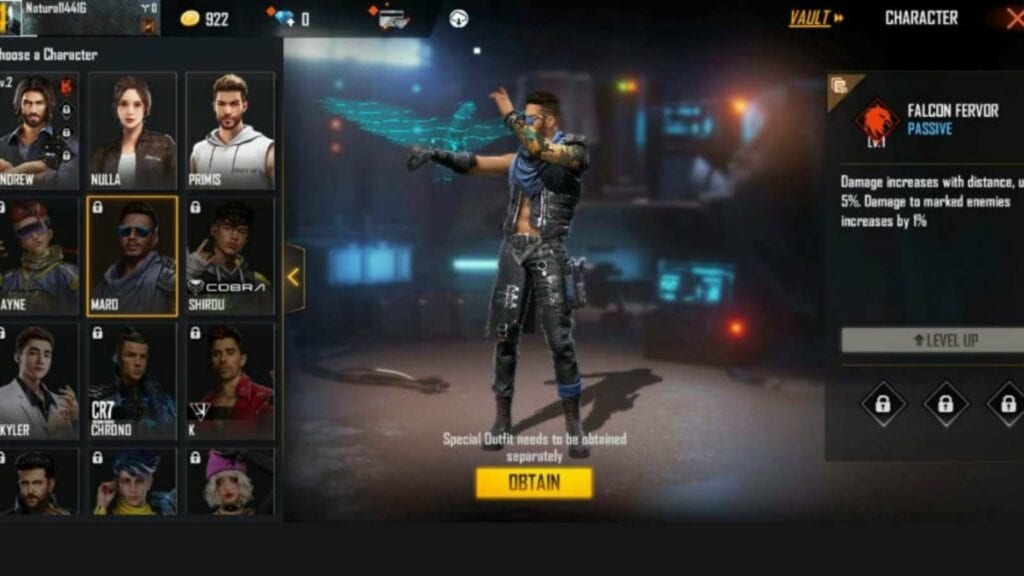 Maro is a falconer who loves bow hunting, according to his in-game biography. He additionally has a passive potential named "Falcon Fervor". He prefers being accompanied by animals over humans.
At its base level (level 1), the ability will increase damage over distance by as much as 5%. Moreover, it helps players to enhance damage inflicted on marked enemies by 1%.
At the highest level Maro ability "Falcon Fervor", the damage over distance will increase by 25%, whereas damage dealt on marked opponents will increase by 3.5 %.
Related – Skylord vs Ankush Free Fire: Who Has Better Stats In Free Fire In June 2021?
Shirou (Damage Delivered)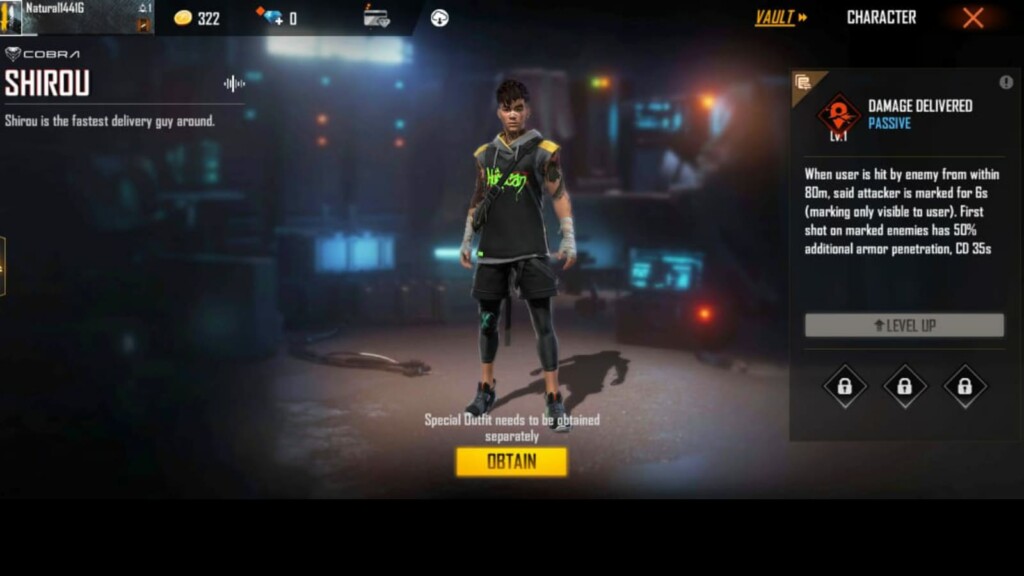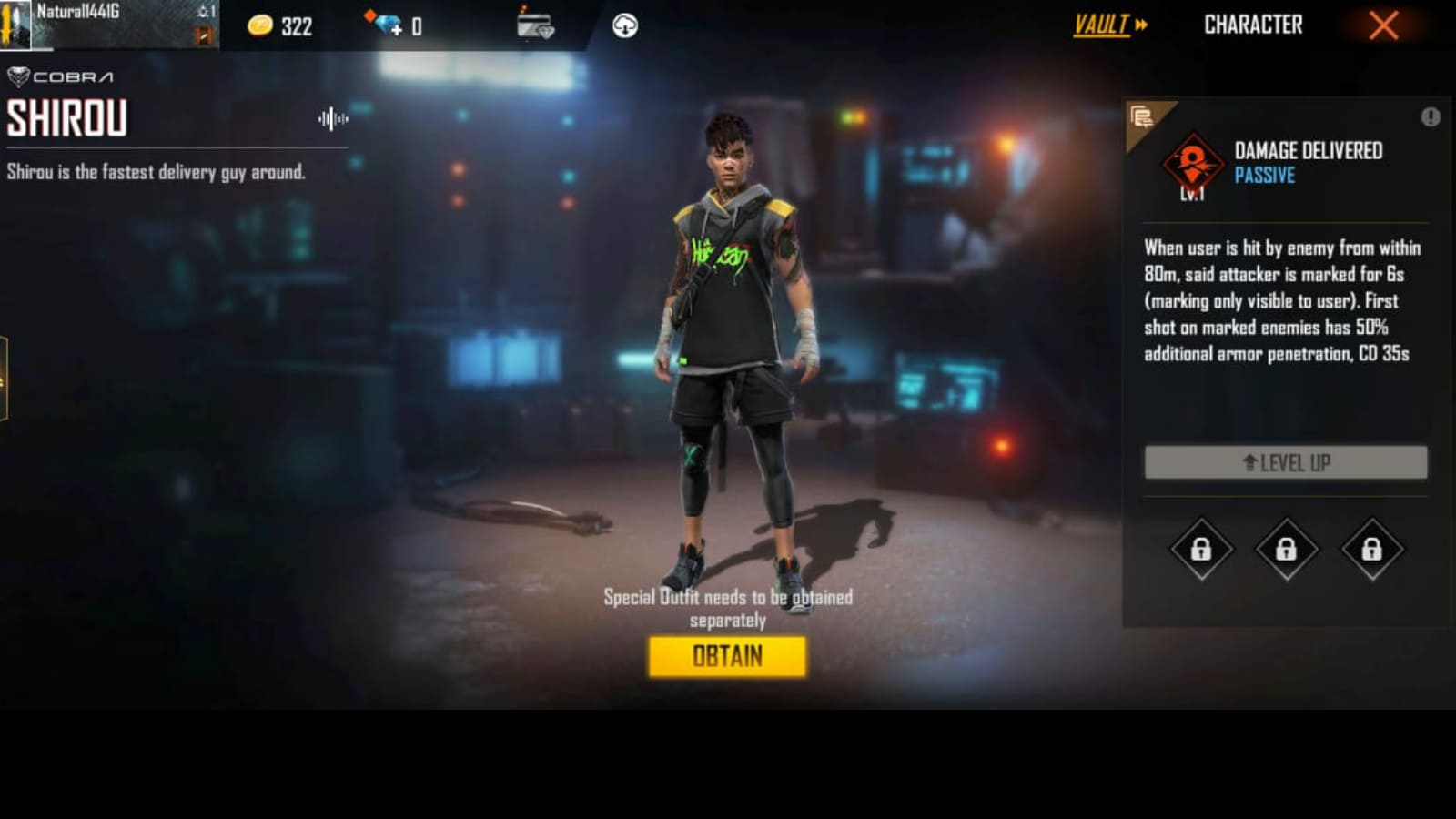 According to Shirou's in-game description he is the fastest delivery guy around. Likewise, his ability is named "Damage Delivered". His ability has something of both Moco and Hayato. This is also a two dimensional ability with scouting and damage blended into one. They are:
Shirou's ability marks the first enemy that his the player for 8 seconds. Moreover the enemy gets a de-buff.
The first shot fired against the enemy deals an additional 100% bonus armor penetration.
Skyler vs Shirou vs Maro: Who Is Better For Free Fire Ranked Mode?
In the Skyler vs Shirou Vs Maro ability comparison the winner can only be one. Although all three characters have a nice skill to use in the free fire clash squad mode. Maro ability is that the damage increases as per the distance increases in the game and deals increased damage to marked enemies.
Shirou has a scouting ability to mark up and increase the armor penetration to the marked enemies and also has a countdown timer. Skyler has an active ability to give damage to gloo walls and increasing HP with each gloo wall deployed.
Maro's ability is extremely useful for long to mid-range combats and clearly passes out Skyler and Shirou in the Skyler vs Shirou vs Maro who is best in Free Fire ranked mode ability comparison.
For more updates regarding Free Fire and other games follow us on Instagram.
Also Read – Skylord Free Fire Id, Stats, K/D Ratio, Monthly Earnings And More In June 2021