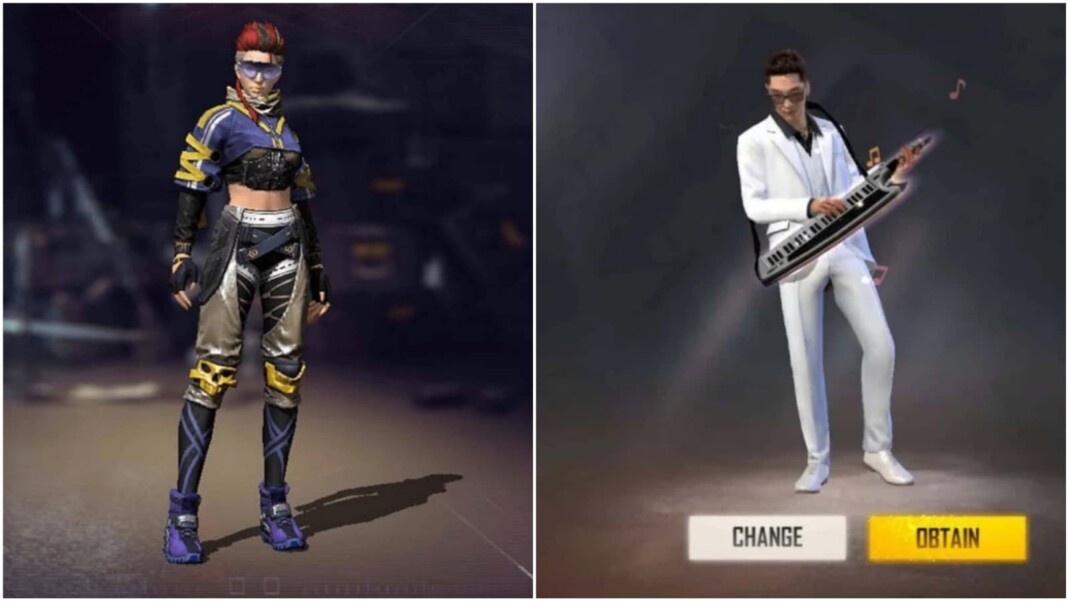 Free Fire has many popular characters and DJ Alok, Skyler, Xayne and Chrono are some of the most popular. In this article we compare Skyler vs Xayne and compare who is better for Free Fire Clash Squad mode in June 2021.
Free Fire has has a wide selection of unique characters skills which help players on the battlefields. These characters have unique abilities that set them apart. Skyler and Xayne had two of the most prominent in-game active abilities that dominated many characters.
Xayne (Xtreme Encounter)
According to her in-game description, Xayne is an extreme athlete who likes to travel. She has an active ability called Xtreme Encounter.
At its base level (level 1), this ability temporarily provides 80 HP to the player. It also offers 40% increased damage to gloo walls and shields. The effects last for 10 seconds, with a cooldown of 150 seconds.
At its maximum level (level 6), Xtreme Encounter increases damage to gloo walls and shields by 100%. Meanwhile, the cooldown time is reduced to 100 seconds.
Related – Mr. Ali Free Fire Id, Stats, K/D Ratio, Monthly Earnings And More In June 2021
Skyler Ability (Riptide Rhythm)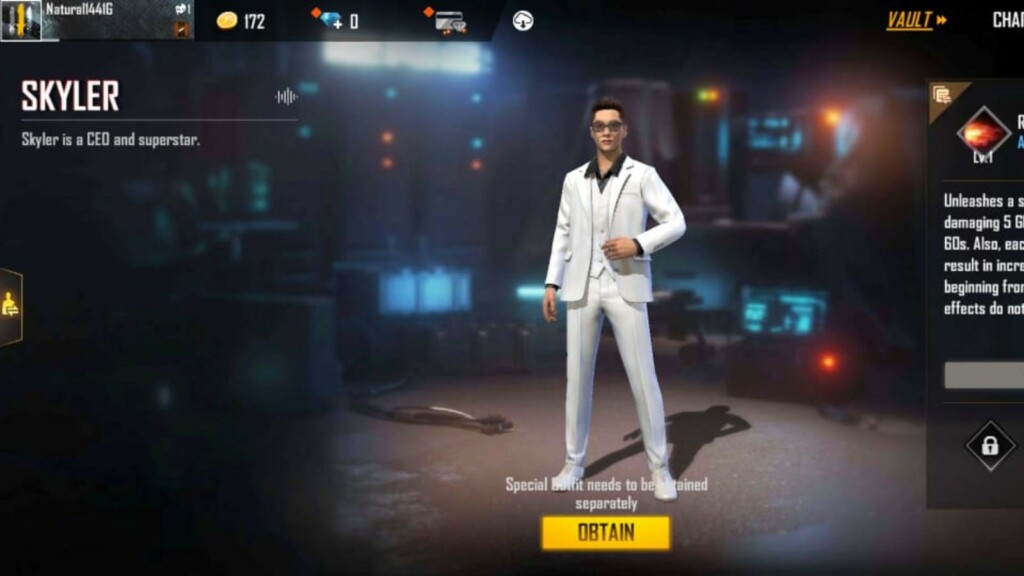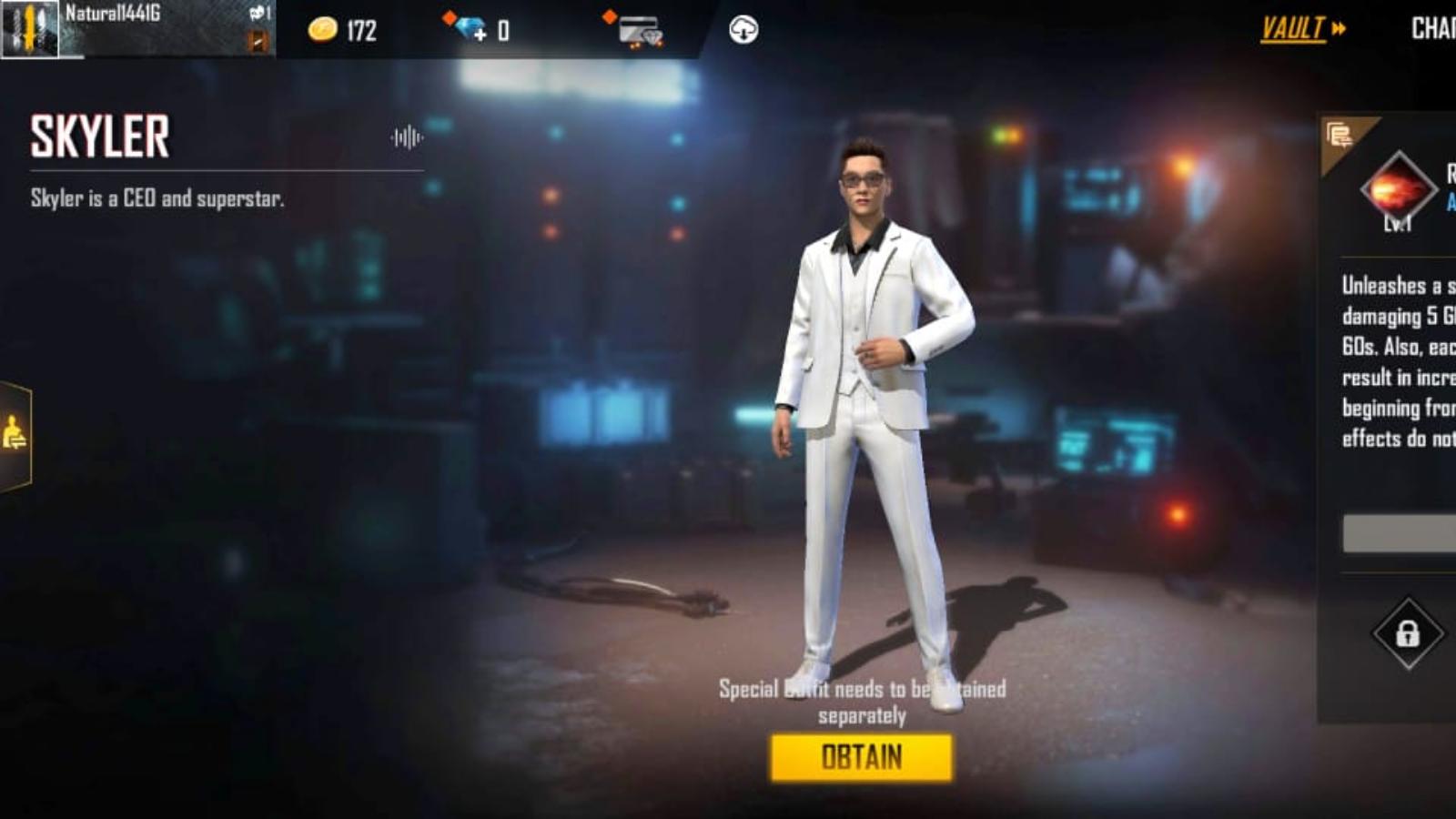 As per his in-game description, Skyler is a CEO and superstar. He has an active ability called Riptide Rhythm. At its default level, this ability unleashes a sonic wave that can damage 5 gloo walls within 50m.

Each gloo wall deployed will result in an increase in HP recovery, beginning with 4 points. The ability, however, has a cooldown of sixty seconds.
Who Is Better To Use In Skyler vs Xayne In Clash Squad Mode?
Both the characters have great skills but one stands clearly superior. Both Xayne and Skyler have impressive active abilities. However, when one considers benefits and ease of use on the battleground, Xayne is a better choice for Free Fire Clash Squad mode matches.
Skyler is a remarkable character for aggressive players in ranked mode. His gloo wall breaking and HP restoring ability aids players while rushing.
However, Xayne's ability is slightly better than Skyler's, as her skill aids both passive and aggressive players by boosting their HPs temporarily.
Follow our Instagram handle to participate in huge DJ Aloks Giveaway and to stay updated with every latest news of gaming and eSports scene.
Also Read – Top 5 Pets In Free Fire To Use In Clash Squad Season 7