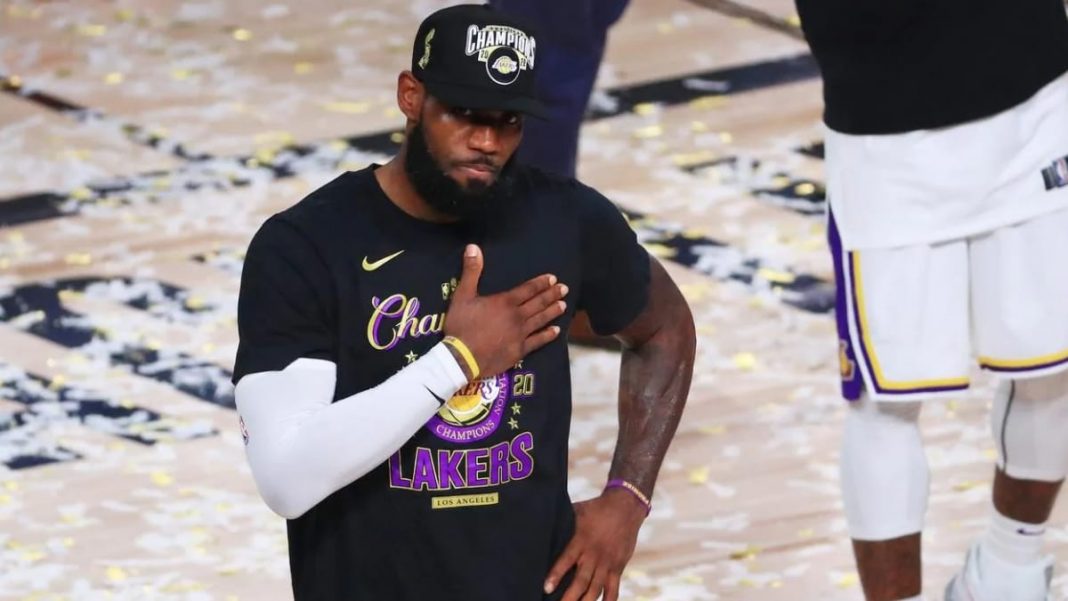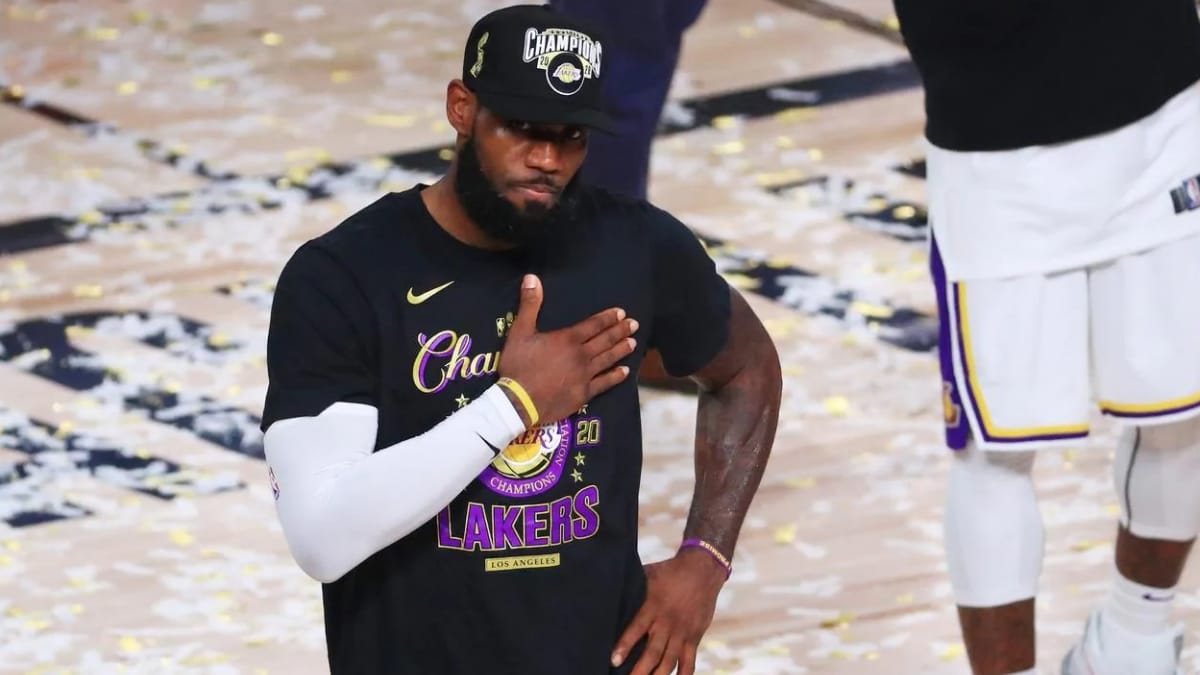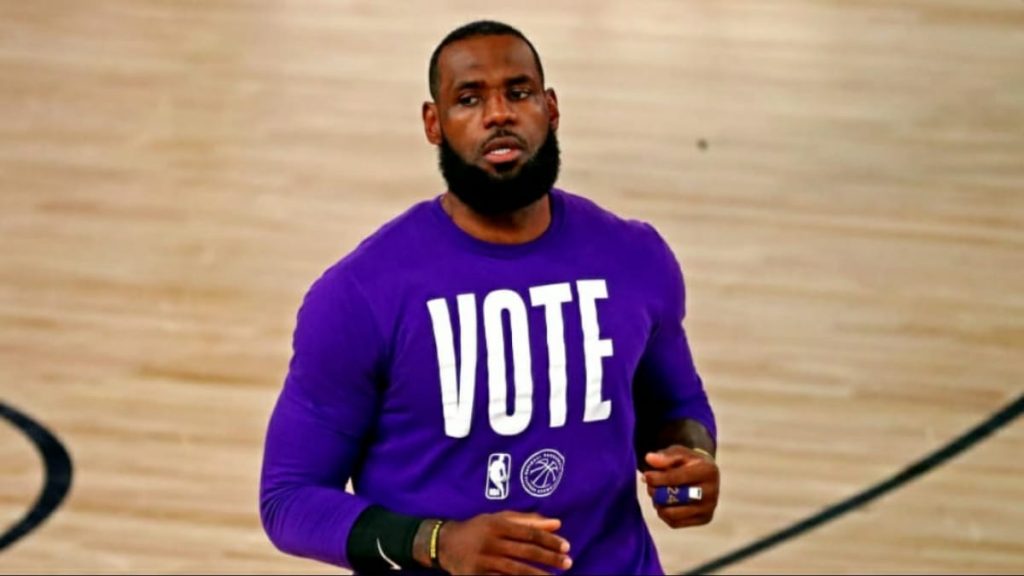 The real hype every season is the All-Star games. The 2021 all-star game is just a month away now. It is the Atlanta who will be hosting this edition of all-star. As per the NBA and NBPA, Atlanta is getting all geared for the 7th of March to play the best players out of one of the best leagues in the world. LeBron James has never missed any of his all-star appearance. Yet the news coming from his opinion has startled everyone in the world.
It is not surprising that LeBron James is leading the Western Conference votes for the all-star. However, when he was confronted h left everyone startling with his reply. On being asked Bron said, "I have zero energy and zero excitement for an all-star game this year". This was his response in the post-match interview of the Lakers and Nuggets.
LeBron James not impressed with NBA's plan with the All-Star this year
LeBron James was least concerned with his announcement late this day. He said, "We were told that we would not have an All-Star game, so we had a nice little break of five days. … A slap in the face and we're also still dealing with the pandemic… We're bringing the whole league into one city that's open… It's out of my hands. I'll be there if I'm selected but I'll be there physically but not mentally". Since the best player isn't interested in the All-Star game this year, will the league anyhow change their stance? Well this was pretty evident from Patrick Beverly summed up LeBron James' influence in the league. "Hoopers say what y'all want," Beverley tweeted. "If @KingJames said he hooping. We all hooping."
The amount of respect King James has earned is unparalleled. This may insight that if LeBron James says he will play, them the league will follow. But if he opts out, the league may echo the same. On this behalf, the NBA may announce serious changes.
Also Read: Jordan Clarkson sank 23 off the bench to power Utah Jazz…