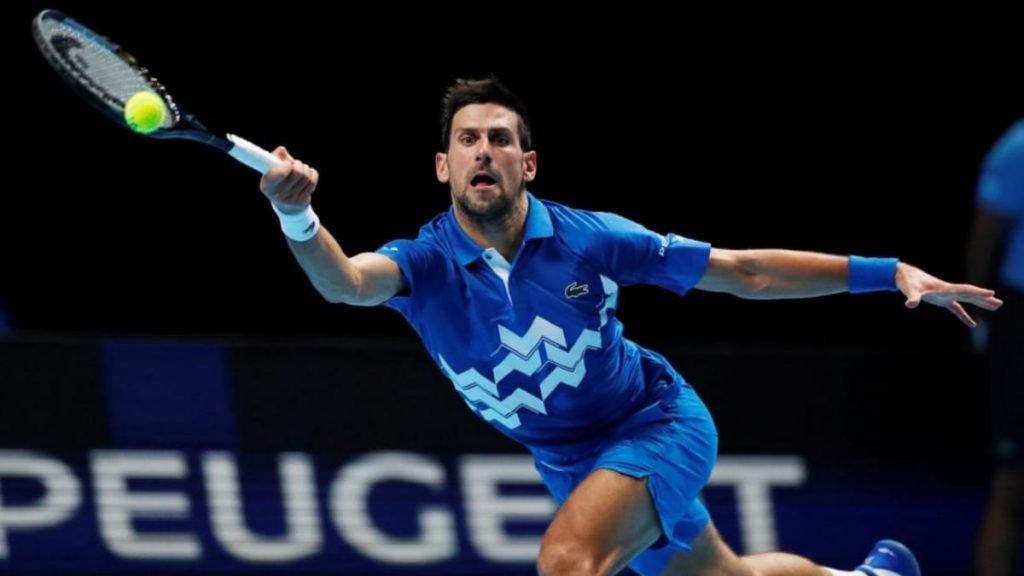 Novak Djokovic, world number one is ramping up his off-season training in spectacular fashion. The Serbian put up a video on Social media where he is seen to be training amidst the heavy snowfall. Djokovic is accompanied by his wife, Jelena Djokovic who gives him an extra yard of motivation.
Novak Djokovic is seen to imitate Rocky Balboa, played by Sylvester Stallone from the epic Rocky Series. He has even tagged Sylvester Stallone's Twitter account on his post. The Serbian is dedicated and committed to working his hardest as the 2021 approaches closer. He was also assisted by his wife, Jelena Djokovic who motivated him to train harder.
Novak Djokovic looks forward to a challenging 2021 season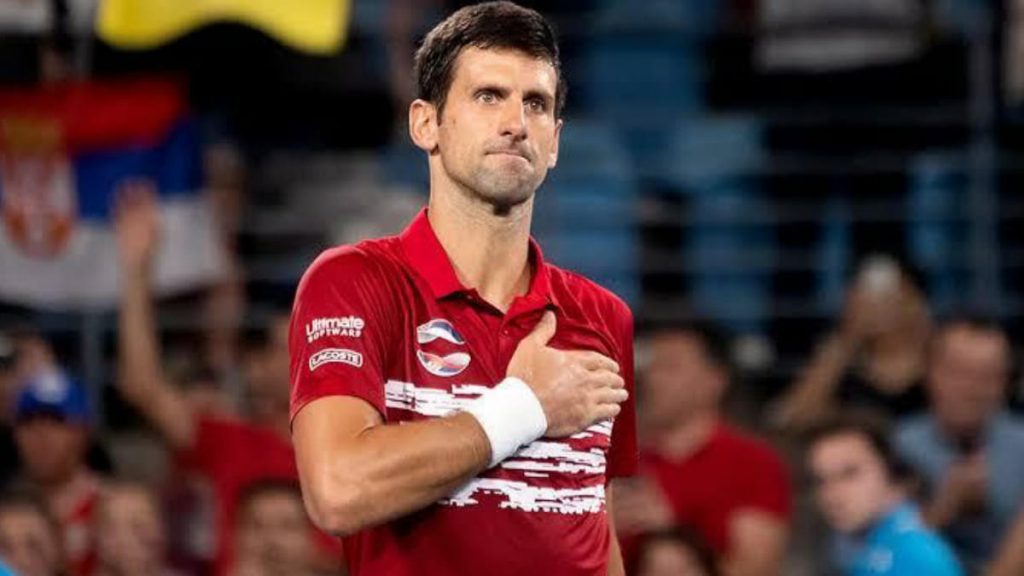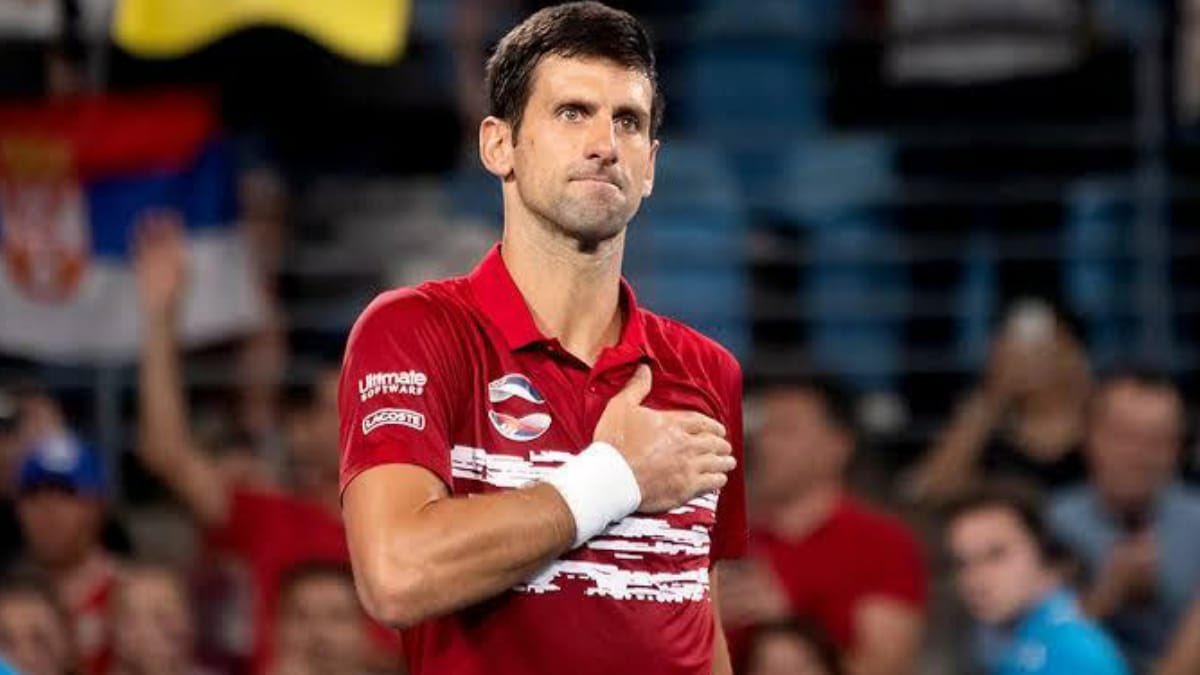 Novak Djokovic will be eagerly looking forward to the 2021 season, which will present itself with new challenges and more opportunities. The Serbian will get his 2021 campaign started with the ATP Cup in the first week of February, which is considered as a warm-up tournament before the all-important Australian Open. The Serbian has achieved incredible success at the Melbourne Park over the years, capturing eight Australian Open titles. He will look forward to repeating his heroics this year.
The Serbian will also have his eyes set on the Tokyo Olympics, 2021 which was postponed from 2020 due to the Covid-19 pandemic. The world number one has never one an Olympic Singles Gold Medal and with him turning 35 next year, it might be his last opportunity to bag an Olympic Gold and complete his Career Golden Slam.
Also Read: WATCH: "She won!" Novak Djokovic practices with wife Jelena in a blizzard