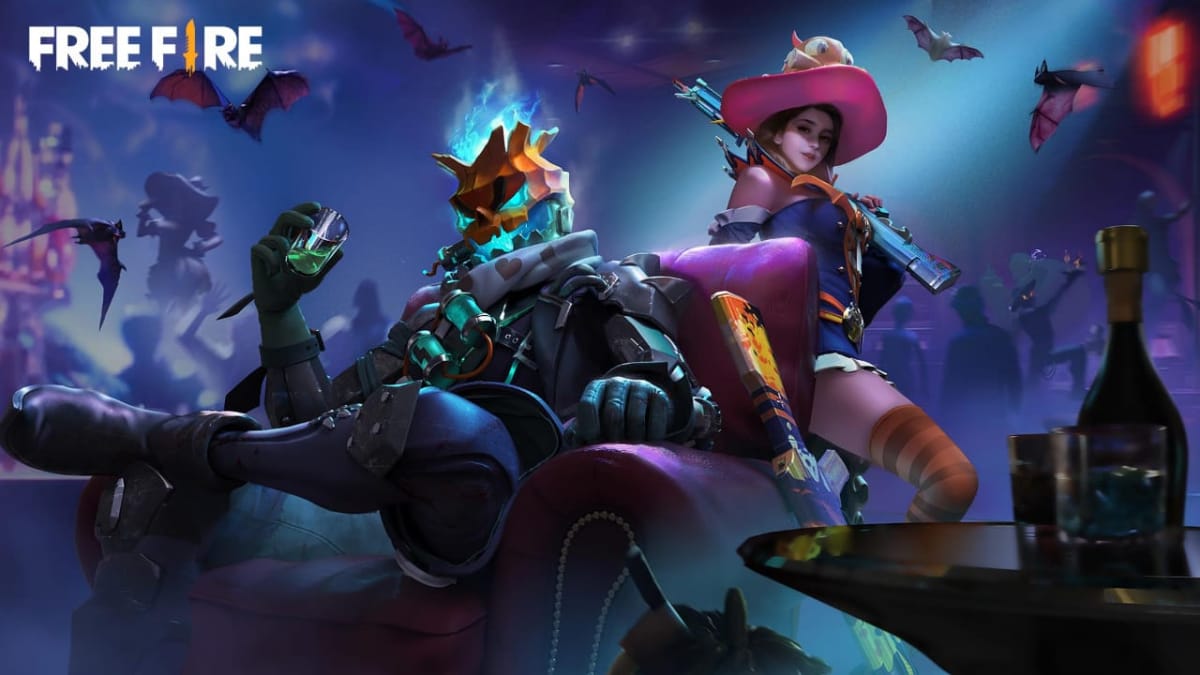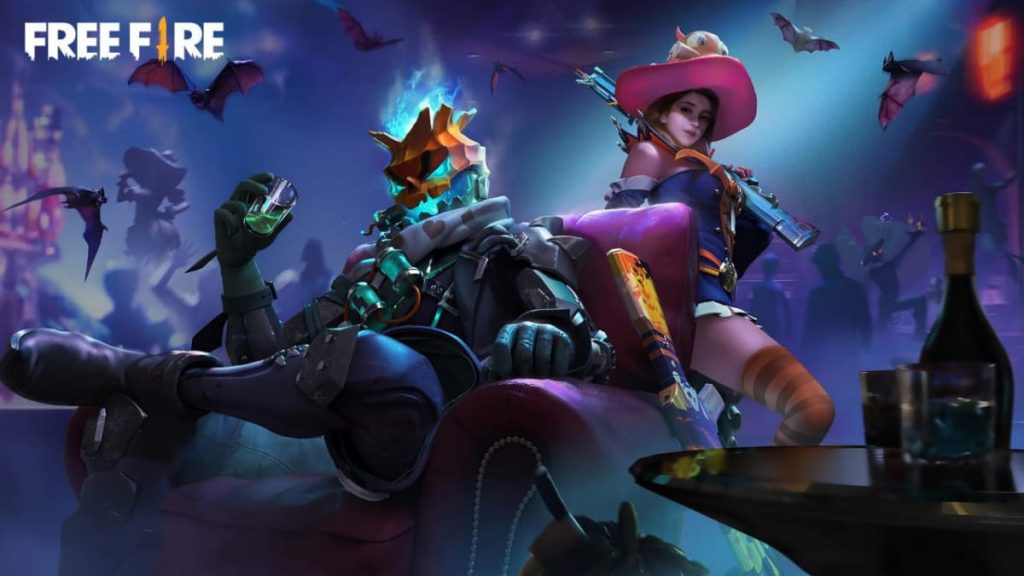 Free Fire's colourful and varied roster of characters is receiving it's latest addition in Snowelle. Like all the other characters barring Adam and Eve she will also have a special ability. This ability is going to be very useful. So far we have learnt about her Bio, ability and it's effectiveness. Here's what you should know about Free Fire's newest character.
Snowelle Bio and Ability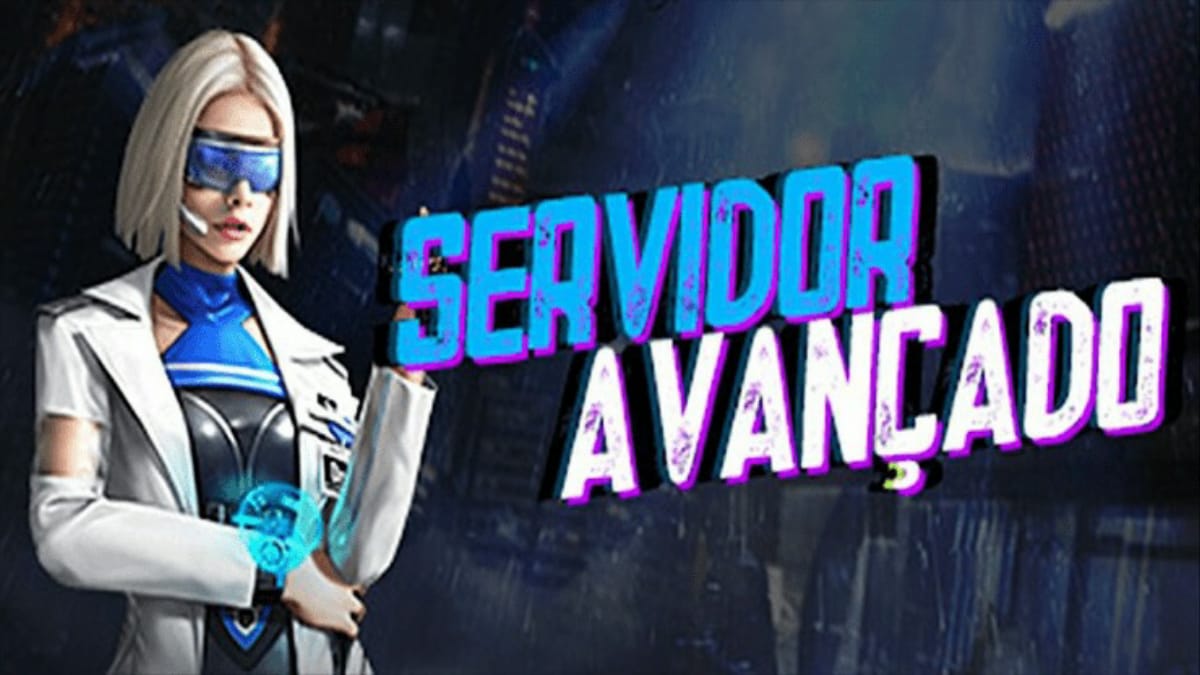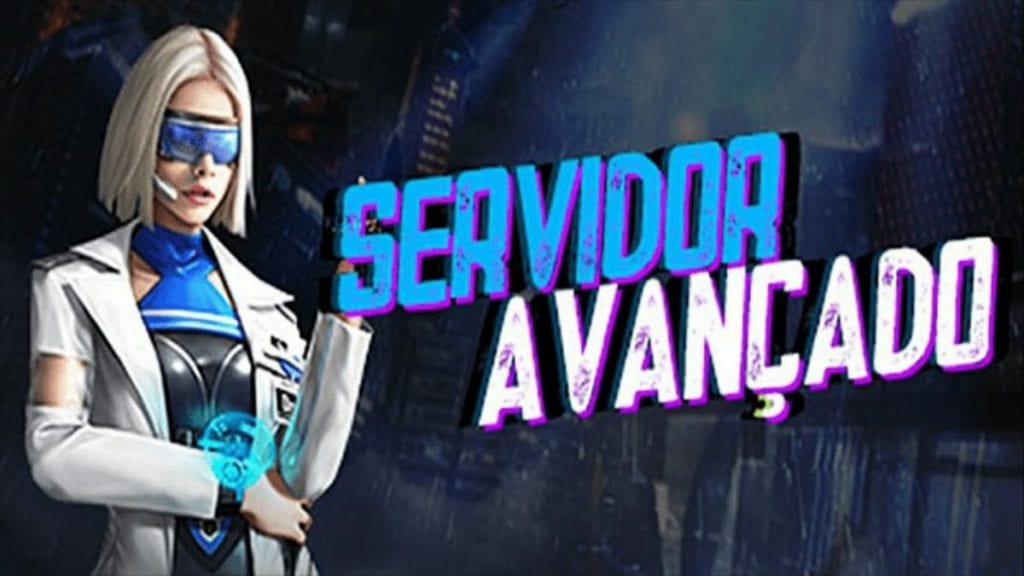 Snowelle is a 25 year old nanotechnology and robotics specialist. She is said to be very dedicated to her work and strives to get better at it. She is a genius when it comes to nanotechnology and supposedly invented a recording device the size of a coin. Snowelle isn't too fond of holidays but seems to like new years. She sees it at a time for change and resolutions. It was the first time she got a nano kit and made a robot. It always needed repairs but still functions in her apartment. Her past is not the brightest, with parents turning to crime and wanting to swindle rich and vulnerable people to get by. She vowed to be better and fix all that was wrong.
Her ability is called is called "Nano Nerves". It prevents enemies hit by Snowelle from using their active abilities for a short duration. Additonally enemies hit by Snowelle will not be able to convert EP into HP. This makes Snowelle the perfect counter for characters like DJ Alok, Clu or K. Any character that makes use of EP to heal is at a disadvantage against her thanks to her perk. It will be interesting to see how players utilise her strengths against characters that are the meta in Free Fire.
Also Read: Free Fire Rocker Spin Event: Blood Skull Rocker skins