Football, also known as the "beautiful game," is the most popular sport on the planet. One of the most celebrated sports has seen many legends who have risen to the top with hard work. But only a few of those were truly god-gifted, as they had exceptional skills which wooed the audience. Today we take a look at the five best naturally/ god-gifted footballers of all time.
Let's take a look at some of the most gifted footballers to ever play the beautiful game.
Diego Maradona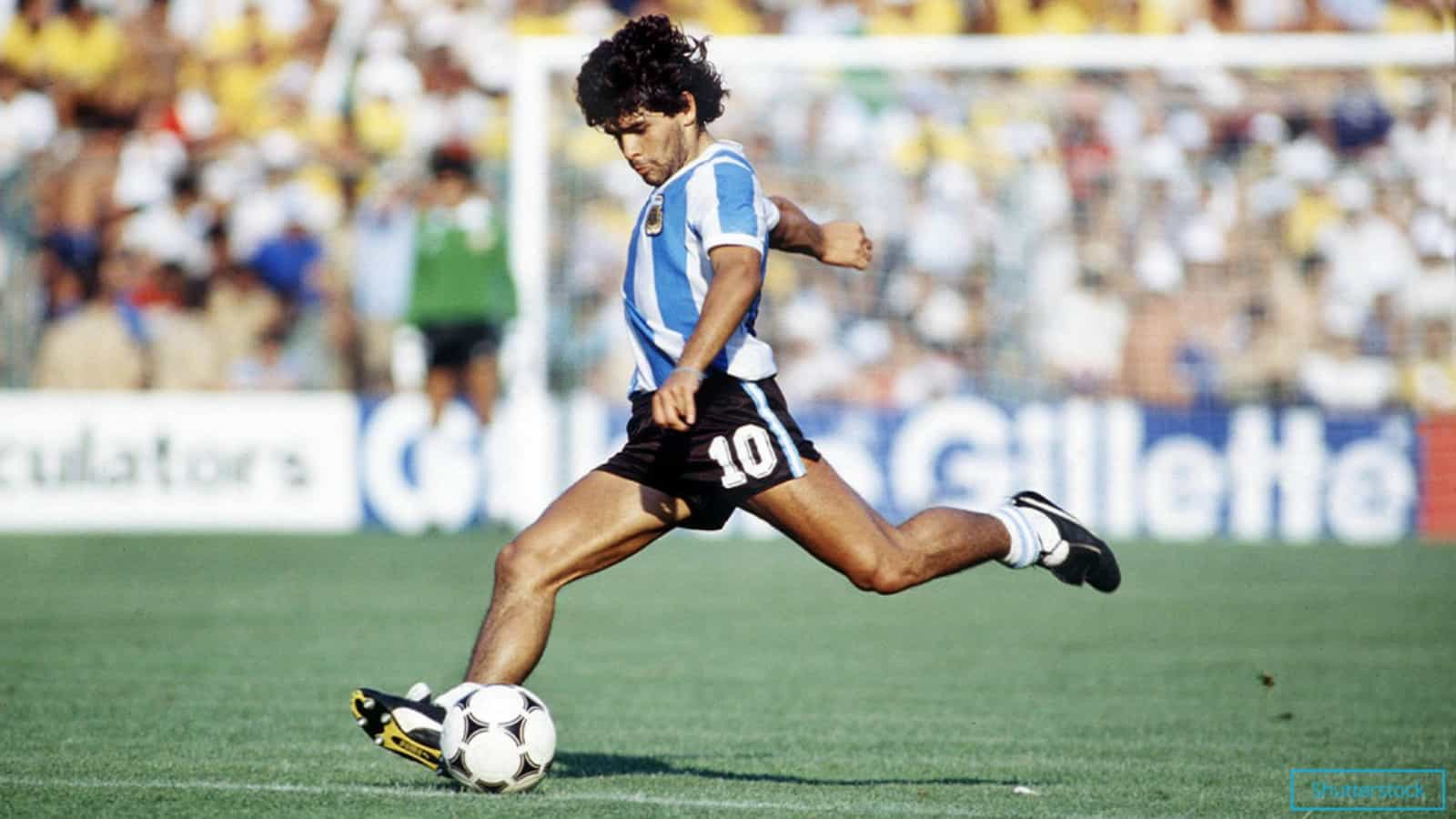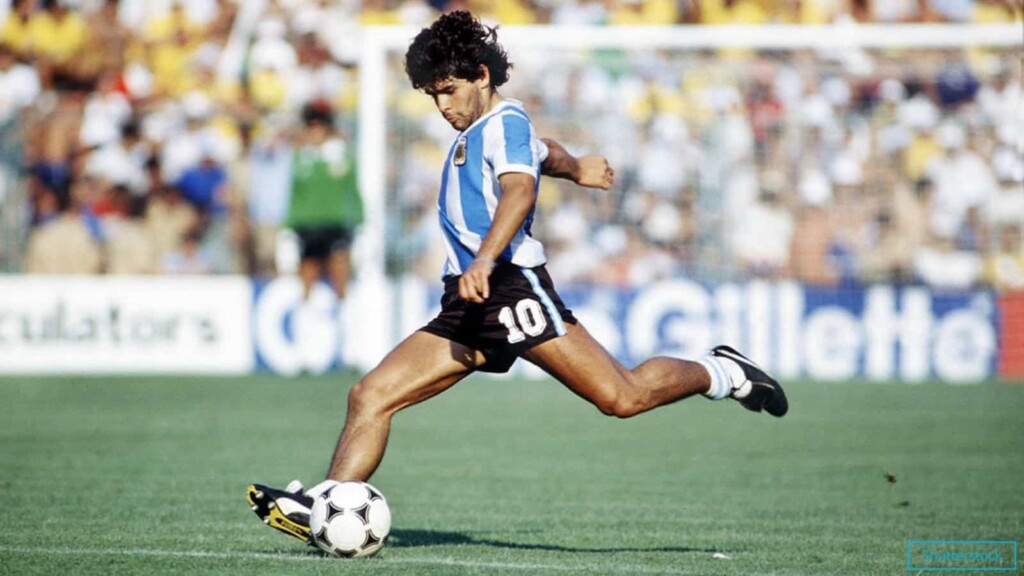 The legendary Argentine was truly God-gifted, as his vision at the game was unparalleled. Throughout his career which spanned from 1975 to 2001, Maradona fascinated both his fans and critics. Maradona almost single-handedly won the 1986 World Cup and led Napoli to their only two Serie A titles. Maradona's biggest asset was his extraordinary technique, which allowed him to move the ball with pinpoint accuracy. He was by far the best player of his generation. Maradona was voted the best player of the twentieth century in an internet poll conducted by the Fédération Internationale de Football Association. Maradona is considered as a legend and is one of most gifted footballers to have played the beautiful game.
His goal against England in the year 1986, was voted as the 'goal of the century', as Argentina won the tournament in the same year. For the majority of his career, Maradona was part of teams that lacked world-class players, which also makes him one of the greatest of all times. In honour of him, Napoli retitled their stadium to Stadio Diego Armando Maradona shortly after his demise last year.
Lionel Messi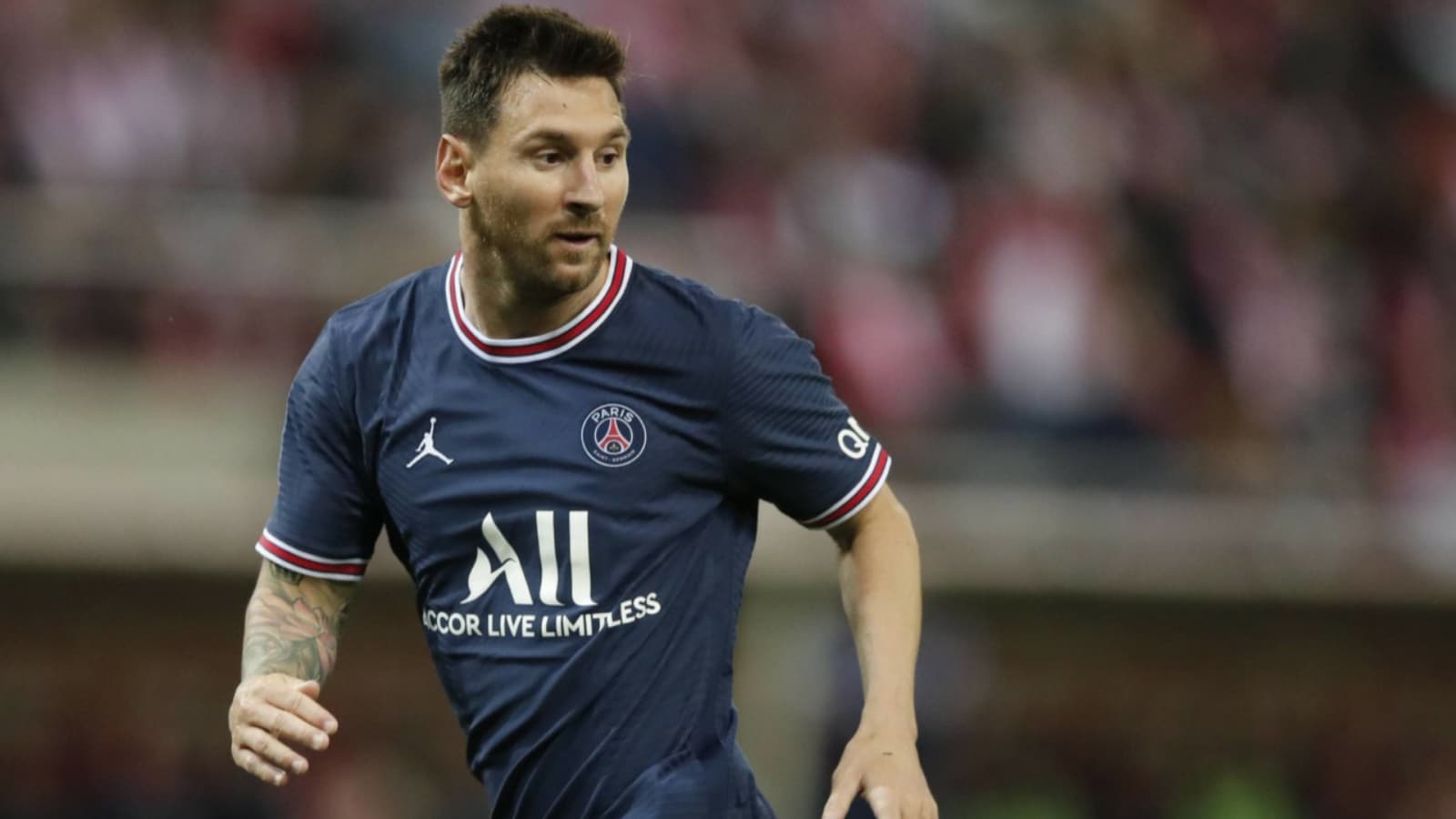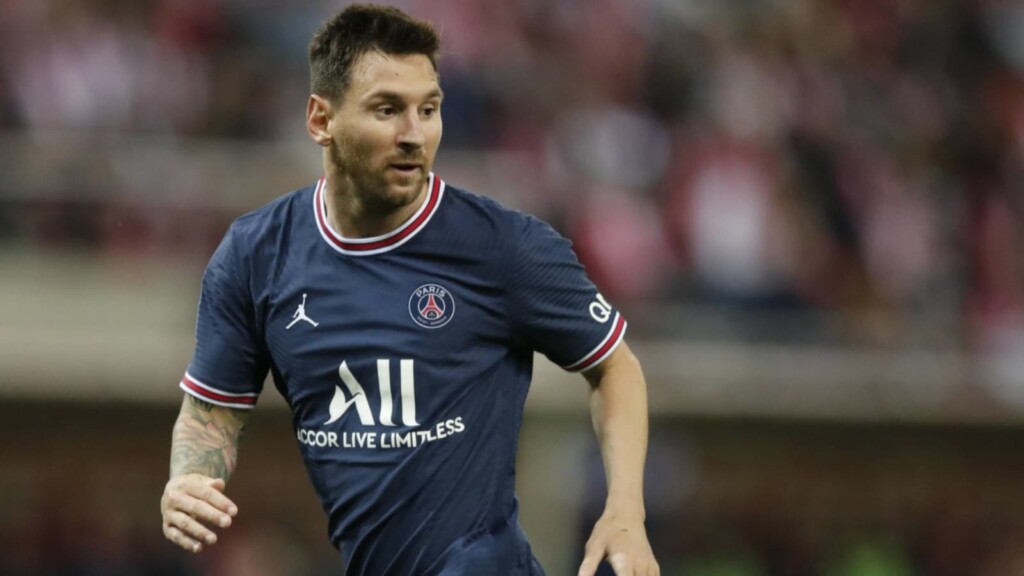 Another Argentine in the list who is considered as the best football player in the universe, with the most complete ball control and dribbling skills. He began his football career as a striker, then as a winger, and now as an attacking midfielder. He can quickly adapt to changes for the team and perform well in that position. He is also more of a team player than an individual. Messi has 672 goals and 266 assists in 778 games for Barcelona, but such statistics are always a little reductive when it comes to summarising his impact. Messi is more than just a goal scorer, a chance creator, and a world-class passer and dribbler.
He has won the Champions League four times, and his ten La Liga titles put him two behind record-holder Paco Gento. Lionel Messi's ability to dribble past defences on a consistent basis has been beautiful to watch. Messi has become synonymous with chances created; he can thread a through ball between three or more defenders, whether it's a ground pass or a long pass; he can locate teammates in tight spaces and attempt a crazy pass with unmatched accuracy. Messi can play as a striker, winger, central midfielder, or attacking midfielder at any time. Messi is highly talented and definitely one of the most gifted footballers to play in the mordern era.
Pele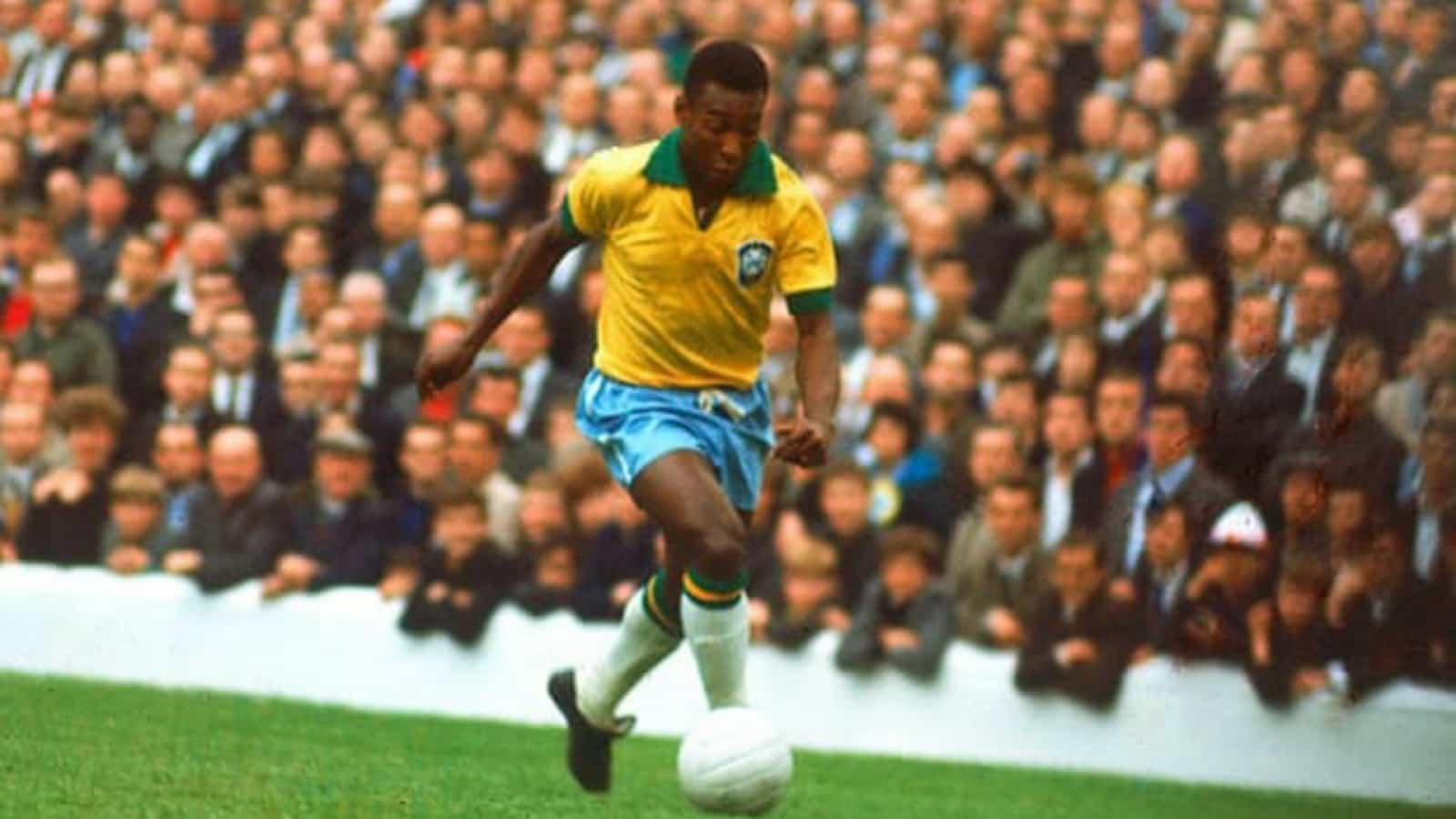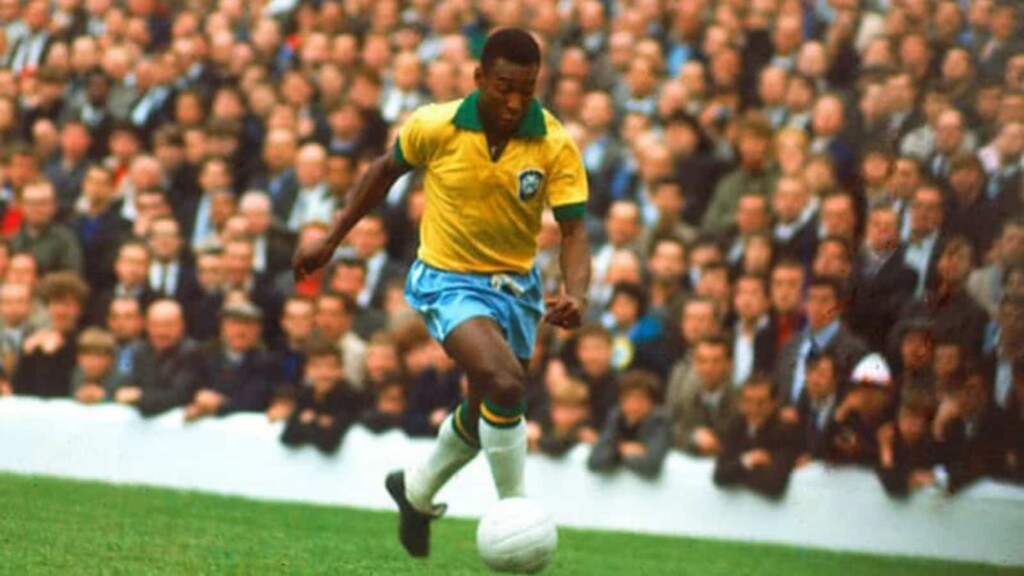 Brazilian forward Pele is considered to be one of the greatest footballers of all time, with numerous accomplishments and records to his name. Having scored around 1,200 goals in his career, his skillful touch and incredible goalscoring ability played a key role in two of Brazil's first three World Cup victories, in the year 1958, 1962 and 1970. Even if the opposition had a strong defence, he used to nutmeg and run through the opponent's defence with ease. His pure skill and talent makes him of the most gifted footballers to play in history. He assisted Santos in winning the Copa Libertadores and the Intercontinental Cup twice. He also holds the world record for being the youngest player to ever win the World Cup at the age of 17, as one of Brazil's finest products.
He joined the North American Soccer League franchise New York Cosmos in 1975 and became a goodwill ambassador for football in the United States. Pele was considered to be in his prime form in the 1970s when he got the World Cup golden ball honour. Pele was rightfully called "the king of football" by his fans as he was an all-rounder of the game being great at passing, attacking, defending, dribbling, and heading. The Brazilian was widely regarded as the world's best player while playing for what was arguably the greatest World Cup-winning team in history.
Zinedine Zidane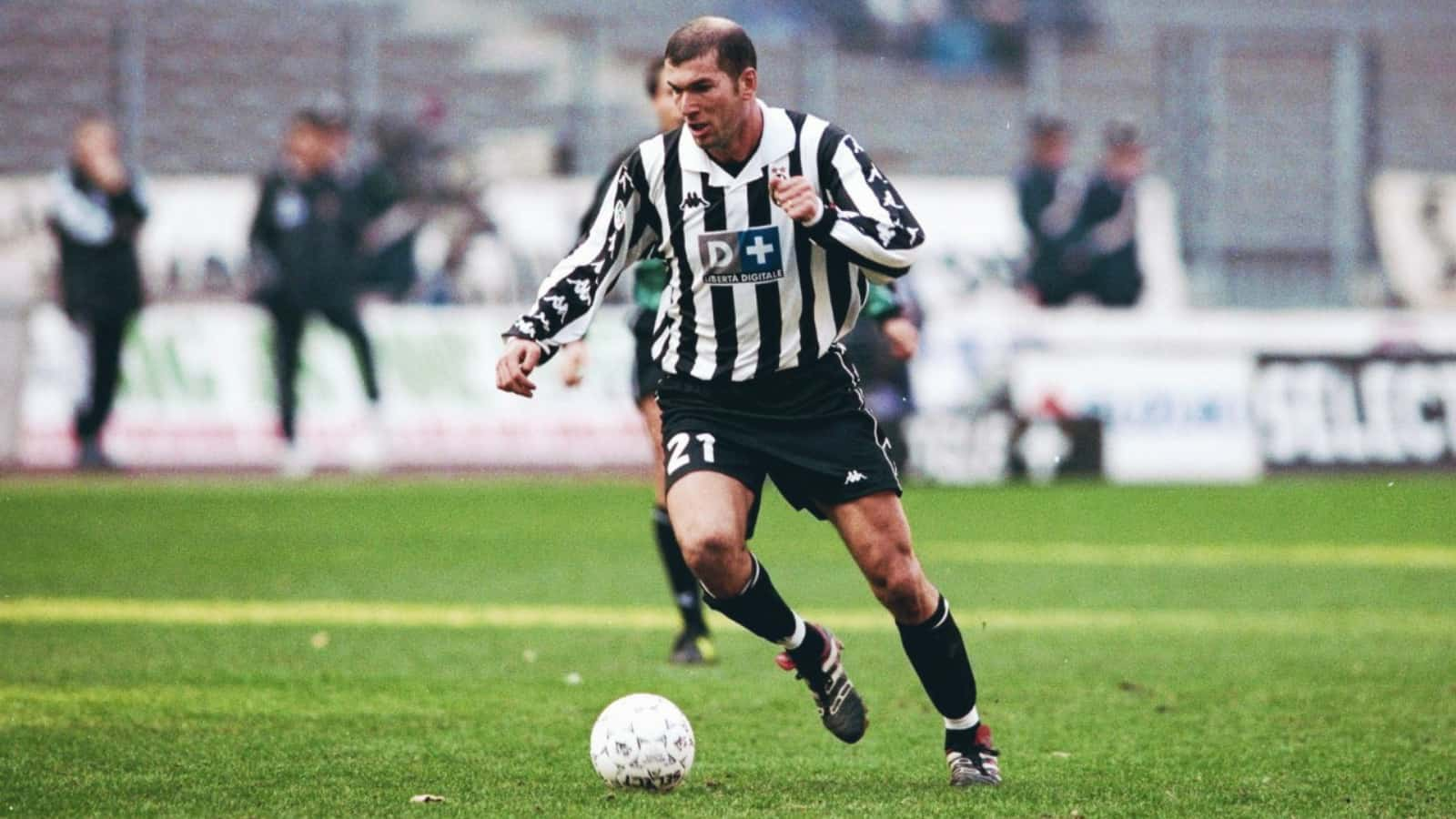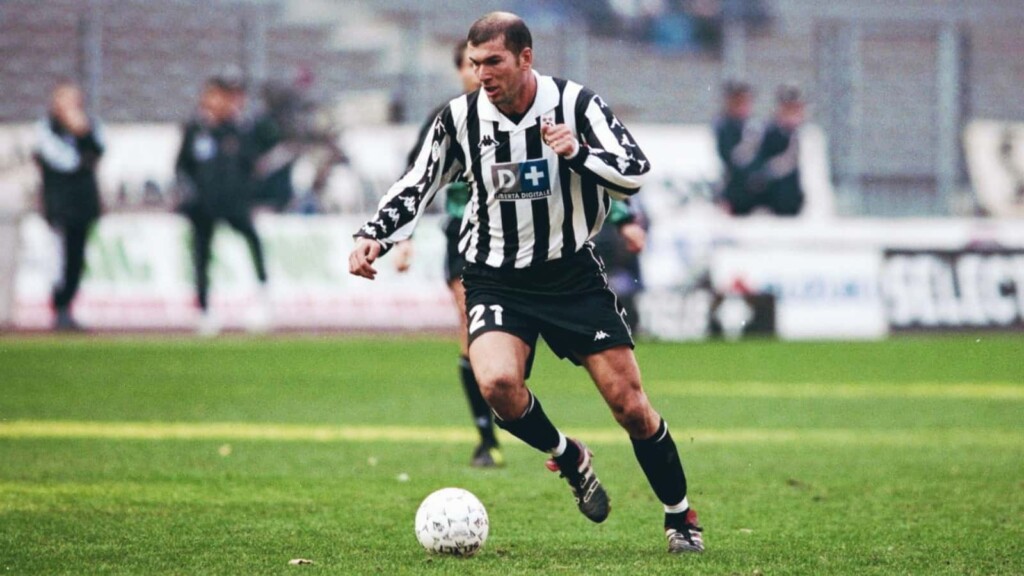 Zidane is widely regarded as the best footballer in the world, as well as one of the most gifted players of all time. Zidane was a member of the French Football Team that won the World Cup in 1998, scoring two goals in the final against Brazil and the European Championship in 2000. He has been named FIFA World Player of the Year three times (1998, 2000, 2003), and European Footballer of the Year in 1998. Zidane, an elegant dribbler of the ball, is one of the best playmakers of all time thanks to his passing ability and perfect balance.
During his five years at Juventus, Zidane established himself as one of the world's best-attacking midfielders, capable of both creating and converting. He spent the same amount of time at Real Madrid, where he added a La Liga title and a Champions League title to his tally after winning two Serie A titles with the Bianconeri. Zidane had an unmatched first touch. The Frenchman's imagination was superb, and he played with such aplomb that there was never any doubt about who was on the ball.
Ronaldinho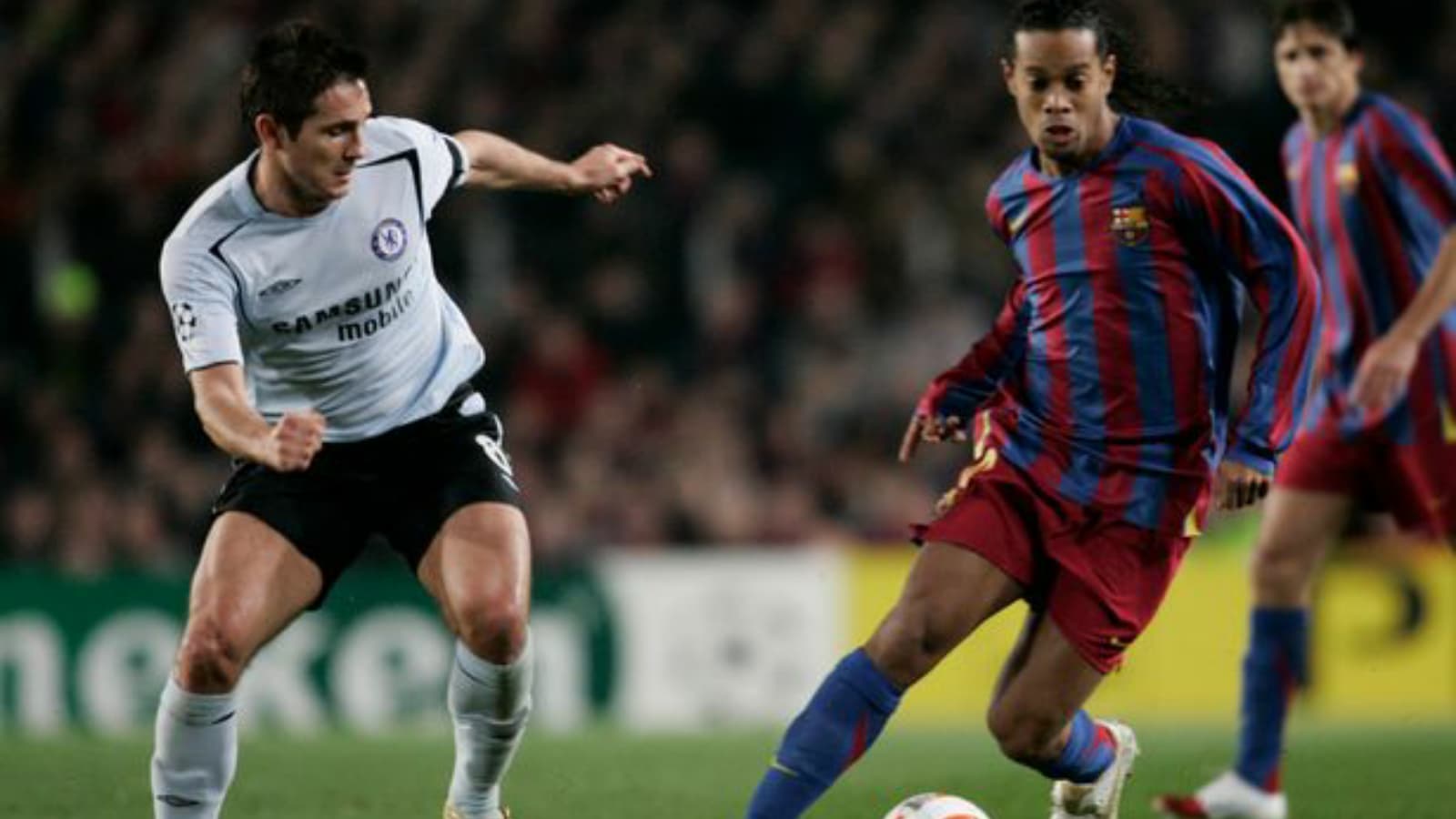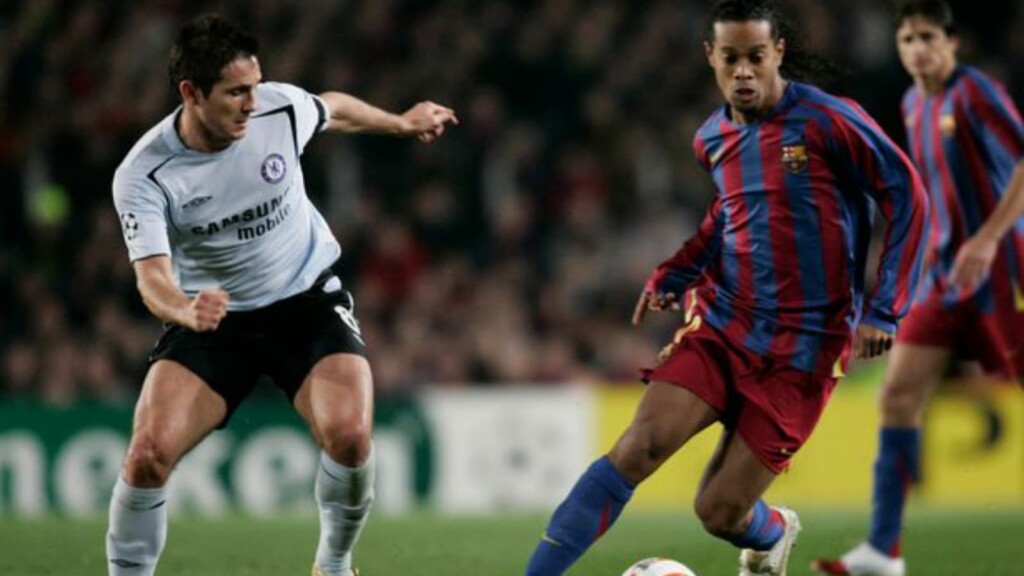 Ronaldinho is considered the most complete footballer of all time. Everything about his dribbling, skills, pace, free kick, passing sense, vision, finishing, free-kick accuracy, and header is flawless. He is the only footballer to receive a standing ovation in front of around 80,000 Madrid fans at the Santiago Bernabeu for single-handedly destroying Real Madrid. Every football fan admires him. He is also a major contributor to Messi's successful football career.
Ronaldinho was a delight to watch. Close your eyes and the image of the Brazilian's hips swaying from side to side will still hypnotise you. He was enchantingly creative and played with a dazzling charm befitting of a world champion. He even won the Ballon D'or in 2005, proving that he was pivotal in guiding teams to success. He retired in 2018 after winning two La Liga titles, two Super Cups, and the 2005-06 UEFA Champions League.
Also Read: Where, When and How: The history of football, the beautiful game
Read More: Top 10 Oldest Football Clubs: Which is the oldest football club in the world?