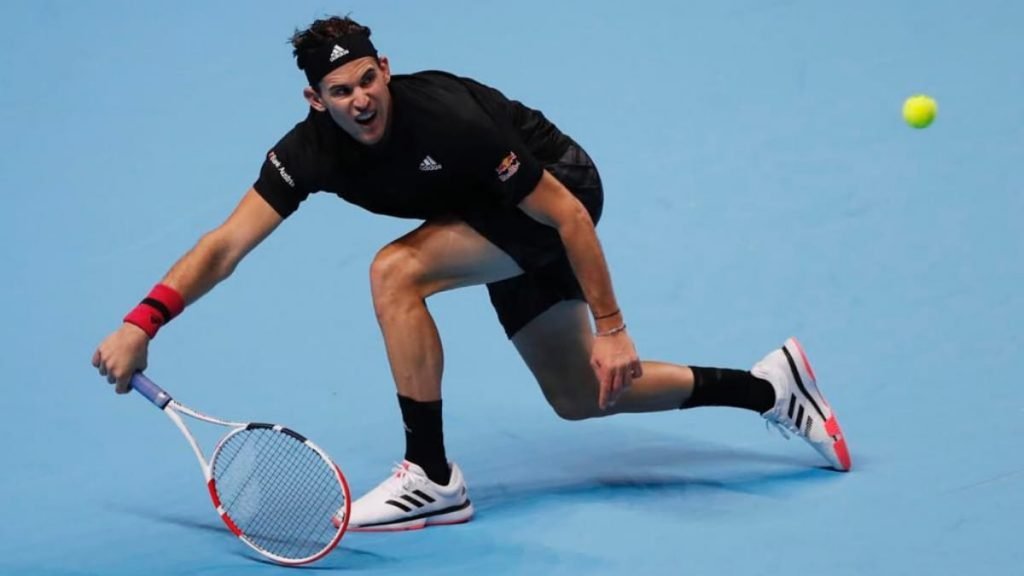 Dominic Thiem qualified for the final of the Nitto ATP Finals 2020 after scrapping past World No.1 Novak Djokovic in an action-packed semifinal. Thiem won the close first set, but Djokovic managed to survive 4 match points in the second set tiebreaker to stay in the game. The decider third set also entered a tiebreaker after both the players kept each other on their foot throughout the match. The Austrian won the tiebreaker at the first match point to deny Djokovic a chance to win his 5th title at the O2 Arena.
Thiem qualified for his second straight final at the year-ending tournament after losing the title last time to Stefanos Tsitsipas. He will face either of Daniil Medvedev or Rafael Nadal in the final this year.
"A mental battle," says Thiem after his clash against Djokovic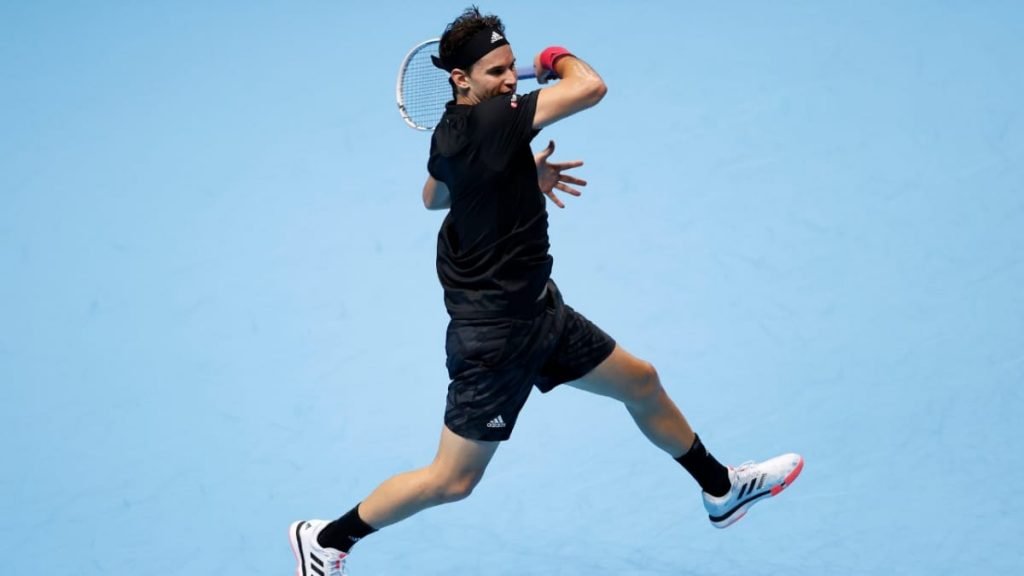 The first semifinal took almost 3 hours to conclude. The laborious match featured two extensive tiebreaker with Thiem putting everything he had in the match.
In the post-match interview, the Austrian said, "For sure it was a mental battle. I was so tight in the second-set tie-break. To play these legends is always something special." 
He goes on to say, "Playing for the finals here at the ATP Final is also something very special and I thought that after my first big title in New York, maybe I'm going to be a little bit more calm, but that was a mistake, I guess. I was just as tight and as nervous as before. It was so much on the edge that match, like every single match here. The best players in the world are facing off. So I'm just incredibly happy to be through and just [will] try to get ready for tomorrow."
With Thiem qualifying for the finals, the tournament will have a new winner, as neither Medvedev nor Nadal have won the competition before.
Thiem went on to express his views on the final, "I am looking forward a lot. It is the last match of a special but tough year for everyone. We will try and pout on a great show for everybody."
Also Read: Nitto ATP Finals 2020: Dominic Thiem labors past Novak Djokovic in a thrilling three-setter to enter the final