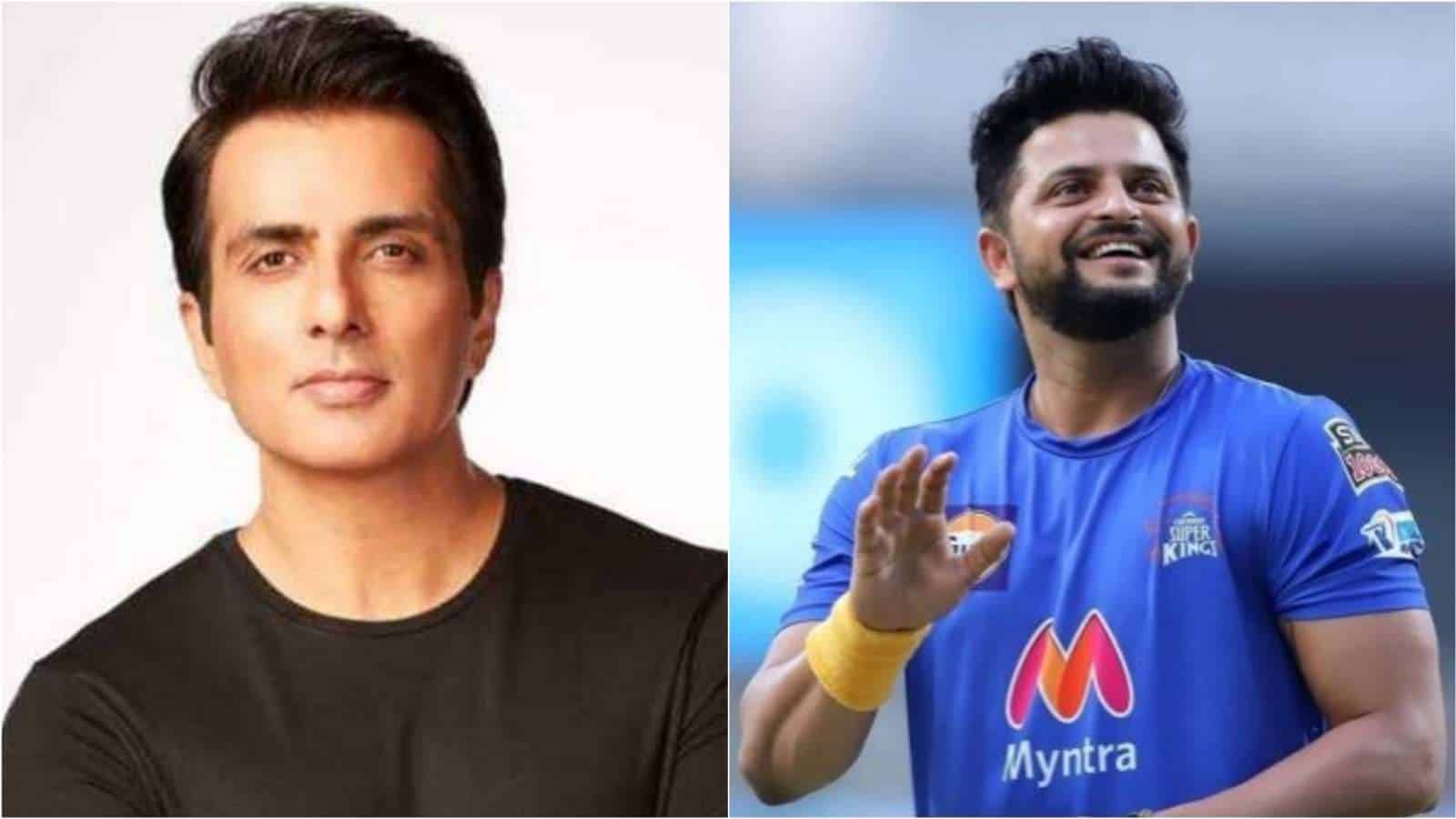 India has been jolted by the second wave of the COVID-19 pandemic. The cricket loving nation has been recording world record daily surges in cases of the deadly virus. The pandemic has hit one and all, let it be the celebrities or the common man, with equal intensity. A huge surge in cases has seen a shortage in medical oxygen among other medical necessities.
Former Indian cricketer Suresh Raina's family too has been affected by the pandemic. The issue came to the fore when the southpaw posted a message on Twitter asking for help for his ailing aunty. Raina was seen asking for leads for an oxygen cylinder in Meerut.
"Urgent requirement of an oxygen cylinder in Meerut for my aunt. Age – 65 Hospitalised with Sever lung infection. Covid + SPO2 without support 70 SPO2 with support 91 Kindly help with any leads. @myogiadityanath," Raina tweeted.
Sonu Sood lends a helping hand to 'brother' Suresh Raina
Famous Bollywood actor Sonu Sood, who has been providing help to poor people across the country since the first wave of the pandemic. Sood stepped in to help Raina in a time of need as he assured him that he will get an oxygen cylinder delivered to the former cricketer's ailing aunt. He also called Raina his 'bhai', which translates to "brother" in English.
Also Read: IPL 2021: Australian contingent departs for Maldives; Michael Hussey stays back
Raina returned to competitive cricket after a long gap in the currently suspended 14th season of the Indian Premier League (IPL). In his first game of the season, Raina struck a brilliant half-century to announce his come back. Unfortunately he was unable to carry the form into the following games before the league was indefinitely suspended due to a spike in COVID-19 cases.
A BCCI official reportedly spoke to The Times of India and revealed that three venues – UAE, UK and Australia are being considered to hold the remainder of IPL 2021 in September. "It has to be played overseas. Certain suggestions have already been heard. The BCCI just has to make up its mind. A new destination will infuse freshness into the league and that itself will attract viewership. England and Australia are good options," they reportedly said.
Also Read: India set to leave for England early ahead of World Test Championship Final – Reports