After much speculations and assumptions, S8UL ESports has announced the Soul BGMI lineup for different tournaments of BGMI, the first being the launch party which is going to be held today i.e 8th July,2021. The lineup consists of known faces of former Soul team for PUBG Mobile as well as new entrants of the team.
Krafton launched Battlegrounds Mobile India in its entirety on 2nd July,2021. Several players were excited to see the return of their favourite game with a new name after PUBG Mobile was banned abruptly in the country. In order to amplify their excitement, BGMI on 6th July,2021 had announced its first ever tournament going to be held in the country titled as 'Launch Party' where various streamers will be competing with each other. Popular streamer Scout while live streaming on Loco had partially revealed the names of the players selected for the Soul BGMI lineup. The news has turned official as Soul ESports in their youtube handle have revealed the names of the players for their BGMI lineup.
Let's take a look below to know the Soul BGMI lineup.
Soul BGMI lineup revealed by S8UL ESports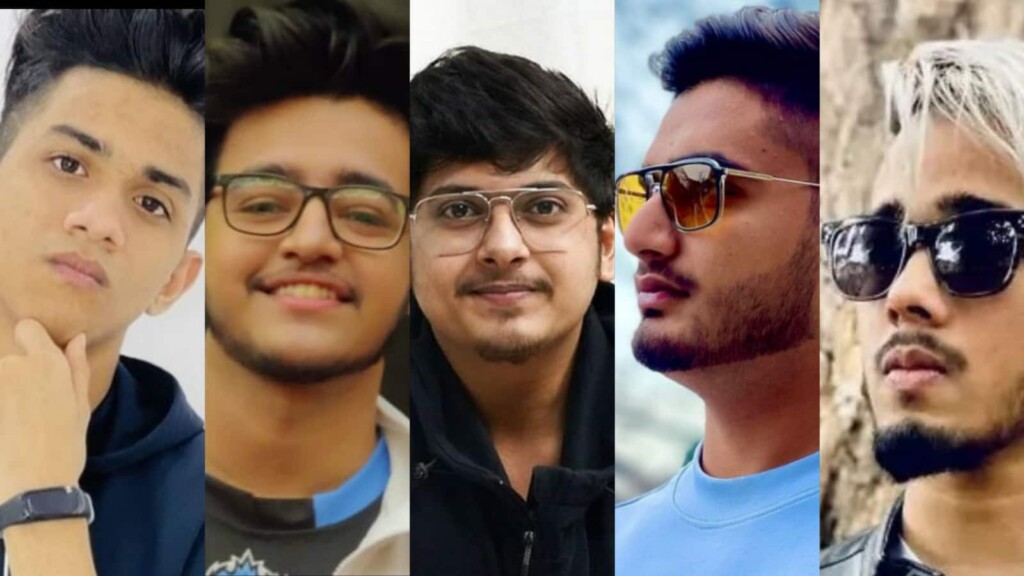 S8UL Esports has brought some of the most talented players under one roof. The Soul BGMI lineup consists the following players:
Naman "Mortal" Mathur
Tanmay "Scout" Singh
Yash "Viper" Soni
Harmandeep "Mavi" Singh
Parv "Regaltos" Singh
Related: Battlegrounds Mobile India: ScoutOp reveals S8UL BGMI lineup on a Live stream
The players together will be known as 'Team Mortal' who will play their first tournament for BGMI in the 'Launch Party' that is going to be held on 8th and 9th July. Along with Team Mortal, various renowned teams such as Team Jonathan, Team Ghatak will be taking part in the Launch Party. The Launch Party will be having a prize pool of 6 lakhs INR.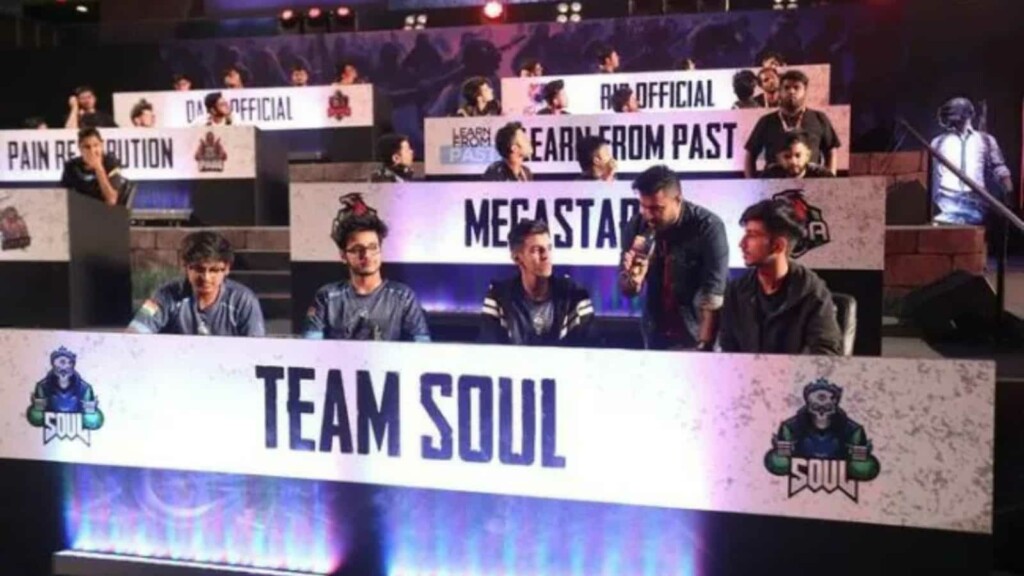 Team Soul was formed in 2018 to compete in Dream Hack Mumbai 2018 and is led by Mortal which achieved great heights when different tournaments were held for PUBG Mobile. Team Soul bagged the first position in PUBG Mobile India Series 2019. It was also able to bag the 2nd position in PUBG Mobile Club Open- Fall Split: South Asia. With so many awards in PUBG Mobile, it will be thrilling to watch the team play for a battle-royale game specially designed for India.
While Mortal, Viper, Regaltos have been part of this team for a considerable period of time, Mavi and Scout who were part of Team OR (Orange Rock) in PUBG Mobile, will be playing for Team Soul in BGMI. Scout was also a part of Team Fnatic. The addition of Mavi will be beneficial for Team Soul as Mavi holds excellent leadership skills whereas Scout will prove to be an exceptional support for the squad.
Team Soul has maintained a dominant position in PUBG Mobile which helped it to be one of the favourite team of fans. Since S8UL Esports has finally announced the much anticipated lineup, fans can't wait wait to see their favourite team to play in the first-ever tournament of BGMI.
Players can view the Launch Party by going to the youtube channel of BGMI.
Also Read: Battlegrounds Mobile India: Top 5 legendary gun skins in BGMI