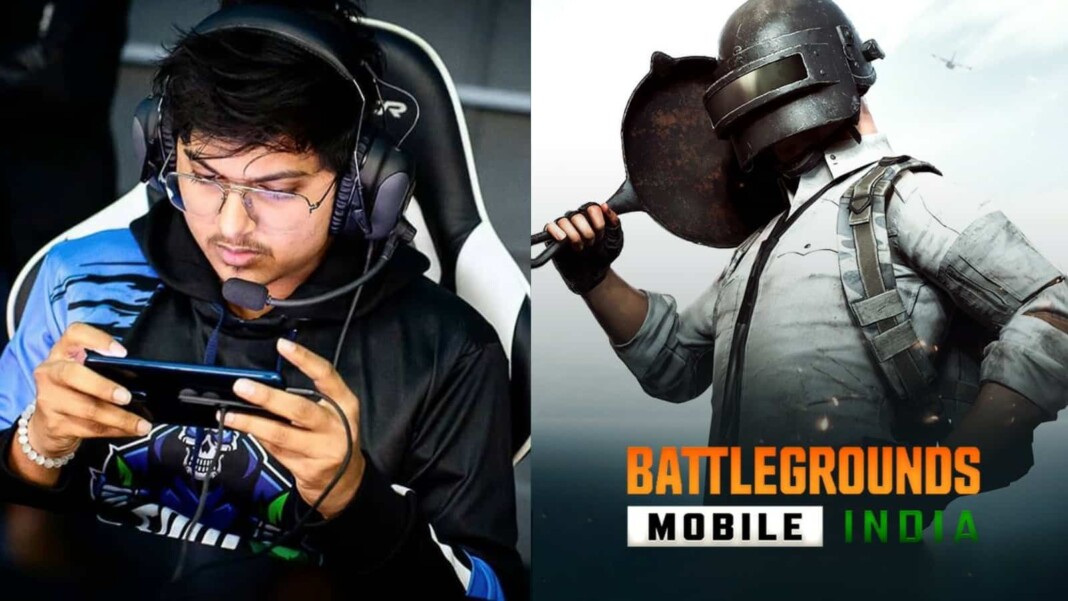 One of the most acclaimed face of Battlegrounds Mobile India, SouL Mortal is deeply anguished over the fact regarding the frequent number of hackers in the game ruining the fair atmosphere of the game for the legit players.
Various incidents of hacking and cheating are in Battlegrounds Mobile India are coming up recently. Hackers are frequently using third party programs to manipulate the matches and get an unfair advantage. This compelled Krafton to take stricter measures to counter hackers and ban the accounts if necessary. However, even after this measures, the number of hackers is rising substantially.
SouL Mortal's remarks on hackers in Battlegrounds Mobile India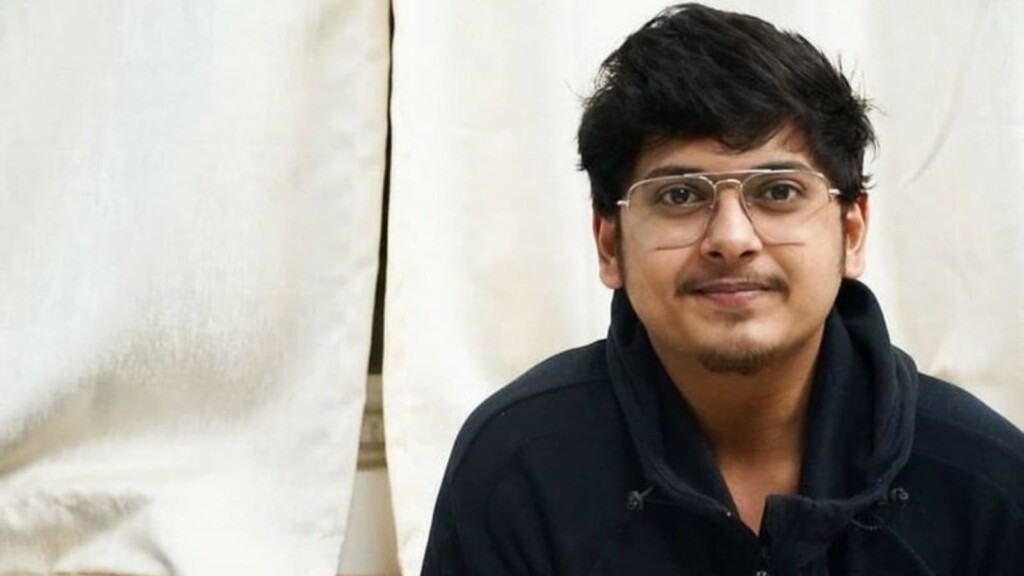 Naman Mathur also known as SouL Mortal is the only content creator from India who is nominated for streamer's category for 'Esports Awards Of the Year 2021' is the latest streamer of BGMI who has opened up regarding the rising number of hackers in the game. He expresses his grief that hackers are making it impossible for the content creators to create a good content in the game.
Related: Galaxy Racer Esports New BGMI lineup, as per sources
Hackers and cheaters are part of every game and unfortunately, Battlegrounds Mobile India has recently become a victim of hackers. They use miscellaneous cheating tools to get more number of finishes and defeat the players in an unfair manner. Even though BGMI is restricted for Indian users only, the number of hackers in the game are quite surprising.
It is also important to note that Mortal is not the only streamer who commented on the frequency of hackers. There are various streamers who revealed that they are deeply perturbed regarding the hackers in the game. Recently, GodLike Esport's Ghatak or Abhijeet Andhare revealed that the primary reason for the delay of Battlegrounds Mobile India Series 2021 is the soaring number of hackers.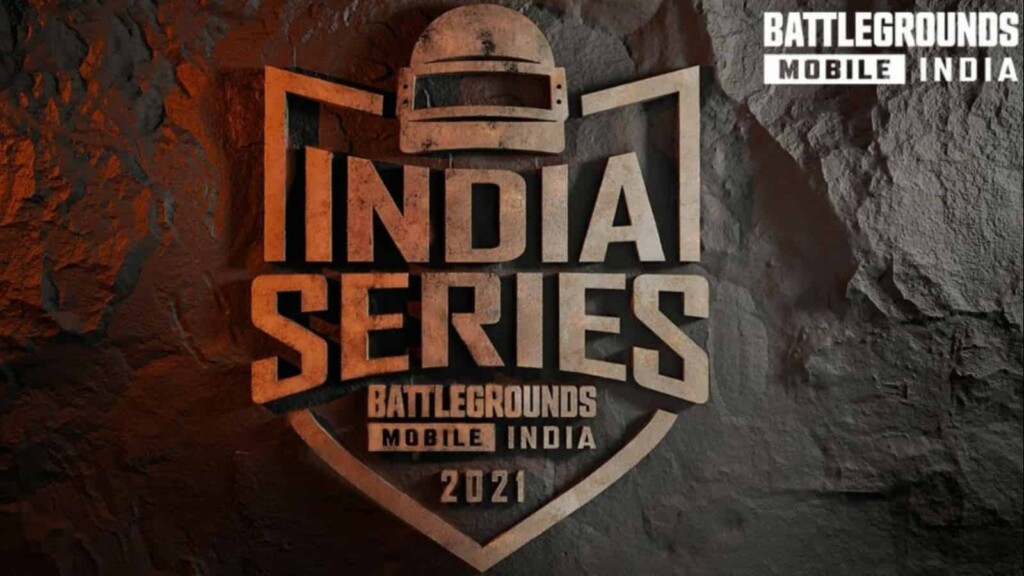 Krafton wants to ensure that the hackers can be eliminated before the commencement of the much anticipated tournament because BGIS 2021 is an open for all tournament and hackers might prove to become a hindrance in the tournament.
We urge the players, not to use any hacking tools to gain an advantage over other players as it can lead to the permanent ban of their account.
Also Read: How to get the Techno Core M416 in BGMI Lucky Spin?