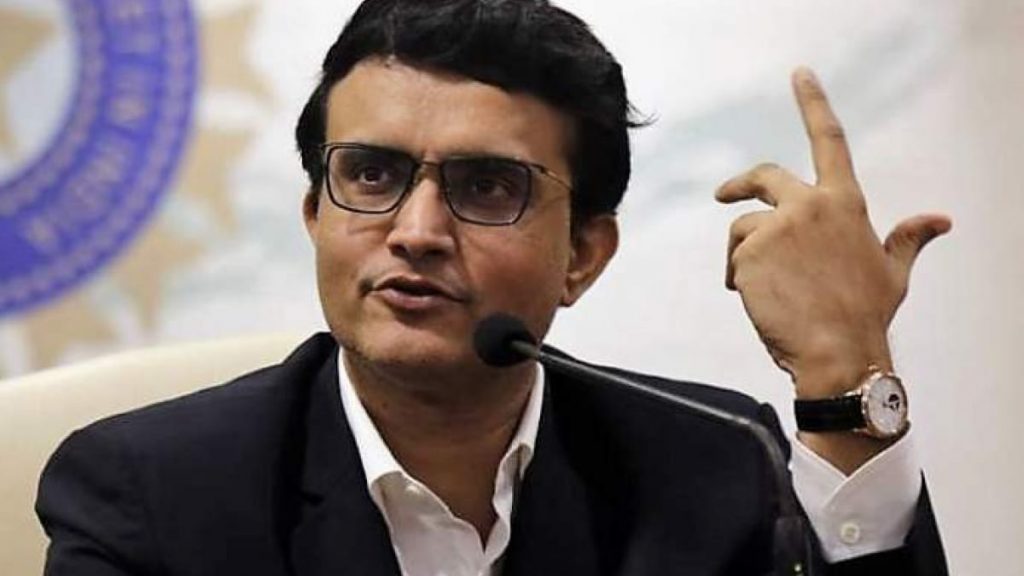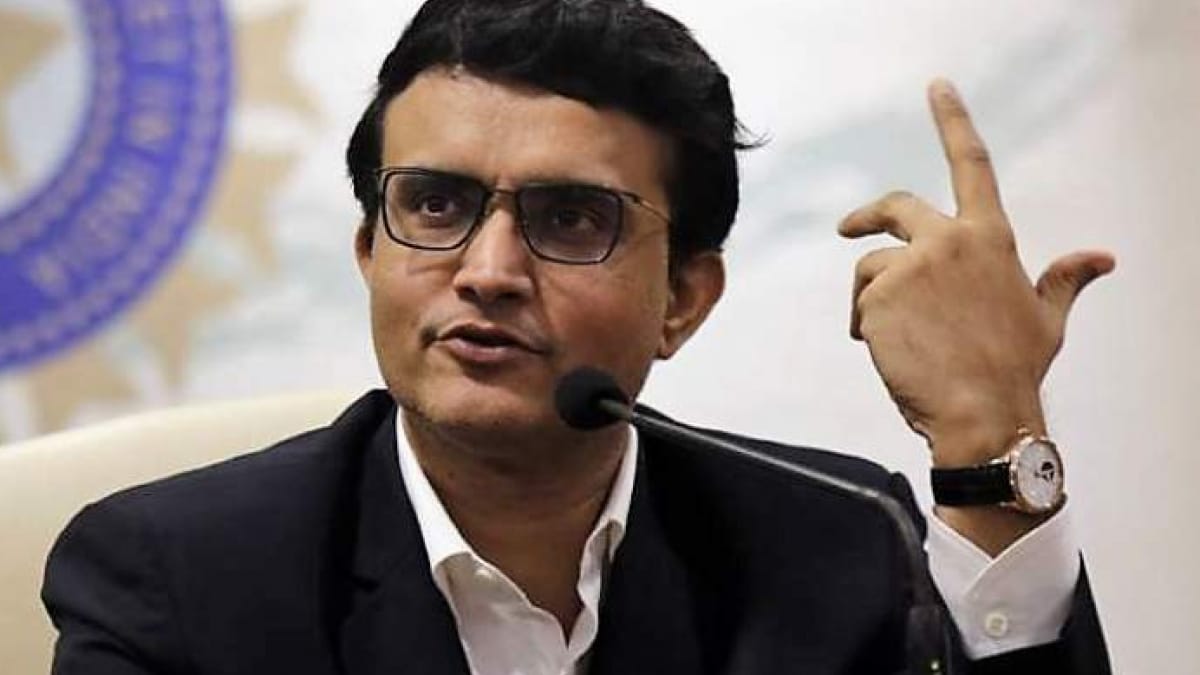 BCCI President and the former Indian skipper, Sourav Ganguly who suffered a 'mild heart attack' on Saturday, is stable now. As per reports, he is likely to be discharged on Wednesday, January 6.
The high-profile nine-member doctors' committee who have been monitoring Ganguly's health has given a green signal of his stability. They also added that he needs angioplasty, but that can be postponed.
Woodlands Hospital MD and CEO Dr Rupali Basu said, "Renowned cardiologists Dr Devi Shetty and Dr RK Panda participated in the meeting through a virtual platform while another expert from the US was part of the discussion over the phone."
"The consensus of the board was that deferring the angioplasty is deemed to be a safer option and Mr. Ganguly is stable without any chest pain and is on very optimal medical management. The family members (of Ganguly) were also present during the board meeting and were explained about the disease process and further therapeutic plan," Basu said.
"Treating doctors will be keeping a constant vigil on his health situation and taking appropriate measures daily at home once discharged," added Basu.
Ganguly was diagnosed with three blocked coronary arteries on Saturday, following which a stent was inserted in one to remove the blockage.
No sooner Ganguly was admitted to the Woodland Hospital following the chest pain; wishes started pouring in from the cricketing fraternity for his speediest recoveries.