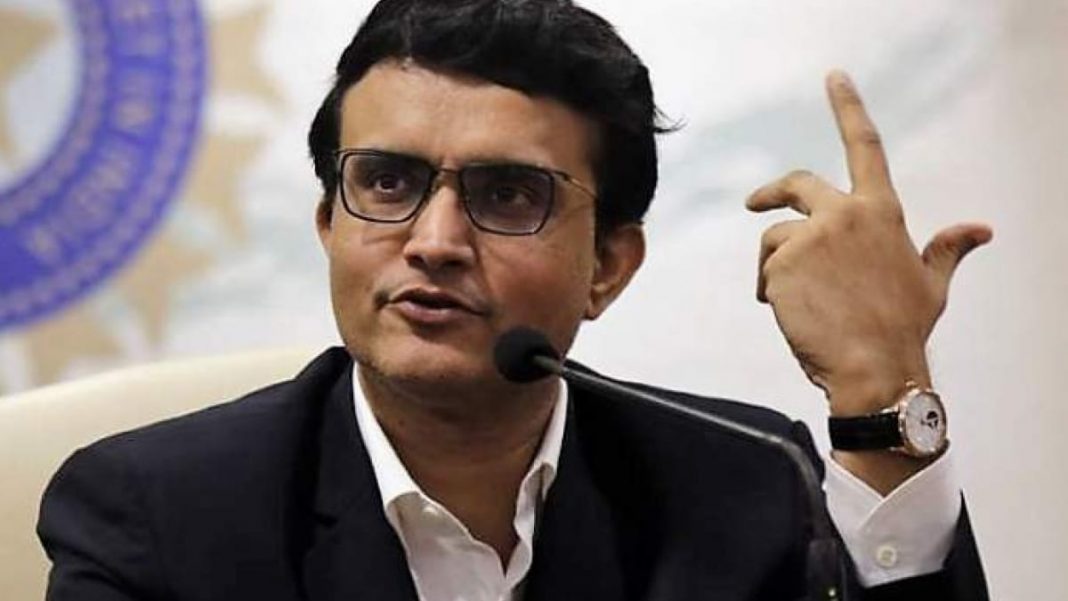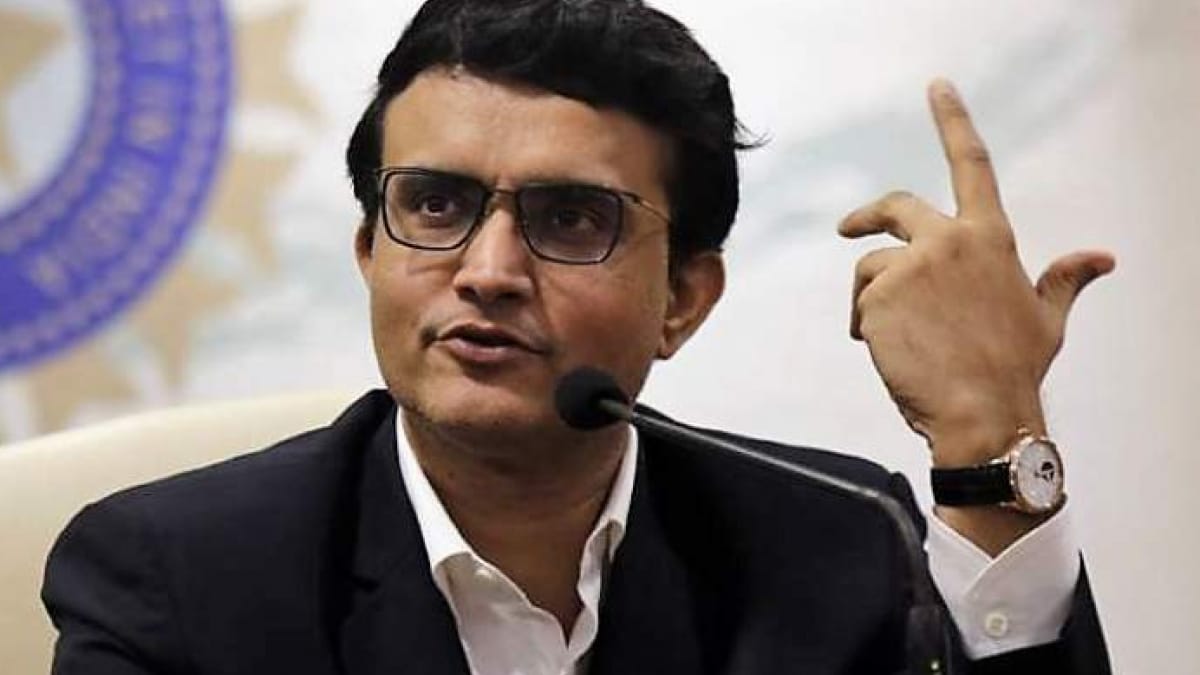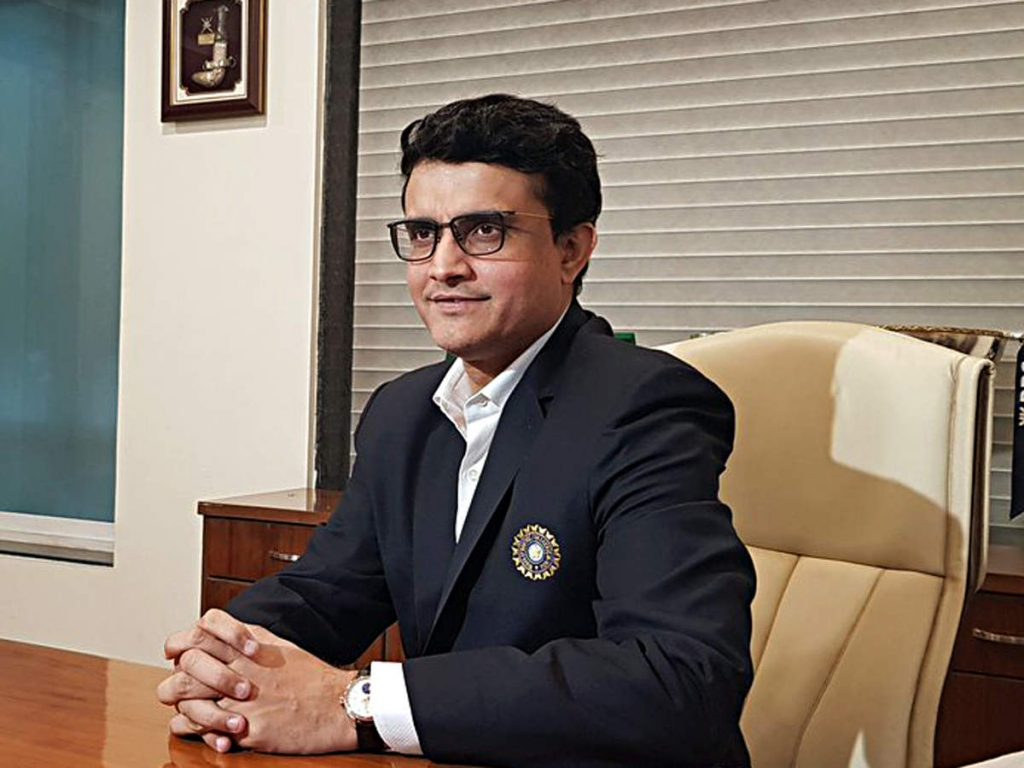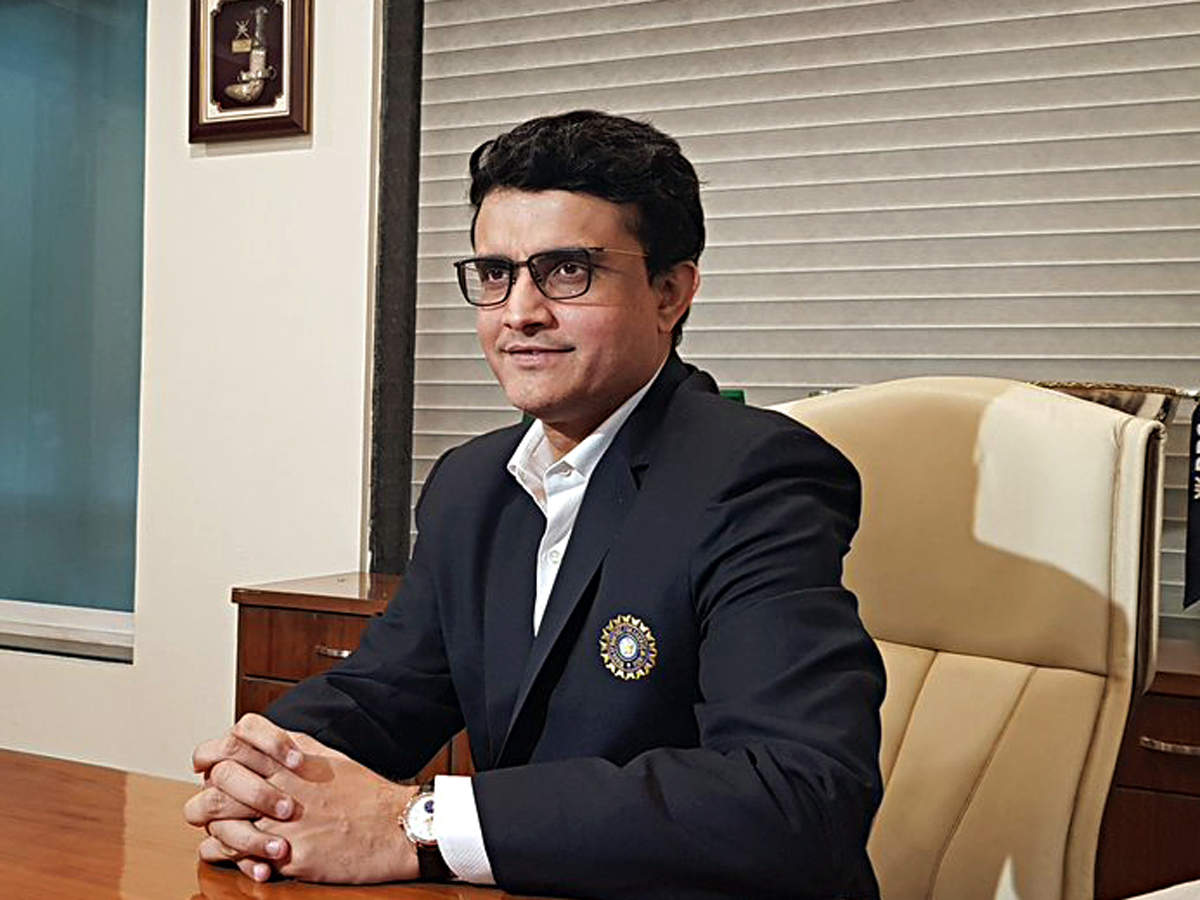 Former Indian cricket captain and current President of the Board of Control for Cricket in India (BCCI), Sourav Ganguly underwent angioplasty today at the Apollo Gleneagles Hospital in Kolkata today and the same was completed successfully. Further, two more stents were inserted. Ganguly had complained of chest pain on Wednesday and was hence rushed to the hospital for what the hospital termed as a 'routine checkup'.
Meanwhile, the Chief Minister of West Bengal, Mamata Banerjee came to the hospital to enquire about Ganguly's health. She met with the BCCI President and announced to the press that the operation was a successful one.
'Sourav is awake and speaking'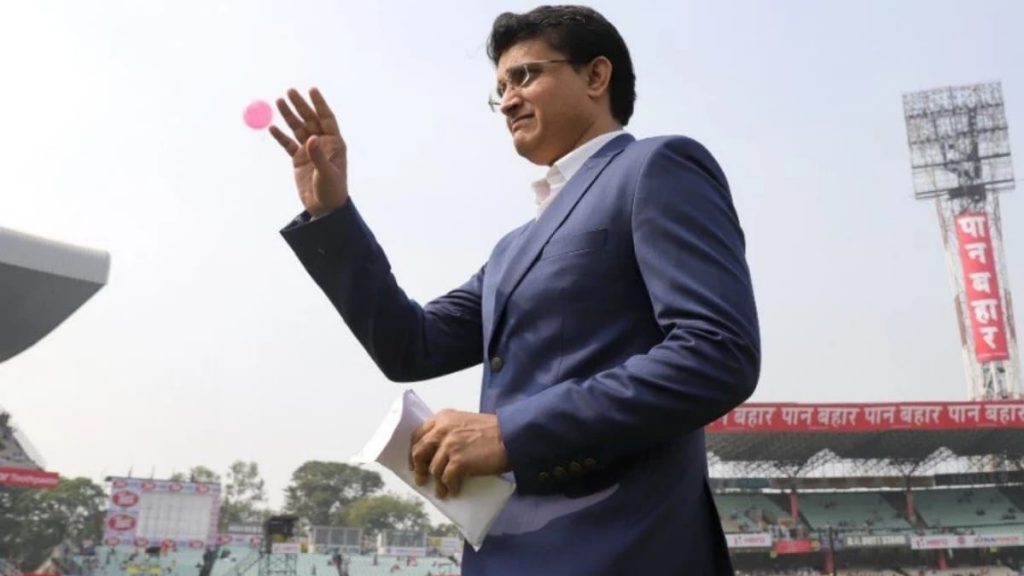 "Sourav is awake and speaking. The operation was successful and I spoke to him and (Sourav's wife) Dona," Mamata Banerjee told reporters outside the hospital before congratulating the doctors for carrying out the angioplasty successfully.
Regarding the checkup, "Sourav Ganguly, 48 years old, male has come for a checkup of his cardiac condition. There is no change in his parameters since his last hospitalisation and his vital parameters are stable," the hospital had said earlier.
Even earlier this month, Ganguly was diagnosed with a 'triple vessel disease' and hence, a stent had to be inserted after a mild heart attack. The former cricketer spent five days at the hospital and was then discharged and adjudged to be fit to carry out routine activities.
Also Read: India vs England: "He is in prime form" – Monty Panesar says that how England tackle R Ashwin will decide the outcome of the series