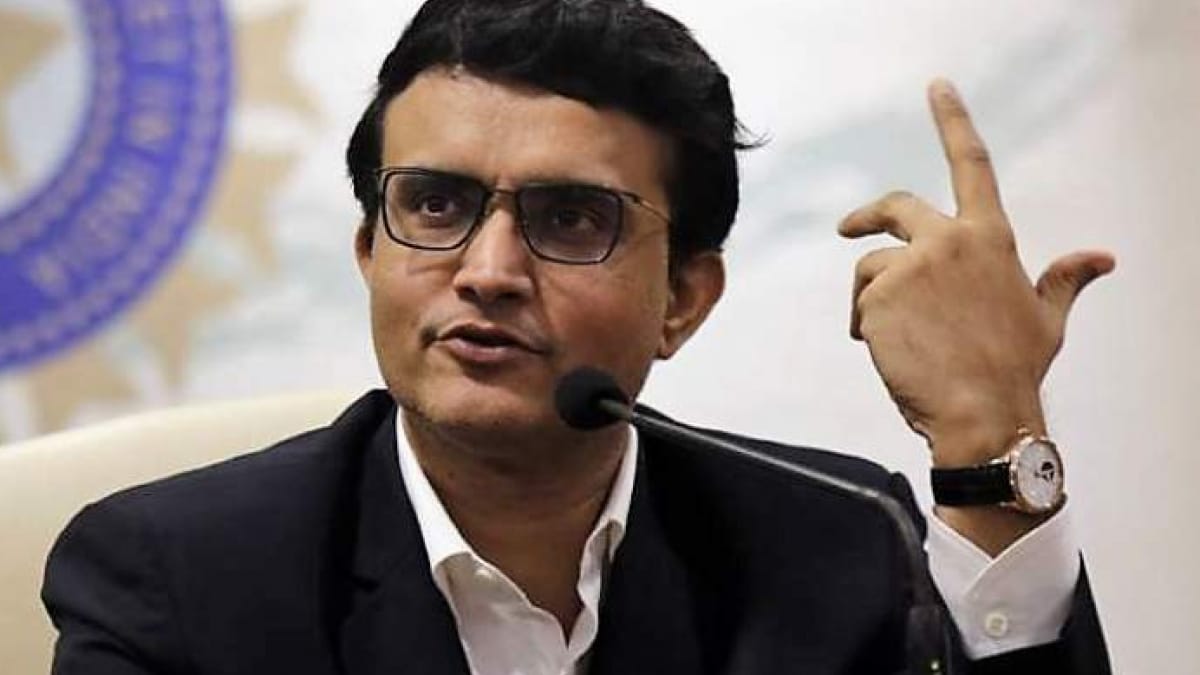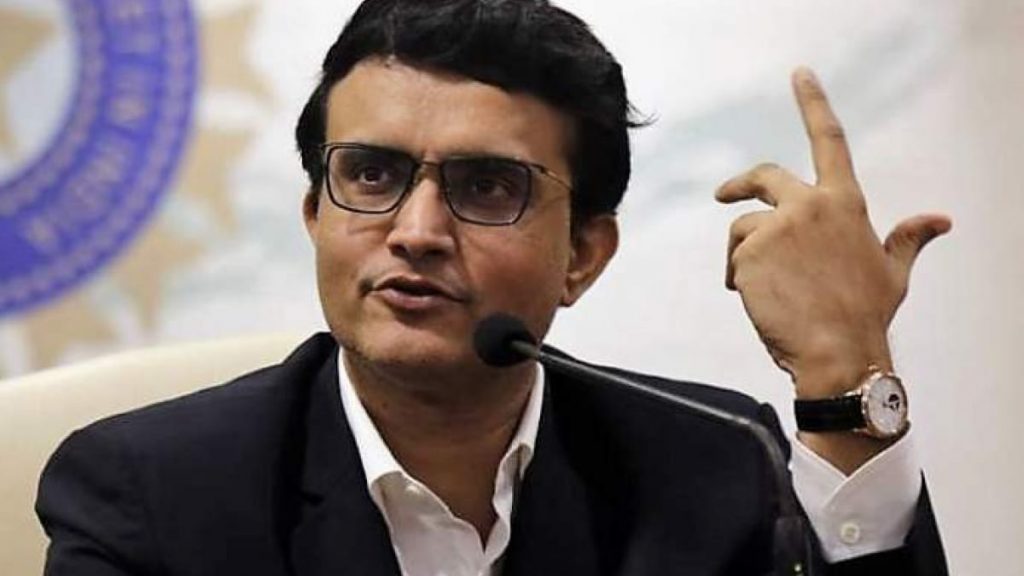 Former Indian skipper and the current President of the Board of Control for Cricket in India (BCCI), Sourav Ganguly, prophesied the third Test match's results and said that the hosts are favourites to win the pink-ball Test match that will begin on Wednesday.
Understanding the changing dynamics of cricket in India, Ganguly, who is at the helm of affairs of all major cricketing events in India, said while talking to ANI, "Indian cricket has changed a lot and our cricketers have done so well. I am sure if we play well, we are going to win it. I generally don't predict but I feel India is favourite here."
'Pink-ball test has a long way to go,' said Ganguly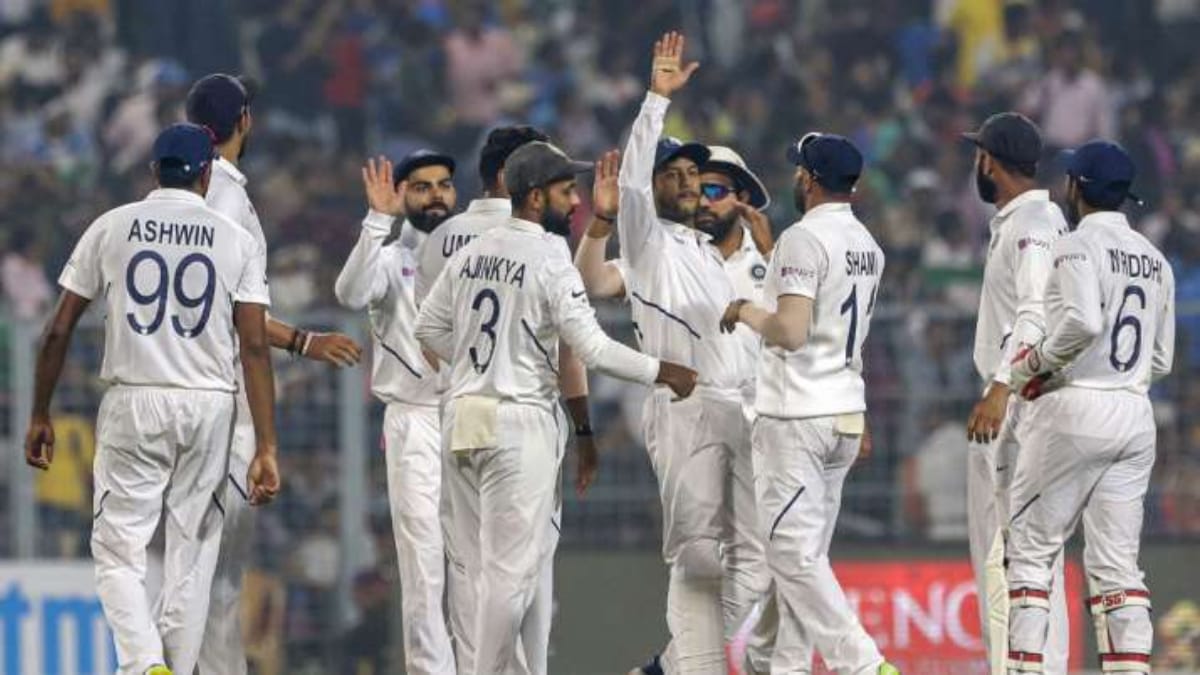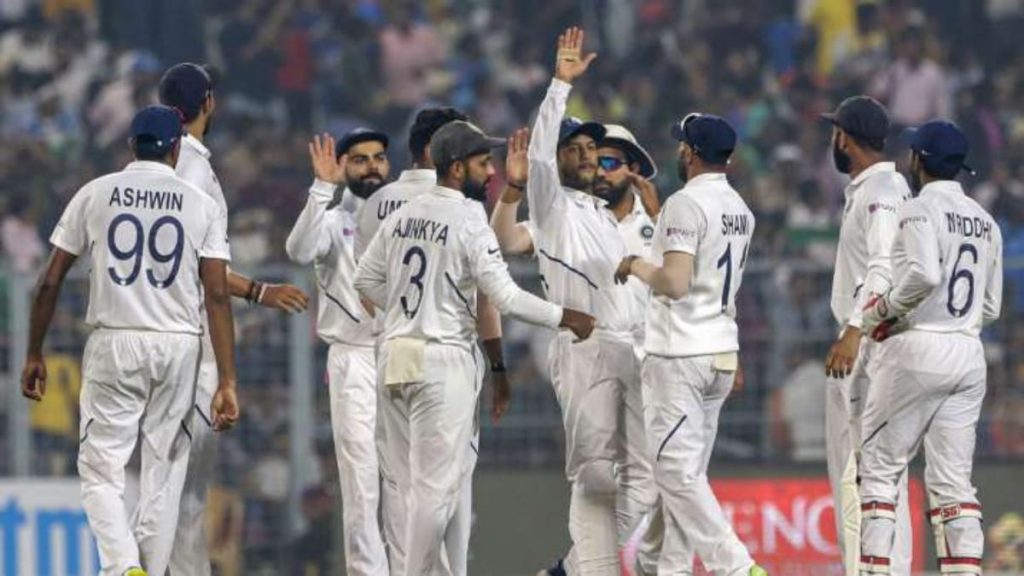 The former Indian player recollected the pink-ball Test memories between India and Bangladesh that left the atmosphere at Kolkata totally buzzing. Feeling positive of the pink-ball Test cricket, Ganguly said "Pink-ball Test is the future of Test cricket. I remember when we hosted the pink-ball Test vs Bangladesh in Kolkata, it was a jam-packed stadium and the crowd also loved it. Cricketers also enjoy it, so I feel the pink-ball test has a long way to go,"
Ganguly praised the magnificent Motera Stadium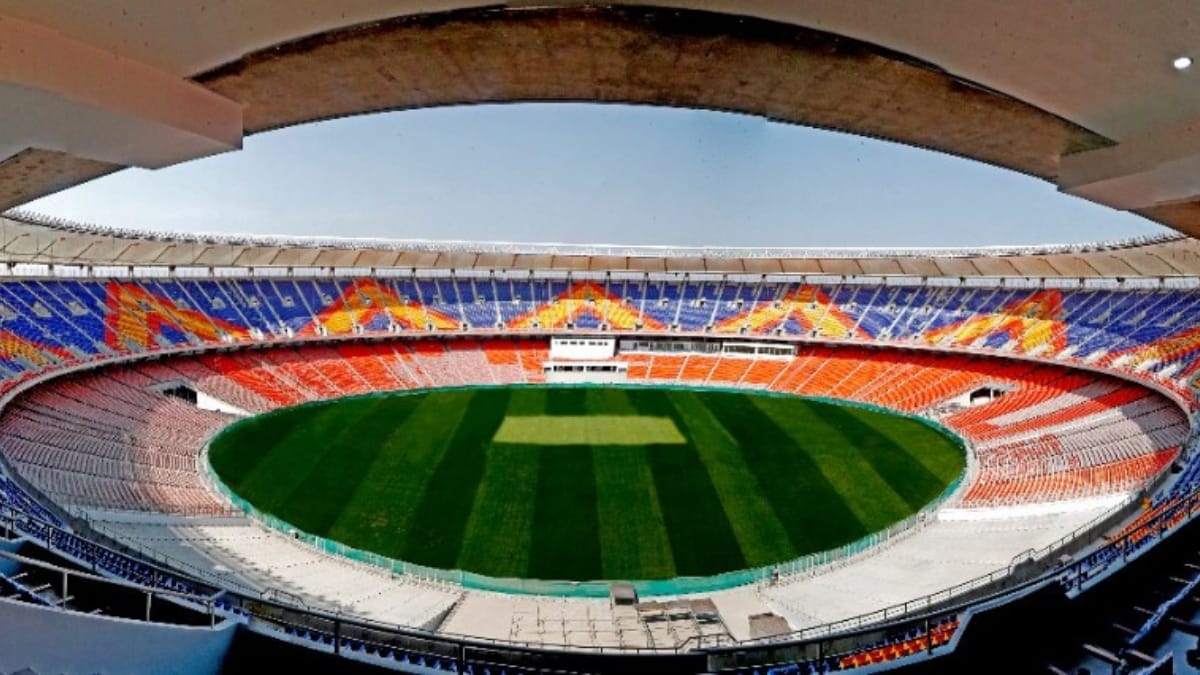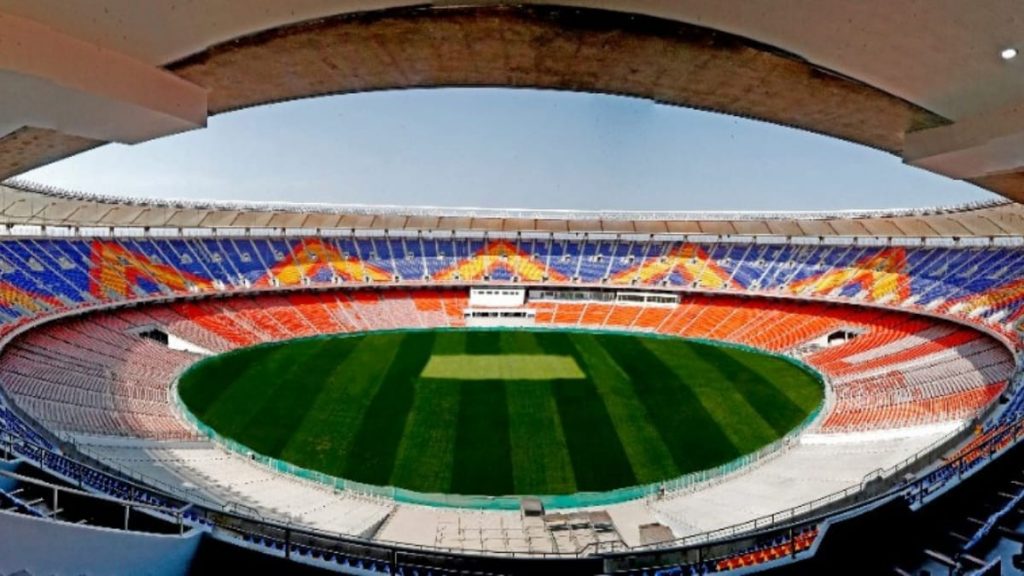 The BCCI President appreciated the Motera Stadium, the world's largest cricket stadium, which is the venue for the pink ball Test match between the two sides.
"It's really a big day for Indian cricket. Having such kind of facility is something which itself is saying everything. Motera Stadium is going to create history. We have many upcoming international tournaments and I am sure we'll stage many matches here, it's a fantastic stadium," Ganguly added
'Will miss being at the stadium today,' Ganguly posted on his Twitter account
Earlier during the day, Ganguly had put up a post on his Twitter account expressing that he is missing being at the stadium, which is hosting its first-ever international match. Besides, he thanked Prime Minister Narendra Modi and Home Minister Amit Shah in his Tweet as well.
With England winning the first Test in Chennai and India clinching the second contest, the series stands levelled 1-1 as of now. The action for the third Test is soon to begin on Wednesday.
Also read: India vs England 2021: Ashish Nehra wants Team India to be wary of England pacers