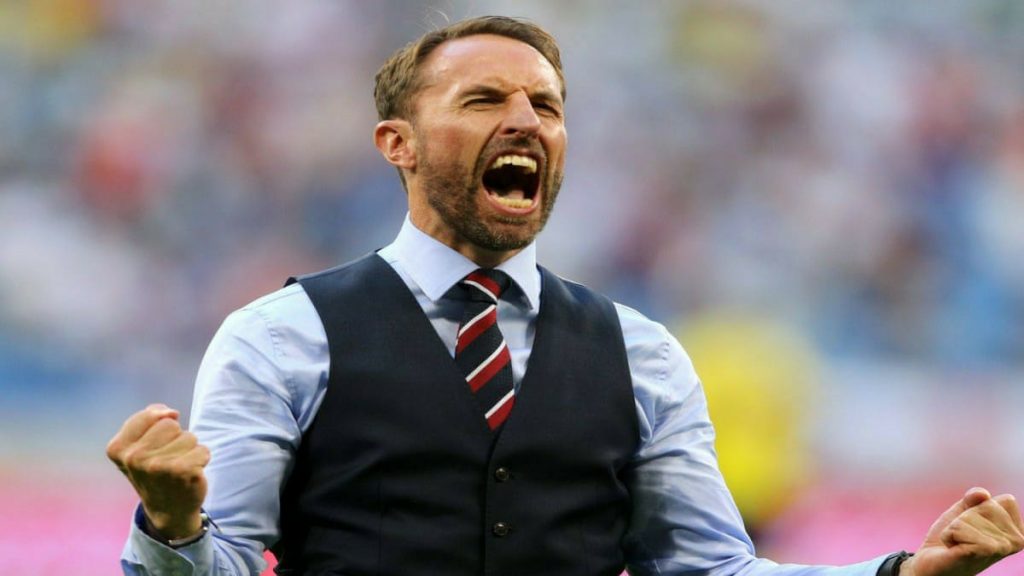 Gareth Southgate wants young Phil Foden to play for England on Saturday in their clash against Iceland. The England manager has termed the Man City player as someone "beautiful player to watch". The 20-year old Manchester City player has now been named in the England international team. England begins their UEFA Nations League campaign with a match on Saturday. Foden was a regular with Manchester City and played well especially after the game restarted.
He made 38 appearances for the club last season, scoring 8 important goals. He is expected to replace the already departed legend David Silva and do the magic for the English club in the mid field. Being regular at Manchester City made Southgate choose Foden. Also, with a certain injury to Jordan Henderson; Foden could slide into the playing XI. "We have known for a long time the ability Phil has", quoted Southgate during his media interview.
Further praising the 20-year old, Southgate said that "I have worked with him in an Under-15s camp, four of five years ago. You knew the quality. I think we wanted to be a bit patient". "We are conscious that he's a hugely exciting talent and we didn't want to expose that too early", added the England manager.
Foden has immense talent to play at the National Level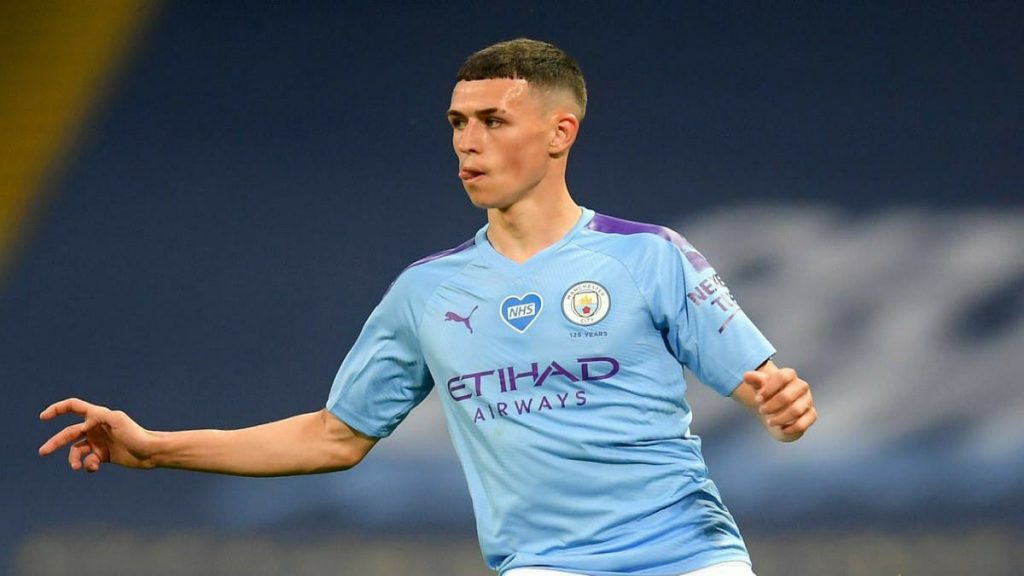 Talking about his regularity, Southgate said: "We felt that while he wasn't a regular for his club, actually to be playing for the Under-21s was helpful for his development and getting regular match time. But now we felt at the end of the season and post lockdown he had a really good run of games. You could see that physically he had adapted". Contesting for a place in Man City's lineup every day, Southgate praised Foden quoting: "We know that it's a much tougher task to get into Manchester City's team than others and we were not blind to that".
Southgate is proud and happy for Foden and Greenwood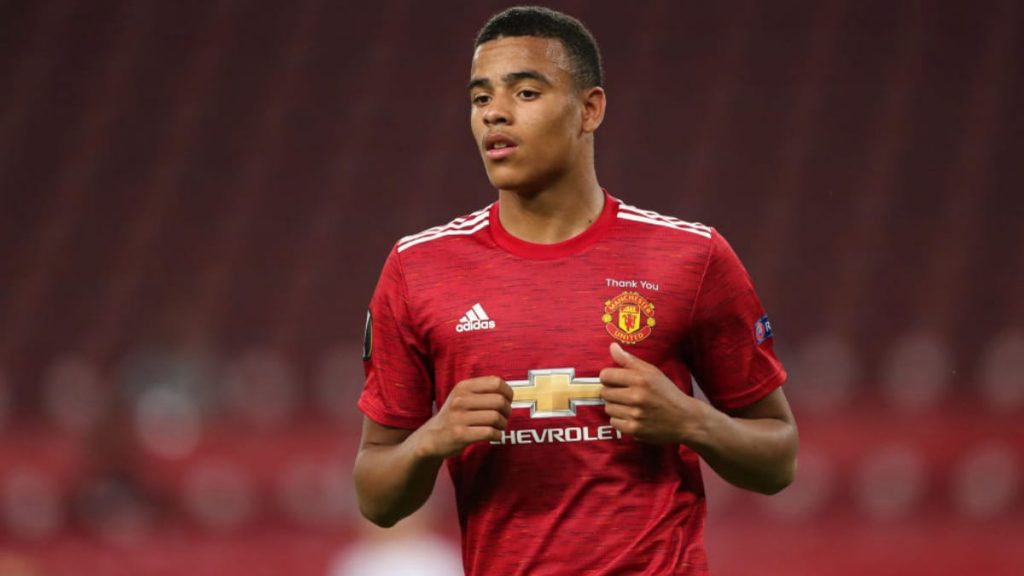 "I think it's time to give him his head and we see him being with us moving forward. And nothing I have seen this week would suggest in any way that that's not going to be the case", added Gareth Southgate explaining Foden's inclusion. Adding a cherry to the cake of his praise, Southgate eventually also said "We need to be able to give him the freedom to come off the line, get between the lines, play, follow, with the passes that he can. He's a beautiful player to watch".
The Red Devils' star Mason Greenwood has also been selected in the England squad. Applauding the 18-year old, Gareth Southgate said "I have to say it is really rare to see a player as comfortable with both feet, not just in terms of the ability to receive and pass but finishing with both feet". Being questioned about all his new selections, he defended the decision saying "I feel slightly embarrassed, you've picked a player for England and you're not sure which foot he kicks the ball with, but maybe some people won't be surprised at that".
Quoting about the 18-year old prodigy's talent, Southgate quoted "With him, there's the quality of finishing, the way he's got this icy cold stare and the very calm disposition generally, which I think is clear when he's in and around the penalty box. For somebody of his age, that's remarkable maturity". England will be looking to make the most of these young lads and start the campaign on a winning note.
Also Read: Sanchez wanted to return to Arsenal only after his first training session at Man United