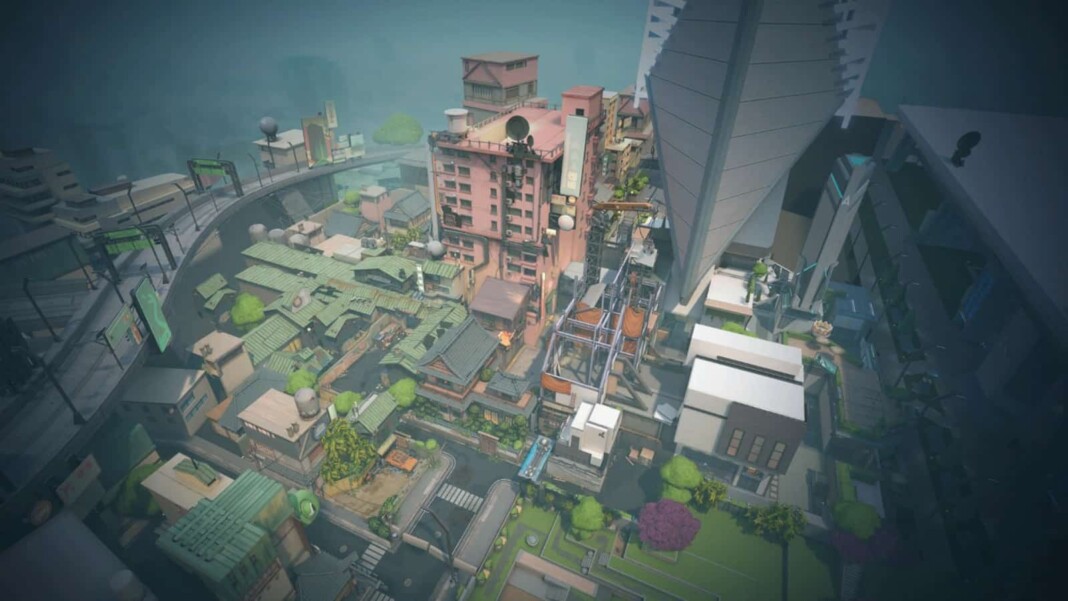 Site retakes in Valorant can be a stressful situation. Sometimes this situation can present itself in a crucial round. At this time, it is good to have an initiator on your side. However, is it better to have a site clearing agent or someone who can use his recon abilities to tell your team where exactly are your opponents. Today, we will compare both Sova and Breach and conclude who is better in retaking a site. This is Sova vs Breach, who is better in a retake situation:
Related: Initiators In Valorant Explained, All you need to know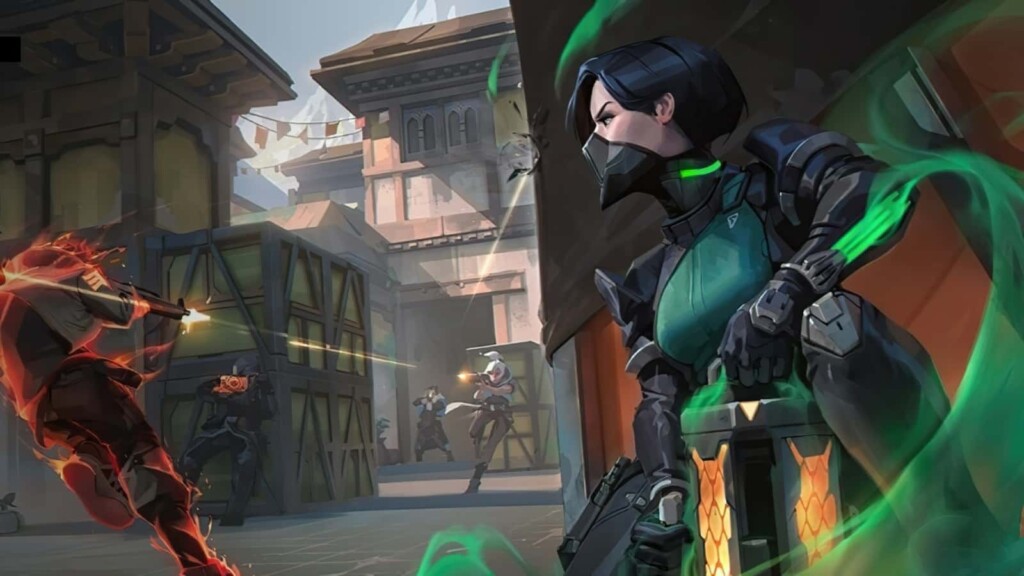 Sova vs Breach, who is better in a retake situation:
We will compare the different abilities of both the agents and see how they can be used in retakes:
Sova:
Sova is a Russian agent who uses his recon abilities to gain useful intel. He is effectively used before planning executes or rushes. When it comes to retakes however, his abilities must be adapted according to the situation and used differently. Chances are, Sova would have used the Owl Drone, much earlier in a round. However, if Sova still has his owl drone, he can stand in a relatively safe spot not too far away from the site and use his drone. Examples of such spots would be upper screens if the retake is coming in from screens and heaven on Split map, Lab corner for retaking b site from defender spawn, and so on, once the owl drone is sent, he must try to scout out as many locations as possible in a limited time. For this, he could follow strict and planned light paths. His recon dart can also be used effectively in retakes. A good Sova player with knowledge of lineups can be an added plus when it comes to retakes. It can be used to scan spots such as back-site on the A site of Split, boathouse for B site on Ascent and so on. this can be further enhanced by combining it with his shock dart to flush out the enemies revealed by the shock dart or the owl drone discussed about earlier. Sova's ultimate is the most effective in post plants but can also be used efficiently in retakes. It can be used to hit common spots like rafters on A site of Icebox Map, B long on B site of Bind, etc.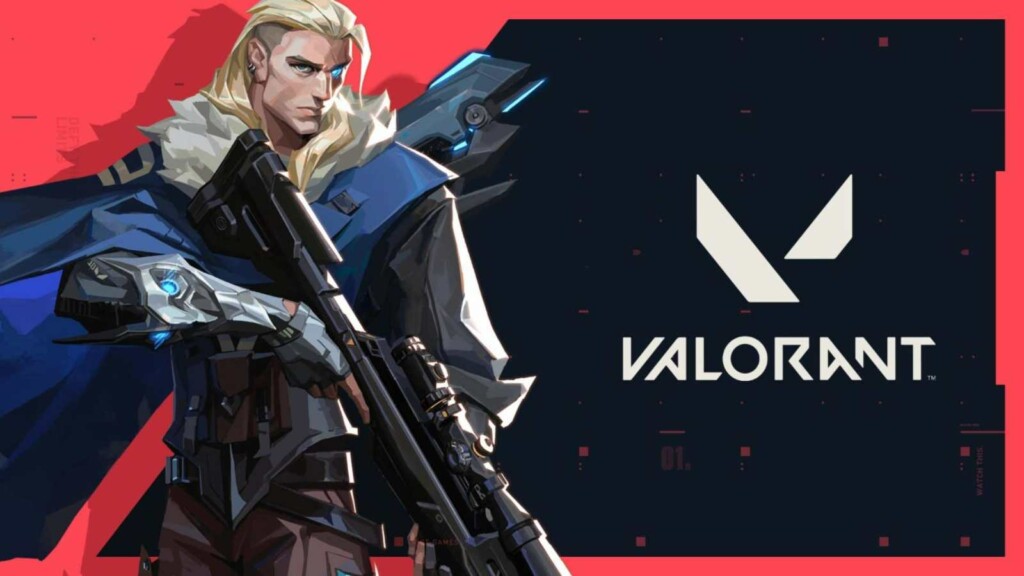 Breach:
This Swedish Agent also has abilities that can help while retaking a site. His flashpoint can be used to clear close angles and chokepoints while starting the retake and entering a site. His fault line is undoubtedly effective in clearing whole parts of the site flushing enemies out. Spots such as pillar on Split B site and U halls on Bind A site are extremely vulnerable to Fault Line. Though enemies can see it coming, his aftershock ability is still very useful similar to the Fault line as it can clear angles, spots and corners with utmost ease. His ultimate is well known for its retake abilities, almost the whole site of any map can be covered in its range concussing players inside it leaving them extremely vulnerable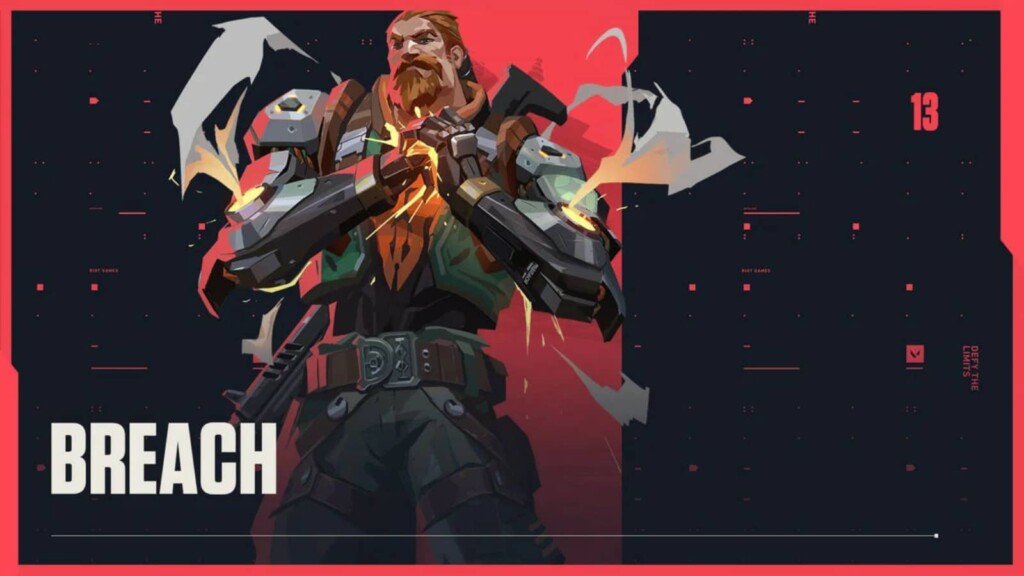 Conclusion:
Both these agents are almost on par with each other on their retaking ability. Both have extremely useful abilities to flush out enemies from their hiding spots. However, Sova gains a slight edge over Breach. Breach's abilities are a little slow-paced compared to those of Sova's and the enemies can easily see it coming and counter it. Breach's abilities are also better used with the team however, in retakes, there are high chances that many of the players are not alive. though his abilities can clear corners and spots, they cannot confirm whether or not they are clear. When it comes to Sova, however, his abilities can exactly confirm exactly whether or not a spot is clear. Even though enemies destroy the recon dart, there is still information that there is an enemy present there, also giving information about what gun the enemy is using. It further gives information about which agent on the other team is in a particular spot due to the tactical thermal outlines that appear when scanned by a Sova Dart. Due to this Sova is slightly better than Breach at retakes. Even when it comes to ultimate, though Breach's ultimate is better, it will not be available at all times. This is not to say that Breach will always be better than Sova. In some situations and when used by the right player, Breach can also be a very good agent to retake a site
Also Read: Phantom in Valorant: 10 Best Reasons to Use it Over Other Guns