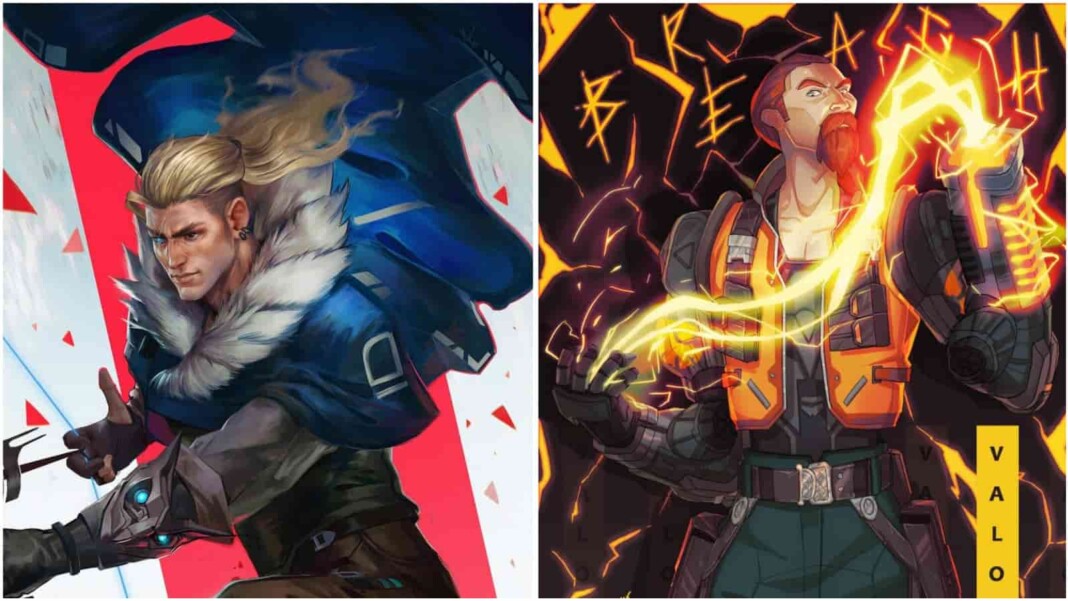 Initiators are a very important role in Valorant. They can help gather useful information before the execution or assist the duelists when they push, using their abilities. The can also immensely help to prep the attack or play post-plant. There are 3 initiators in Valorant. In this article, we will compare two of them, Sova vs Breach.
Sova vs Breach
Sova and Breach both belong to the same Initiator category but they are very different agents in Valorant. Sova used be the most loved and fun to play initiator but then breach got a series of buff, with longer and one extra flash breach started to see more more tournament picks.
Sova's kit help is more passive and based on gathering information. On the other hand breach is more aggressive and his kid focuses more on dislocating and blinding enemies.
Pros of Sova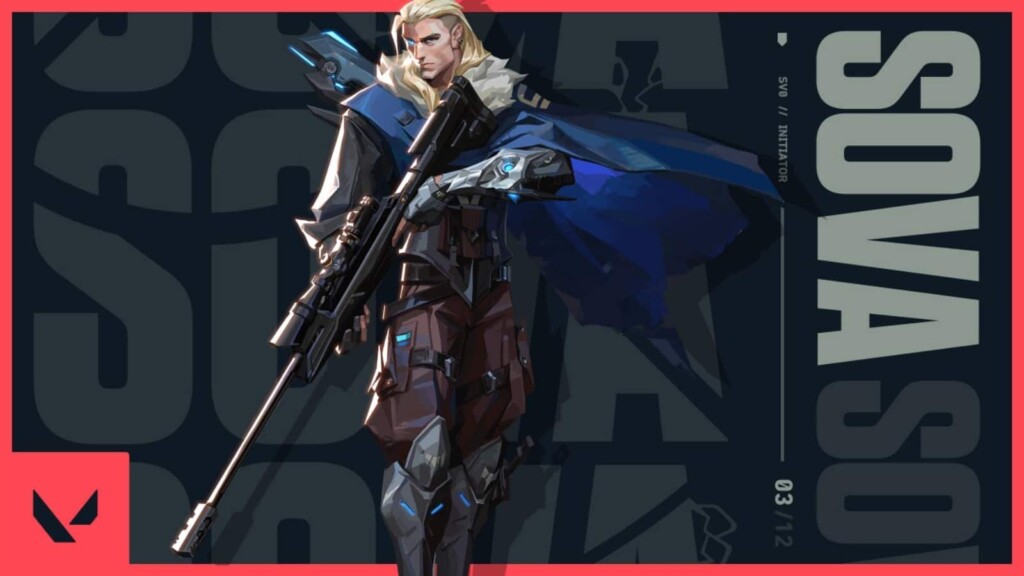 Sova's Signature ability is his recon bolt. This ability is totally all about gathering information for your team. Even if enemies break the bolt instantly, it is additional information. This is one of the best signature abilities in Valorant right now.
Sova's second ability is shock darts. This ability is extremely powerful. If you learn some double shock dart lineup from the best Sova players, you will be a God in post plants.
Sova's other signature ability is the owl drone. This drone can fly anywhere you want to gather information and it can also mark enemies to wall bang them or prefire for an easy kill.
Sova has one of the strongest ultimate in the game. Hunter's Fury quips a bow with three long-range, wall-piercing energy blasts. Fire to release a blast in a line in front of Sova dealing damage and revealing the location of enemies caught in the line.
Pros of Breach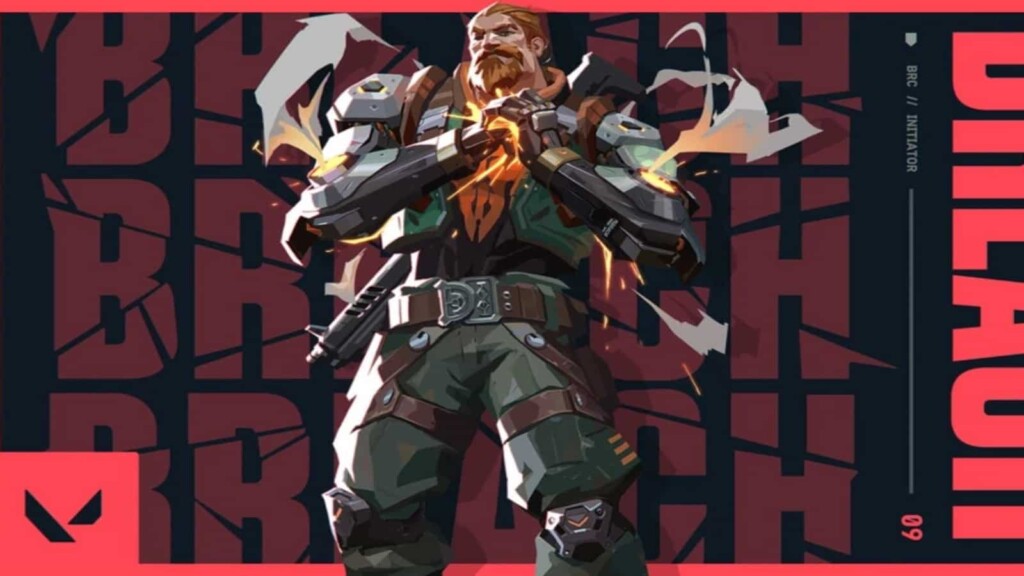 Breach's signature ability is called Fault Line. With this ability, Breach equips a seismic blast. Hold Fire to increase the distance. Release to set off the quake, dazing all players in its zone and in a line up to the zone. This ability is extremely useful in this Operator META.
Breach's flashpoint makes him the most annoying agent to play against. This ability Equip a blinding charge. Fire the charge to set a fast-acting burst through the wall. The charge detonates to blind all players looking at it.
Aftershock is one of the most underrated abilities in the game. If you follow the mini map carefully you can hit enemies with some surprising after shock that will force them to either die to the aftershock or peek you in a disadvantage.
The Rolling Thunder is one of the most aggressive Ultimate abilities in the game. It equips a seismic charge. Fire to send a cascading quake through all terrain in a large cone. The quake dazes and knocks up anyone caught in it. This ultimate is useful in both attacking and retaking situations.
Sova vs Breach Conclusion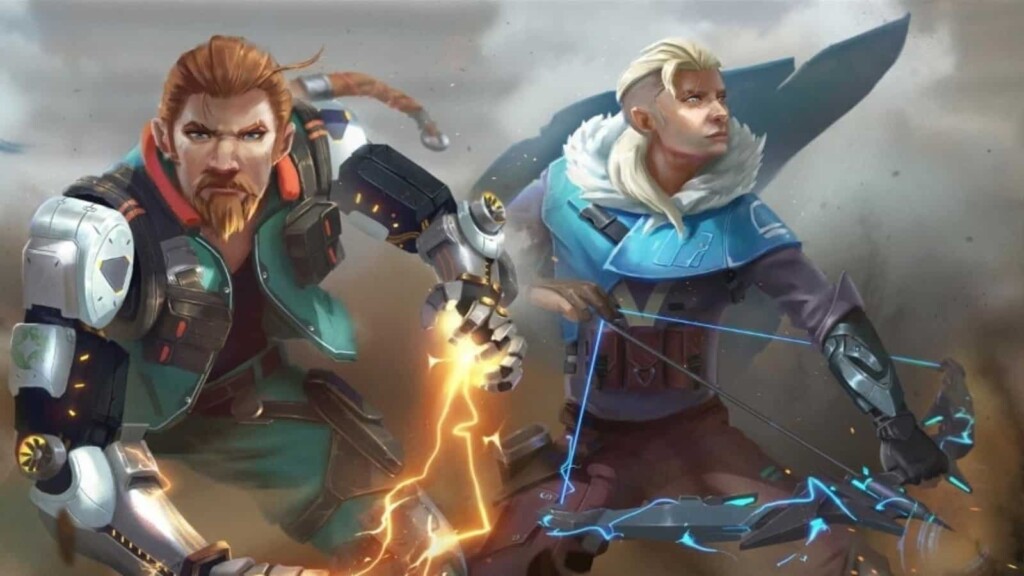 Sova is better in Maps like Ascent, Bind, Breeze, Haven.
Breach is better in Maps like Split and Icebox.
Sova is better if you have at least one flashing duelists like Yoru, Reyna or Pheonix in team.
Breach is better if you have a Jett in team so that you can use the "Flash n' Dash" combo.
Sova's Ultimate ability is better in Post plants.
Breach's Ultimate ability is better while getting in sites.
Breach is highly dependent on teammates.
Sova can execute solo mini plans in the game.
---
Download Valorant and try out both Initiators and give your views on Sova vs Breach.
Also Read: Omen vs Viper: Who is the better Controller?