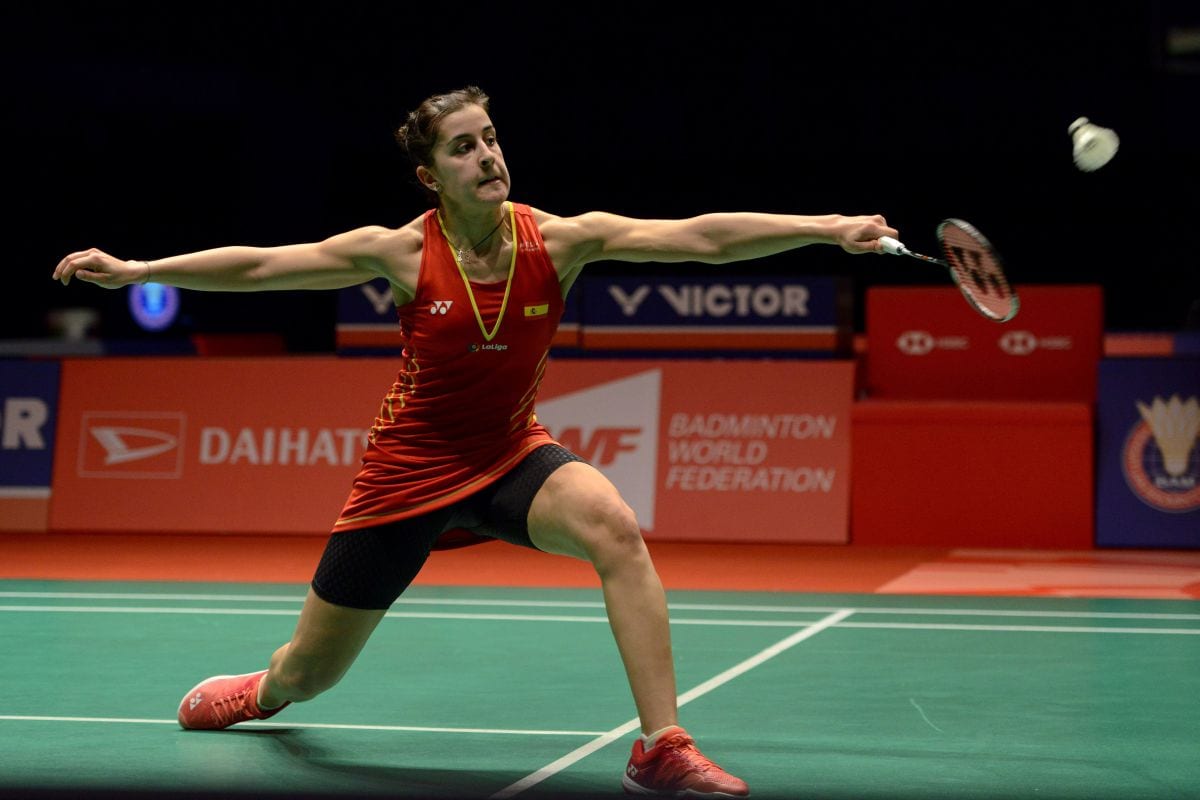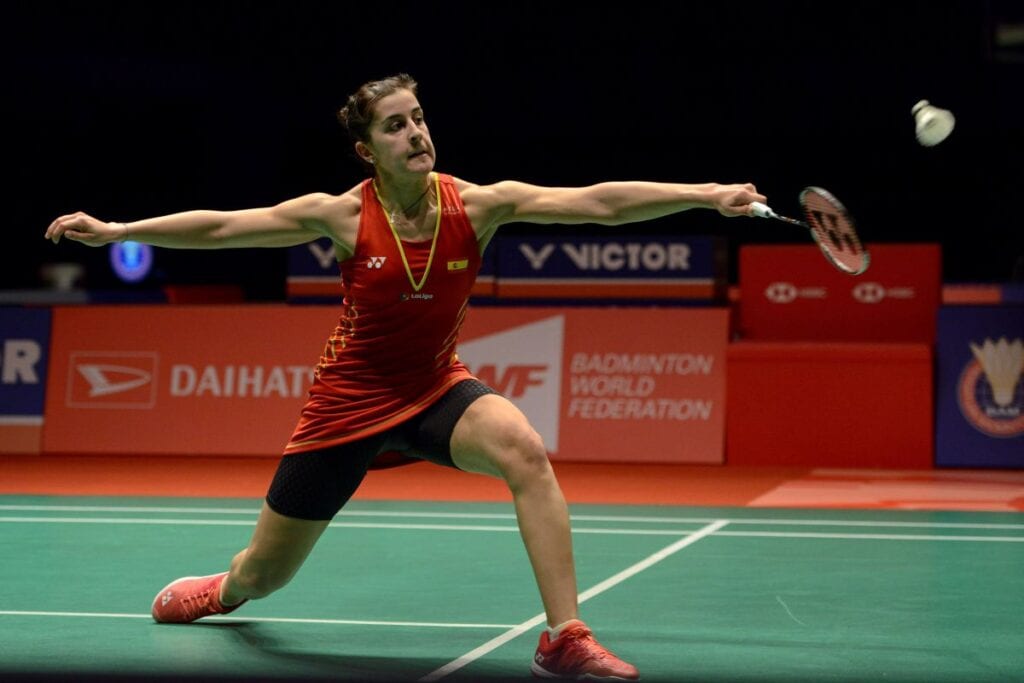 When the whole world is suffering from the pandemic condition Covid-19, Spain's brightest star Carolina Marin came forward and ready to give her all medals to medical professionals.
Marin who defeated PV Sindhu in women's singles gold medal match at Rio Olympics gave a surprise to frontline hospital professionals by a video call.
She decided to give her medals to the medical professional because of their contribution in this critical situation.
"Next to you, I'm nothing," Marin would tell frontline hospital professionals of Virgen del Mar hospital in Madrid, where a bunch of tired staff were given a day-end surprise when the Rio Games women's singles champion connected with them over a long video call interaction, making them chuckle, asking about their well-being and telling them how they had inspired her.
Also Read: Badminton: Singles players who have won both Olympics and World Championships
At Sanitas Cima hospital, Marin praised all the workers for saving the life of a 100 years old man and sending him home safely.
"I offered all my medals to them when I was talking to them as they are in fact the real heroes in Spain. They deserve every applause and accolade," Marin told The Indian Express via email, adding how her multiple interactions changed how she thought of national honour.
"It was inspirational. I just wanted to thank them. They are the real heroes for all the effort in taking care of sick people in Spain during these terrible times. They did an incredible job and I would like to thank the frontline fighters who risk their lives every day and continue to serve people like us," she said.
Also Read: Lin Dan, The legend retires: 5 memorable moments
Her father was hospitalized because of which she rushed to her home. "That definitely affected me but when I'm on the court, I only think about giving my best irrespective of the situation. I knew my father was in good hands and there are people around him, and am happy to say he is recovering now."
"Winning Olympics", Marin says, "was a dream that I and my coach had seen and my entire team had put together unbelievable hard work for the four years to get to that gold in Rio. Now my goal is set again."
Also Read: Meiraba Luwang takes inspiration from his idol 'Lin Dan'
Credit- Indian Express