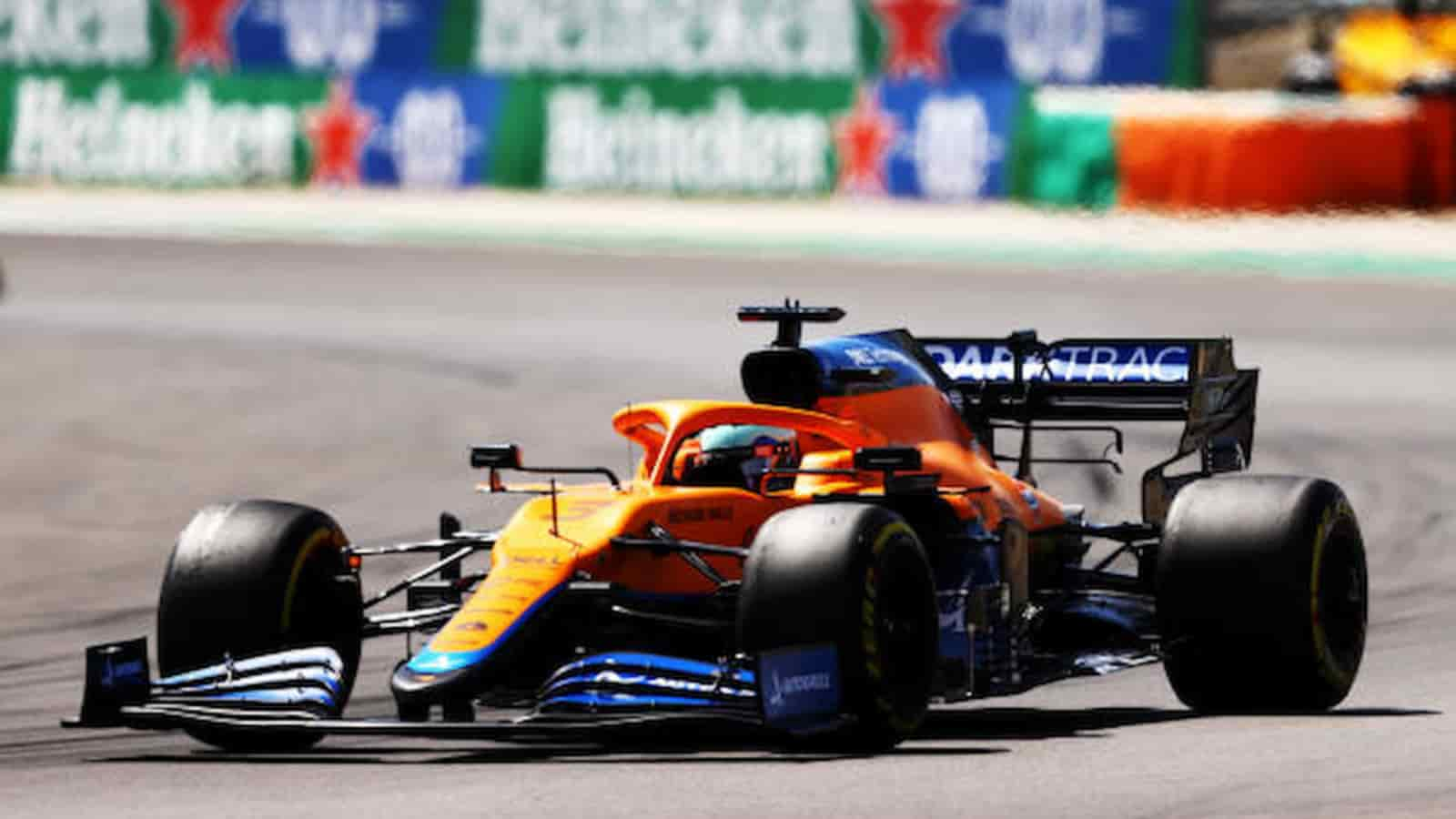 Daniel Ricciardo hasn't had the best of start to the 2021 F1 season with his new team, McLaren. Having scored just 16 points in 3 Grand Prix, Ricciardo is majorly lacking. On the other hand, his teammate Lando Norris has 37 points and is third in the driver standings, having secured a podium finish at Imola.
Ricciardo admits that the he needs to find the confidence to push his car to the maximum extend. Coming to a new team with a completely different set-up isn't easy. Each car gives a different sense of feel to each driver, which ultimately shows them the limits they can push the car to.
With questions over his McLaren Struggles, Daniel Ricciardo claims that the trust upon the car is a must to built confidence
Ricciardo said, "At the end of the day, obviously there's a lot of technique, but also it's about trusting the car and turning it and knowing it's gonna stick.
"I think the sensation is still a little bit different, and I think that's probably taking a little bit of that, probably trust, away from me at the moment" added Daniel Ricciardo.
Ricciardo went onto talk about his teammate Lando Norris as well and stated, "Lando in the debriefs complains about the same things, or like the weaknesses are the same things. He's still just a bit more used to this car doing that, and he's able to probably drive through it a bit better." 
Also Read: "Mistakes are holding back Red Bull from Challenging for Race Wins":…