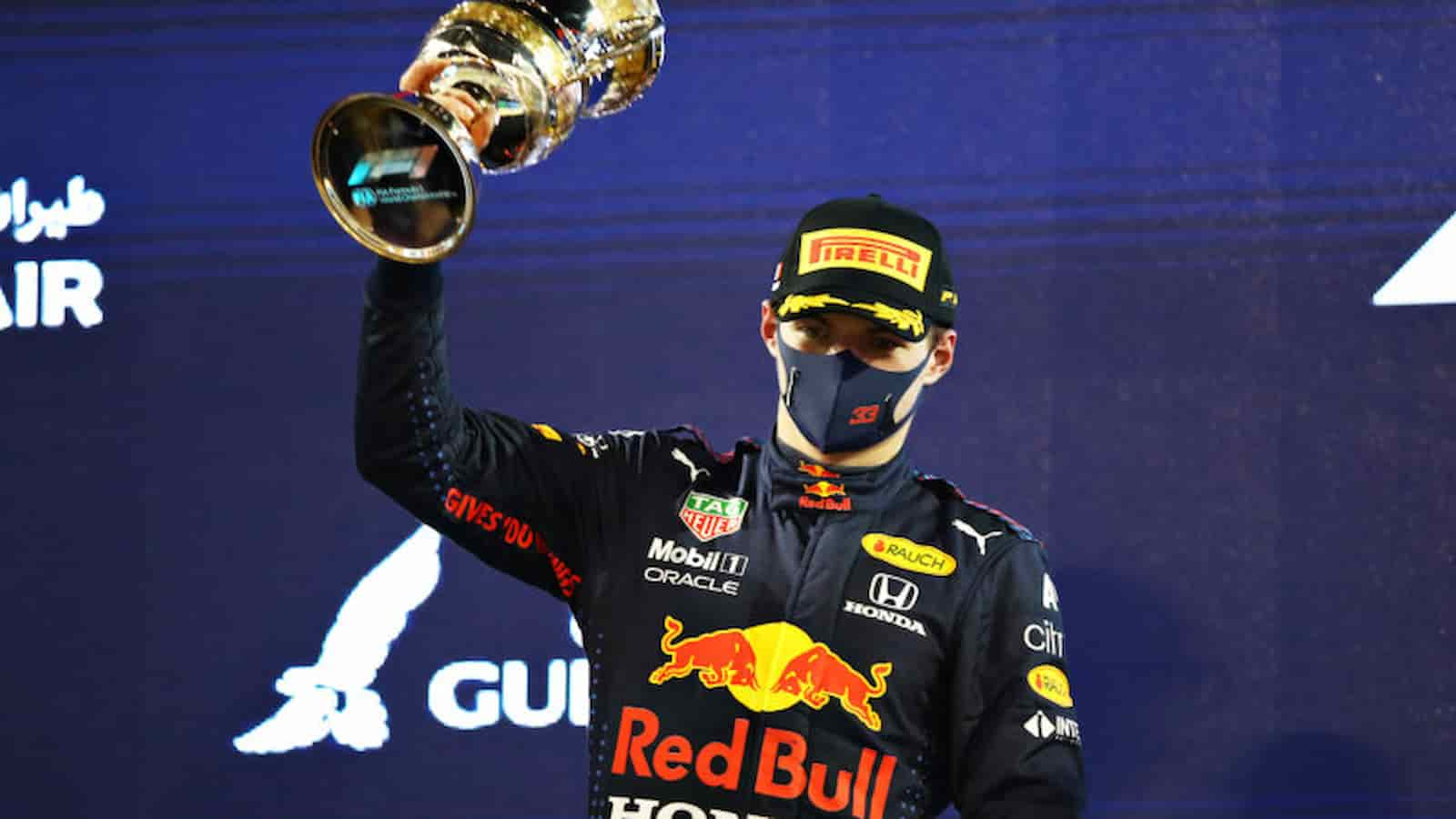 Max Verstappen finished P2 at the Spanish GP, as Lewis Hamilton grabbed his third win of the season. The Dutch driver got off to a flying start, and was already ahead of Hamilton after Turn 1. He led the race for a long period, but his resistance was finally broken by the Mercedes driver.
Max Verstappen started from the front row, alongside Hamilton, after he finished second in the qualifying session on Saturday. Red Bull considered a one-stop pit strategy for Max, but it did not work out well, as Lewis Hamilton was all over him in the latter stages of the race. The youngster was disappointed with the result, but believes that it is still a foot in the right direction for Red Bull.
Max Verstappen records the fastest lap of the race
Max Verstappen came into the pits in the final few laps, in order to record the fastest lap of the race. He was successful in doing so, as he gained an extra point. The Dutchman took home a total of 19 points, as compared to Hamilton's 25 points.
"There was not much we could do… I was a bit of a sitting duck. I tried everything I could. We are not where we want to be… but compared to last year it's a big jump for us," said Max Verstappen.
Max Verstappen now has 80 points in his four races so far, as Lewis Hamilton has managed to collect 94 points. The next race of the season will be held in Monte Carlo, a couple of weeks from now. The Dutchman will hope to cut the gap on Hamilton in the upcoming races.
Also Read: Spanish GP: Lewis Hamilton secures third win of the season; Max Verstappen finishes P2